Video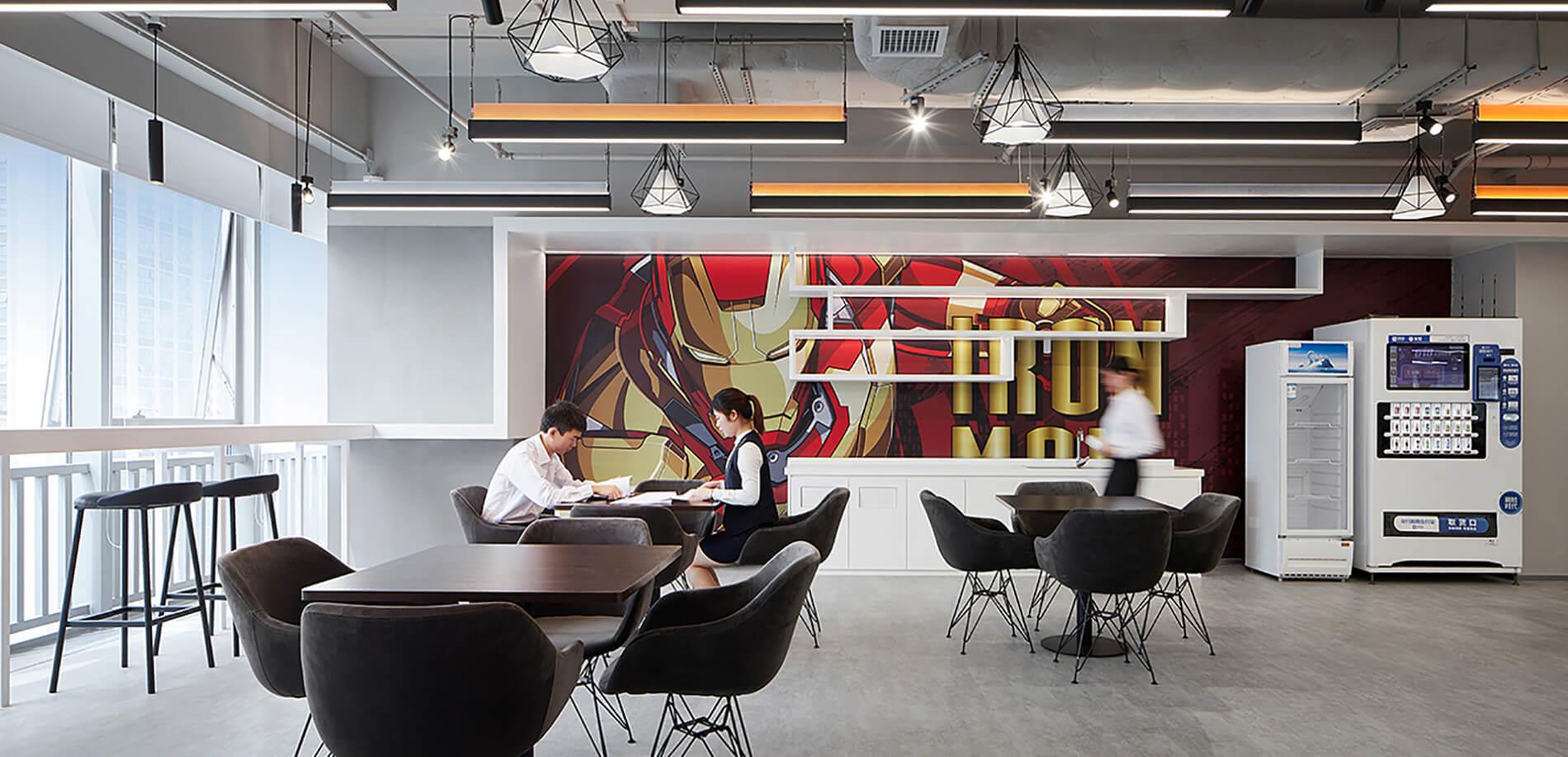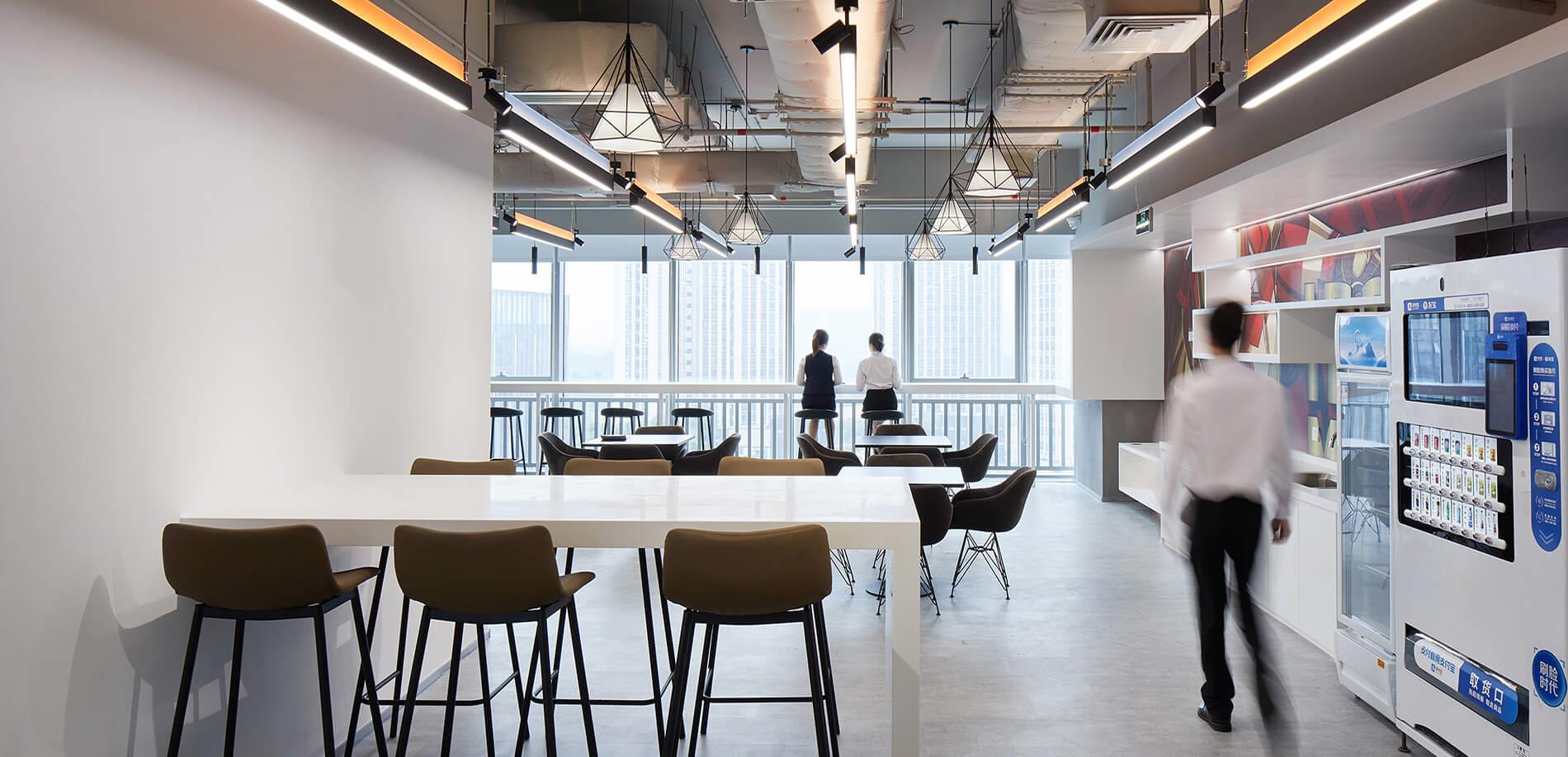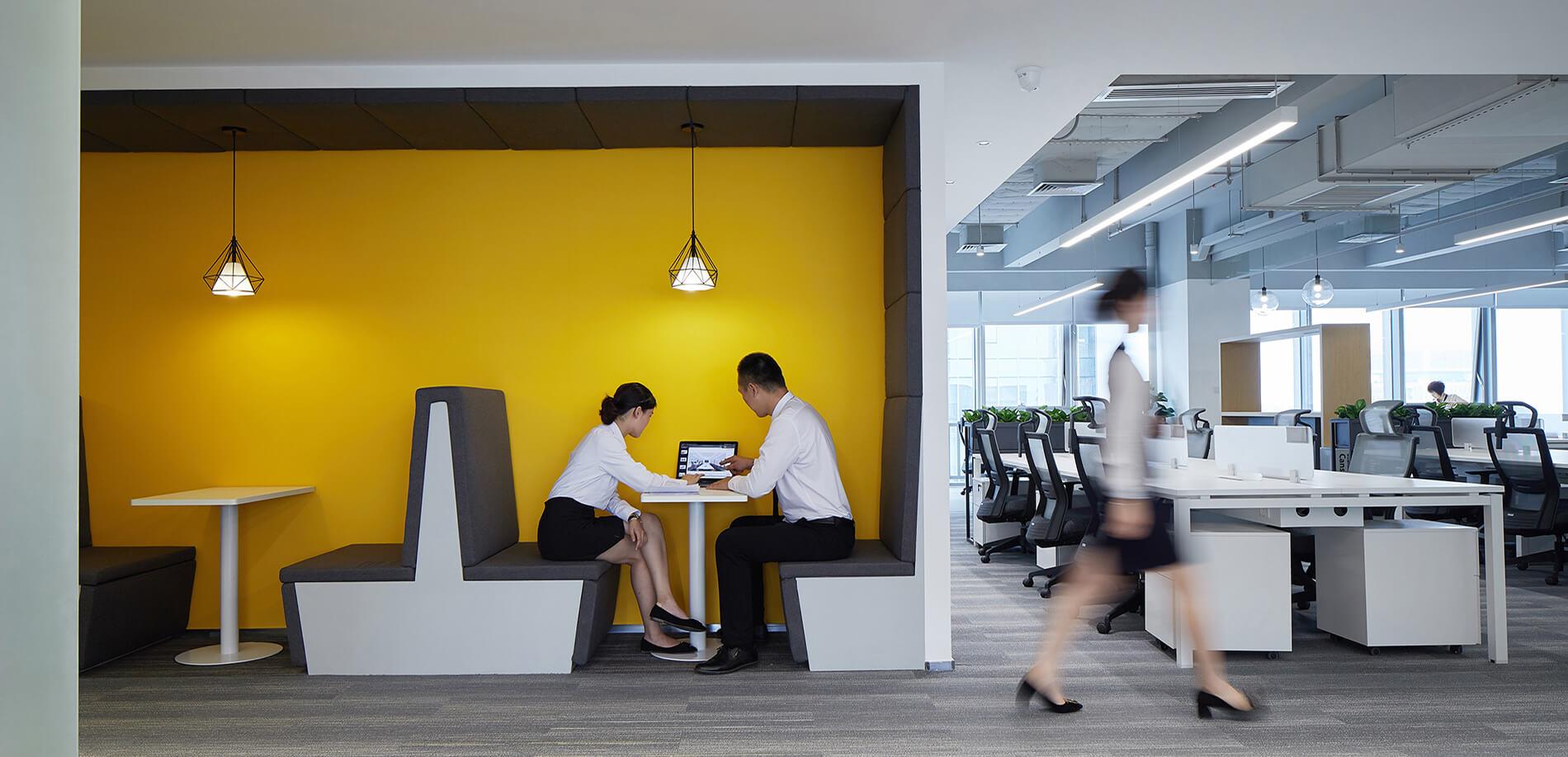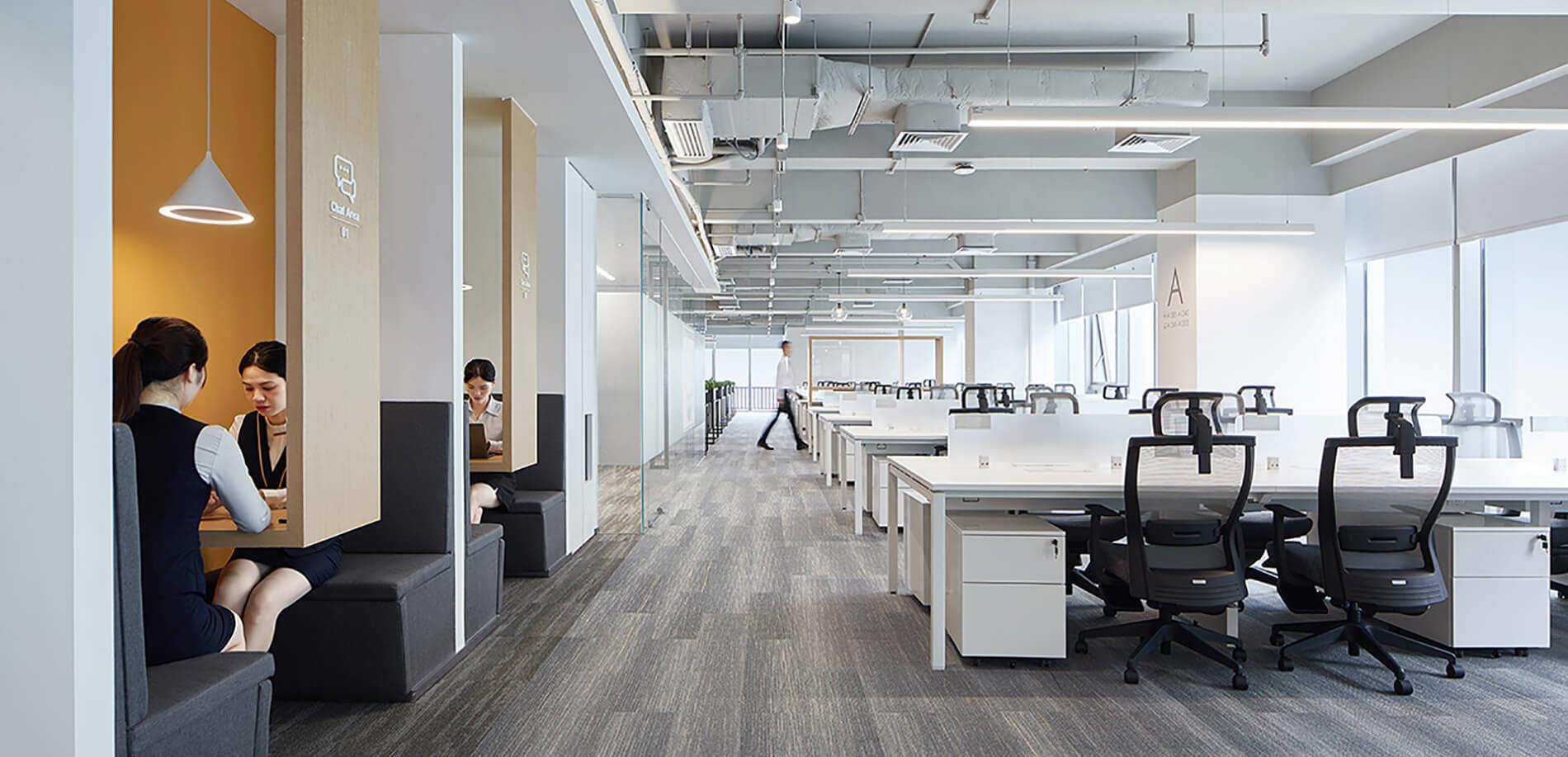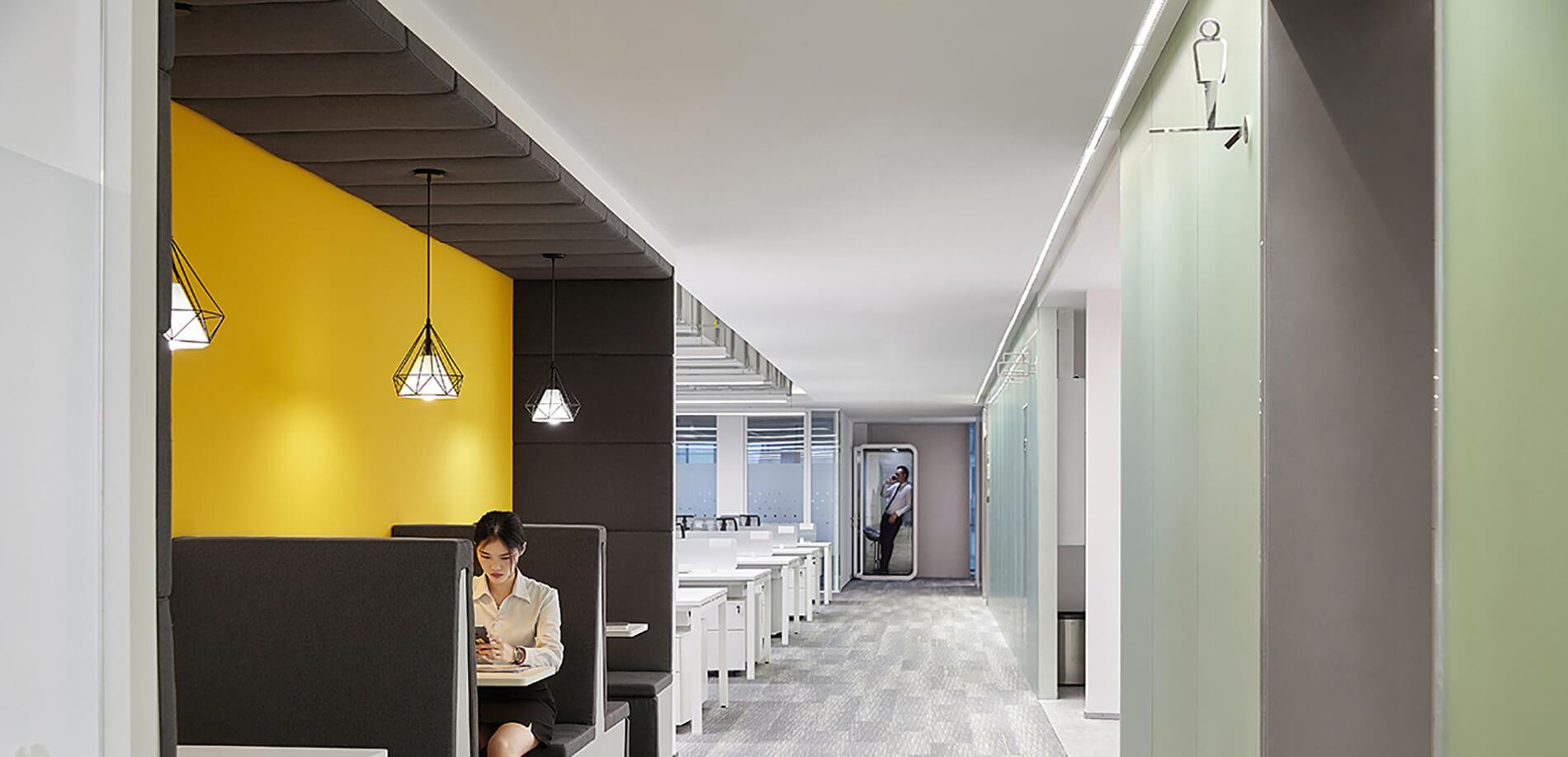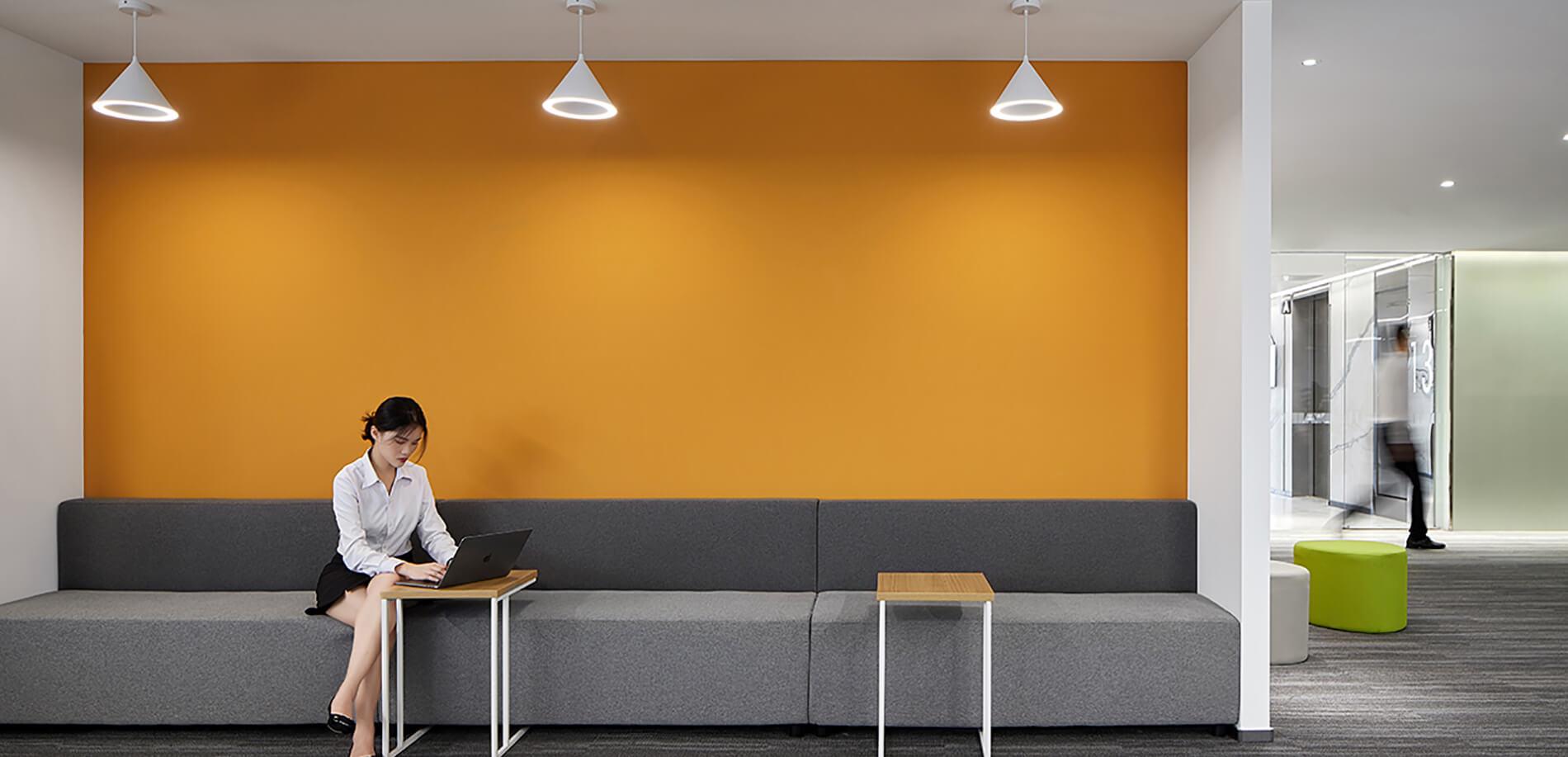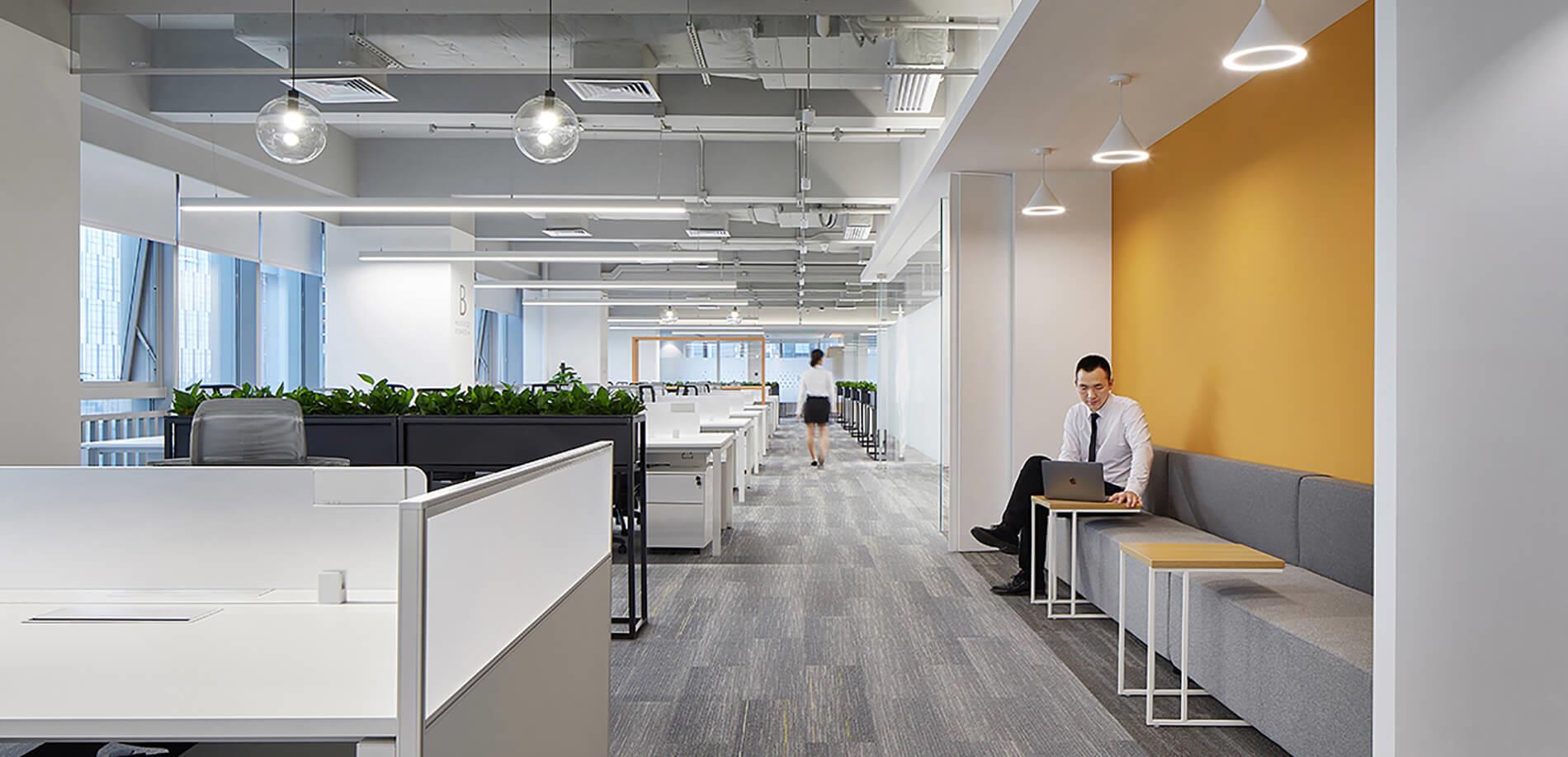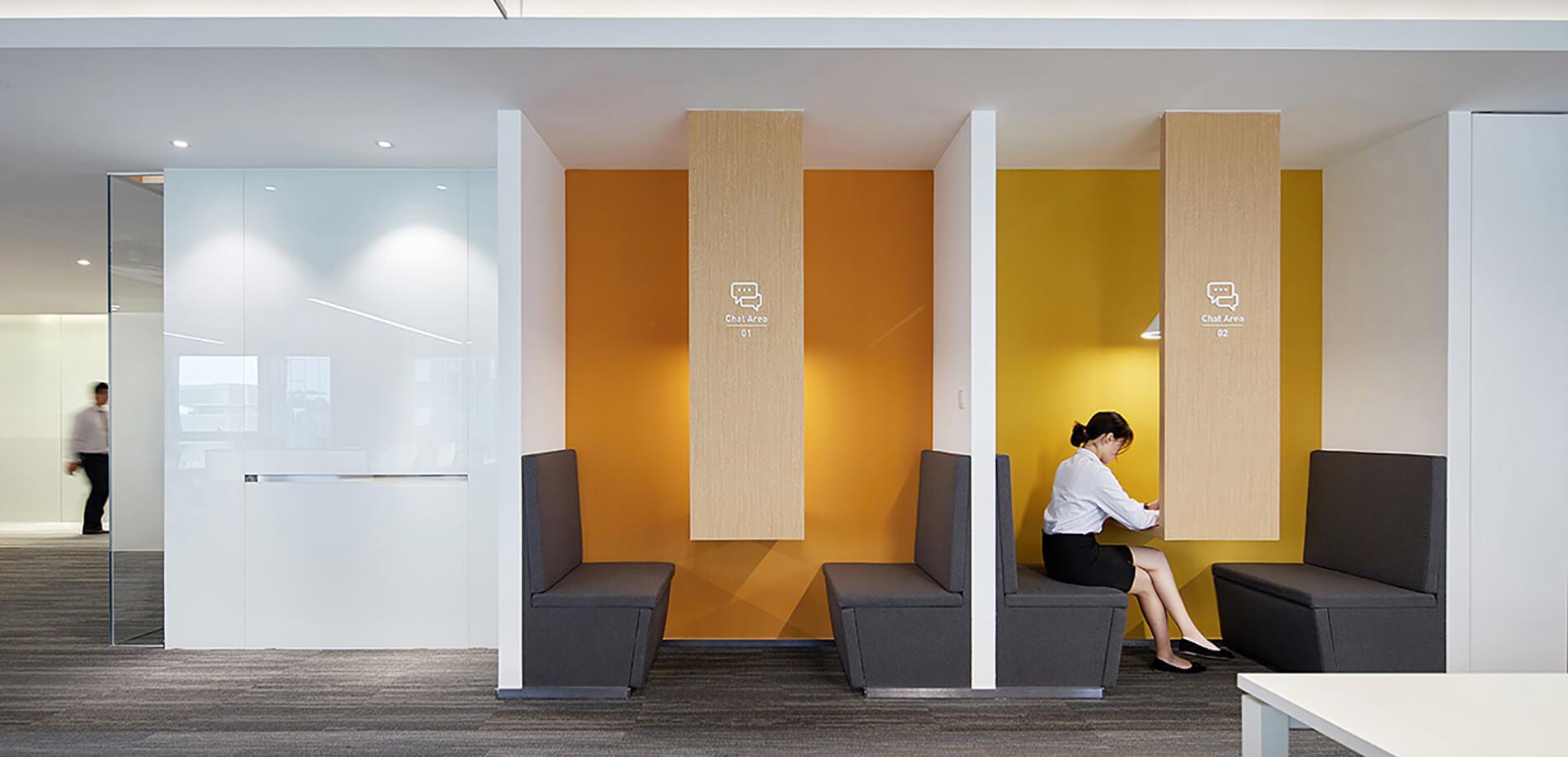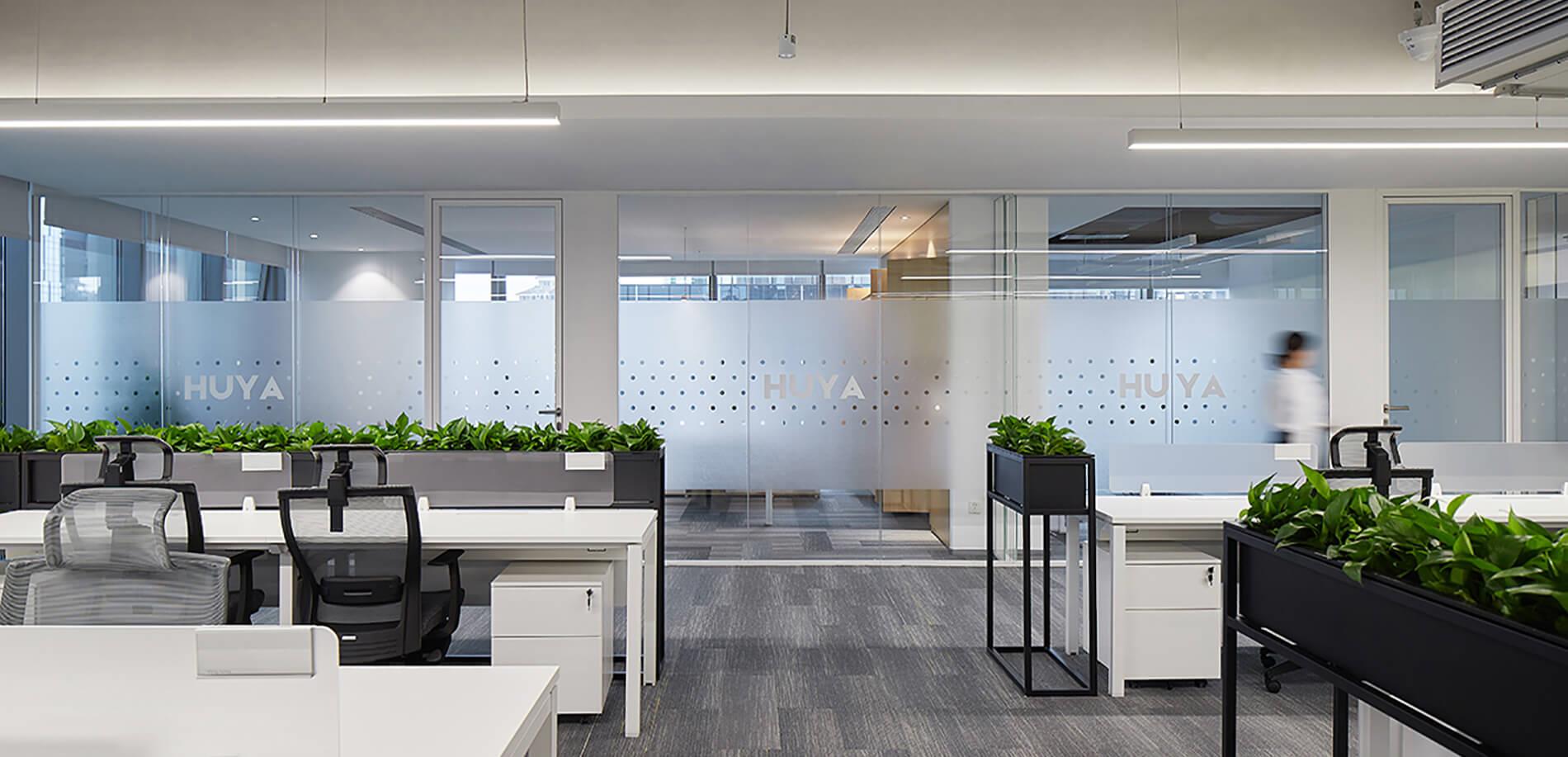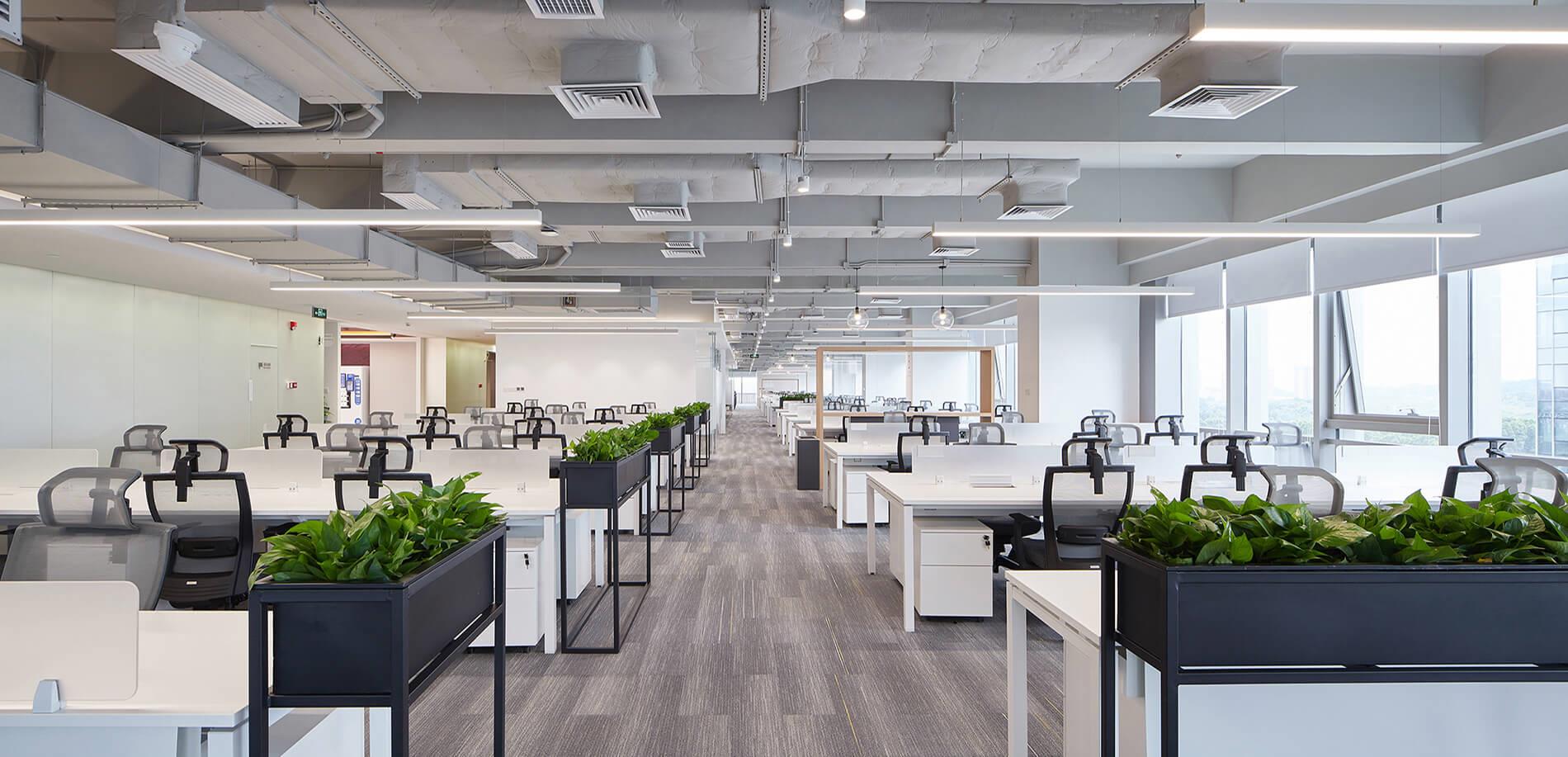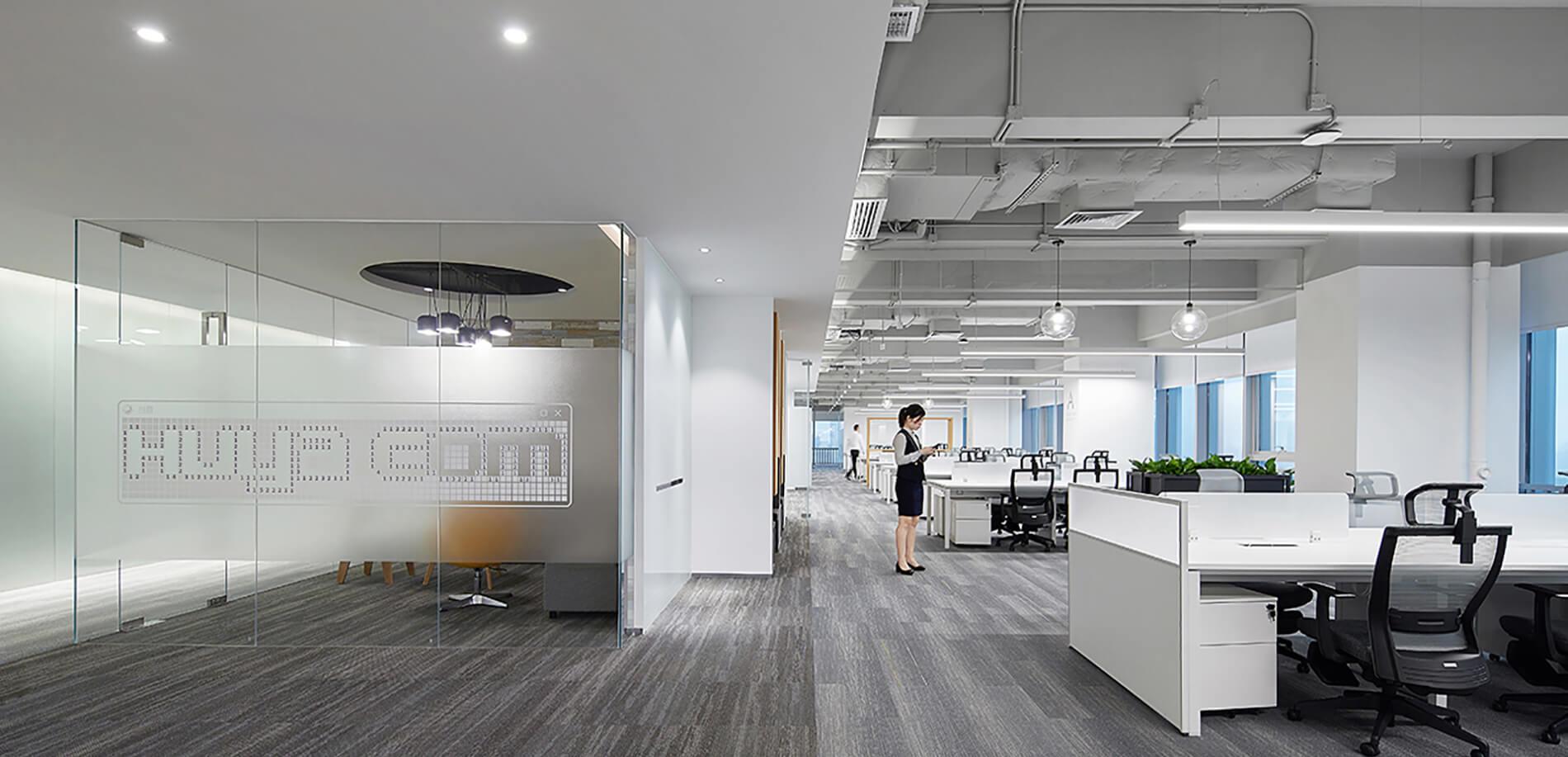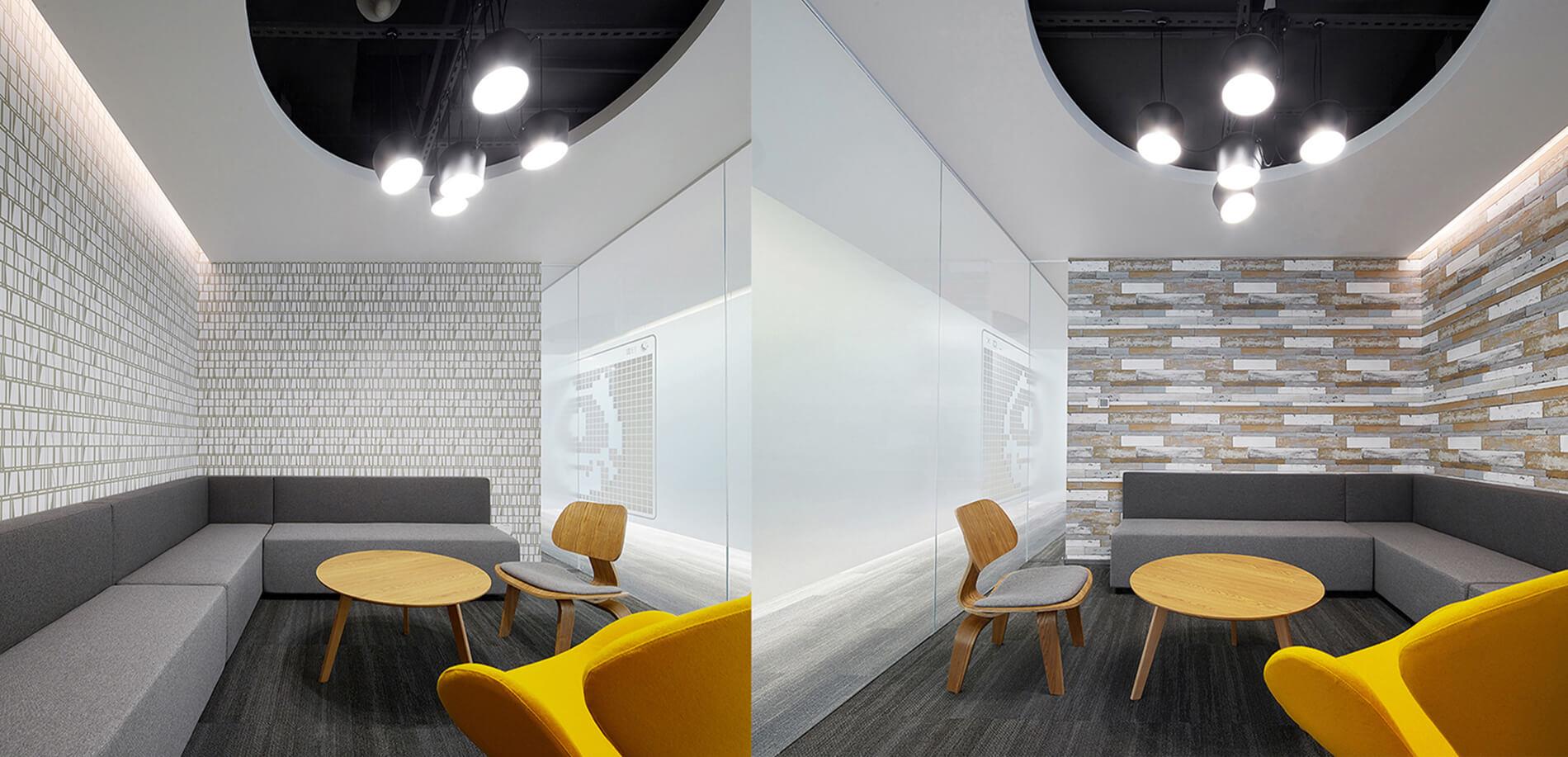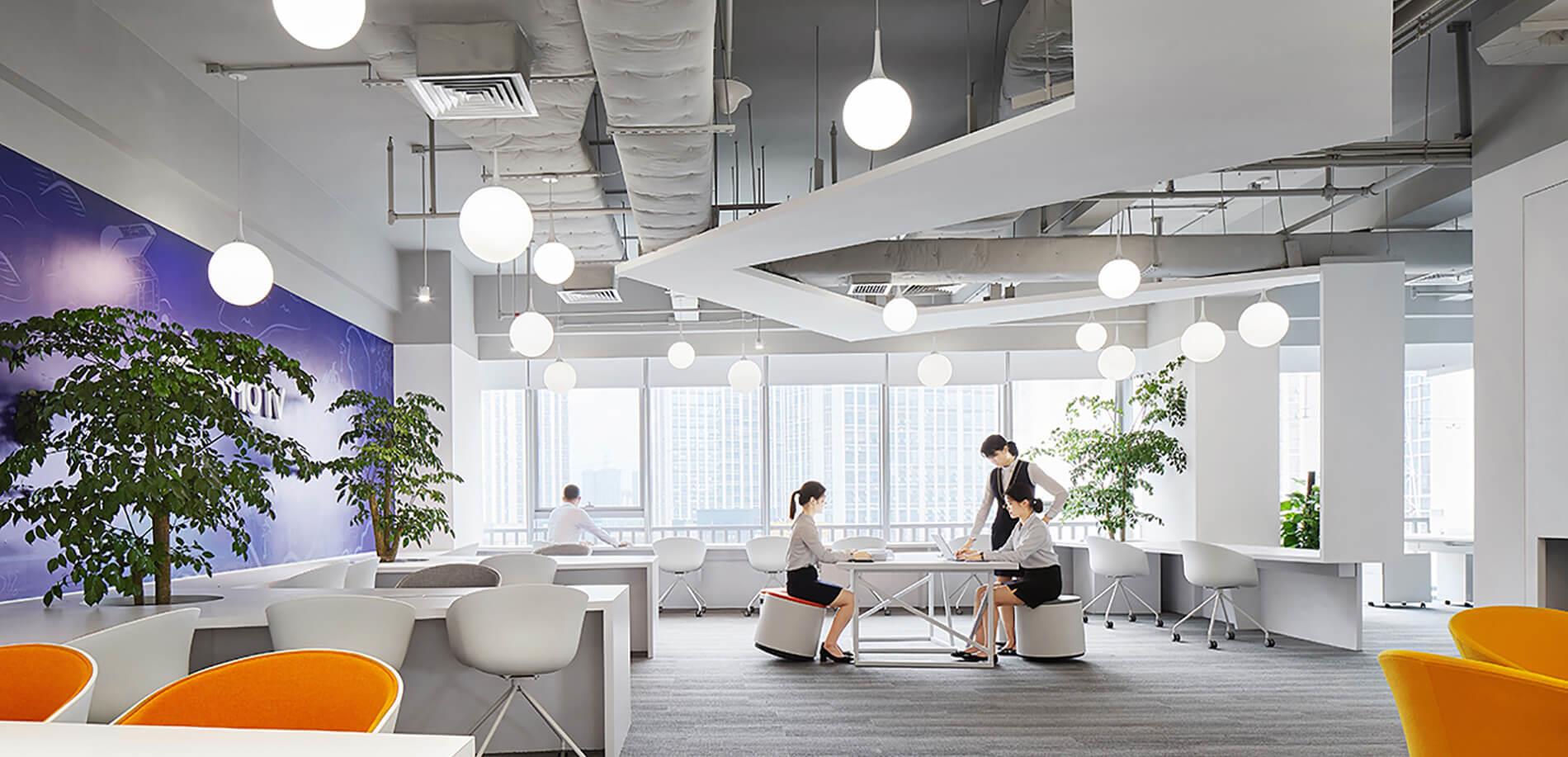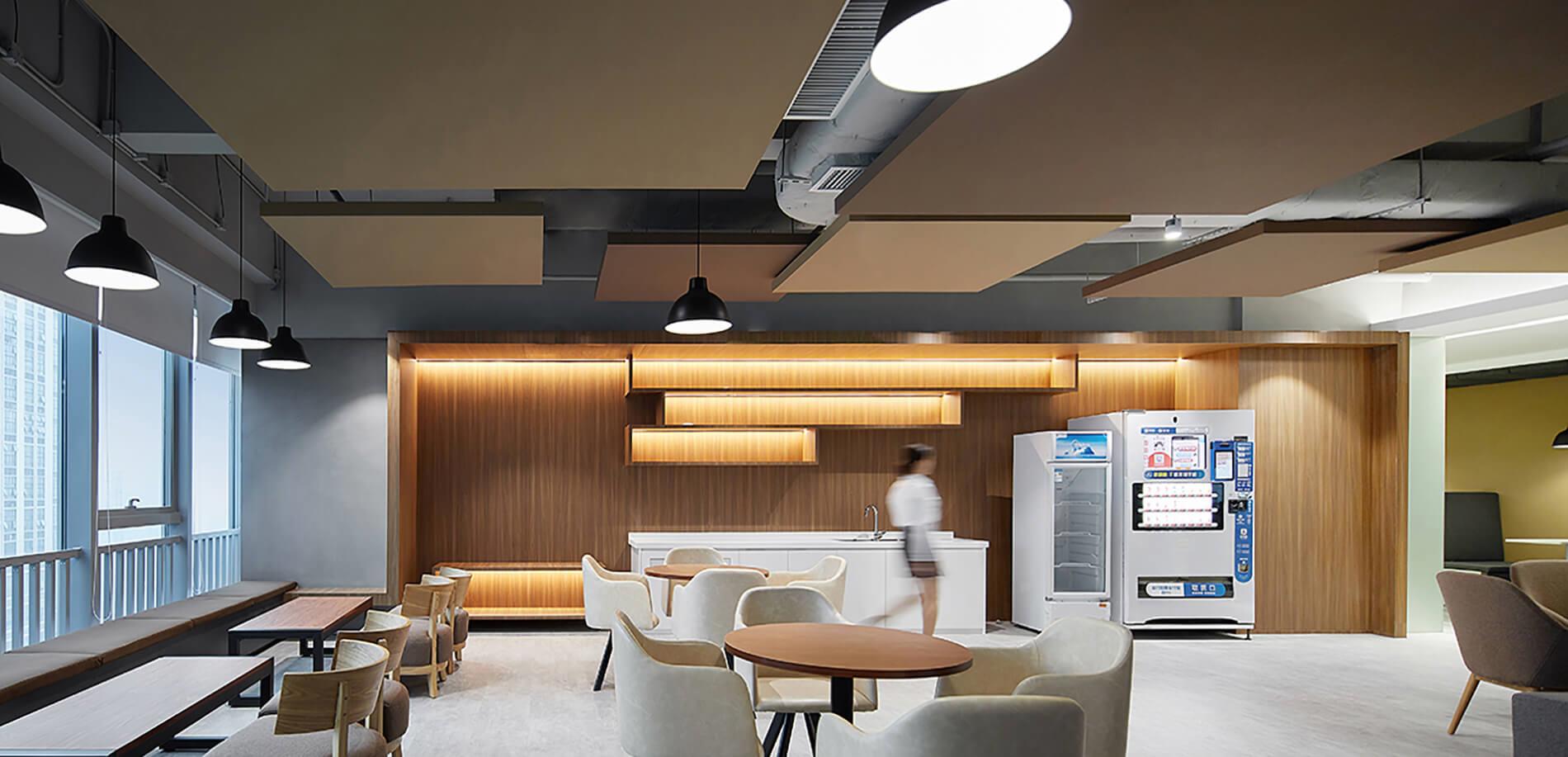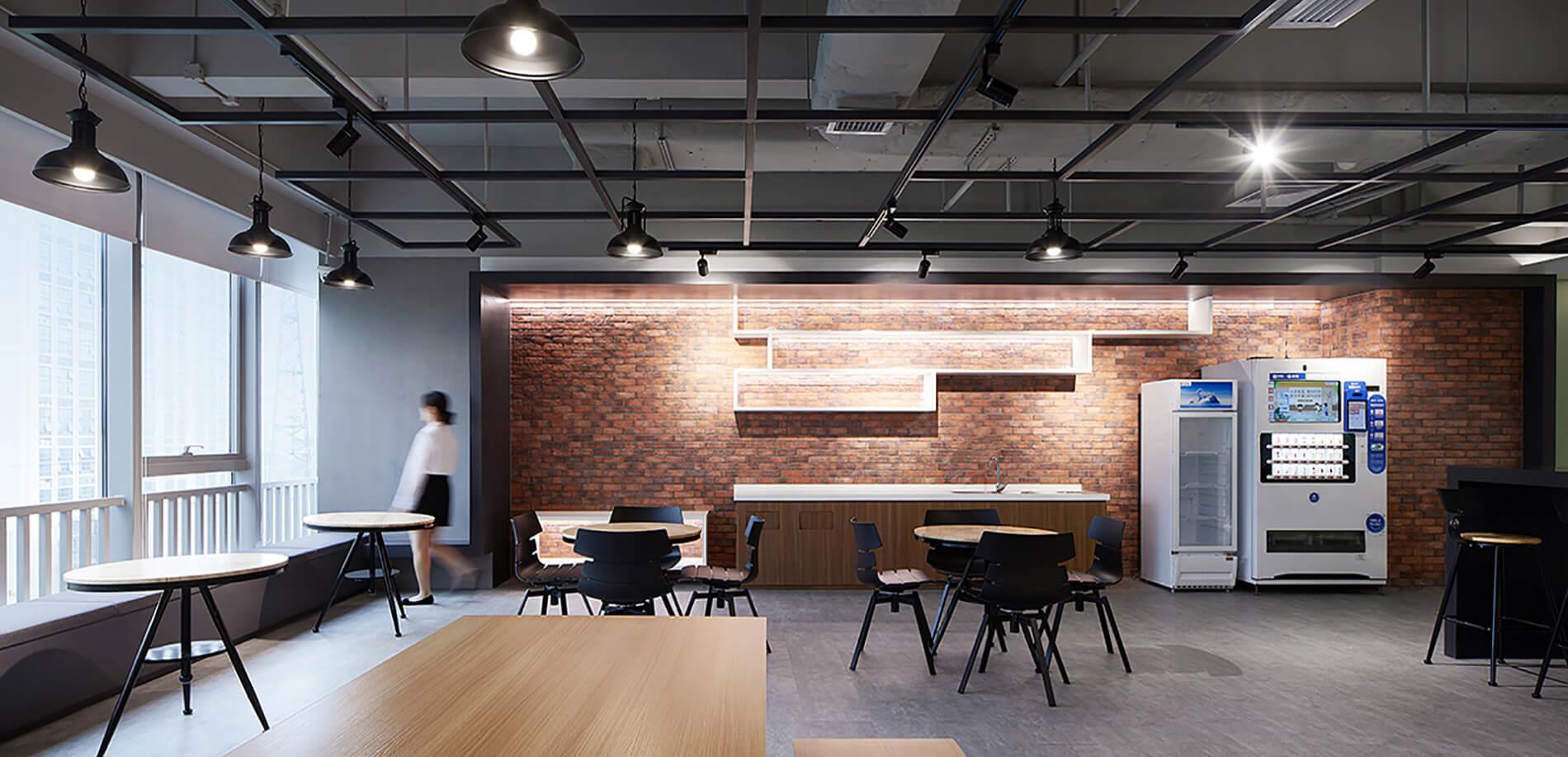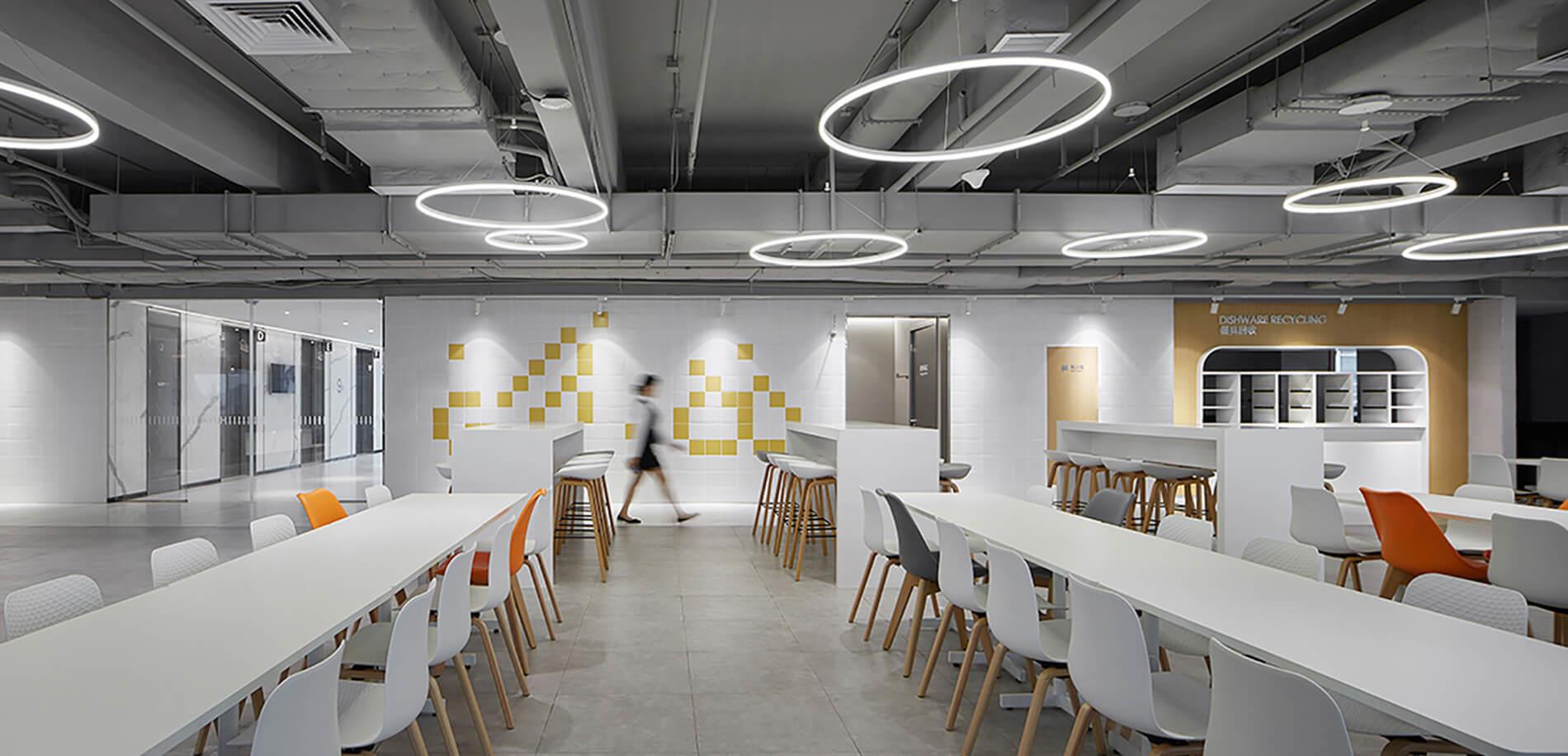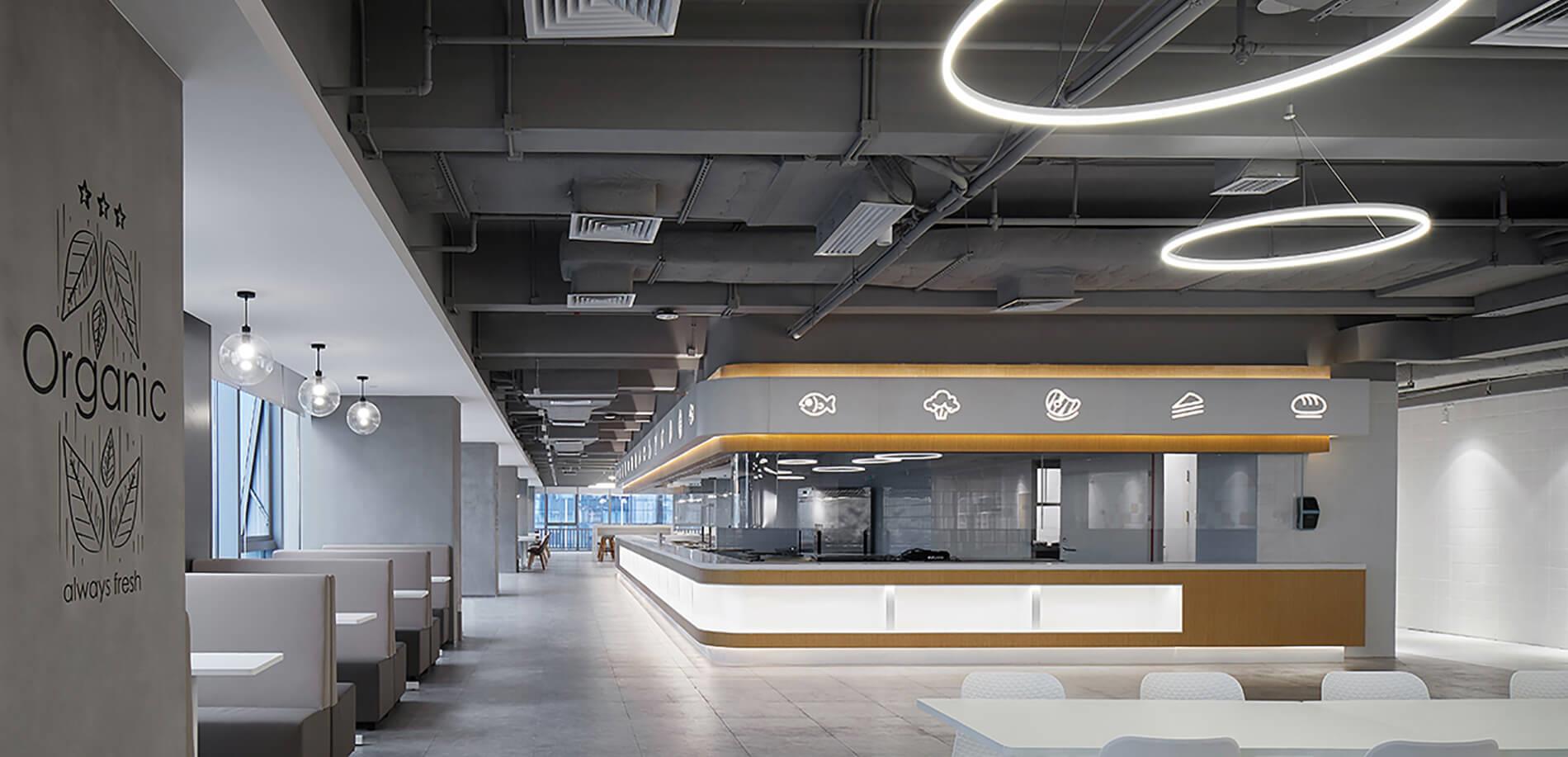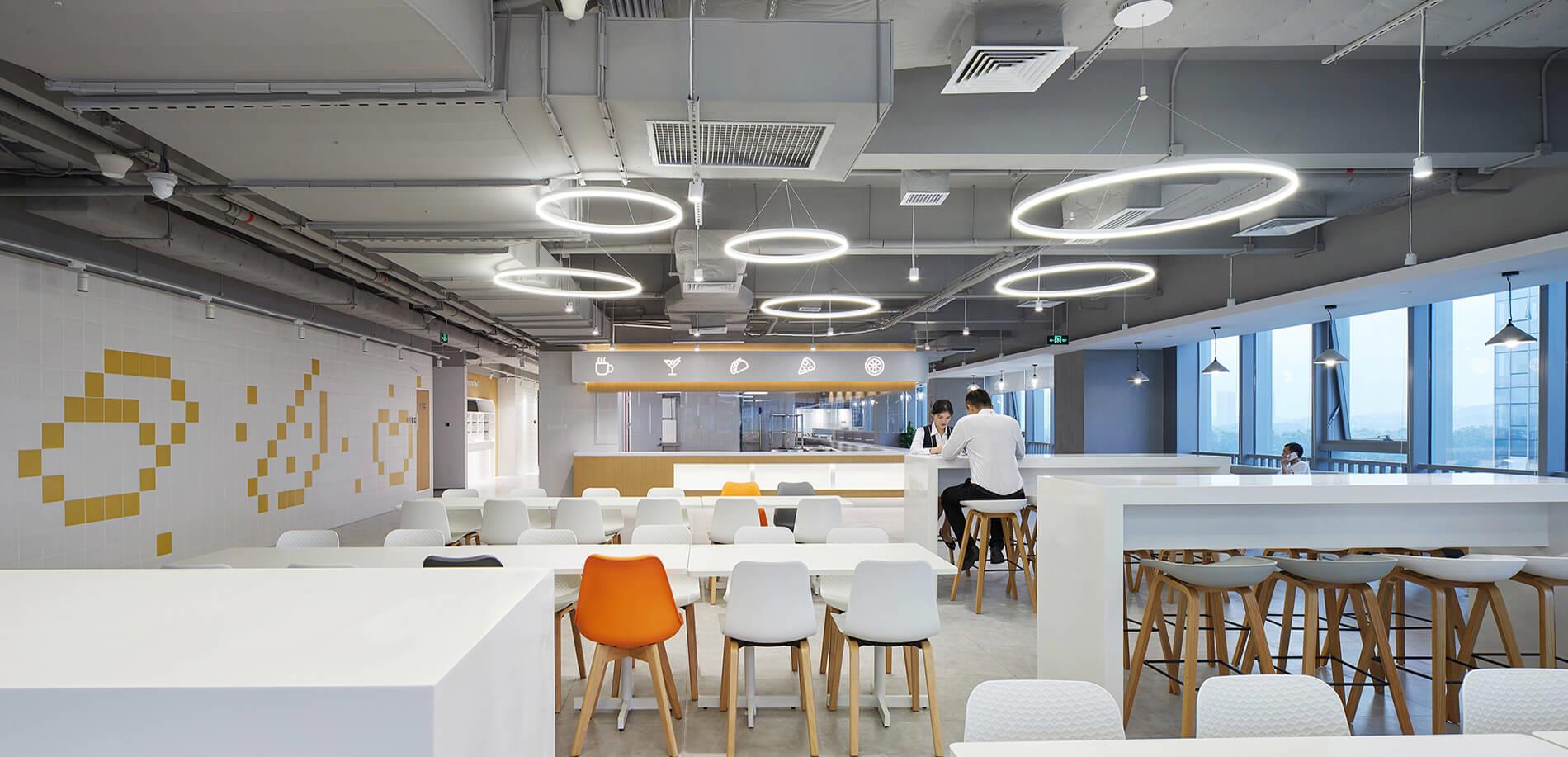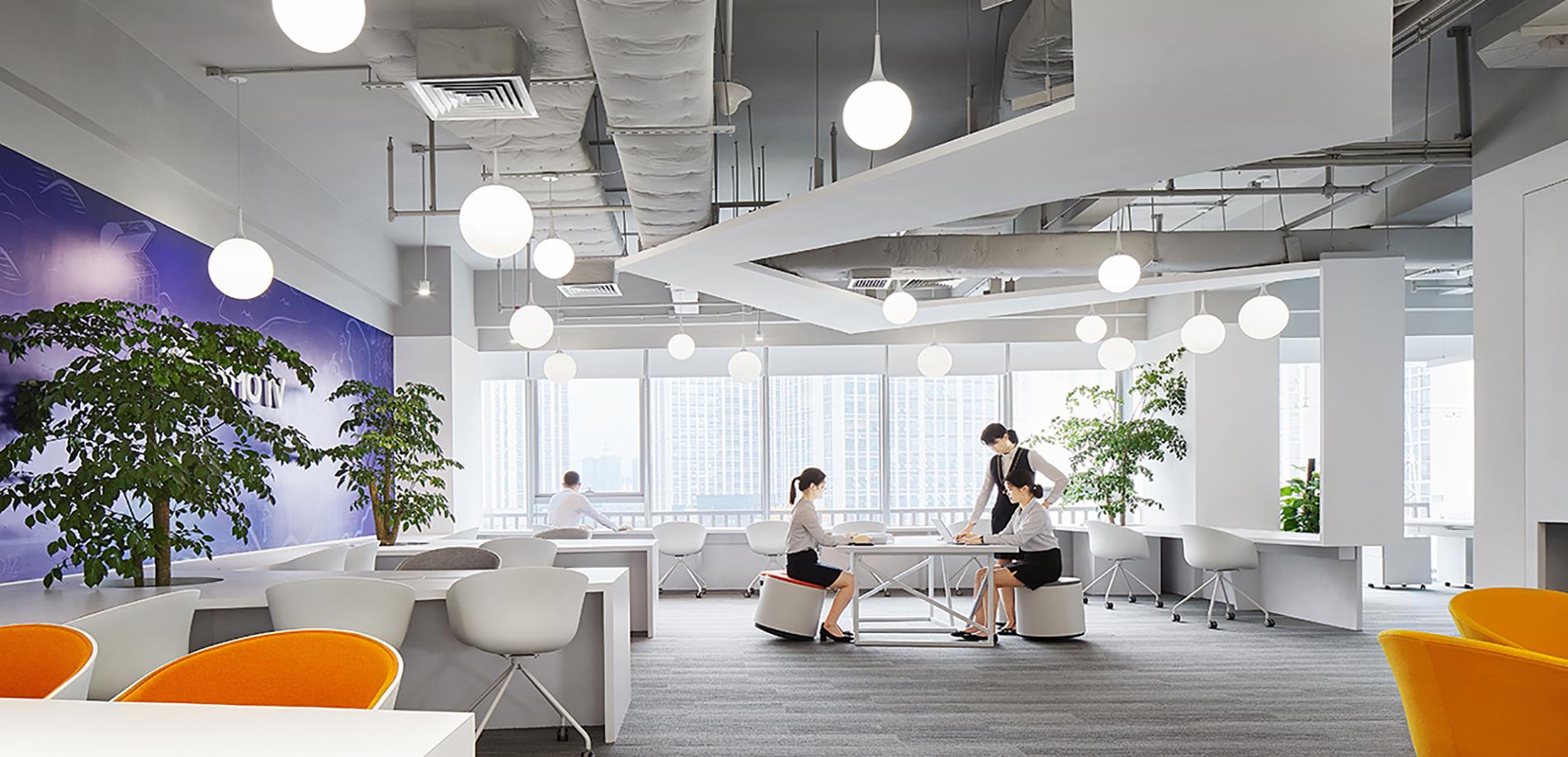 huya.com Office Building Interior Design,GuangZhou
Location

Building #06,HanXi Phase 1,HanXi Road, PanYu District,GuangZhou

Project Area

15587㎡

Completion Date

May 2019

Service

Interior Design
Project Facts
In this case,IDEAL not only fully explored the site but also investigate its culture, refines the attitudes towards the life of the new generation. It represents the attitude of the new generation and their favorite games, competition, and secondary cultural elements, presented in the design of office space, creating a youthful and efficient environment.
The new office building  has a multi-faceted "Happy Space" as the design theme, integrating elements such as "home, competition, ACG culture, and pan-entertainment" to build a multi-scenario office model, so that every employee is a  hero of huya.com and every corner of is the carrier of displaying and the brand of culture. The designer focus on leisure negotiation area, dining area, public corridor area through moderate differentiation of soft decoration, they take a warm, open, simple style to create a new office space that is more open, free and inspiring for each employee.
The public corridor area is a mixed function area and it is an interactive repertoire that is brainstorming, meeting, and free mobile office collision. It carries the creativity, vitality and cultural blend of huya.com. Therefore, in design, IDEAL set up meeting rooms to meet the needs of different guests, private phone booths, etc., connected to the standard office area and public access, creating a multi-level communication atmosphere. As to the color of the furniture and wall, we choose the color of huya.com LOGO – bright yellow, show the youthful vitality. The telephone booth is silver-white metal texture color with digital and technical sense, it expresses the diversification and innovation of huya.com in different scenarios in the digital age.
The break and tea area is high frequency zone for recreation, interaction and communication, which reflects the enterprise culture and humanistic care. The designers display different scene themes in different building floors through soft-fitting, graphic design and other means to satisfy different choices and spatial experience.
Delicious food and excellent dinning environment is the motivation of the work, therefore, the designer set up a three-dimensional radian dining table to maximize the length and space of dinning, and use different furniture to enclose different dining space, with circular decorative chandeliers to create a comfortable, elegant and concise dinning space. 
The evacuation staircase is not only safe evacuation space, but also the space for huya.com employees to advocate sports, capture inspiration, self-discipline and self-encouragement. The designers take the whole wall spay canvas and three-dimensional character guide way to create a rich and vitality space.
The standardized office area of this case adheres to the principle of high efficiency, functional integration, and flexibility. It sets up a large open office 
area, multi-functional training room, conference room, manager's office and other spaces, and links other functional supporting areas to create a youthful office space.