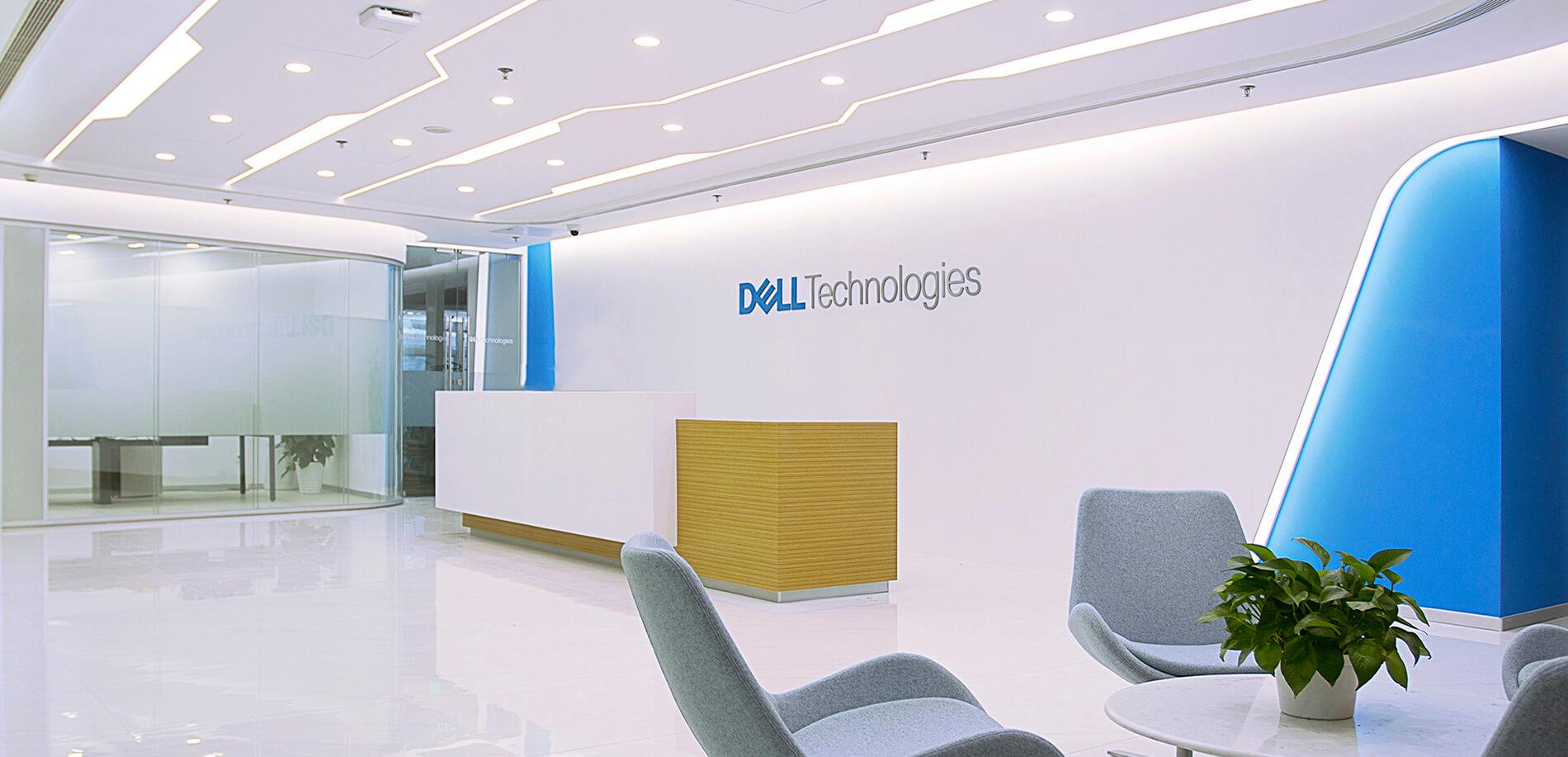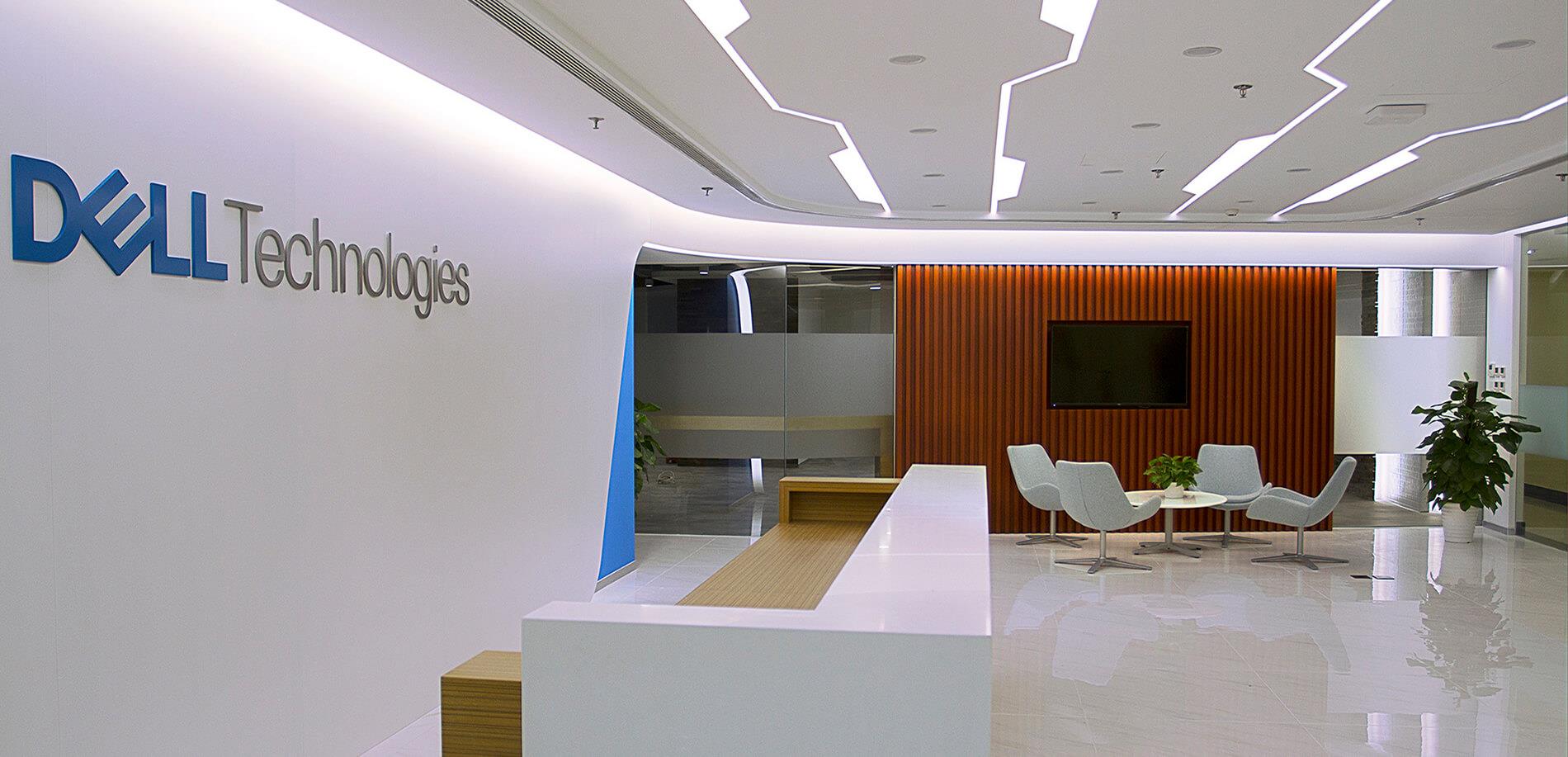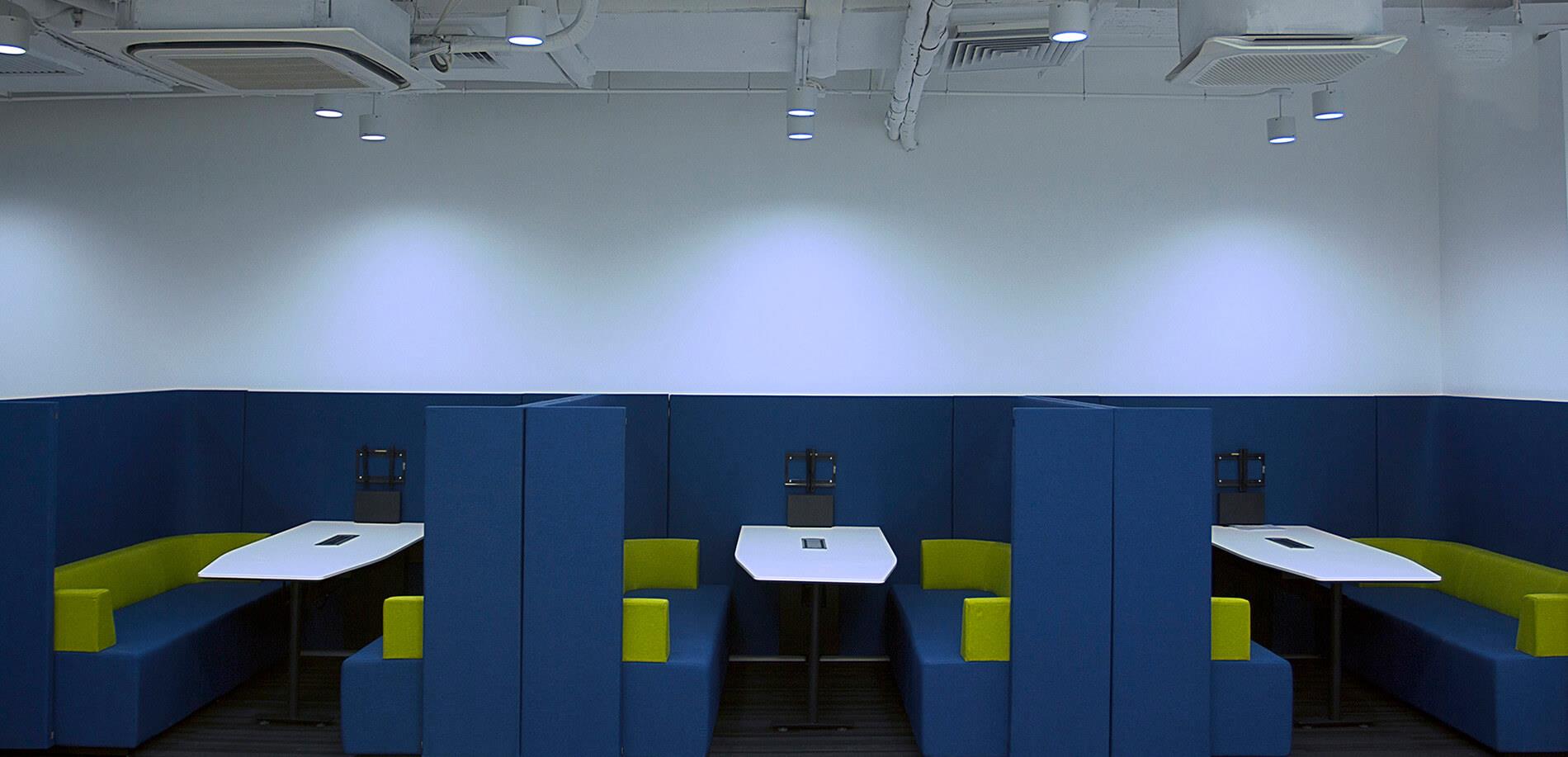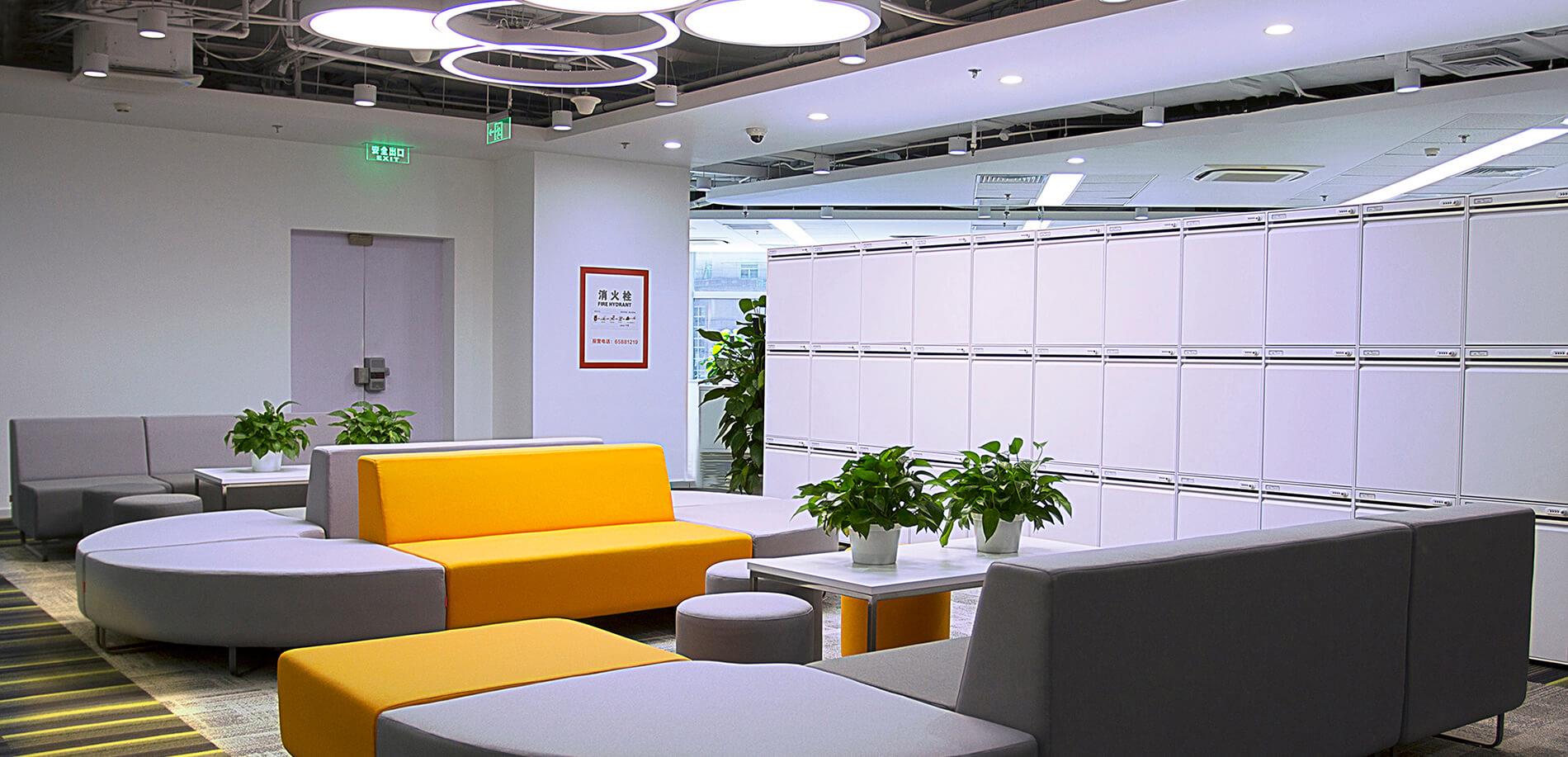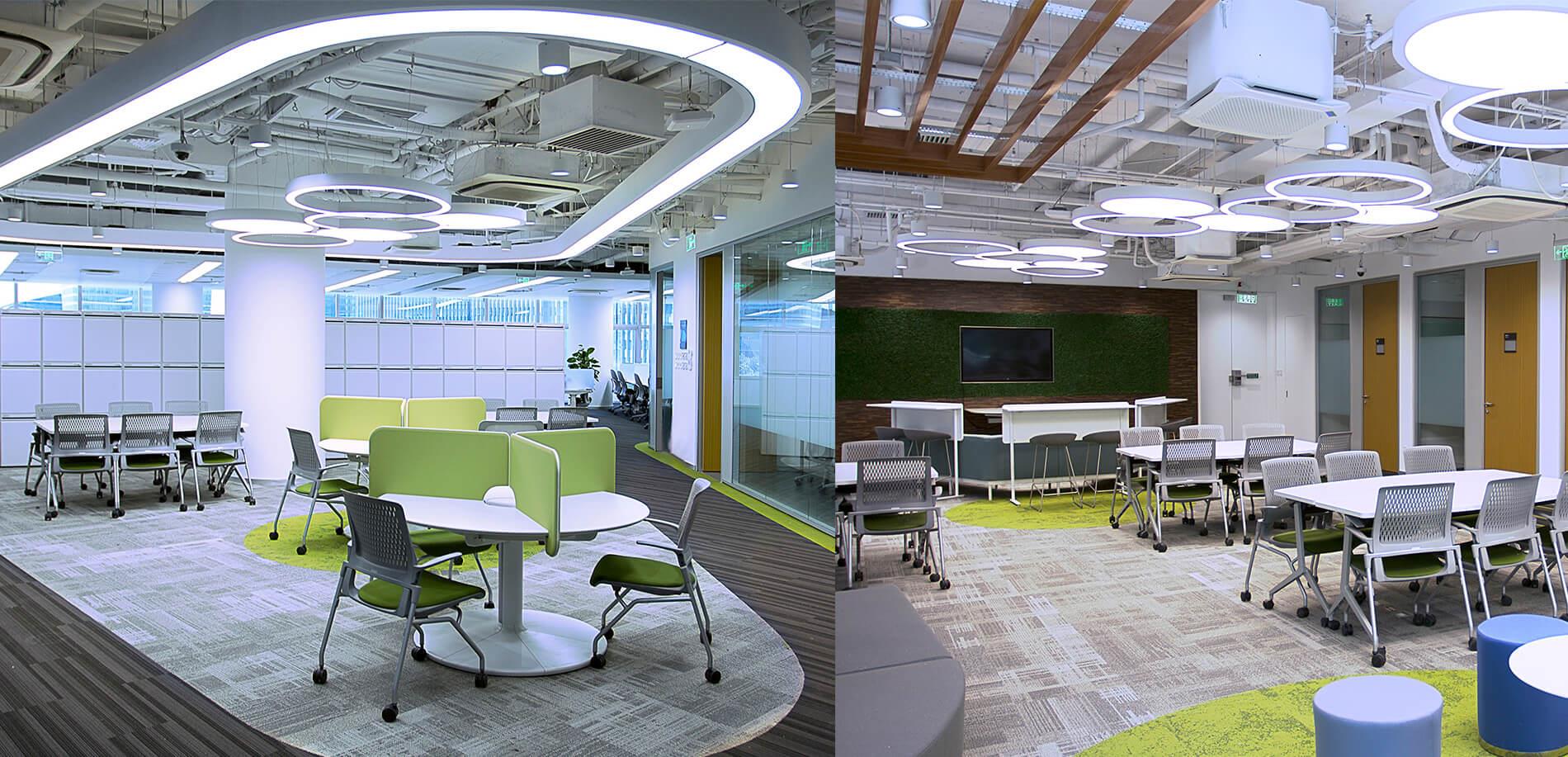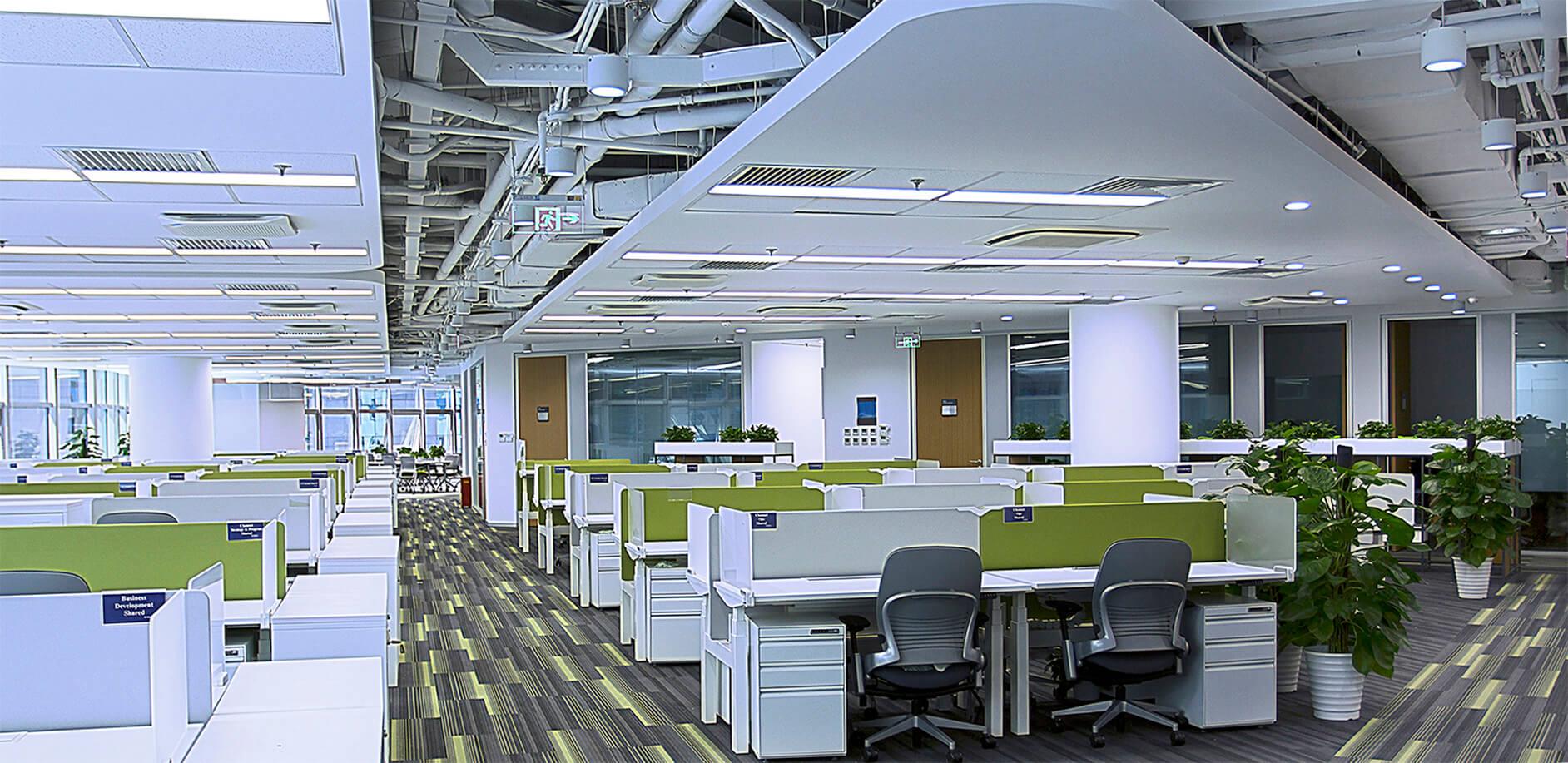 DELL Technologies BEIJING Office
Location

5#Floor,Block A FengLian Plaza,18# ChaoYangWai Street,ChaoYang District,BeiJing

Project Area

3751㎡

Completion Date

April 2019

Service

Interior Construction
Project Facts
DELL Technologies Beijing Office, as the headquarters of North China, with a large number of channel partners and marketing staff, the designers set up an open lager space, different style and size of conference rooms and multifunctional flexible training room. IDEAL did the interior construction of the case.
The reception desk is made of white artificial stone with wood veneer, simple and temperate. The ceiling lamp belt is designed as a computer integrated circuit model, reflecting on the floor, partly hidden and partly visible, all of this highlights the industry nature and characteristics of DELL Technologies. At the same time, a set of wooden grille background wall embedded display screen is designed to display corporate culture and video playback, and a set of chairs are placed to provide temporary leisure waiting space for customers.
The large open office area, on the basis of maintaining the original building structure, stretches along the arc, makes good use of natural lighting, reduces the artificial lighting time, meanwhile uses high-tech intelligent control system to create a green and intelligent office environment. The floor is covered with carpet , which has the function of spatial directivity and energy division.
Multifunctional training room provides comprehensive training and support for channel partners on all DELL Technologies solutions. Movable modular tables and chairs can be arranged according to different needs.
In addition to other functional areas, the catering and tea area highlights Dell's humanistic care .The whole space is free and open, with white brick walls, wooden walls and white plastic flooring, creating a simple and warm atmosphere, promoting communication among employees.