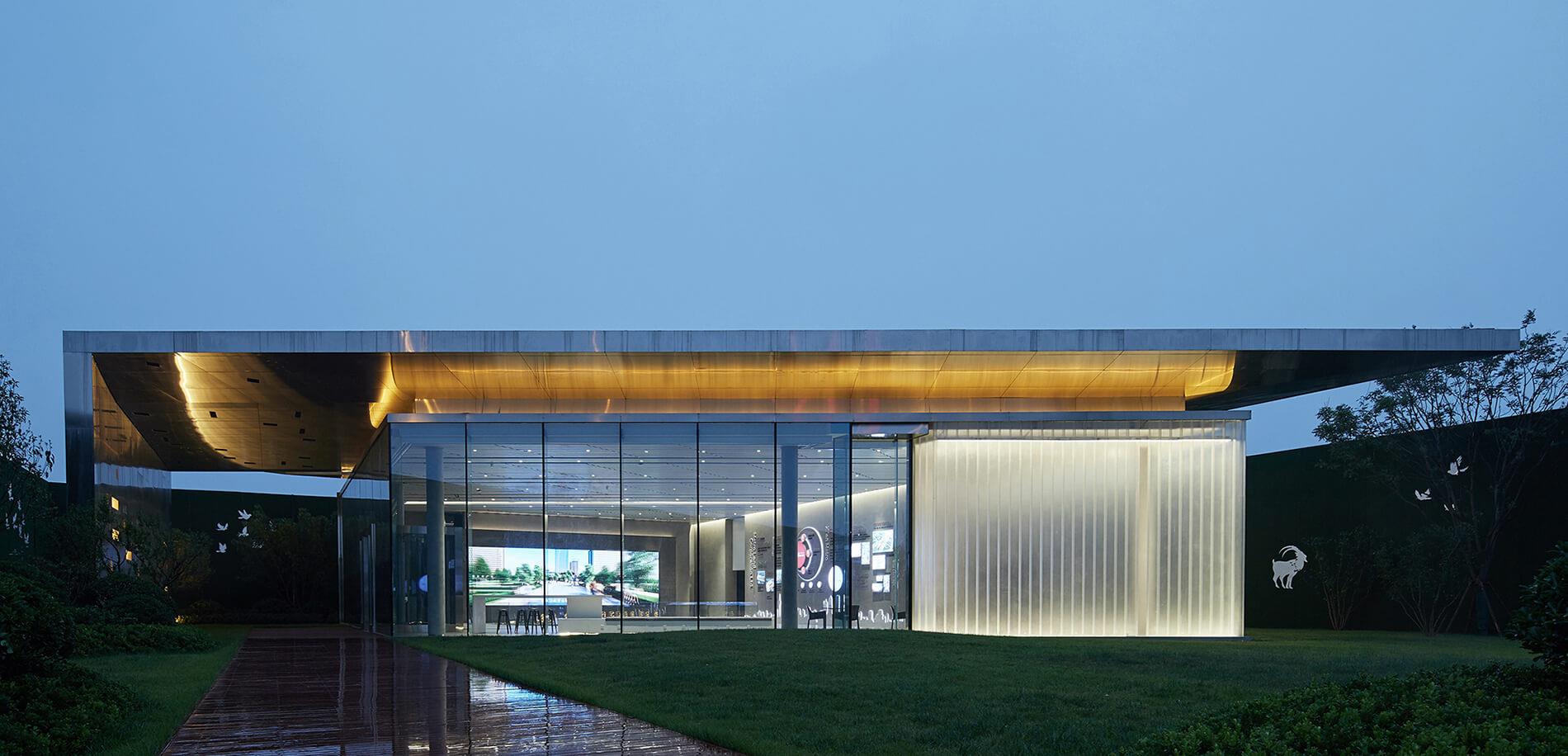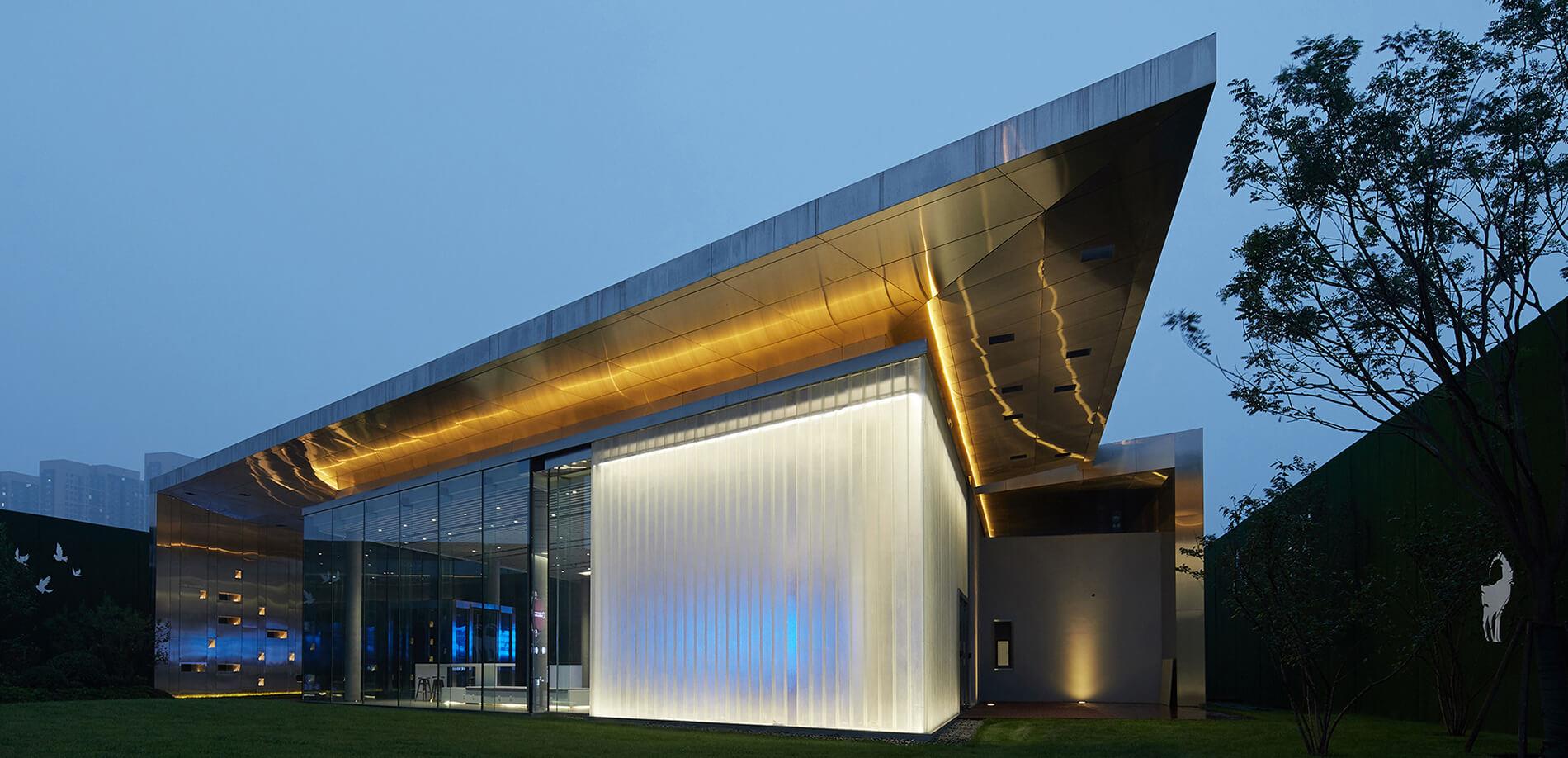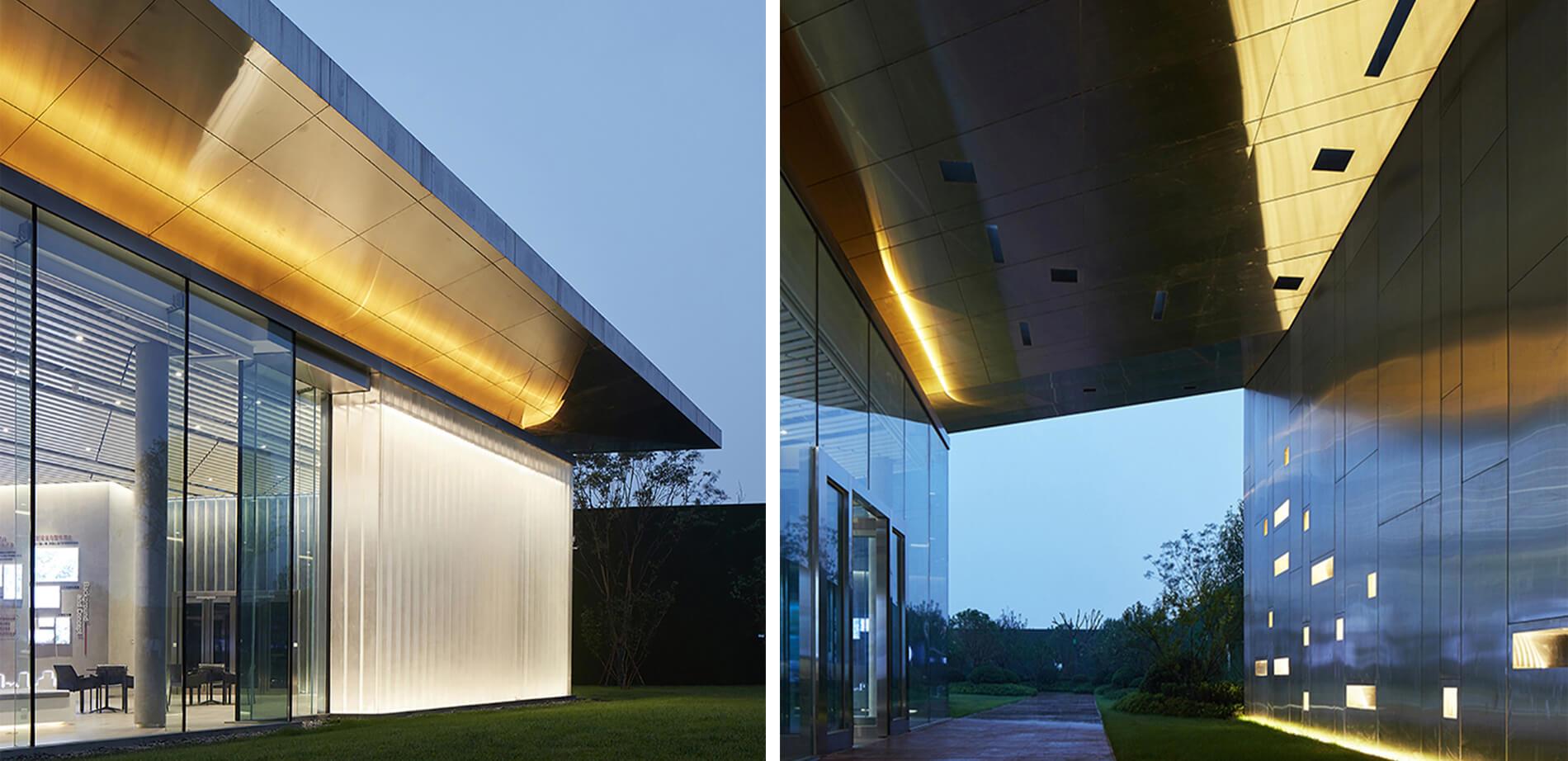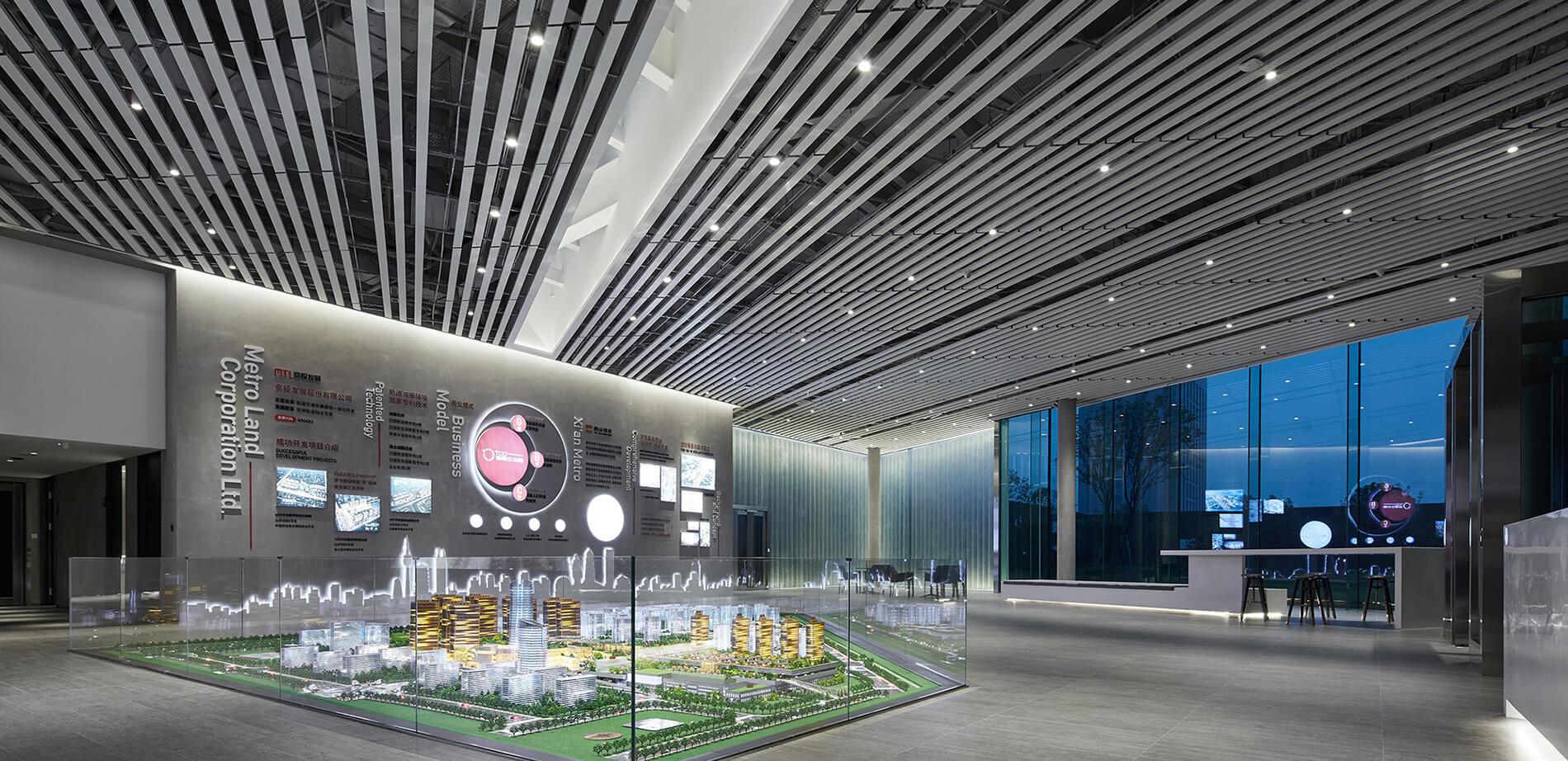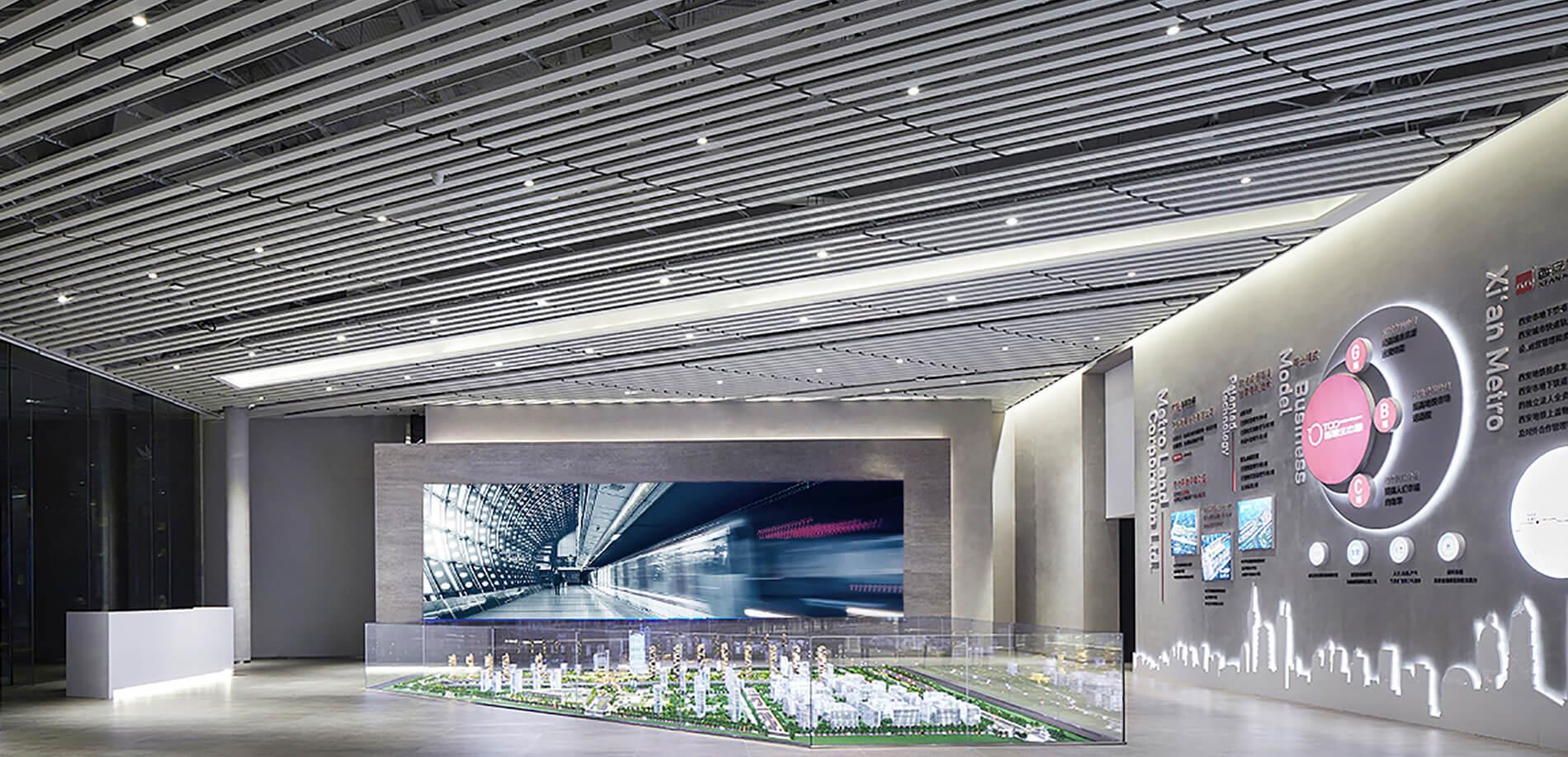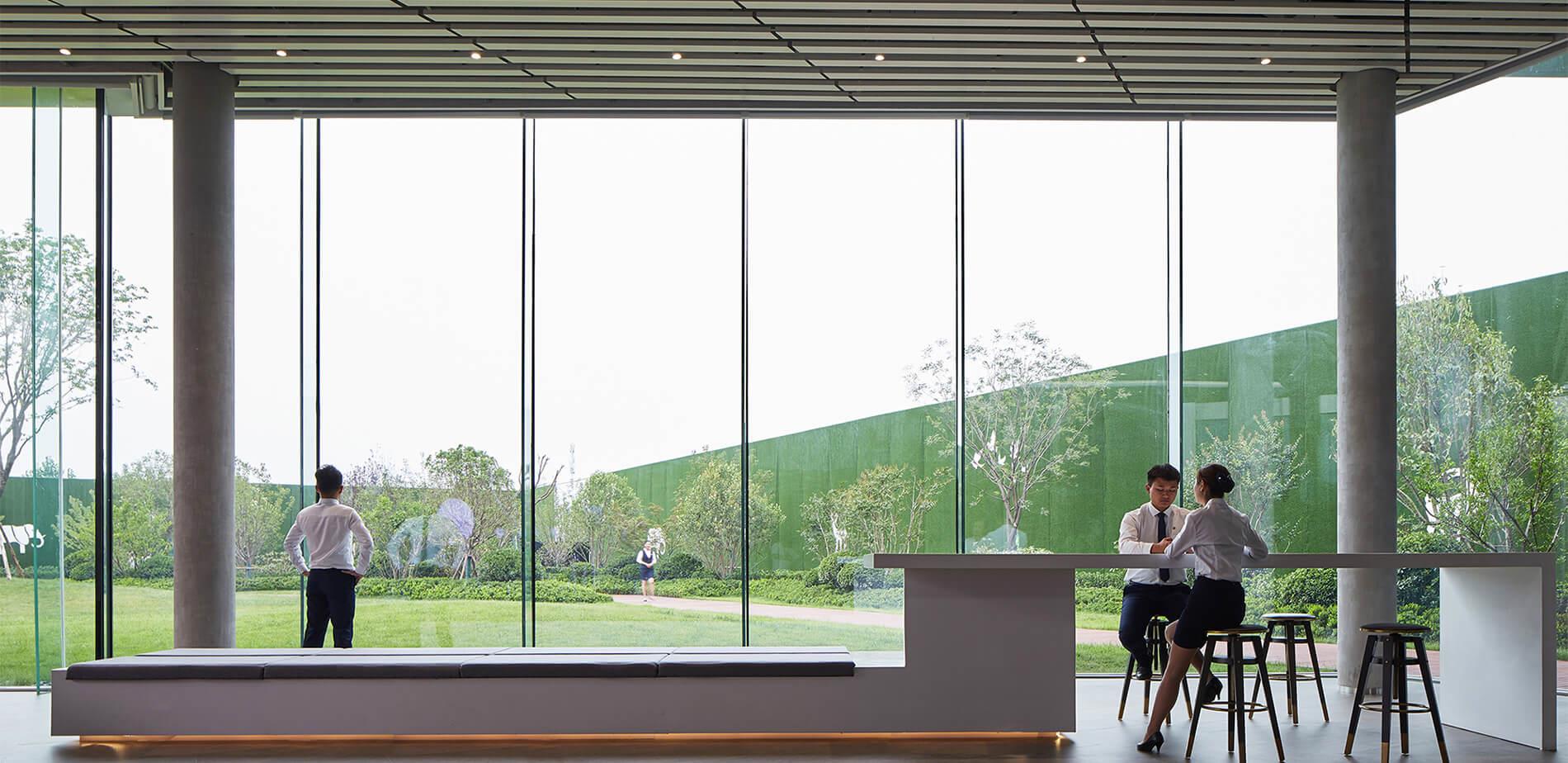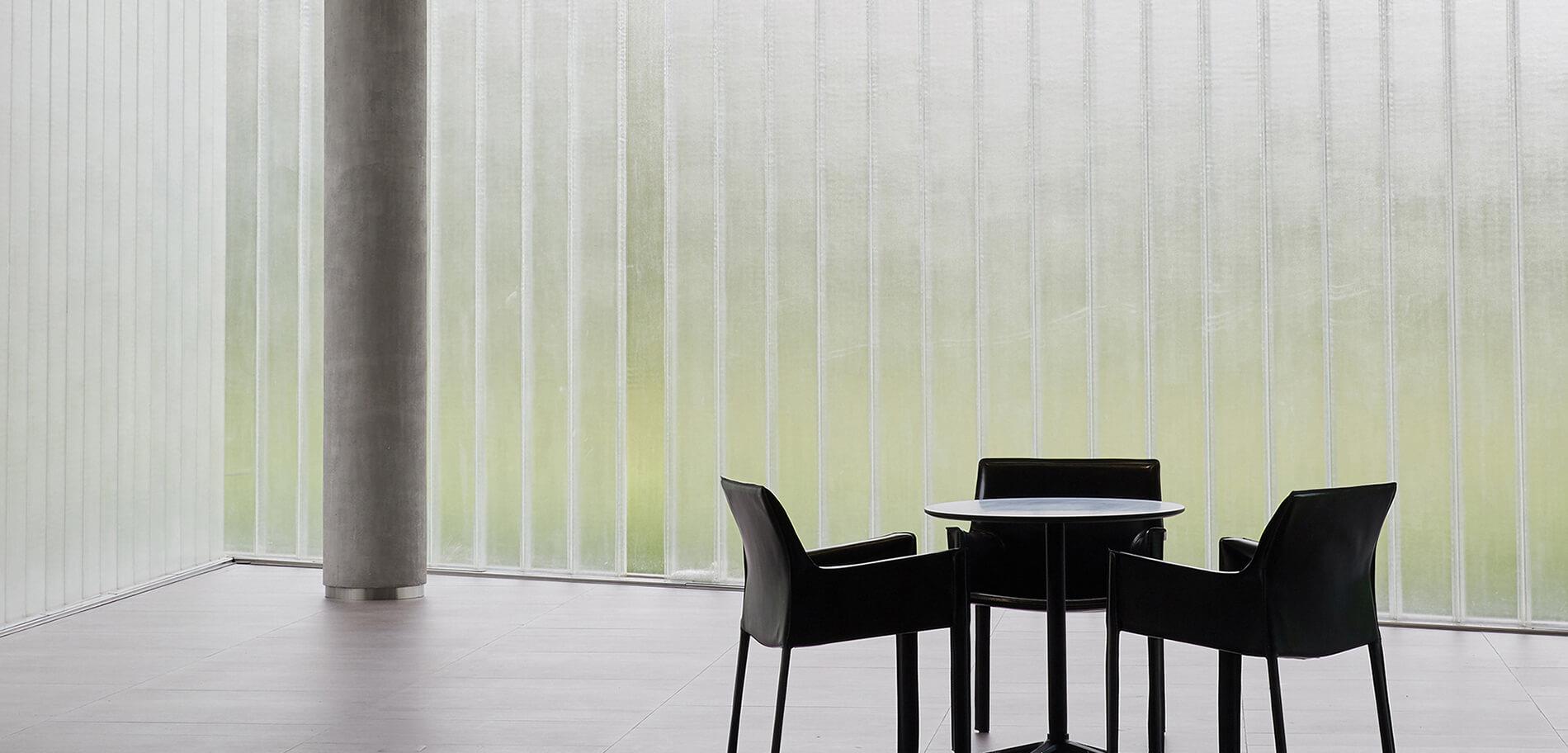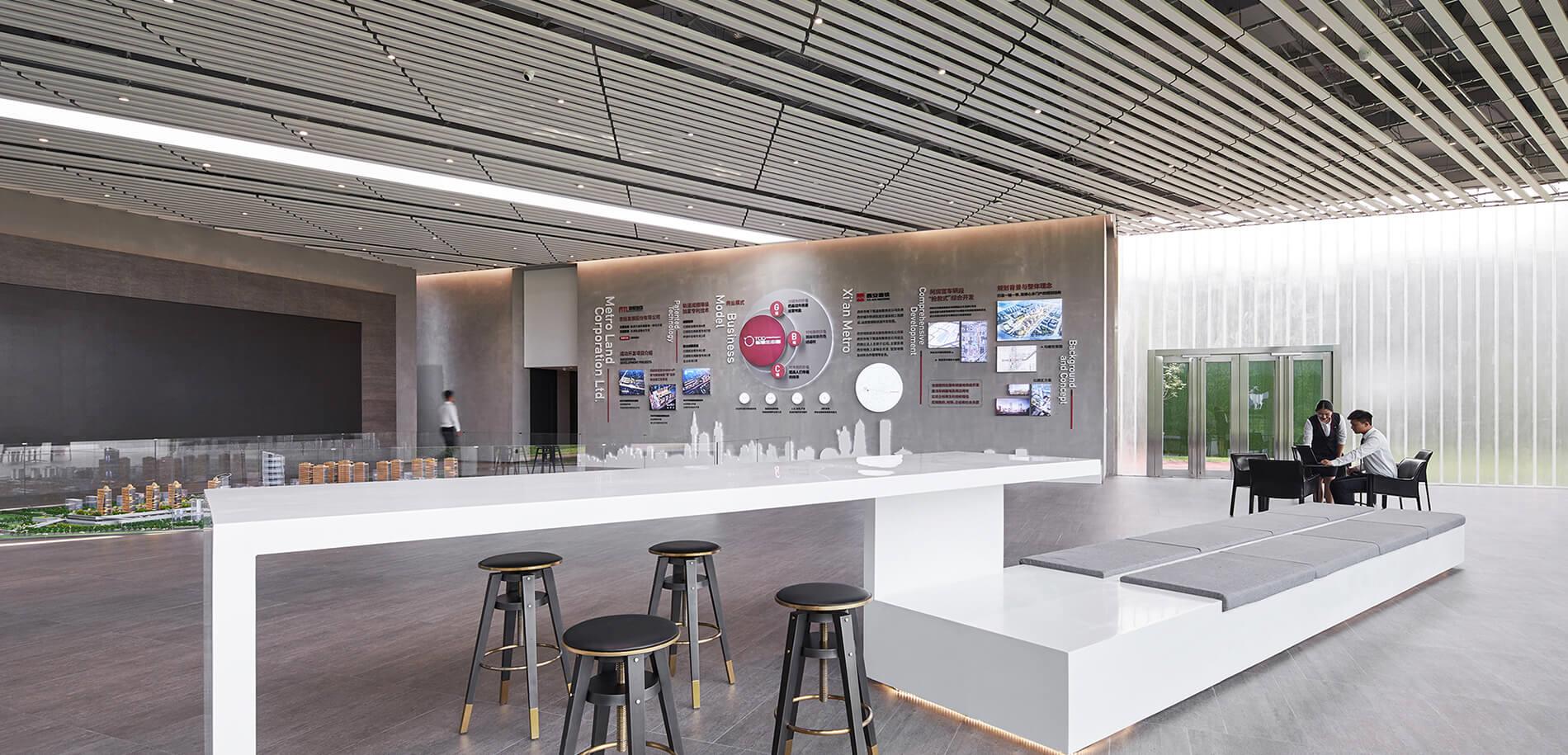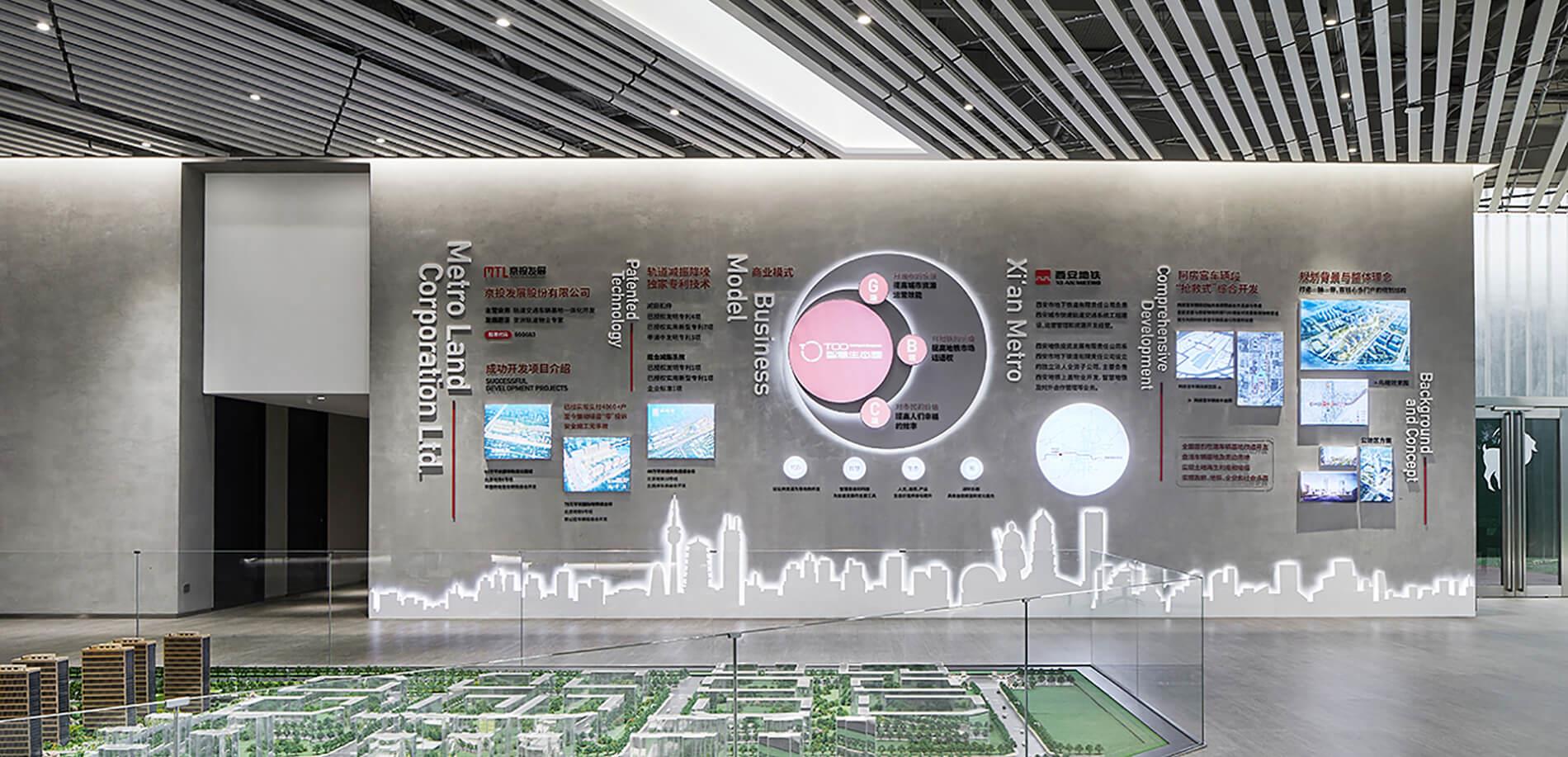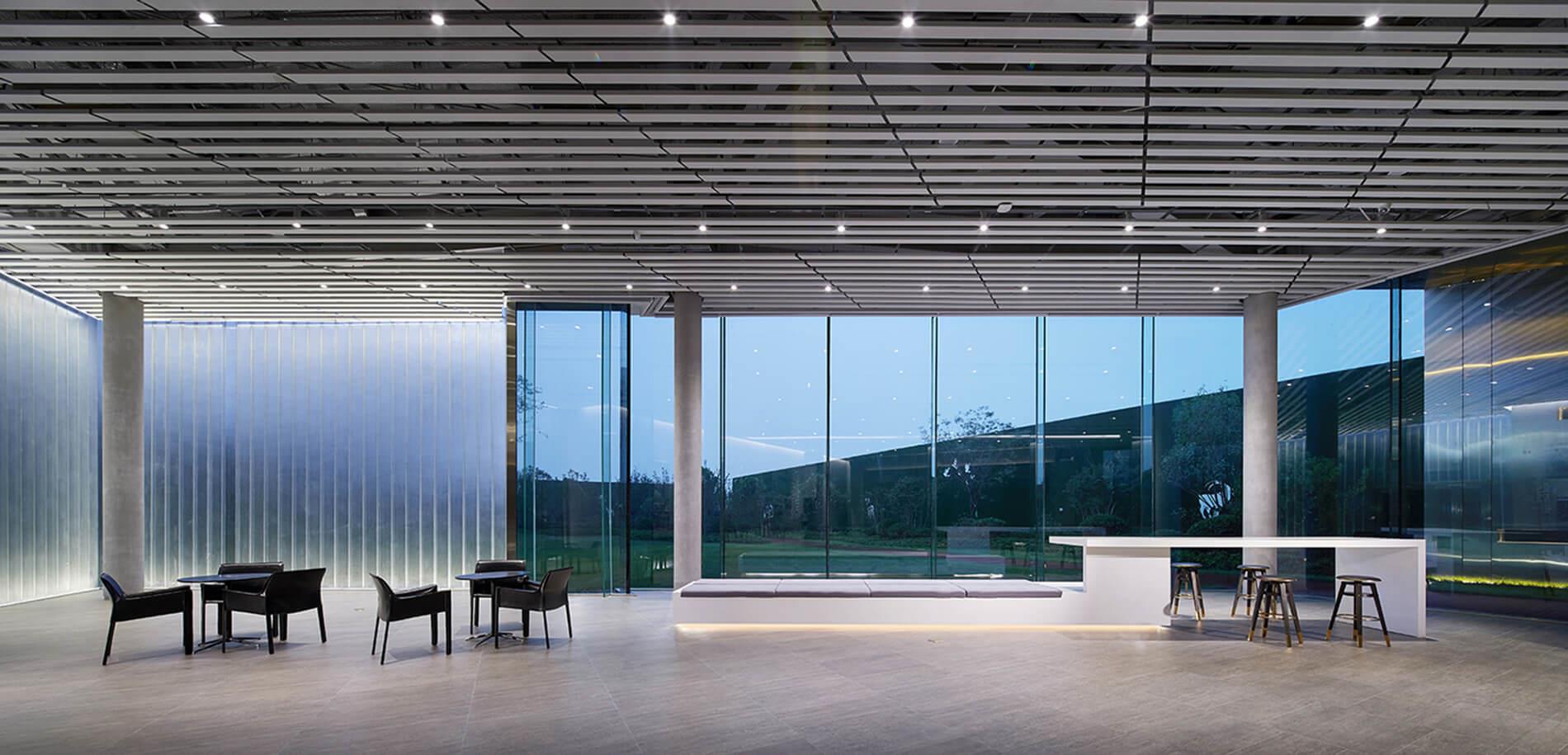 E'Pang Palace Exhibition Center Xi'An
Location

Fengdong New Town,XiXian District,Xi'An

Project Area

430㎡

Completion Date

January 2019

Service

Interior Design
Project Facts
The project located at FengDong New Town in XiXian District. It takes the "Ecology,Art and Technology"as the design theme.The exhibition center is built to be the bridgehead of Fengdong New Area with artistic ways,advanced technology and frontier ecological concept. The whole project is designed and implemented in a short period of time. It is a stage-oriented, open and inclusive exhibition center.
In line with the demands of science and technology, artistry and ecology, the exhibition center has designed reception area, sand-tray display area,leisure negotiation area,interactive multimedia area, display wall and other facilities and equipment functional area.
The left side of the main entrance is adjacent to the window. It has the best outdoor landscape and getting natural lighting.It sets up two kinds of leisure negotiation zones,centralized and decentralized to meet the needs of customers,so that they can get the best service from visual enjoyment while negotiating.
The interactive multimedia area is set on the east of exhibition, facing the outdoor landscape. Visitors can see indoor scenes through the glass curtain wall when they step into the courtyard.The display wall make well use of the original building wall, no need to reset the exhibition boards, so that it fits the overall feeling of the building better.The sand-tray display area is the focus of the whole space. The designers retain the strip lighting zone of the building and set up the sand-tray display area in the place where the light belt pass.This area takes the high-technology to cooperate with visitor's demands for automatic rise and fall. 
The main materials of indoor space are gray cement-like floor tiles, texture paint wall and white strip metal grille ceiling, so the overall space color is simple, bright and pure.The ceiling use white strip metal grille arranged in multiple strips. The whole grille is usually sliced to form a virtual oblique line. The unity of the whole and the shape of the building gives people a sense of strength and speed.