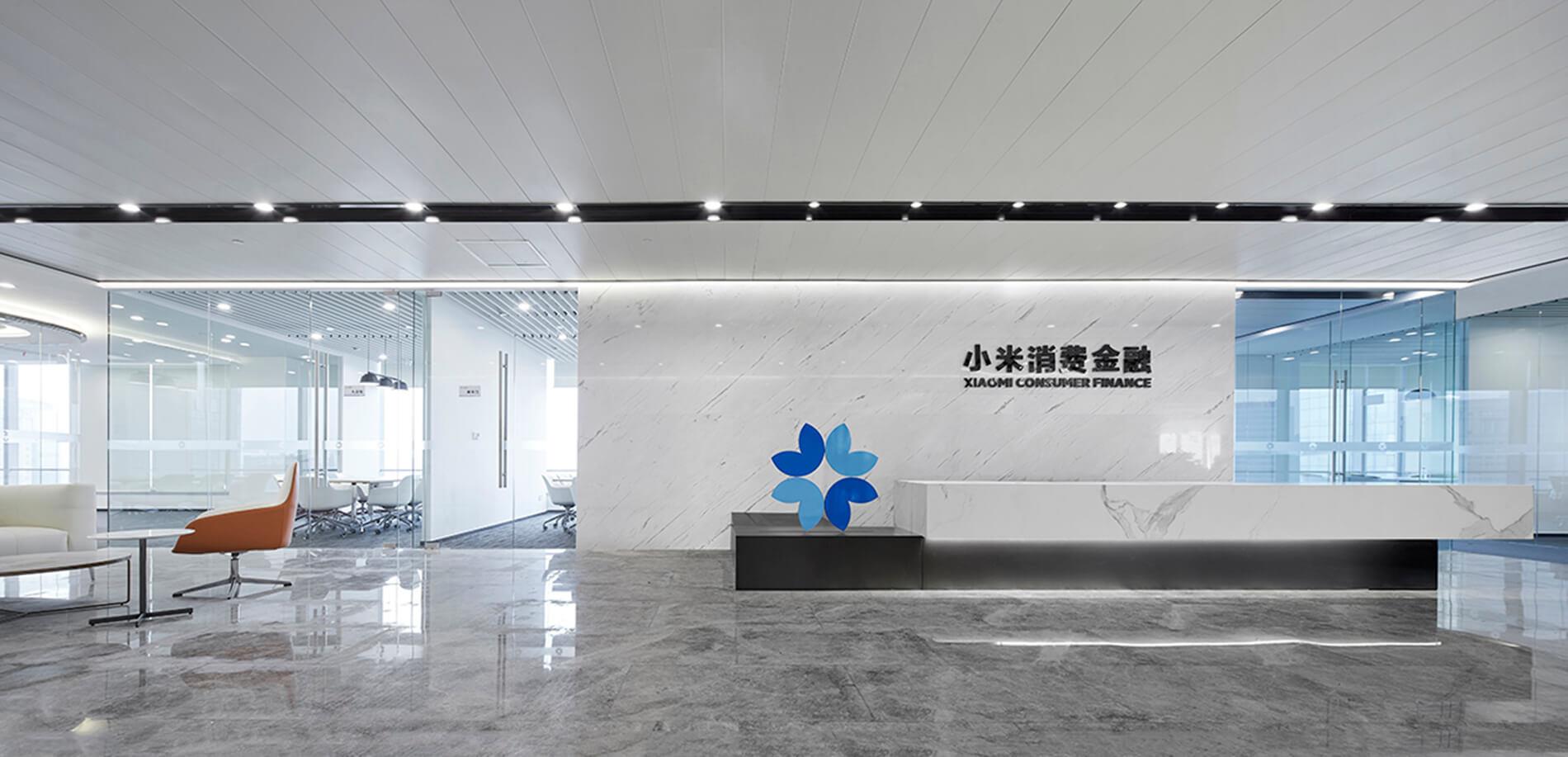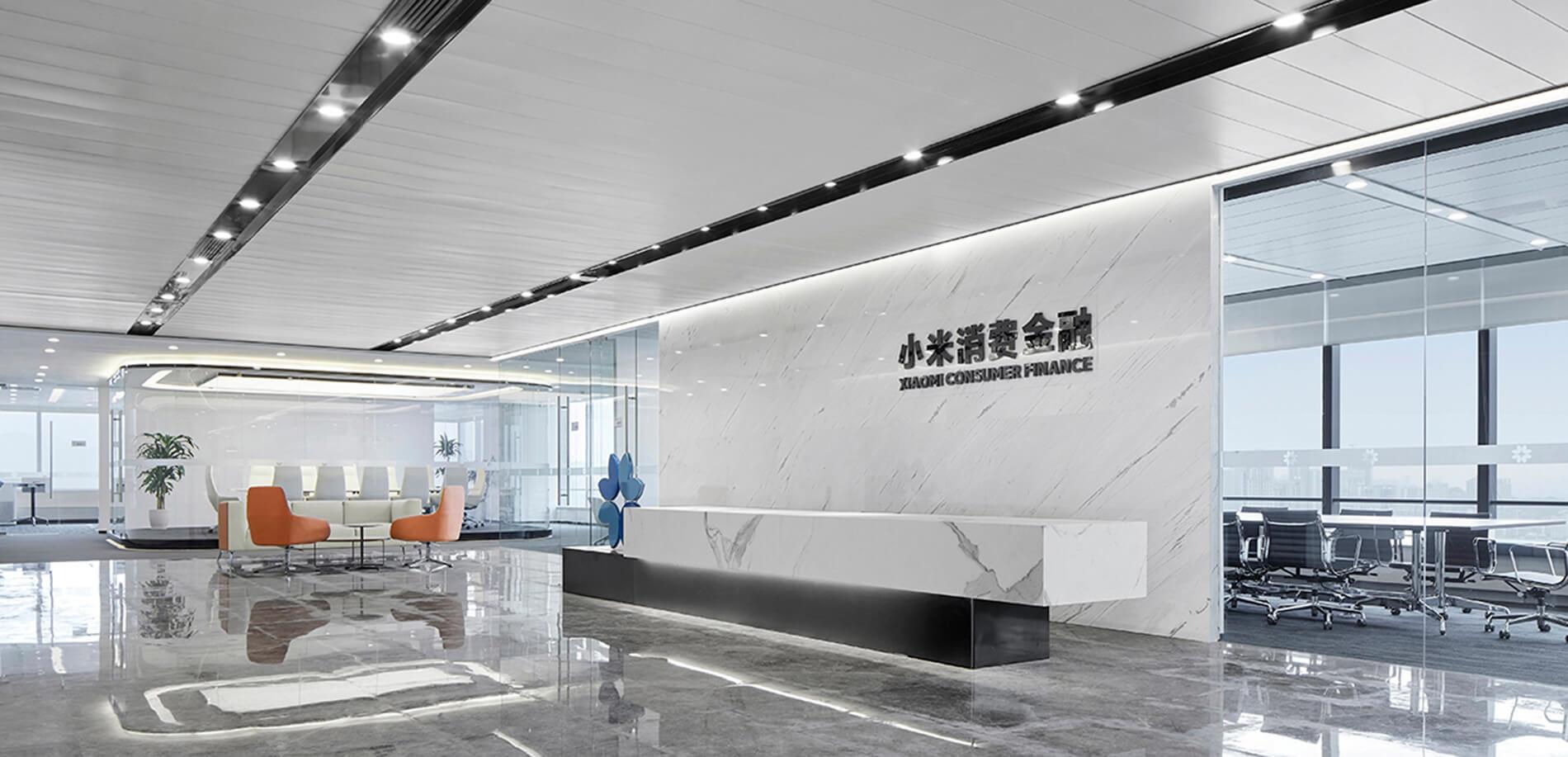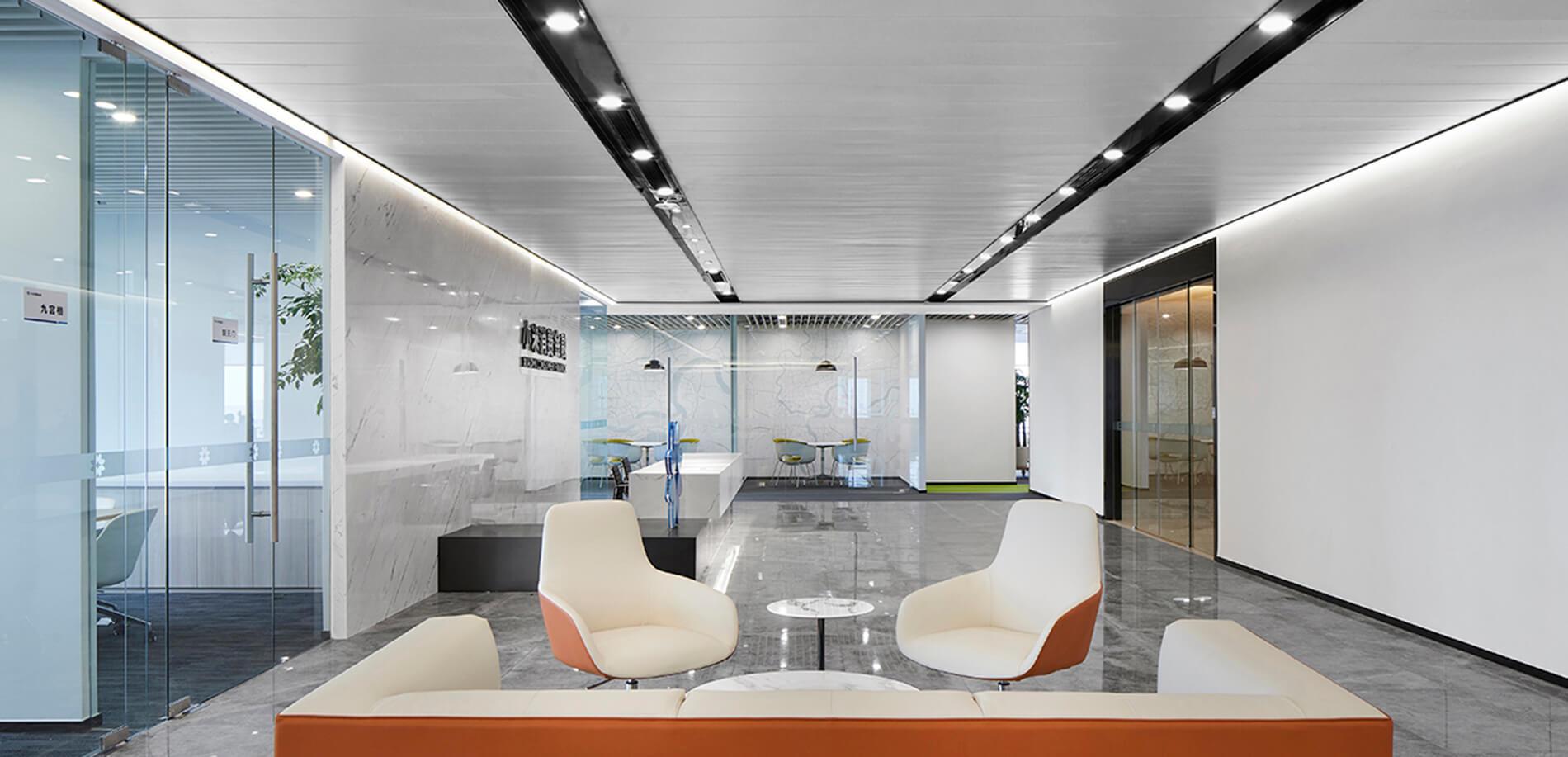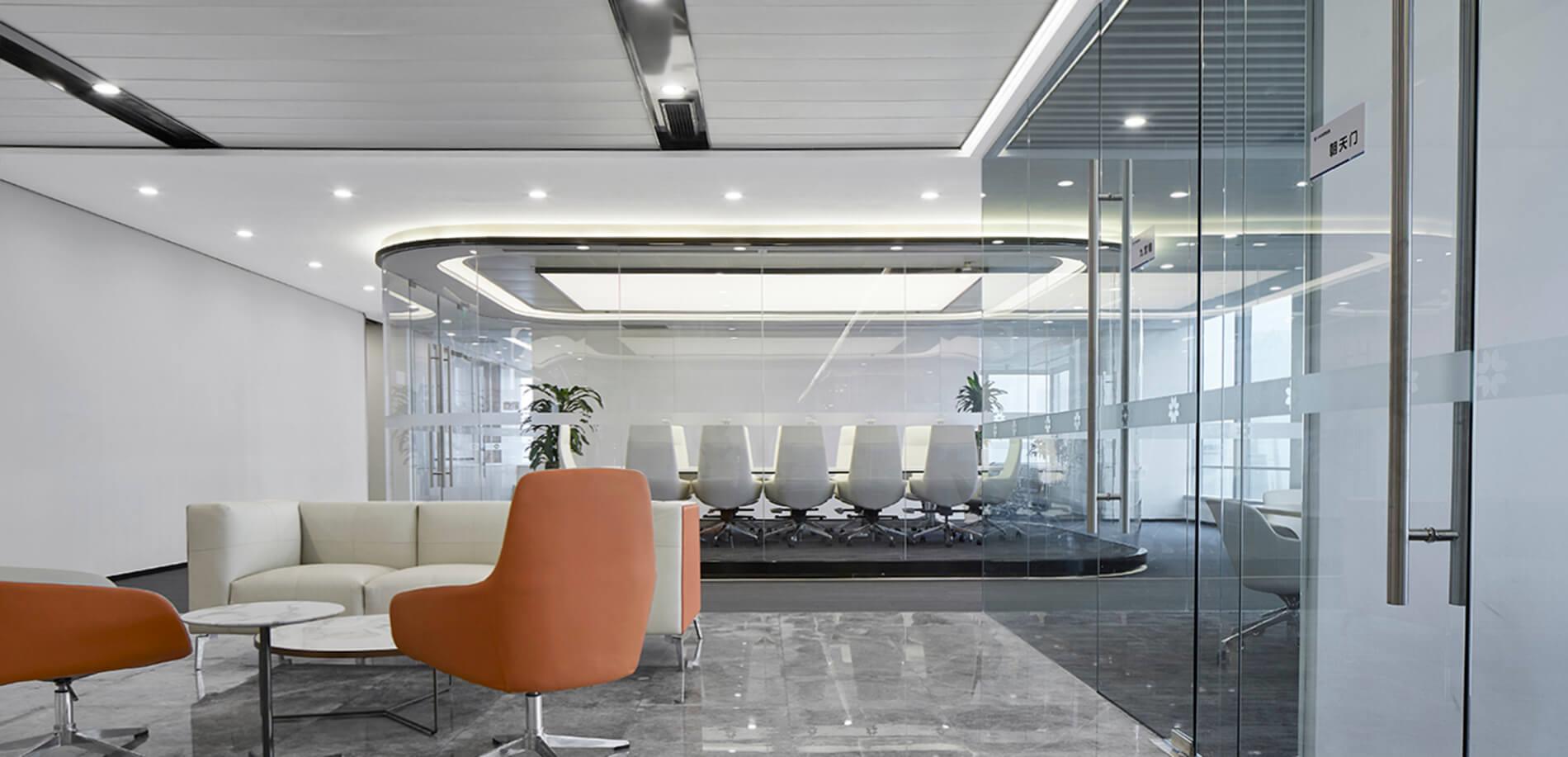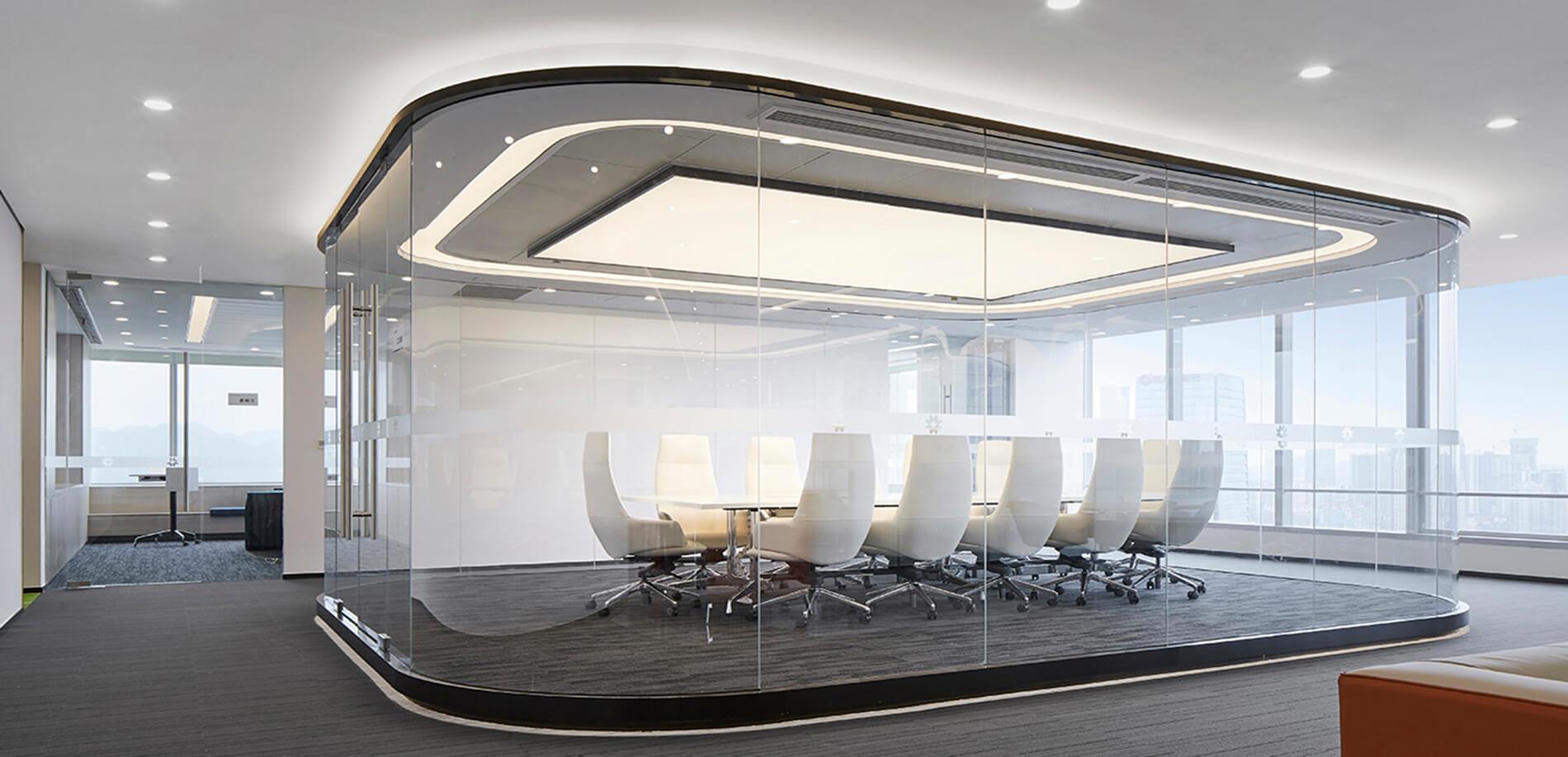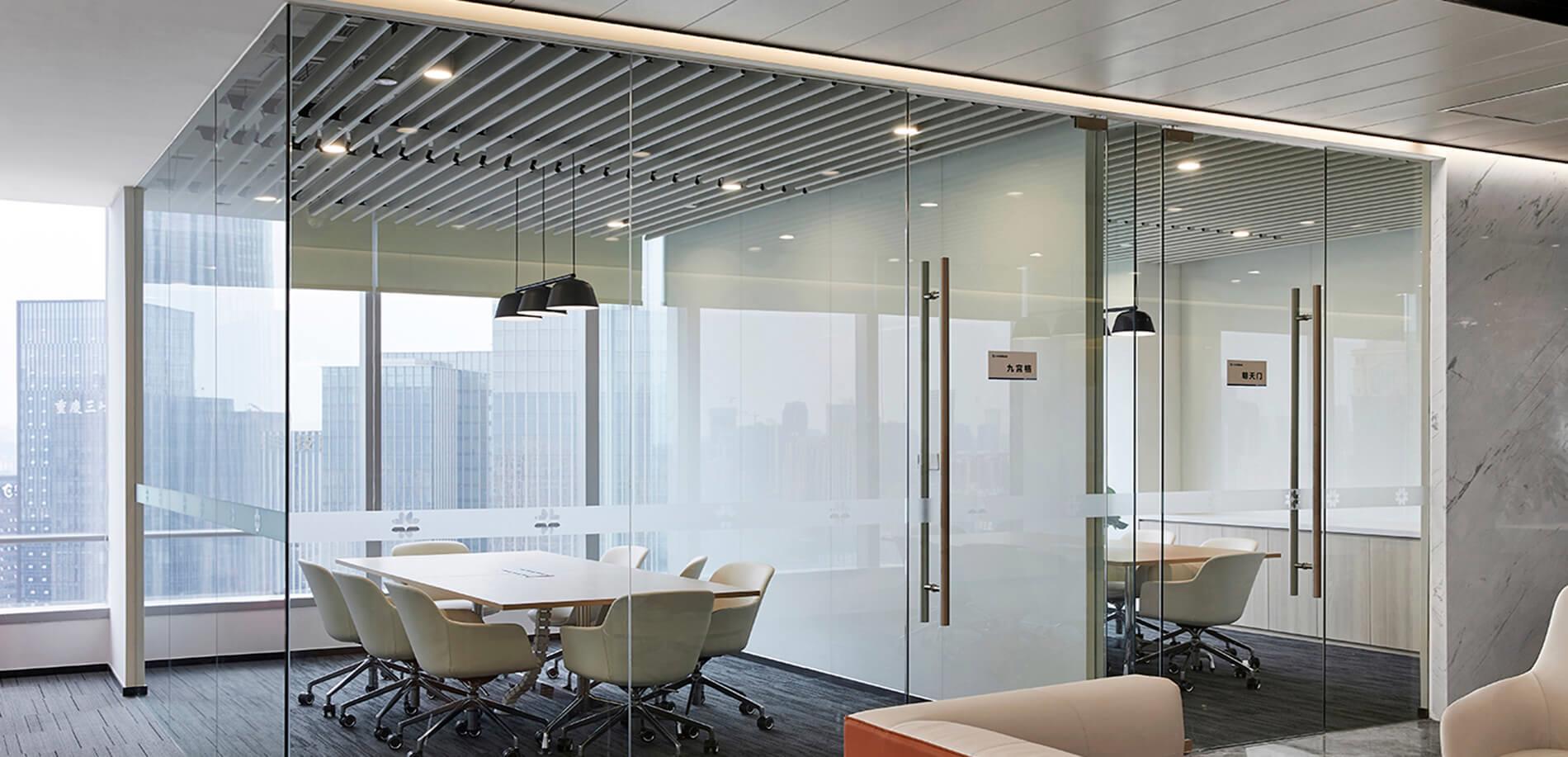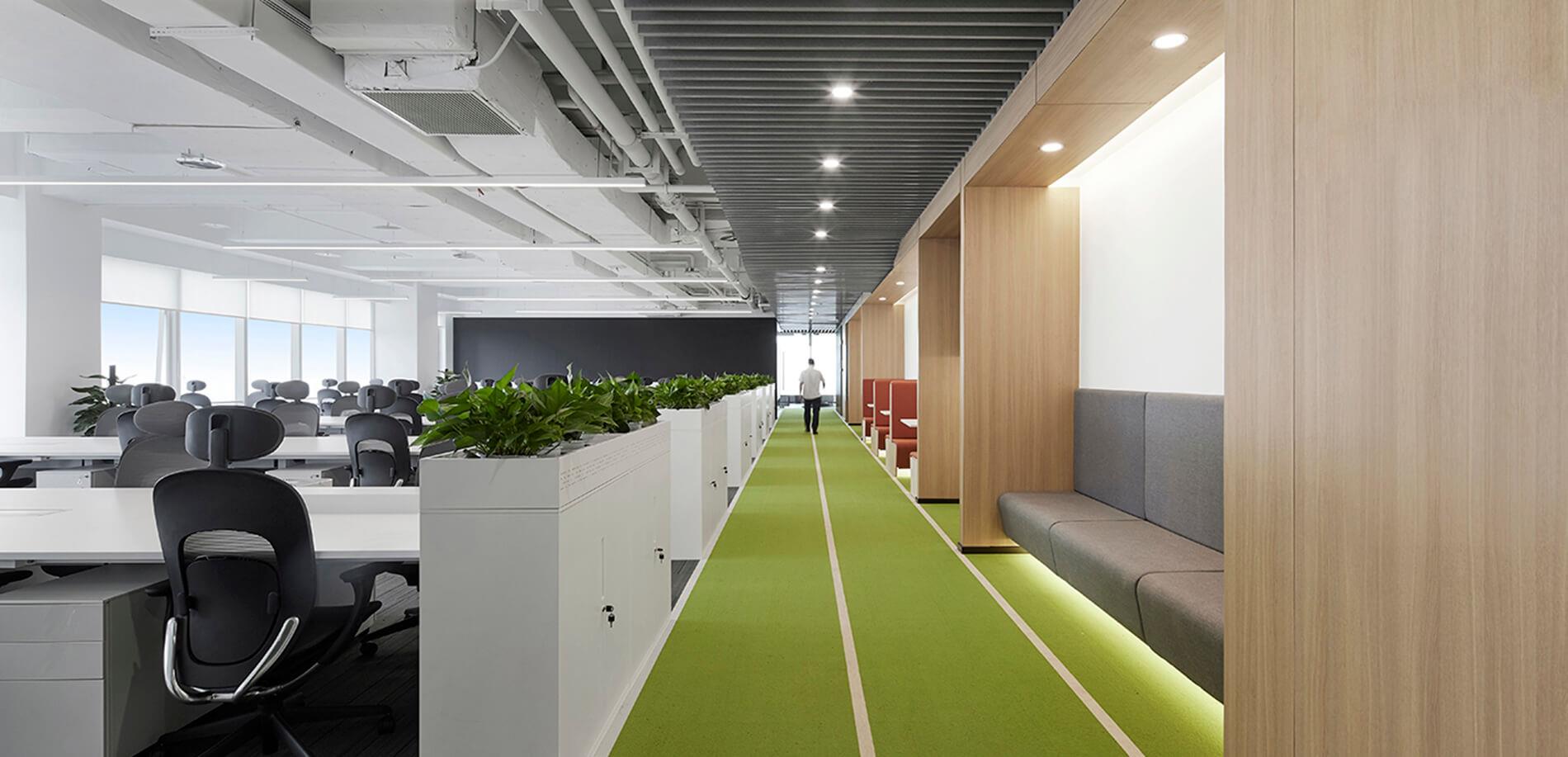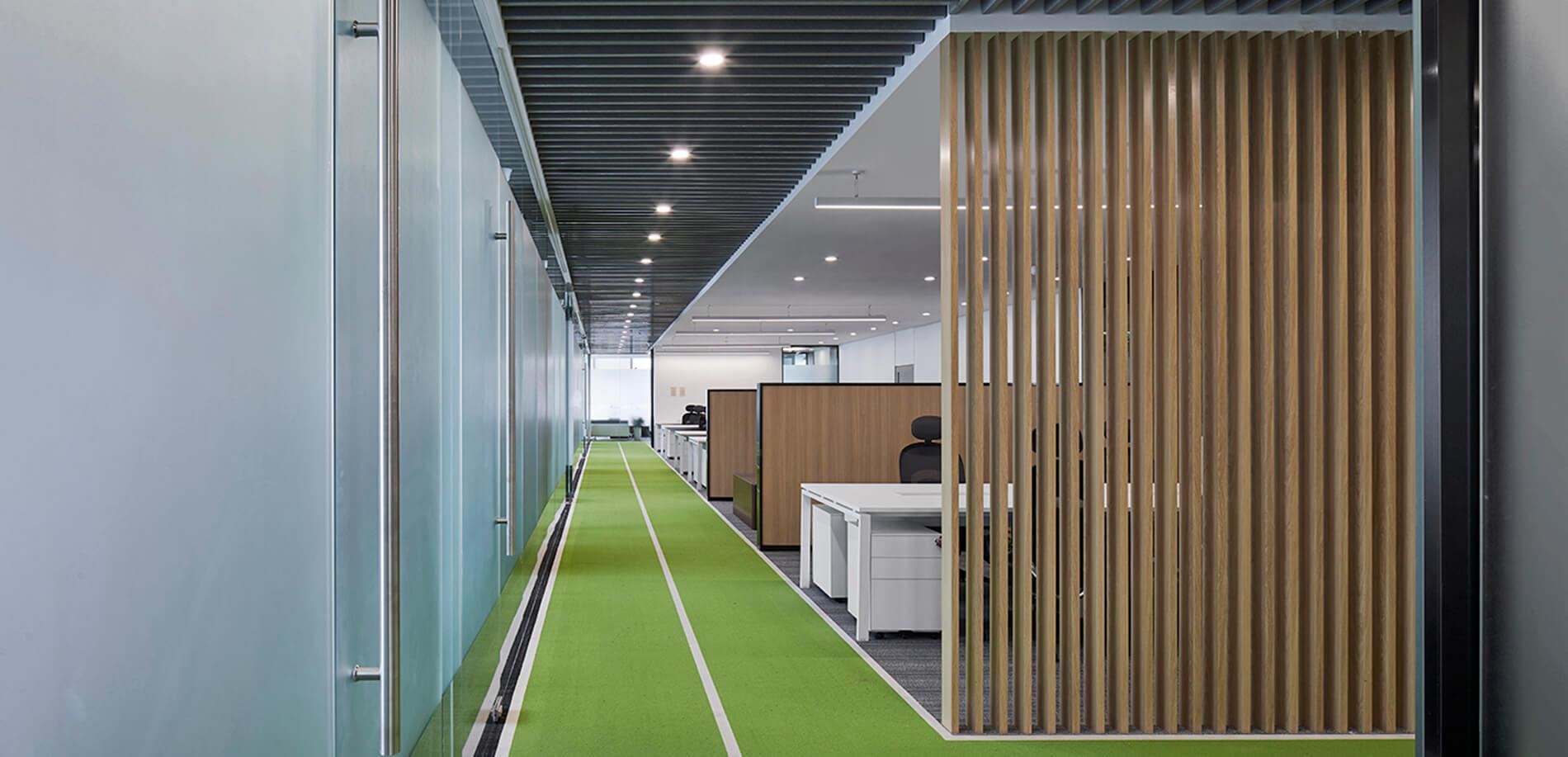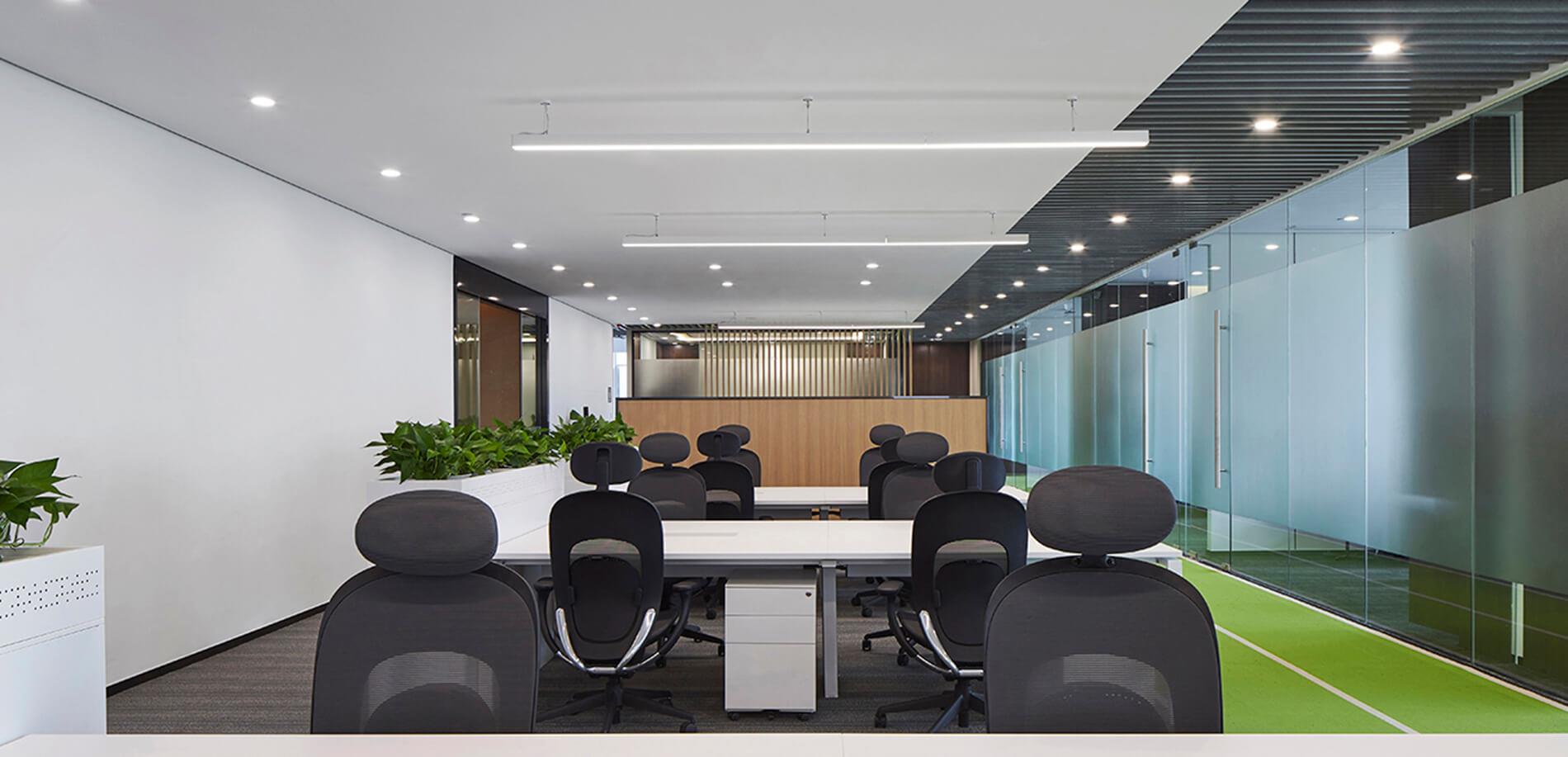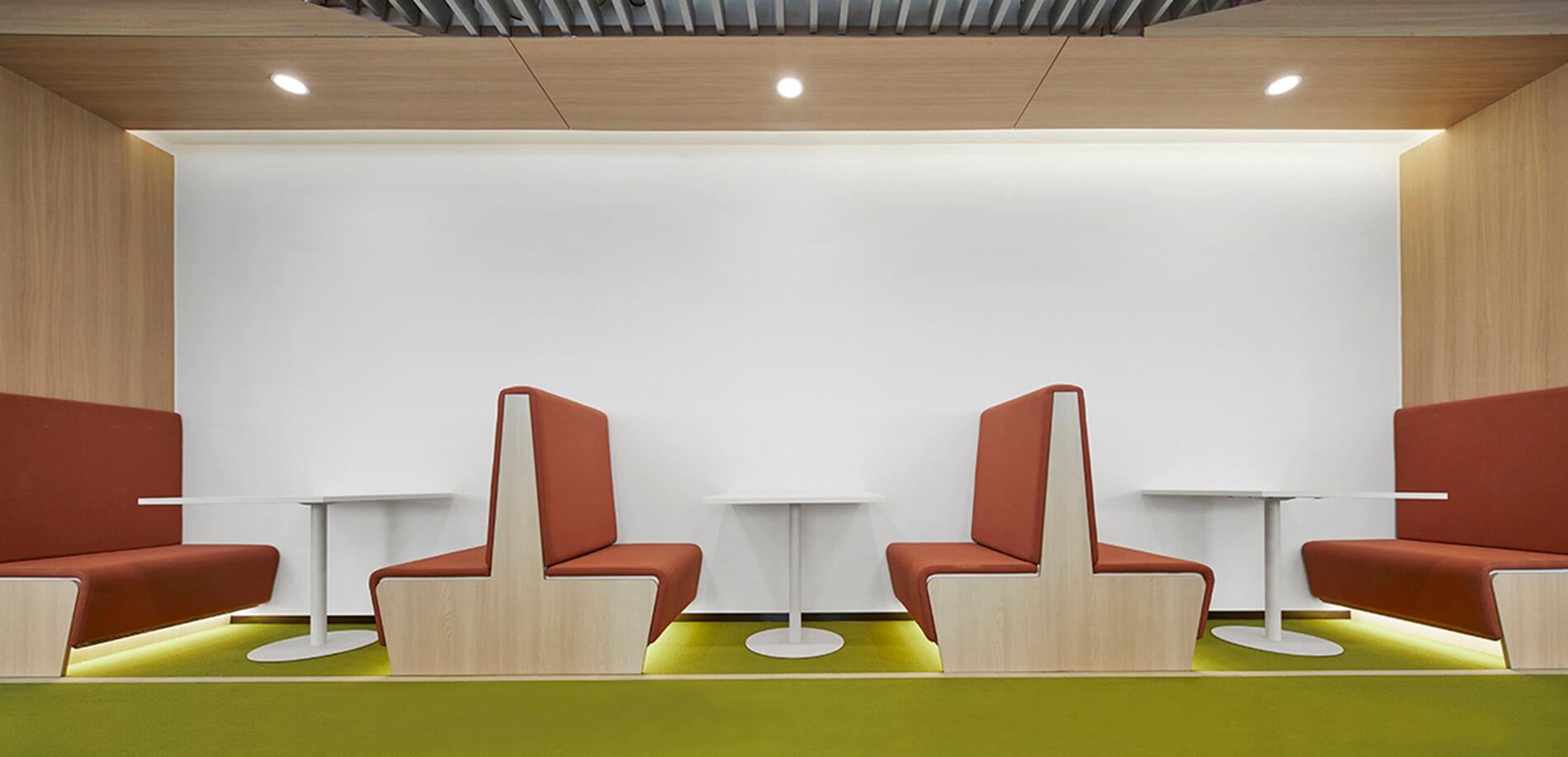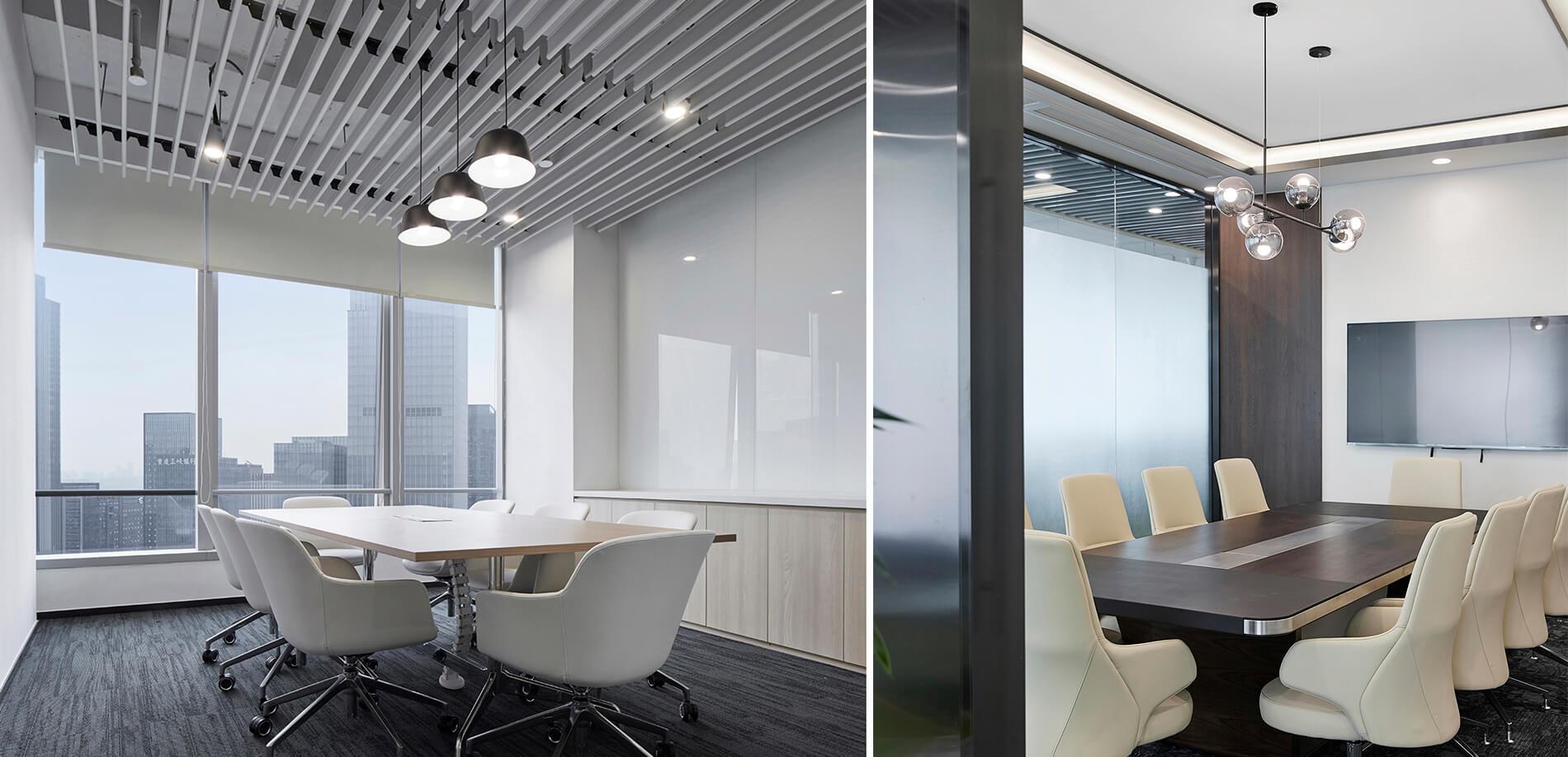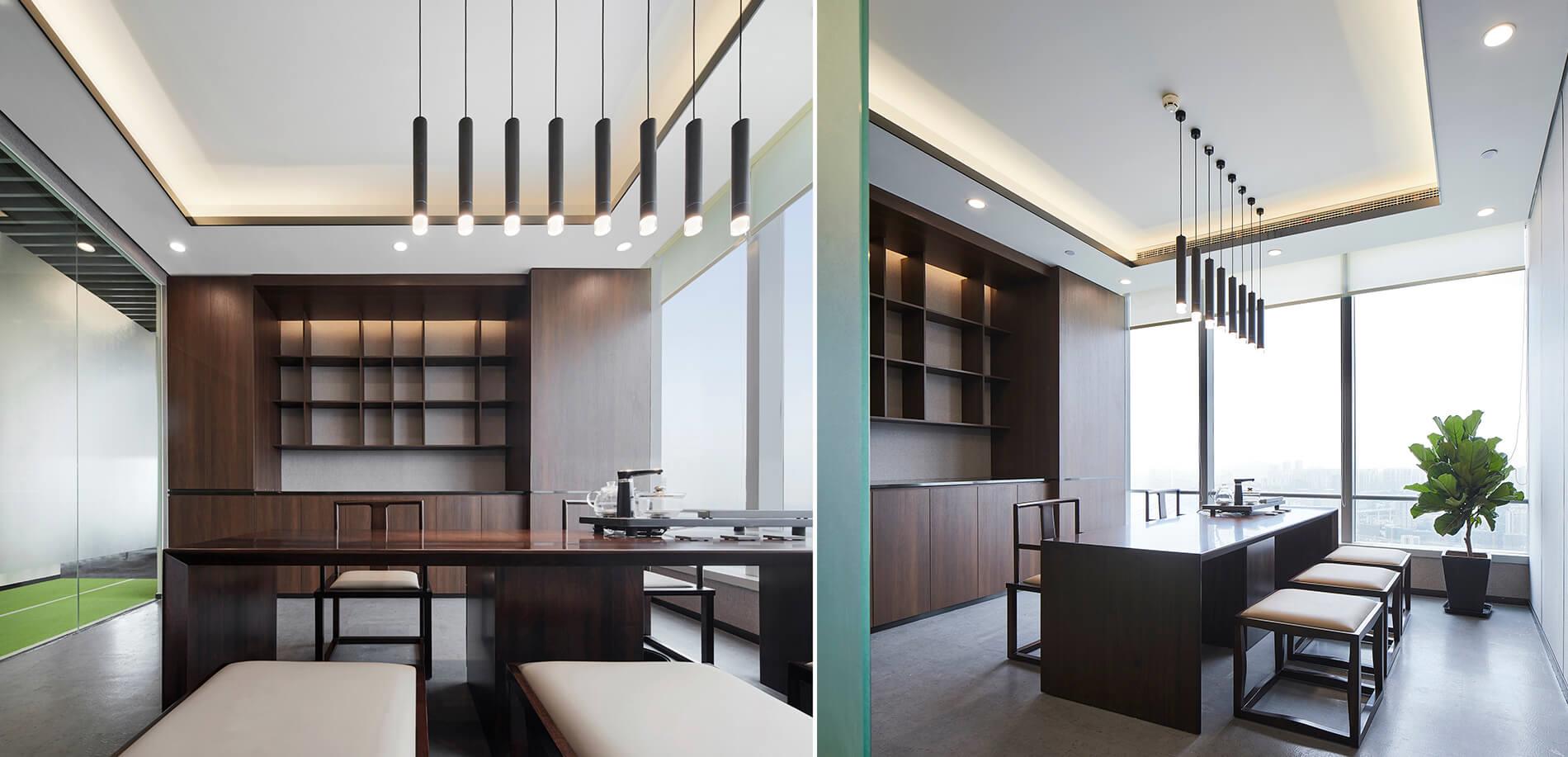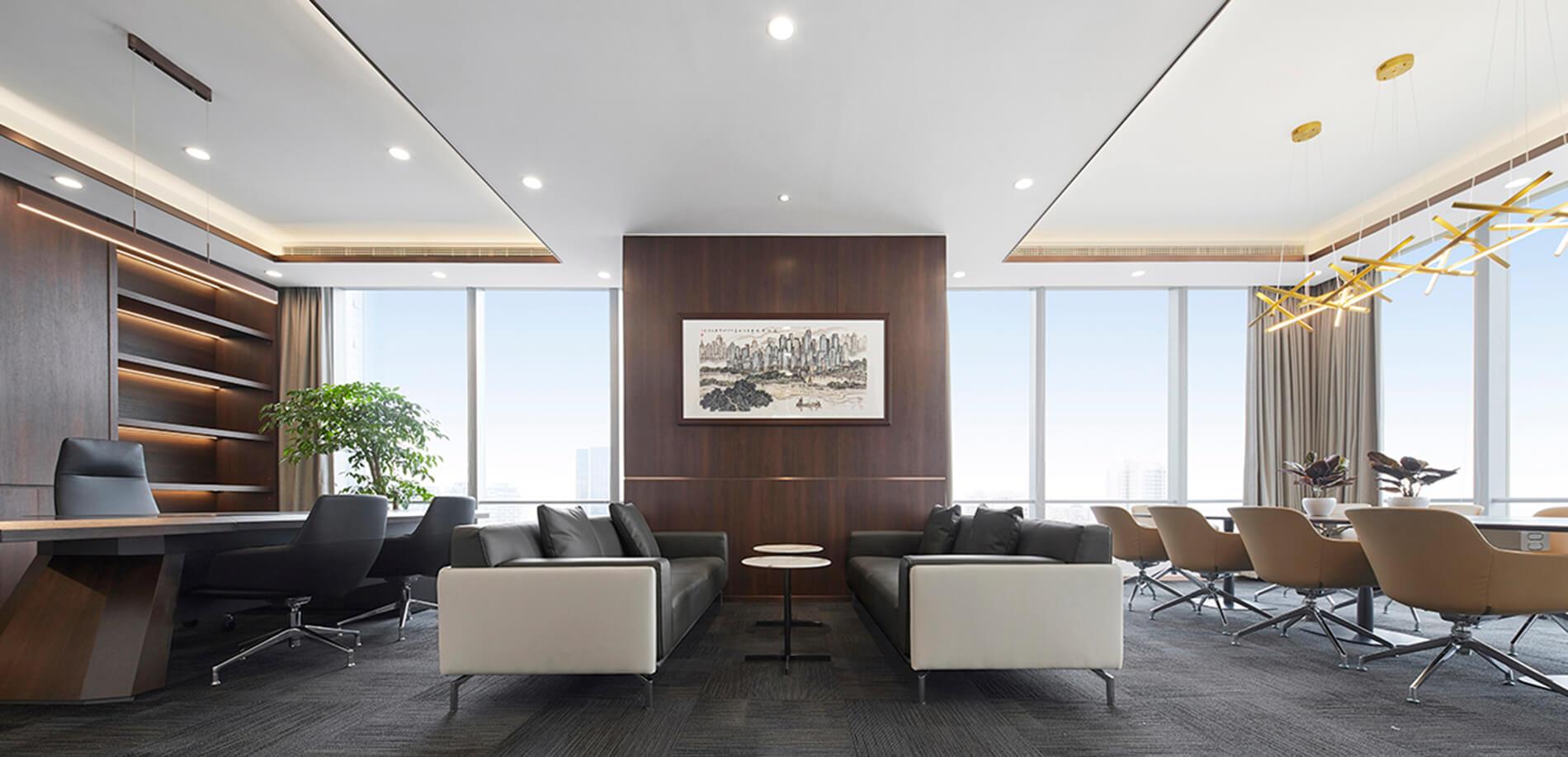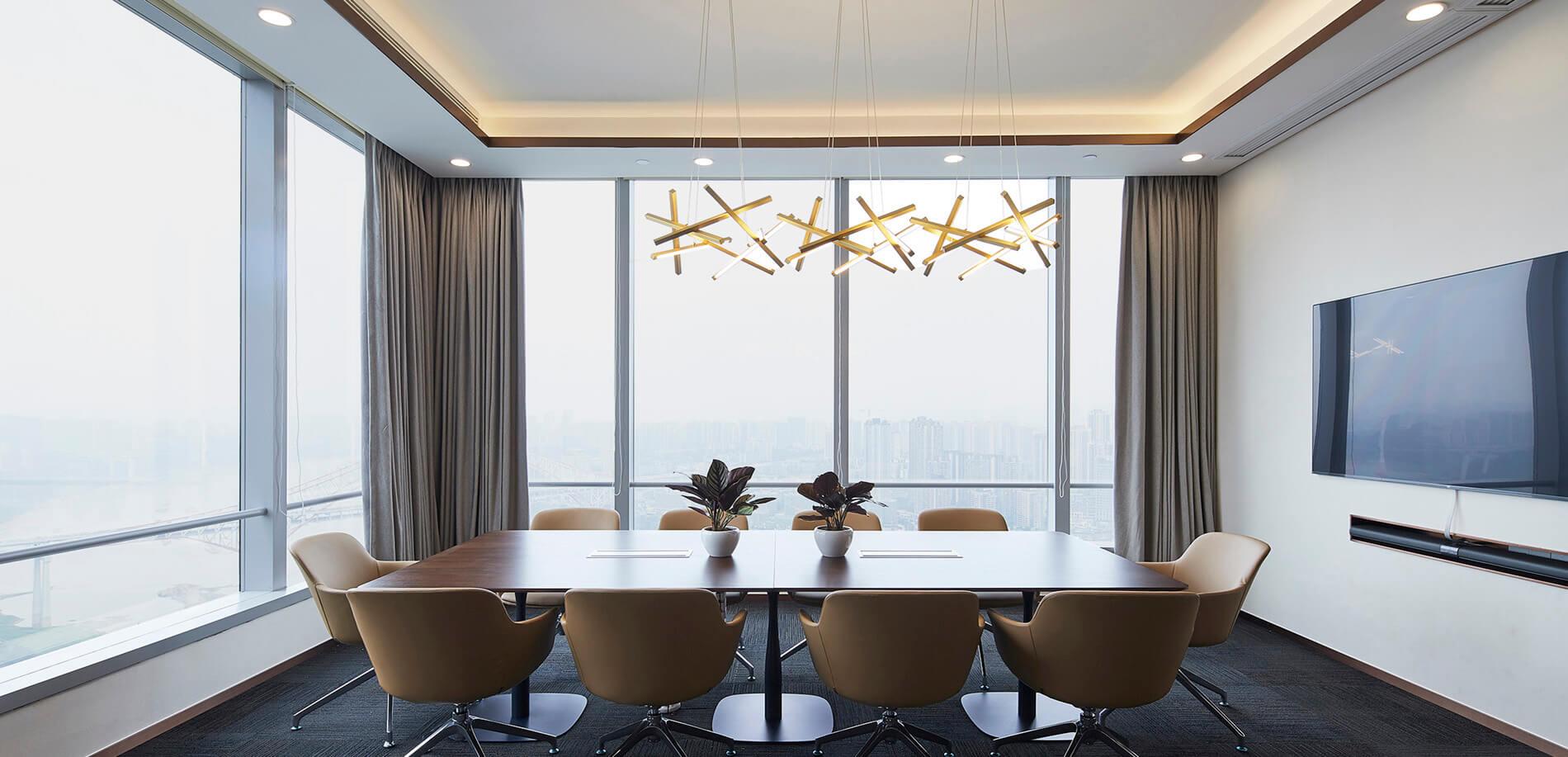 MI CONSUMER FINANCE OFFICE,CHONGQING
Location

T6, JiangBeiZui Guojin Center,CHONGQING

Project Area

1939㎡

Completion Date

2020

Service

Interior Design & Construction
Project Facts
The project is located at T6, Jiangbeizui, Guojin Center,Chongqing. As the finance center of the upper reaches of the Yangtze River, Jiangbeizui is the engine of ChongQing finance, representing Chongqing to connect with the world,it will become a highland for Chongqing even the western region to gather financial talents,resources,funds and information.
Therefore,we define the project as the Link at the very beginning,through a variety of design skills,material applications,etc., to create an ideal office, which can meet the demand of efficient connection between the company and the outside, the company and its employees, and among employees.
The project is located in the high-rise building, so it has a wide vision and good urban landscape.In the plane layout, we design the reception functional area at the city oriented side, which is responsible for the connection between the company and the outside world,and have a higher demand for visiting and receiving, meanwhile, the landscape meeting room is set for daily meeting, training and receiving visitors. Open office areas are arranged on both sides of inner court and the city park side. The meeting rooms and management office for internal use are located near the river side. Meanwhile, on the basis of basic functions, some management offices are considered the expansion demand of future personnel, leaving space for flexible use.
The designers create a transparent, minimalist style reception area by the white brushed aluminum ceiling, marble logo wall, orange sofa Series.
The landscape conference room is an important node in the visit line. The designers consider using holographic projection to display the enterprise's propaganda content on the circular glass surface, which increase the sense of future science and technology.
Office space is a kind of micro tribal culture.The public space is a connected hub, which is an important place to advocate health,care for employees, promote innovation and exchange, and cultural expression.
The designers set up a discussion seat and leisure tea area. Due to the limited functional area, the designer selects gray cloth grid as the corridor ceiling, in order to create a comfortable and relaxed atmosphere, and extend it to the corridor interface. The comfortable and soft texture forms a sharp contrast with the hard industrial style bare roof, strengthening the functional boundaries.