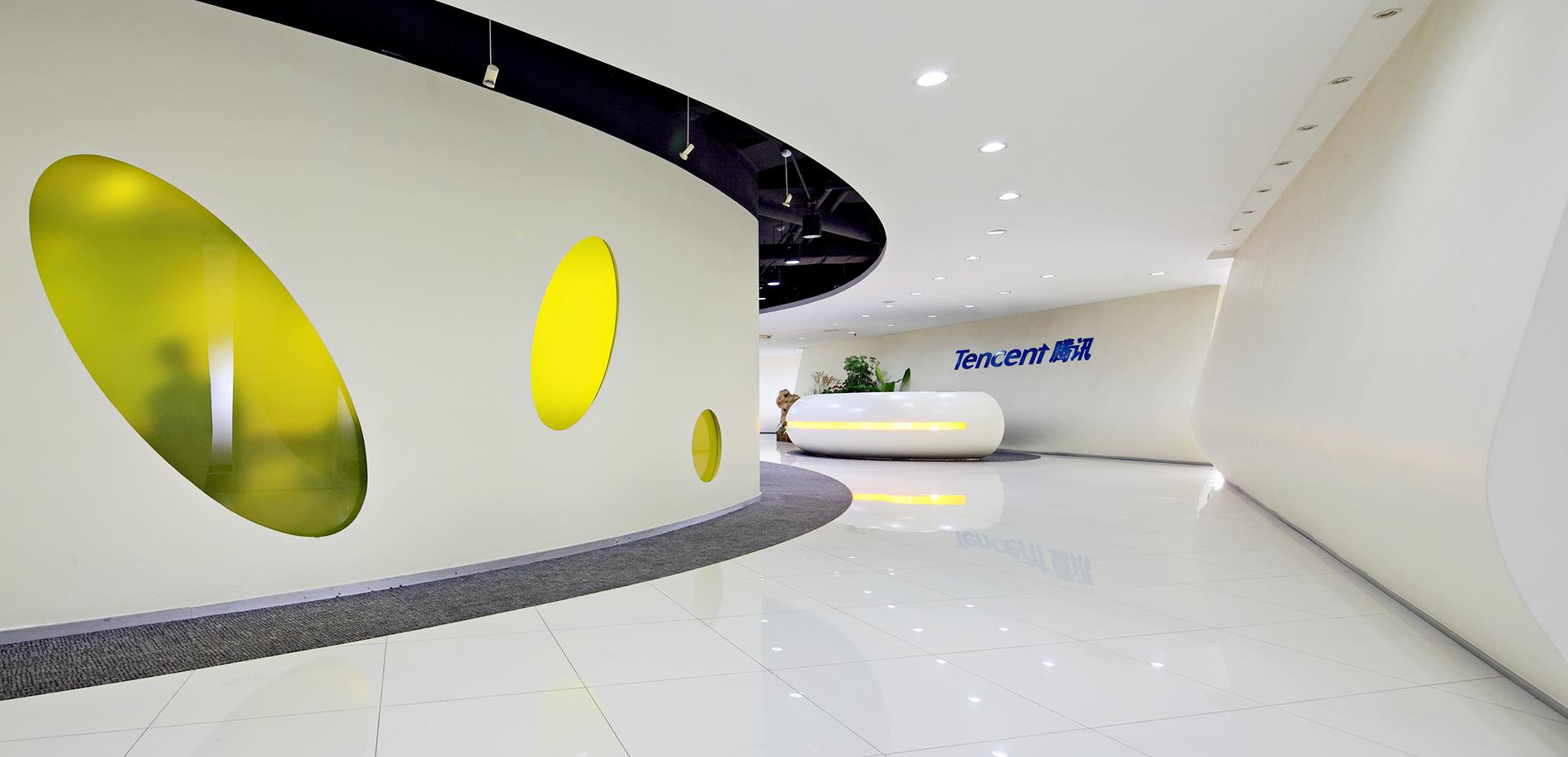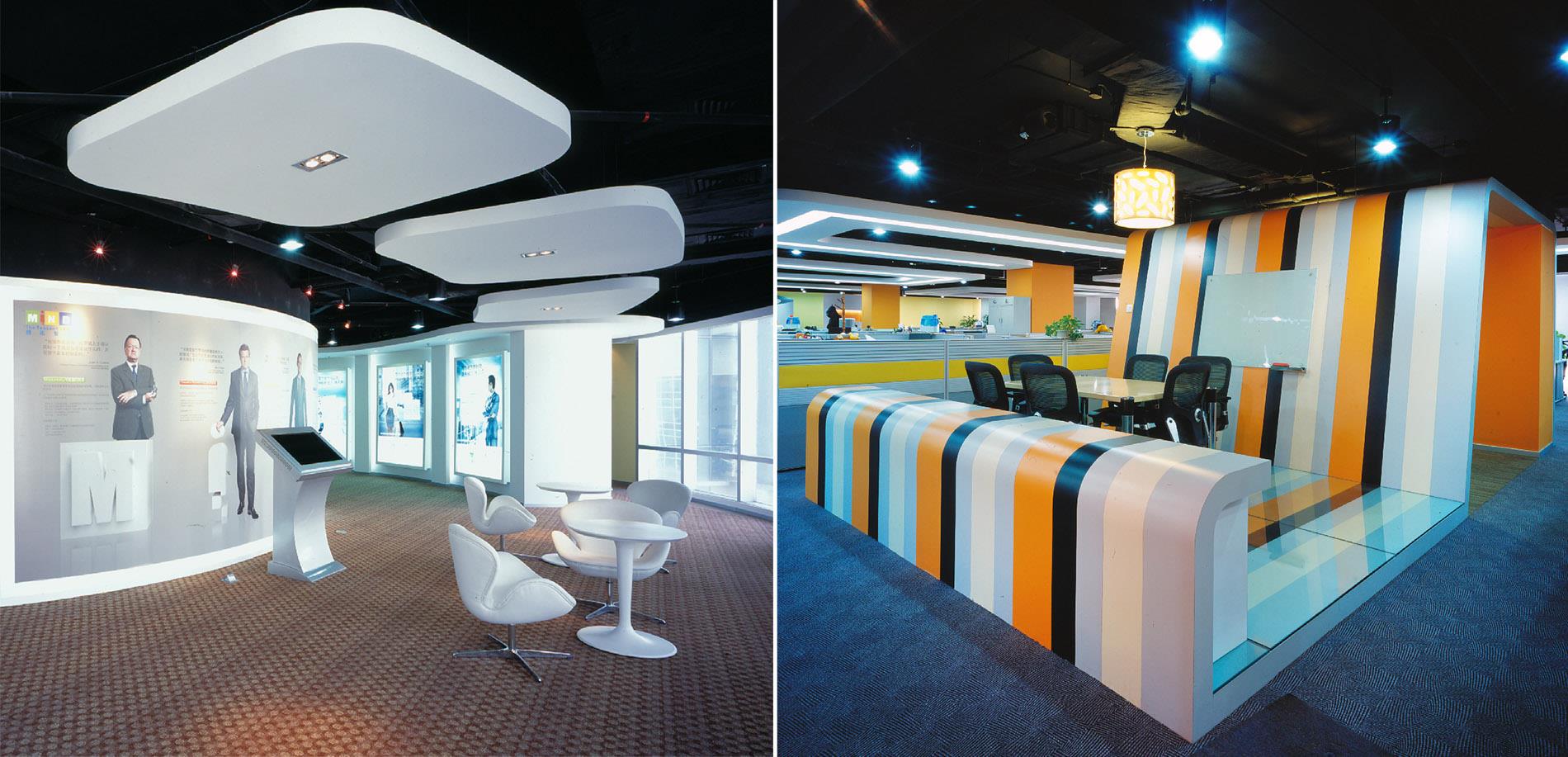 Tencent Office(Yinke Building)
Location

Yinke Building,Haidian District,Beijing

Project Area

38350㎡

Completion Date

2011

Service

Interior Design & Construct
Project Facts
The interior of the office is orderly and vibrant; the clear-cut streamlined design organizes various sections of space into a logical entity. A generous use of horizontal and vertical camber lines in the space contribute to its dynamic nature while interchanging lines and planes exhibit to the largest extent the vigor and creativity of an IT company.
Despite having high density, open space is utilized effectively in the layout. Brightly colored partition walls and screens vitalize the whole setting. Each floor in the company has its own distinctive style. Unique materials and bright red and orange colors bring a dramatic contrast to the breakout area. Visitors are impressed by the lively atmosphere and modern look.
The extensive use of wavelike rounded walls and corresponding shapes in the floor and ceiling are reminiscent of the corporate image of a loveable penguin. The layout and vibrant atmosphere projects the corporate culture and inspires employees to be creative.