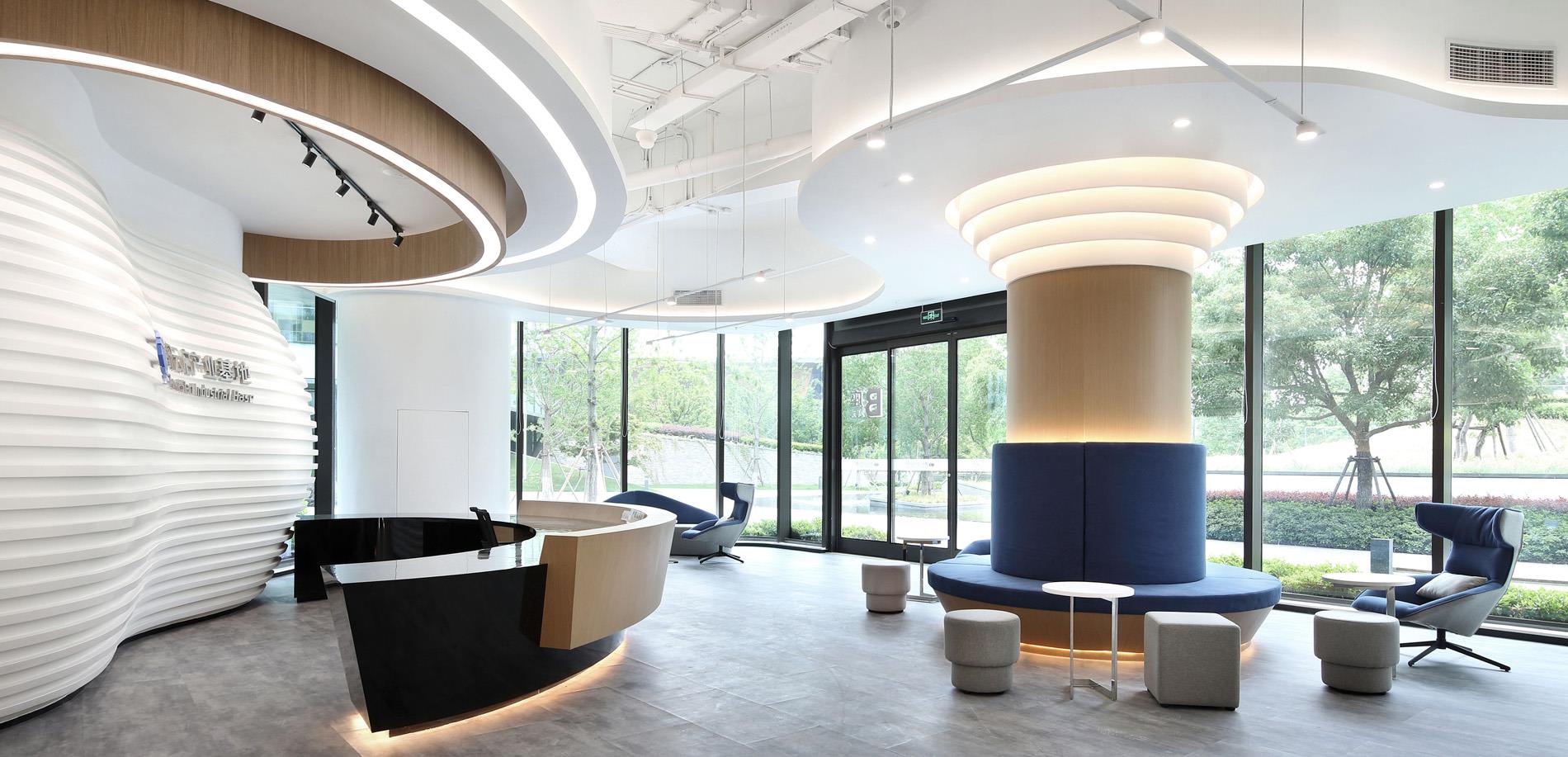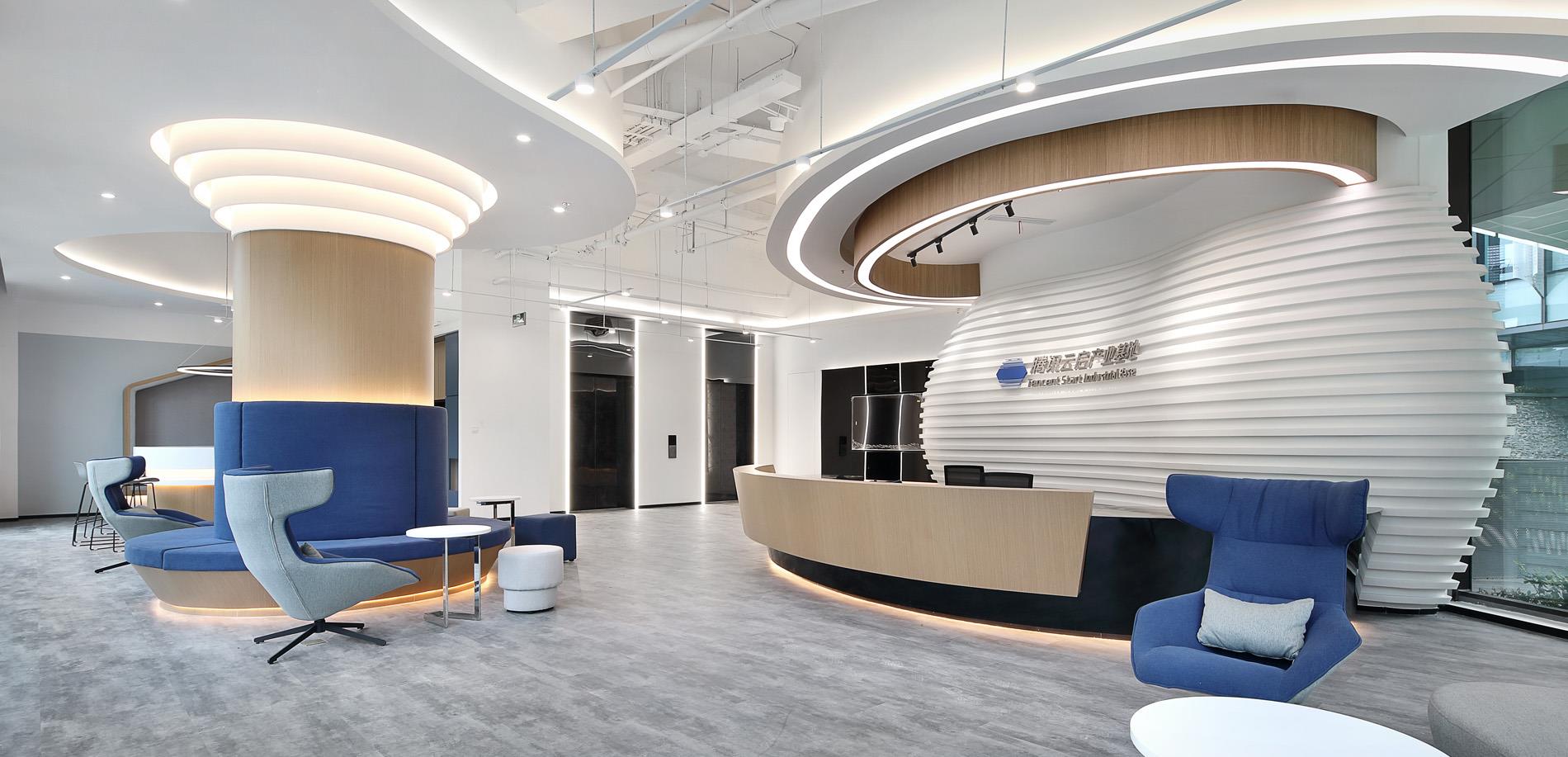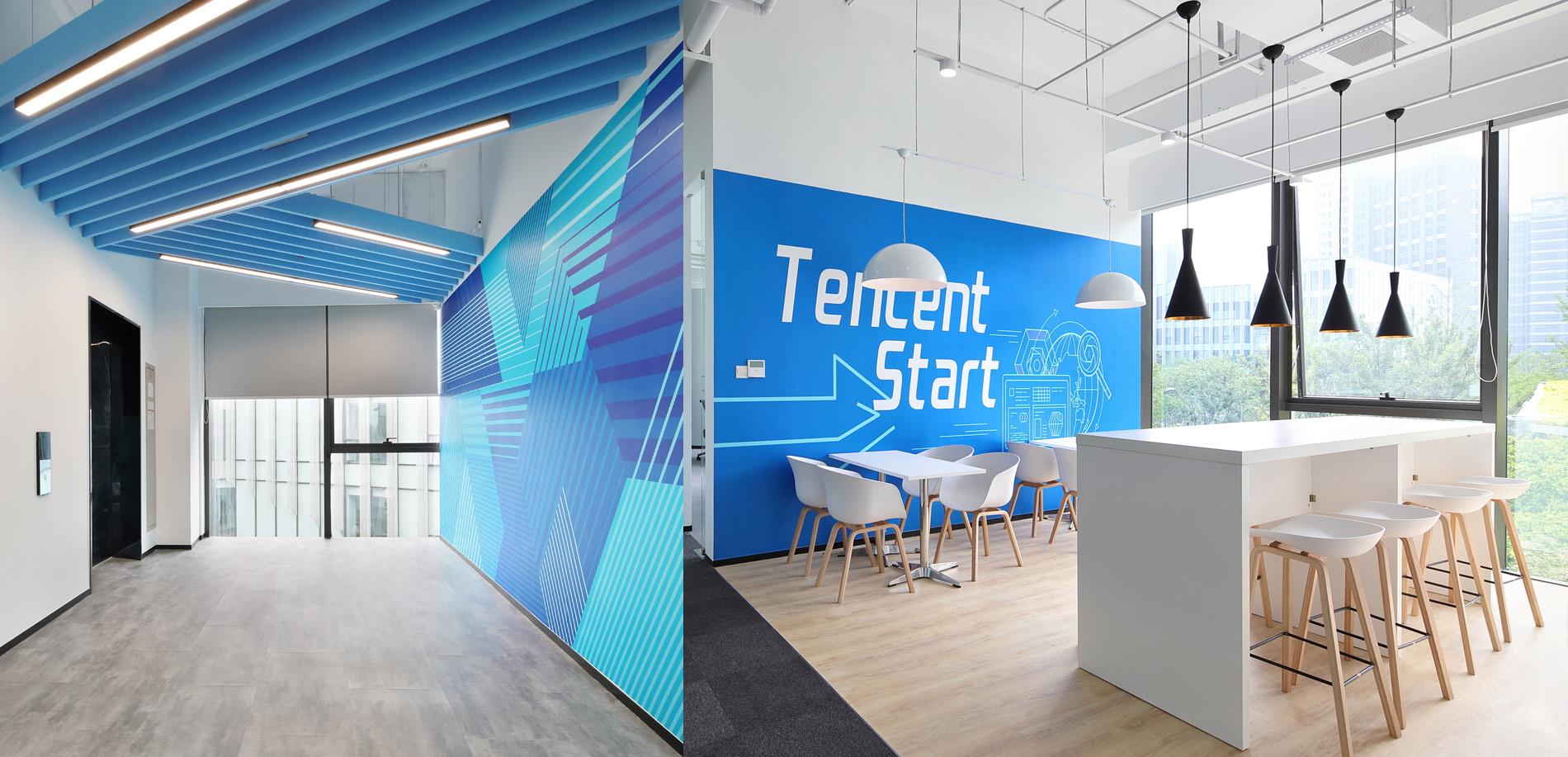 Tencent Cloud Office,NANJING
Location

Block B,3#Building,Xiankun Road,Jianye District,NanJing

Project Area

4235.48 ㎡

Completion Date

2020

Service

Interior Design & Construction
Project Facts
Tencent cloud is the cornerstone cloud of industrial Internet and the " information energy engine " in the era of industrial Internet . It serves Tencent's cooperative enterprises , supports small and medium-sized enterprises to grow  in a short period of time , and makes them develop into large enterprises , reaching the transformation of 30 to 80 people . The design echoes the corporate culture of Tencent cloud , with the cloud system in the galaxy disk as the theme , and the nebula system is a component of the regular galaxy with disk structure . The most common form of regular galaxies is a disk on / to a central nucleus . There are a lot of gas and dark nebulae in the disk , and the brightness increases from / to the decrease of the distance from the center . The large-scale disk on / to flat galaxies has huge angular momentum . The cloud elements are extracted from the disk and used in various spaces . 
The first floor front desk reception area uses a large number of arc elements . After entering from the main entrance , it will be attracted by the logo background wall . The shape of the top ceiling and each functional area is both interrelated and relatively independent , meeting the needs of different scenes . A large area of white is used as the bedding , while blue is used as the auxiliary color to embellish the space . The arc shape is matched with a lamp belt , which highlights the smooth arc shape of the space and shows its sense of science and technology . 
The third floor are designed as an independent office space for small and medium-sized enterprises , so an independent small reception hall is set up . The combination of linear blue and white color breaks the dull feeling of white wall , and the linear interpenetration and concave convex texture sense play an important role in the visual feeling of space . 
The staff office area is an open office environment , and the main body uses a lot of white , which makes the office area more clean , bright and concise . The top lamps use strips / stripped lamps with strong sense of sequence , and the dark carpet of the corridor , which is in sharp contrast to the gray carpet and wood grain floor glue , has the function of guidance , and also makes the space more hierarchical .