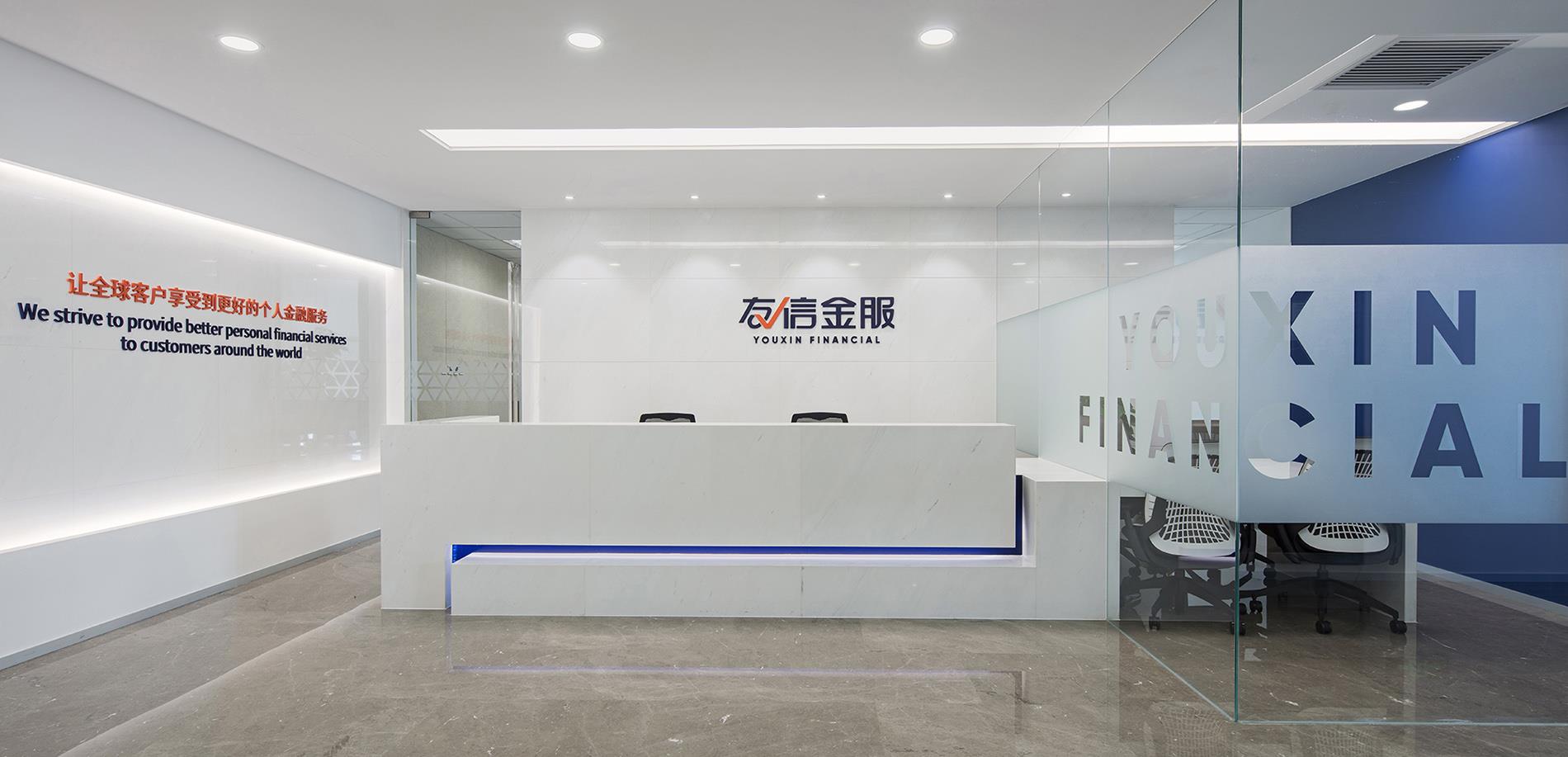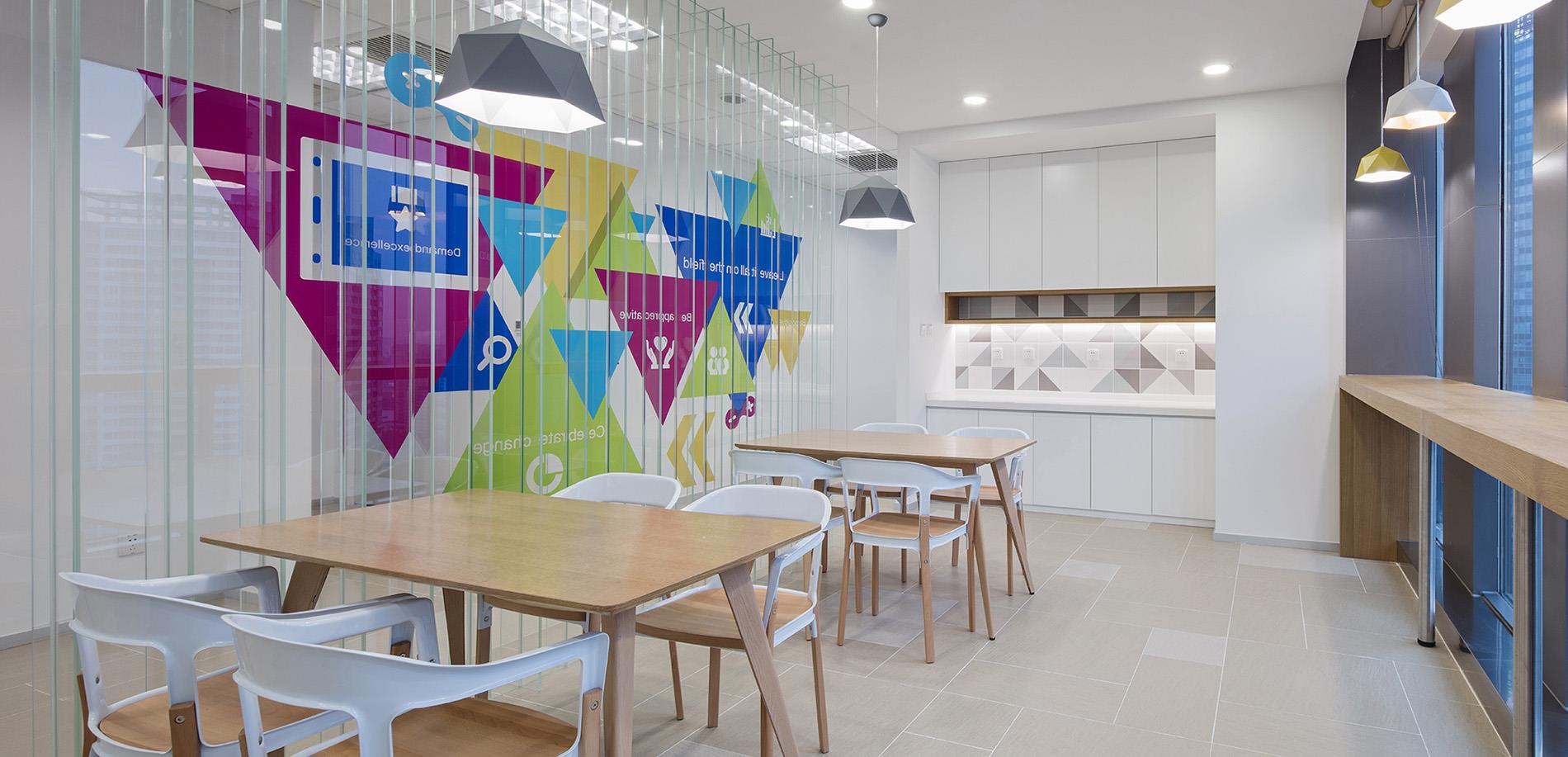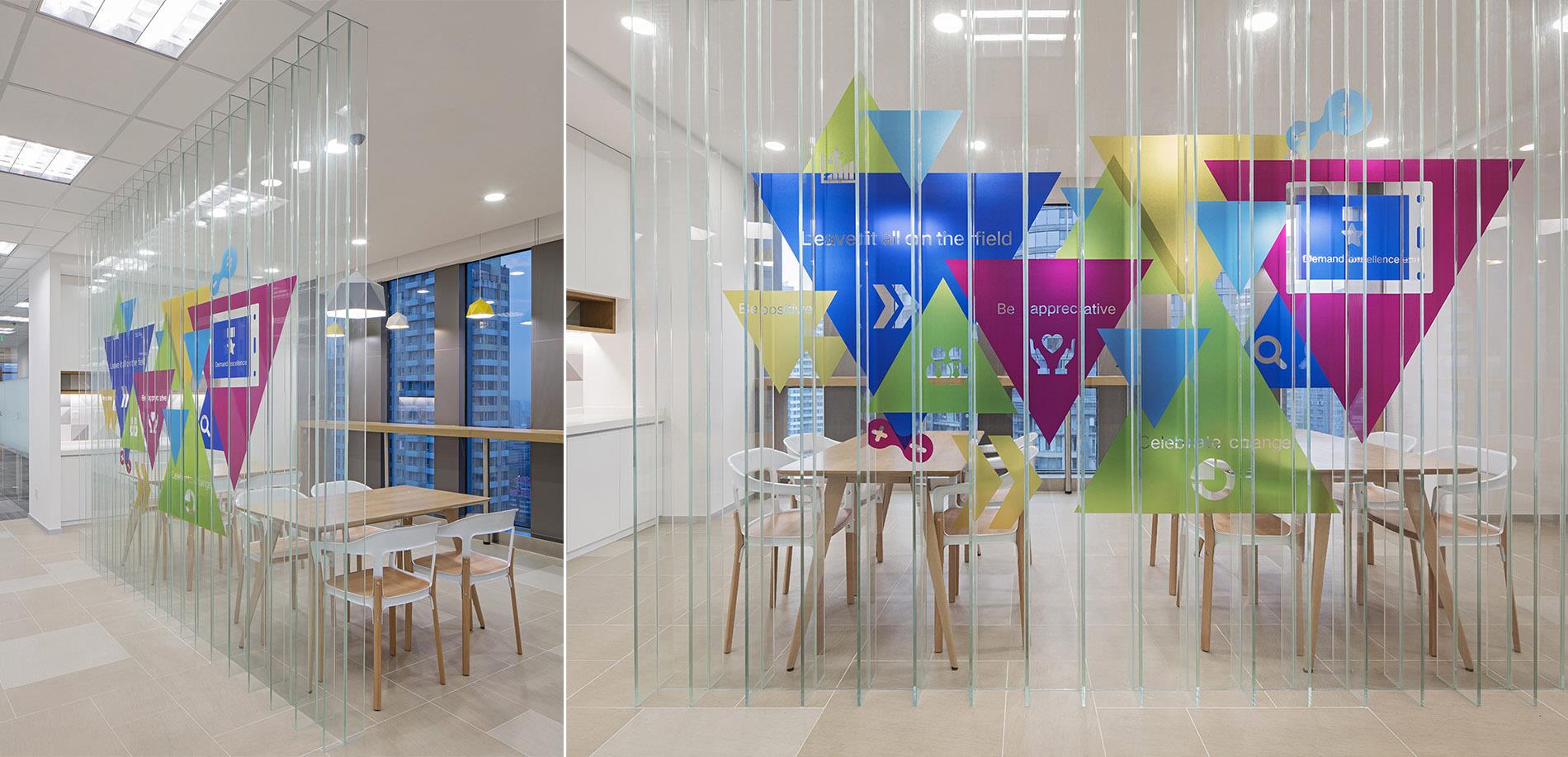 Ucredit Office
Location

Phoenix Landmark Plaza,Chaoyang District,Beijing

Project Area

1060㎡

Completion Date

2018

Service

Interior EPC
Project Facts
In the design, IDEAL fully considers the self-owned characteristics of the financial technology field, and combines the core values of "sunshine, hard work, gratitude, professional rigor, embrace change" to create a simple and rational office space for the Ucredit company.
The dark stone paved on the floor of the reception space is in sharp contrast with the foreground shape made of white artificial stone, which highlights the simplicity and clarity of the space. The design of the small conference room glass box is perfectly combined with the front-end shape. The front desk that extends into the front desk serves as the desktop of the conference room. The visual continuity invisibly increases the space's extension and layering.
In order to enrich the space function, the specially designed tea area is separated by a "H"-shaped glass rib as a space mark to form a spatially separated and visually continuous effect. The film on the glass partition wall is also tailor-made by IDEAL for Ucredit. It extracts the triangular elements in the enterprise VI and combines vivid visual expression to form a vivid catalytic effect in the entire space. The same triangular elements are also considered in the choice of wall tiles and the selection of lamps, so that the overall space is harmonious.
In the design of the office space, IDEAL adopts the serialization and standardization method. The open office space of the rules is deployed along the building lighting surface to maximize the use of lighting conditions, and the relatively closed office is arranged along the walkway near the traffic core side. And small and medium meeting space. The partition wall is designed with glass and wood veneer to visually form a virtual and real serial expression.