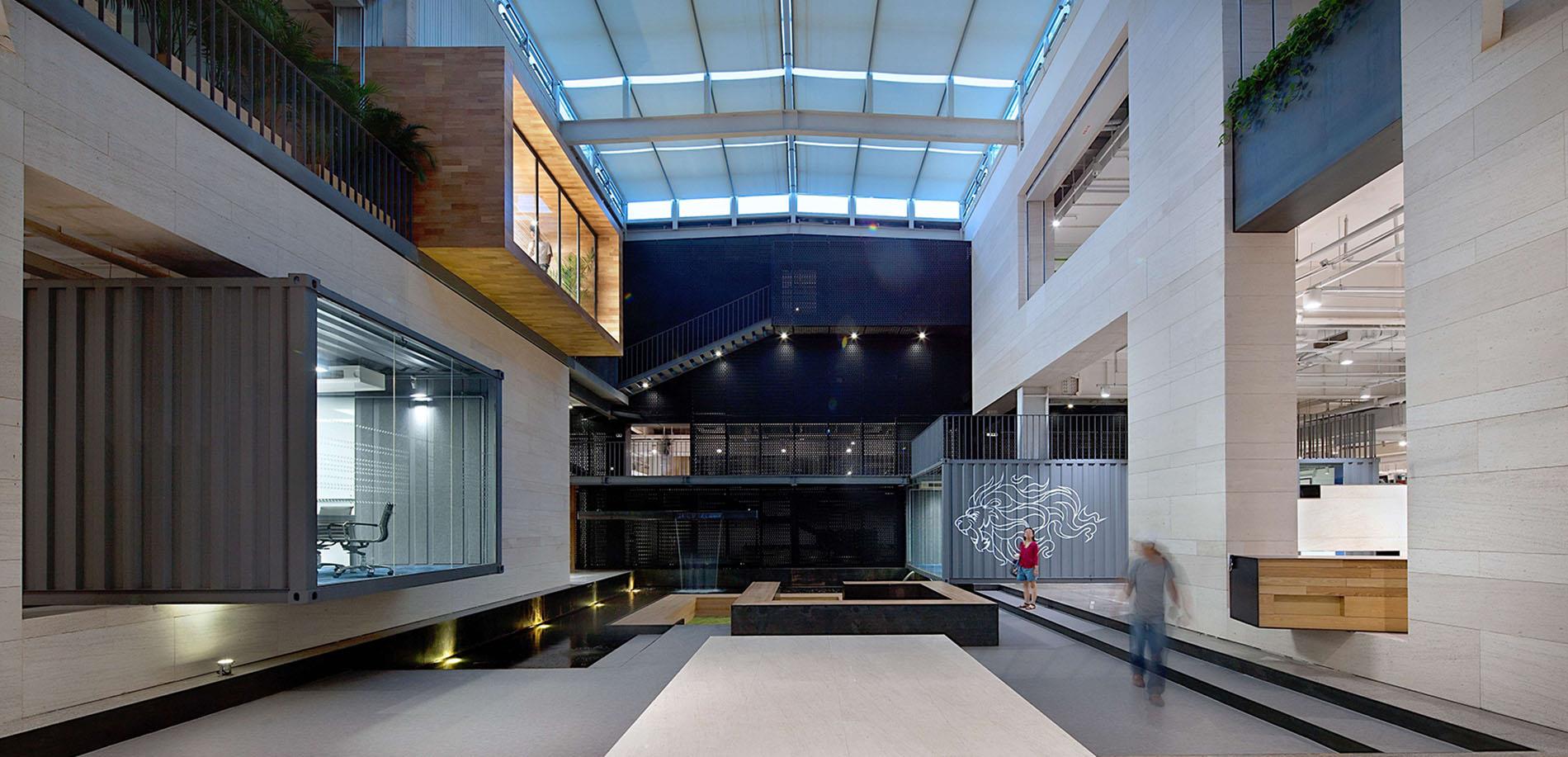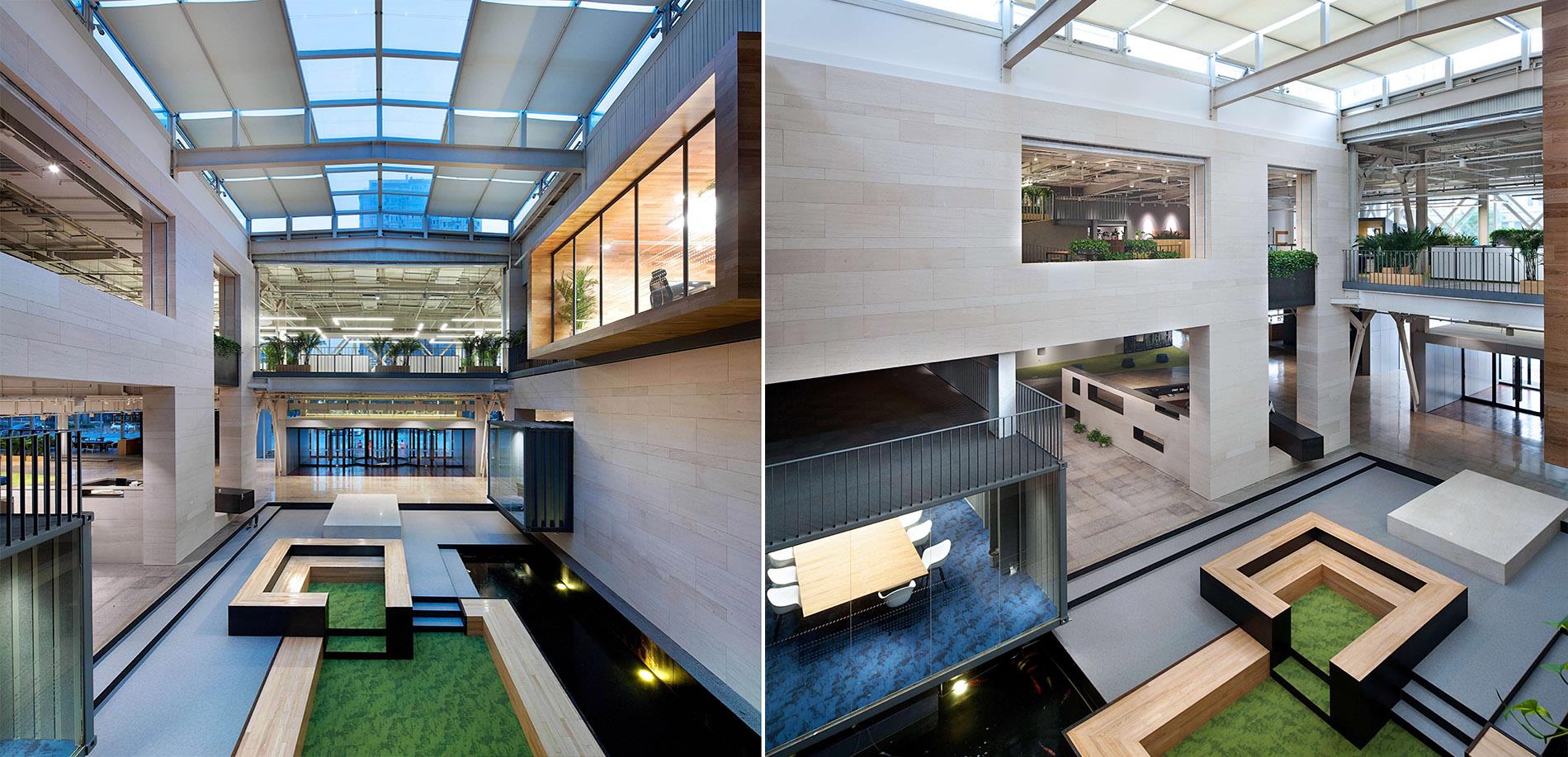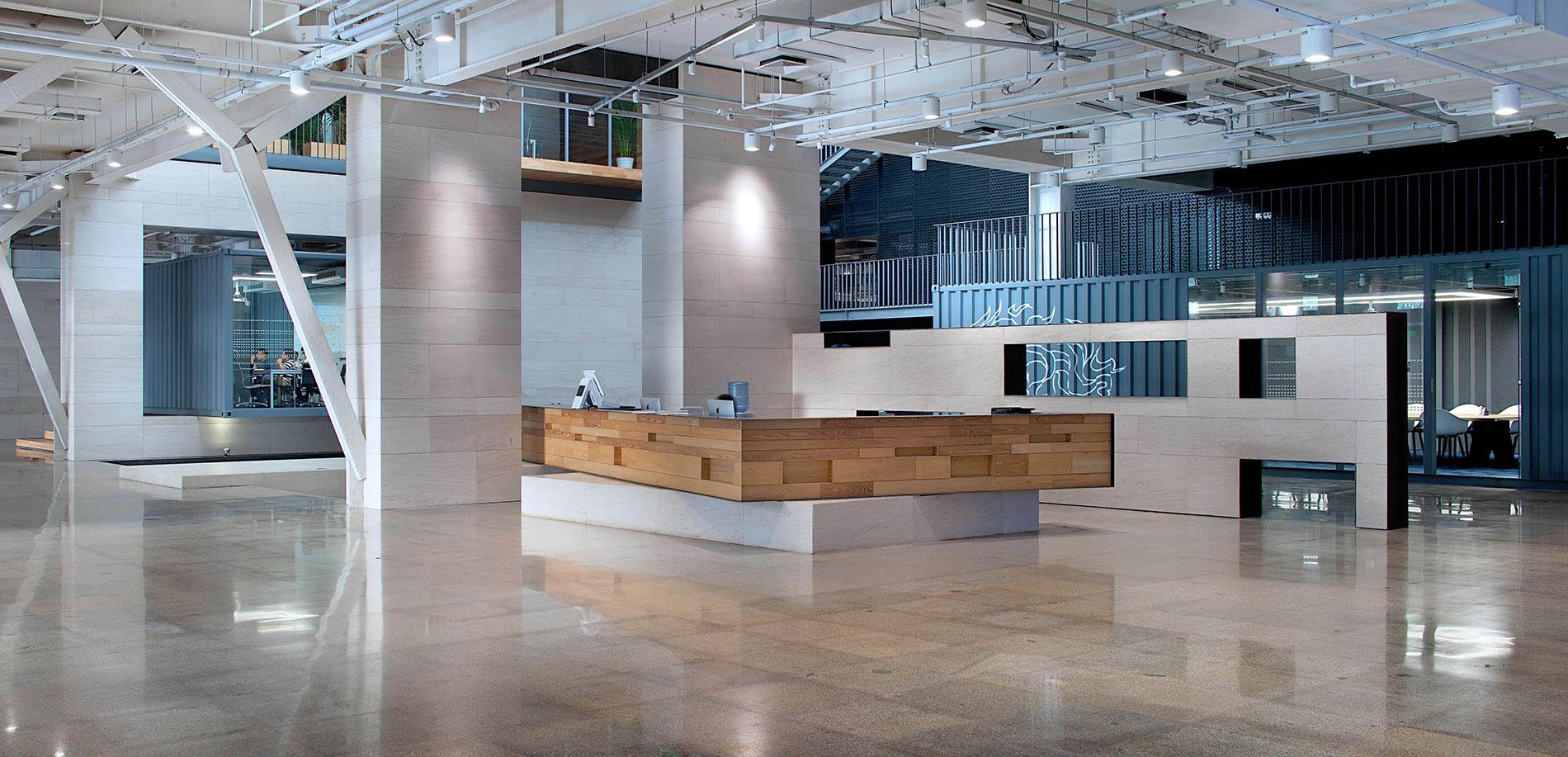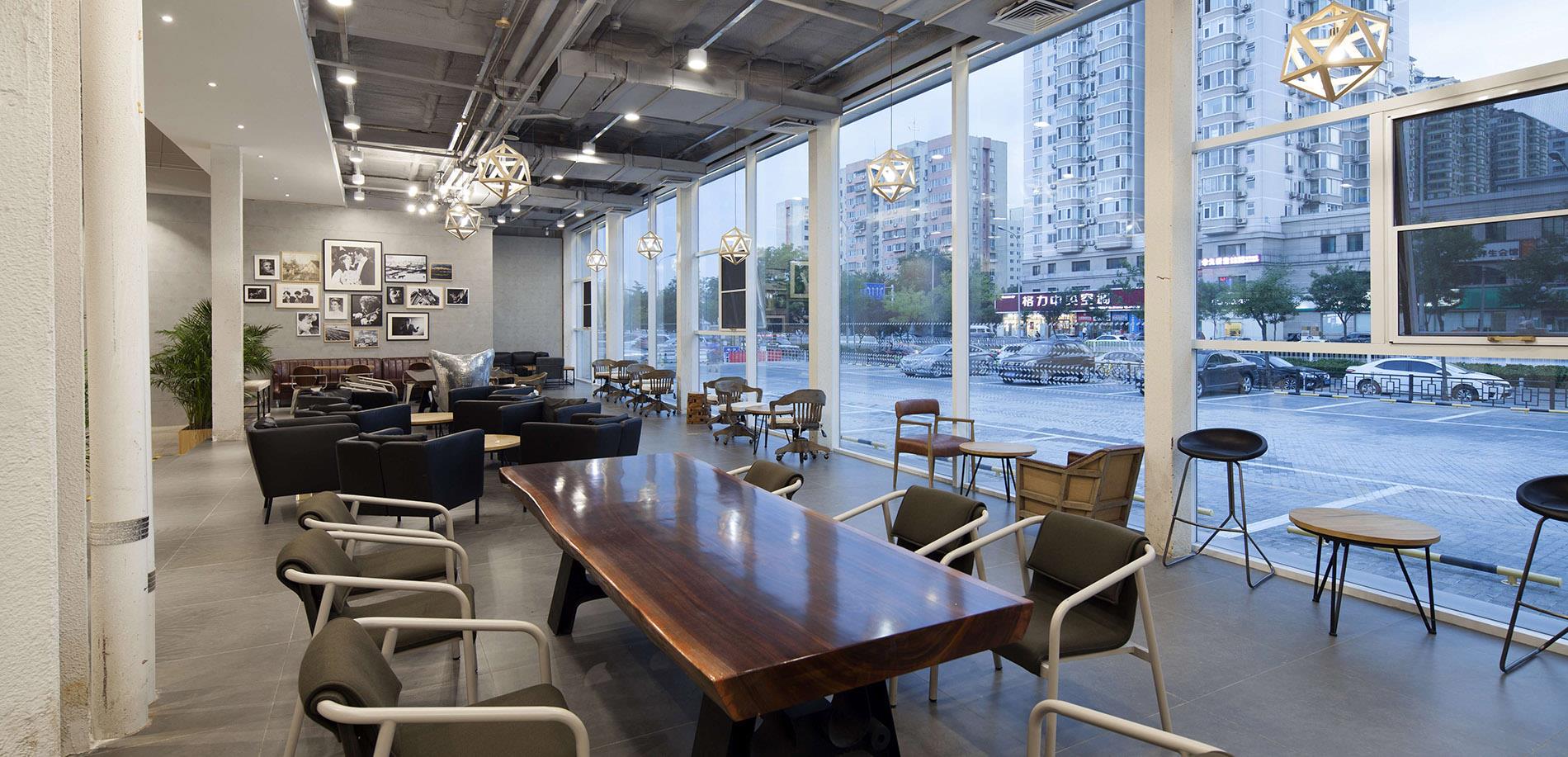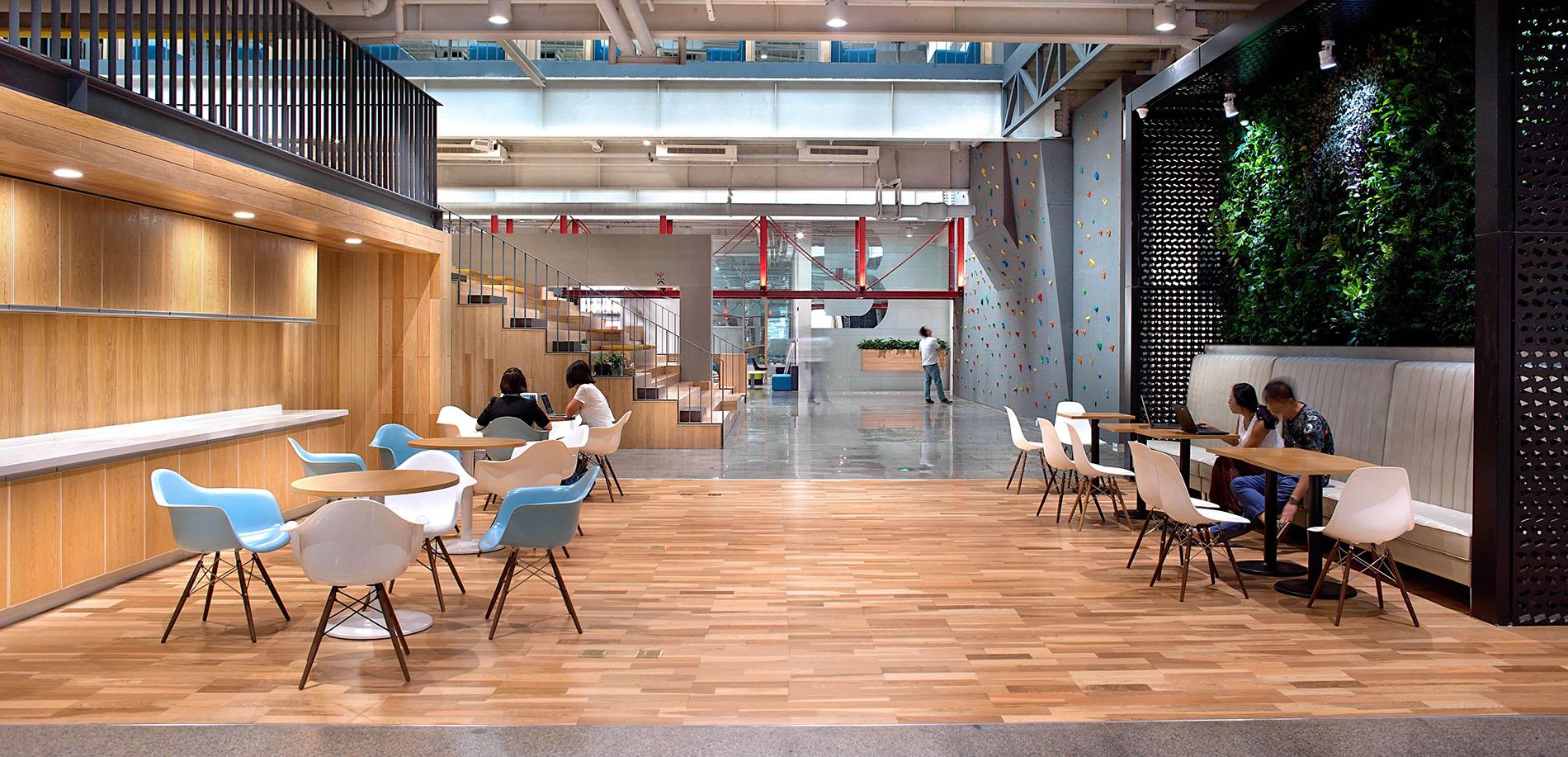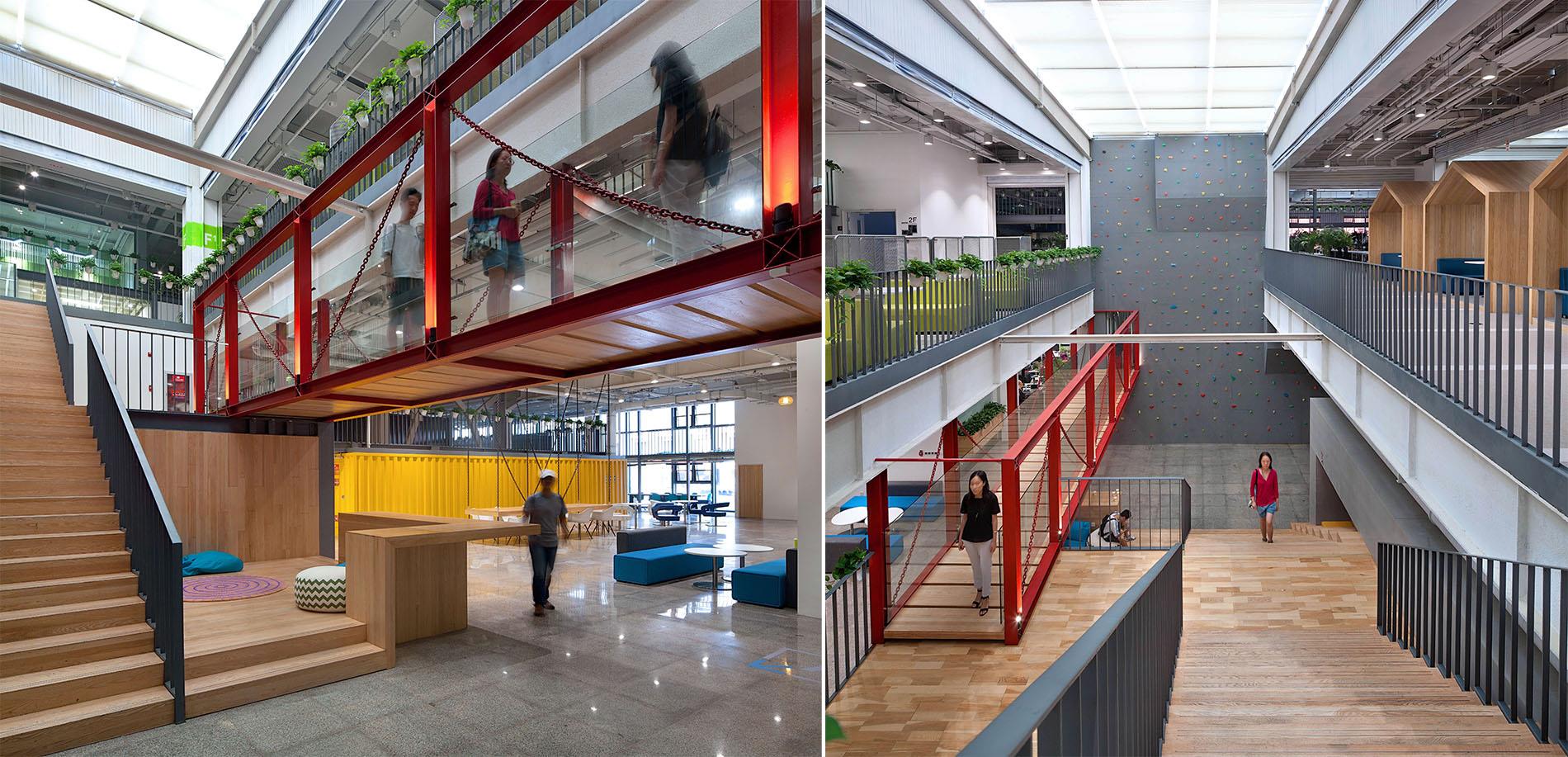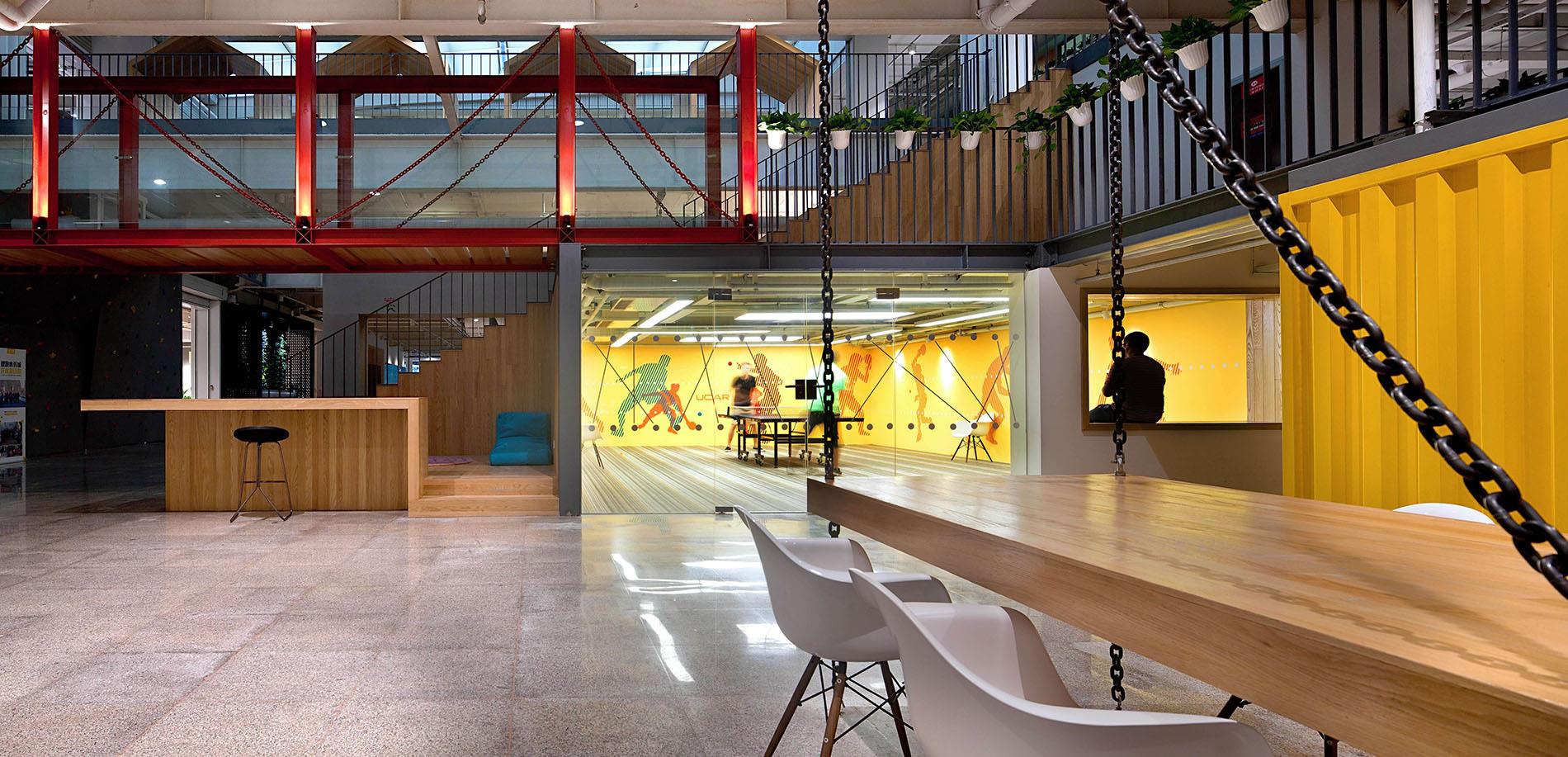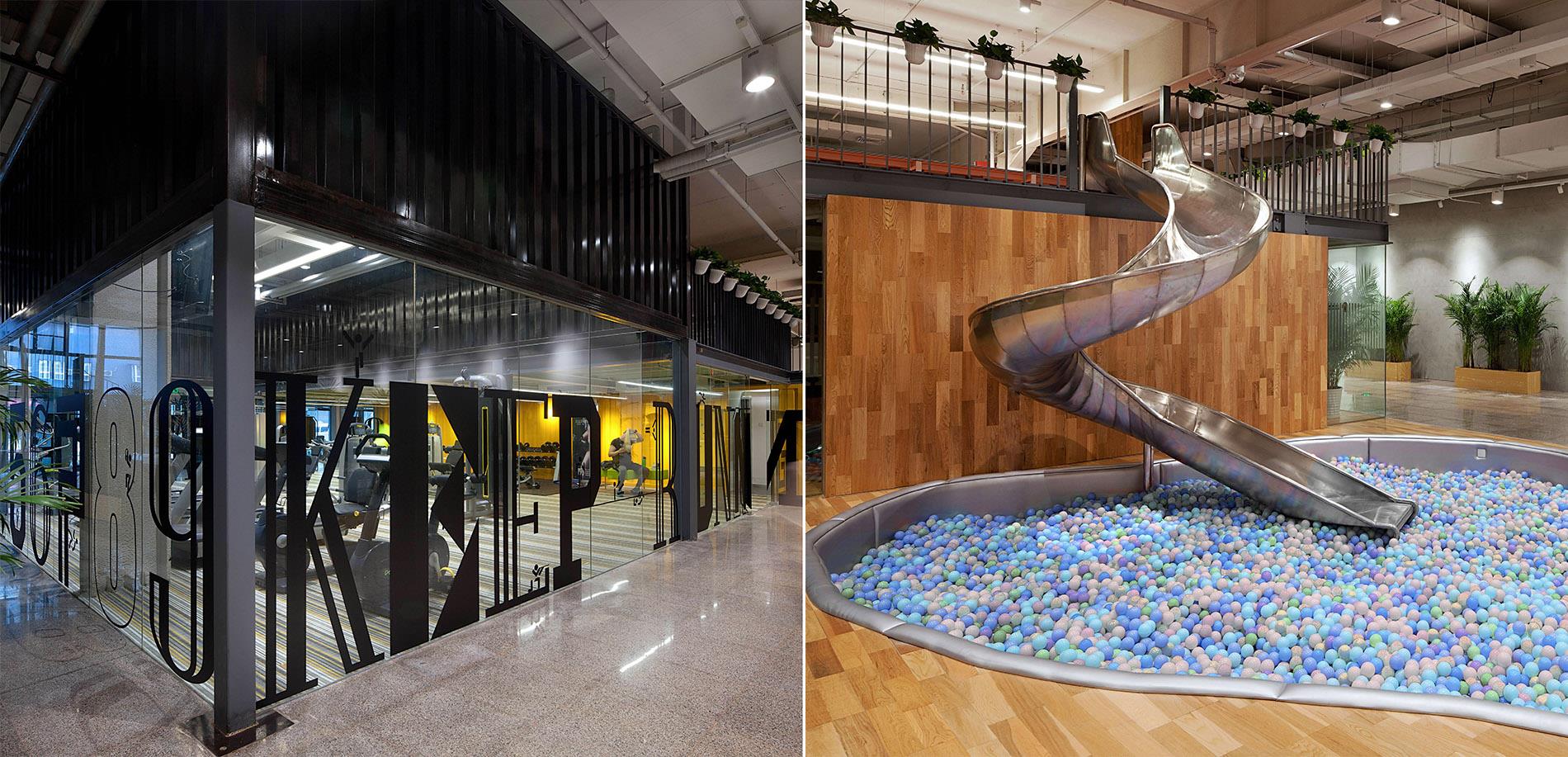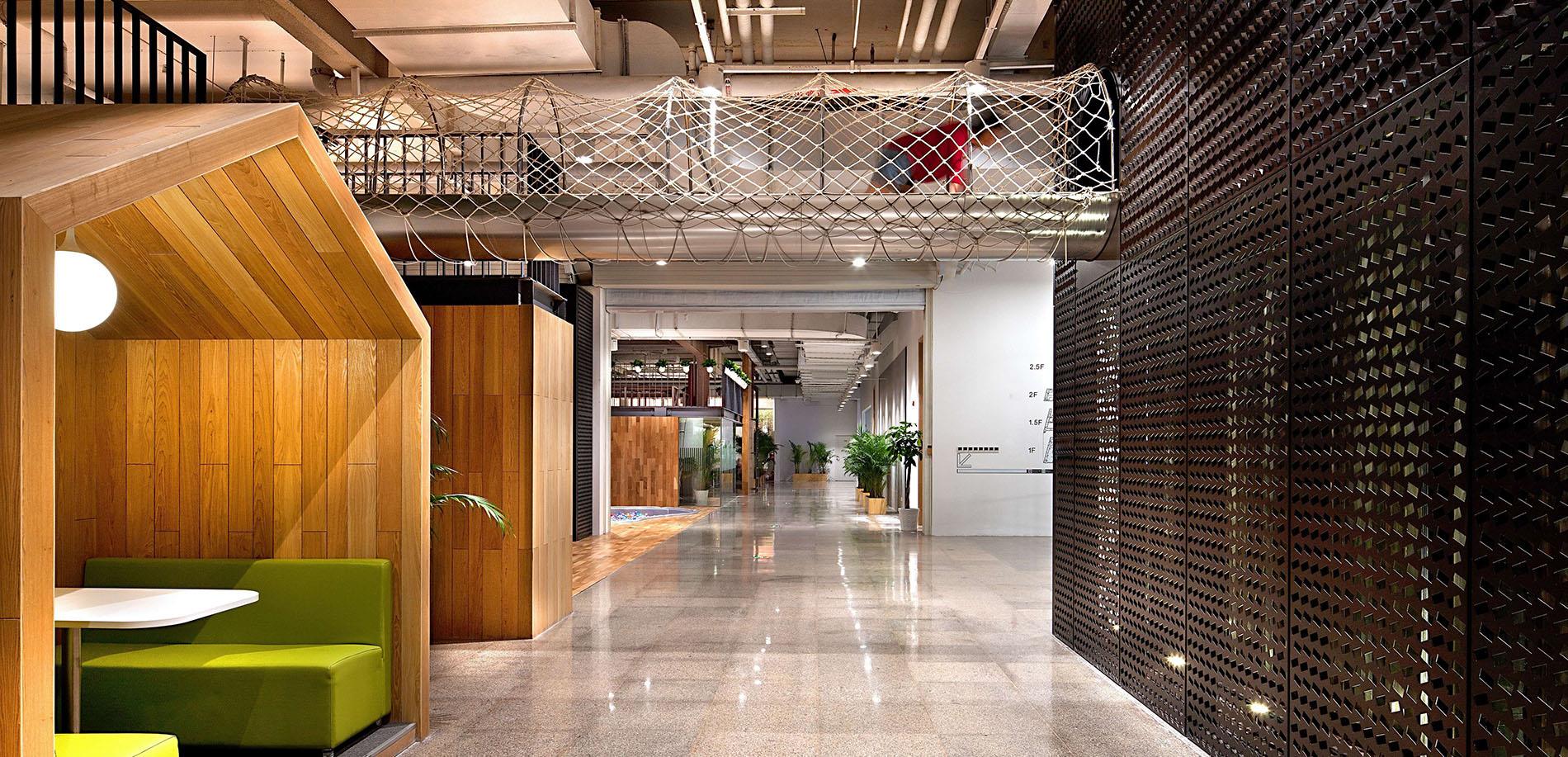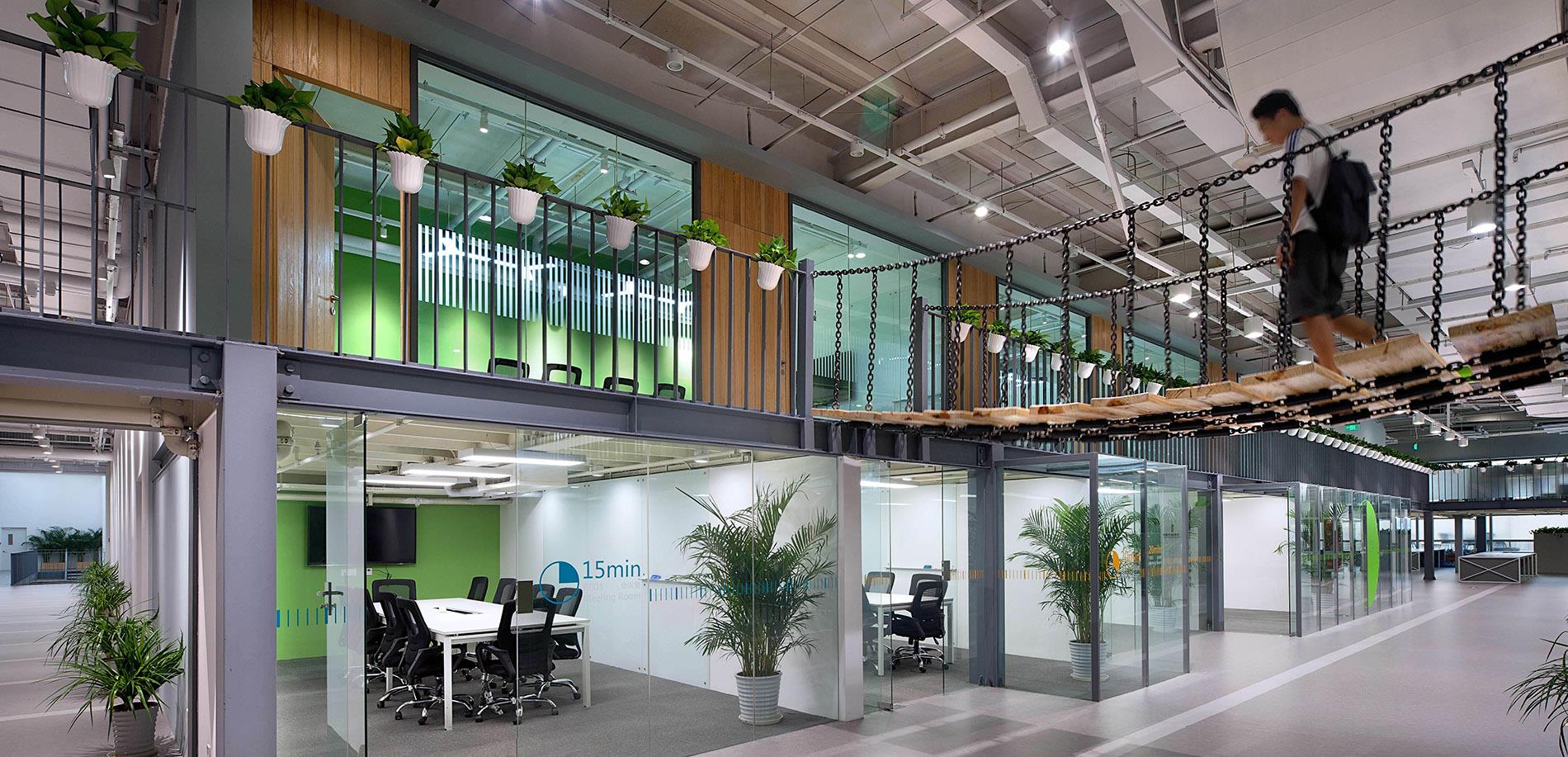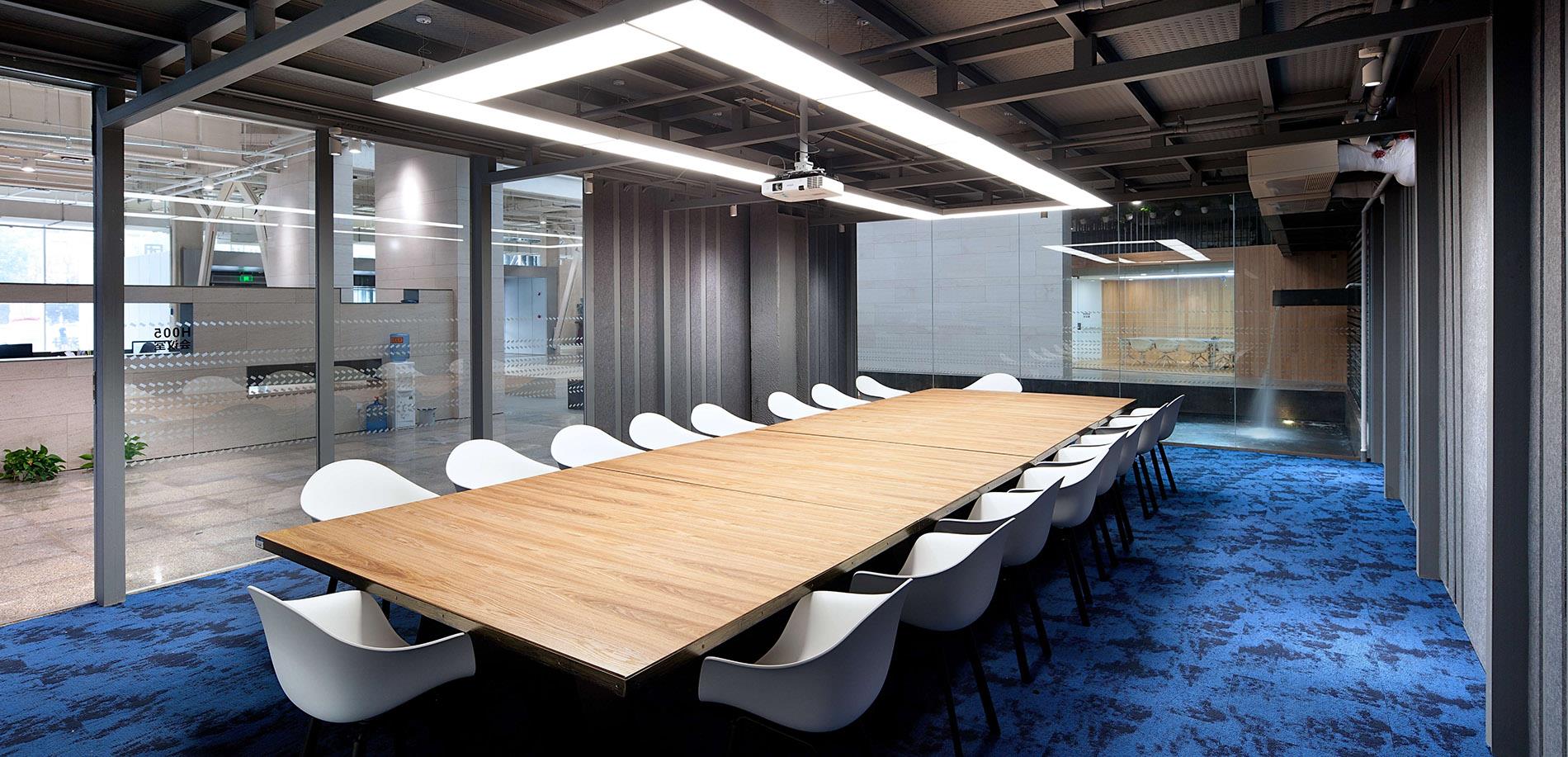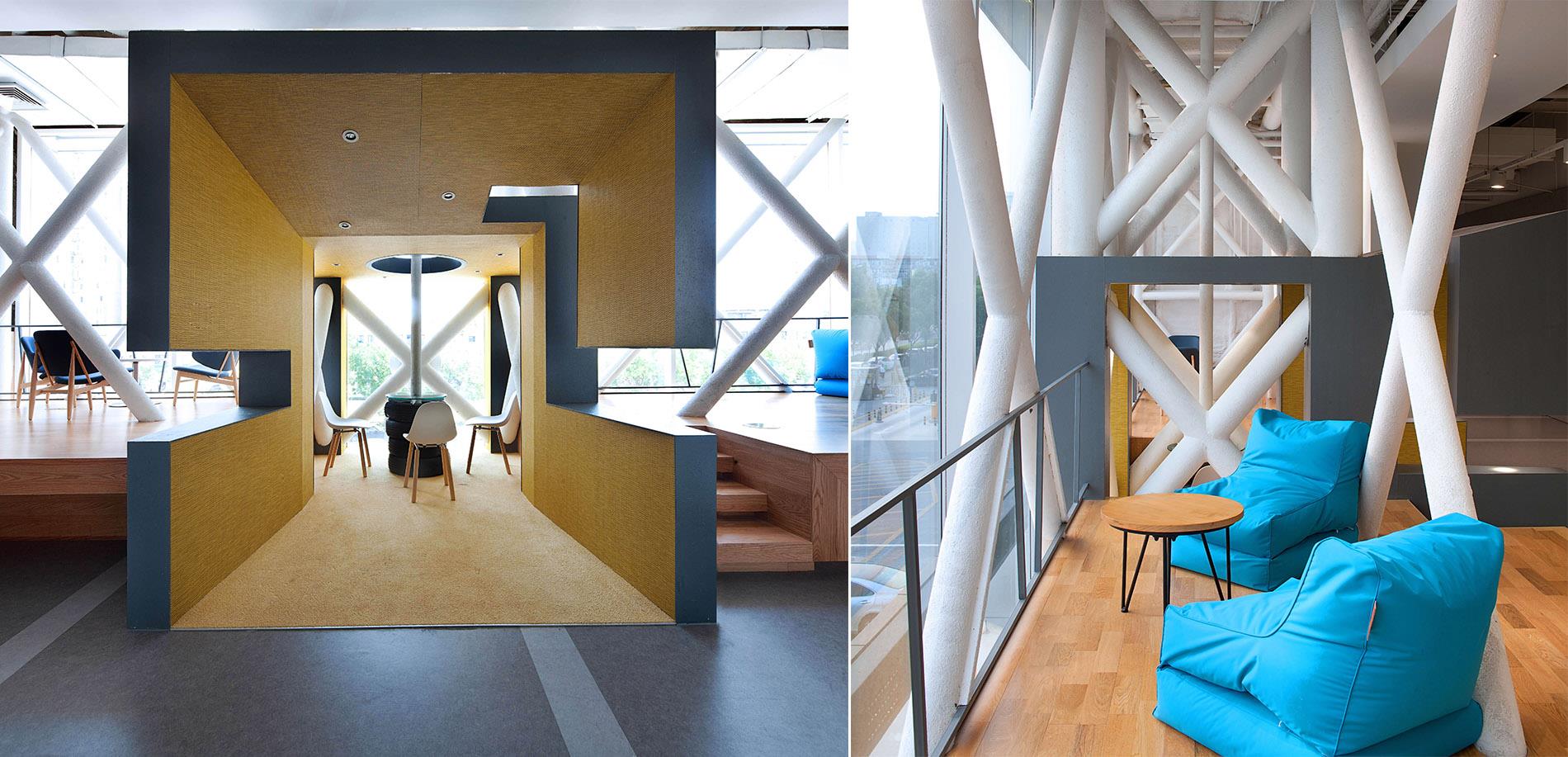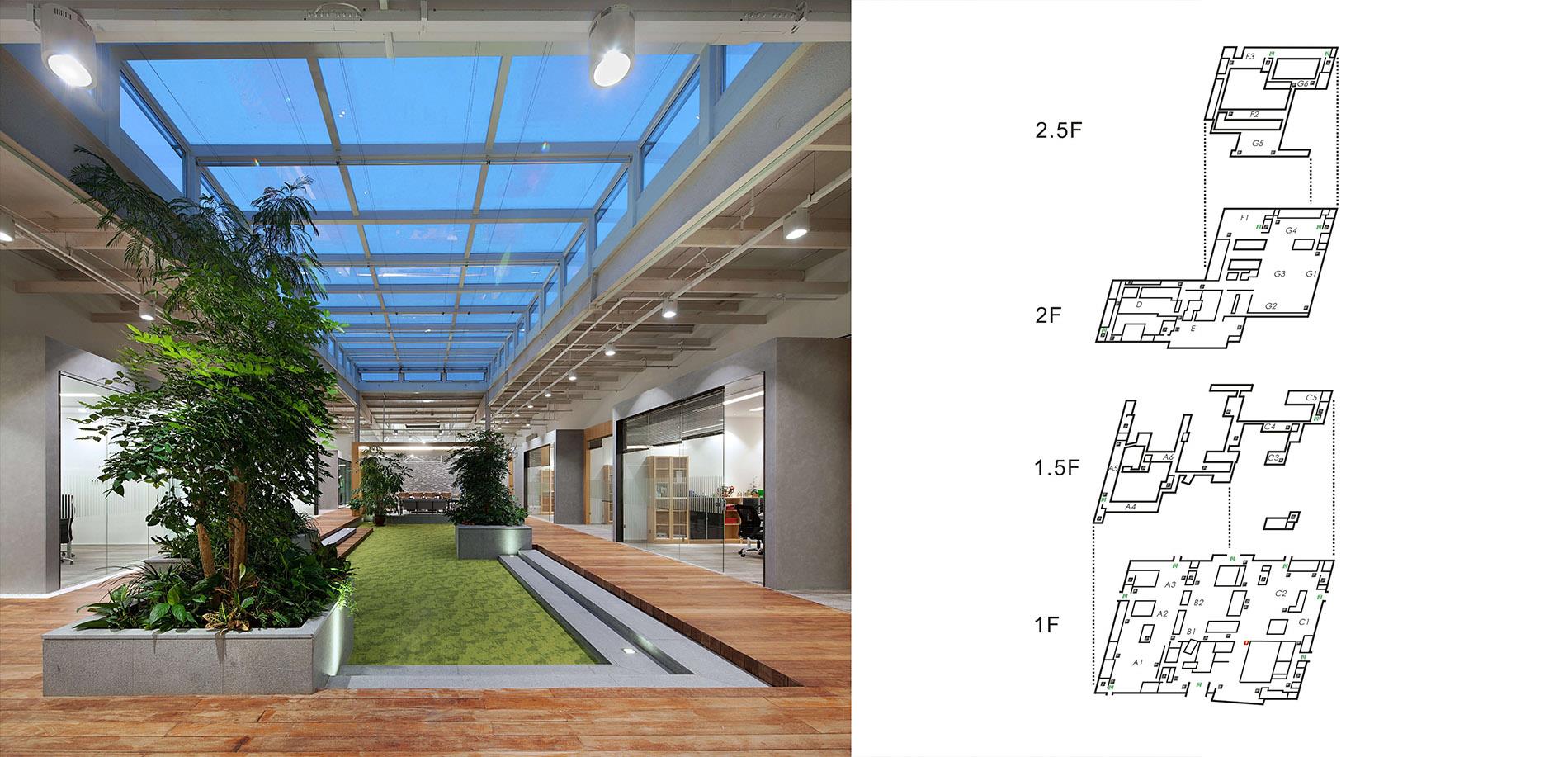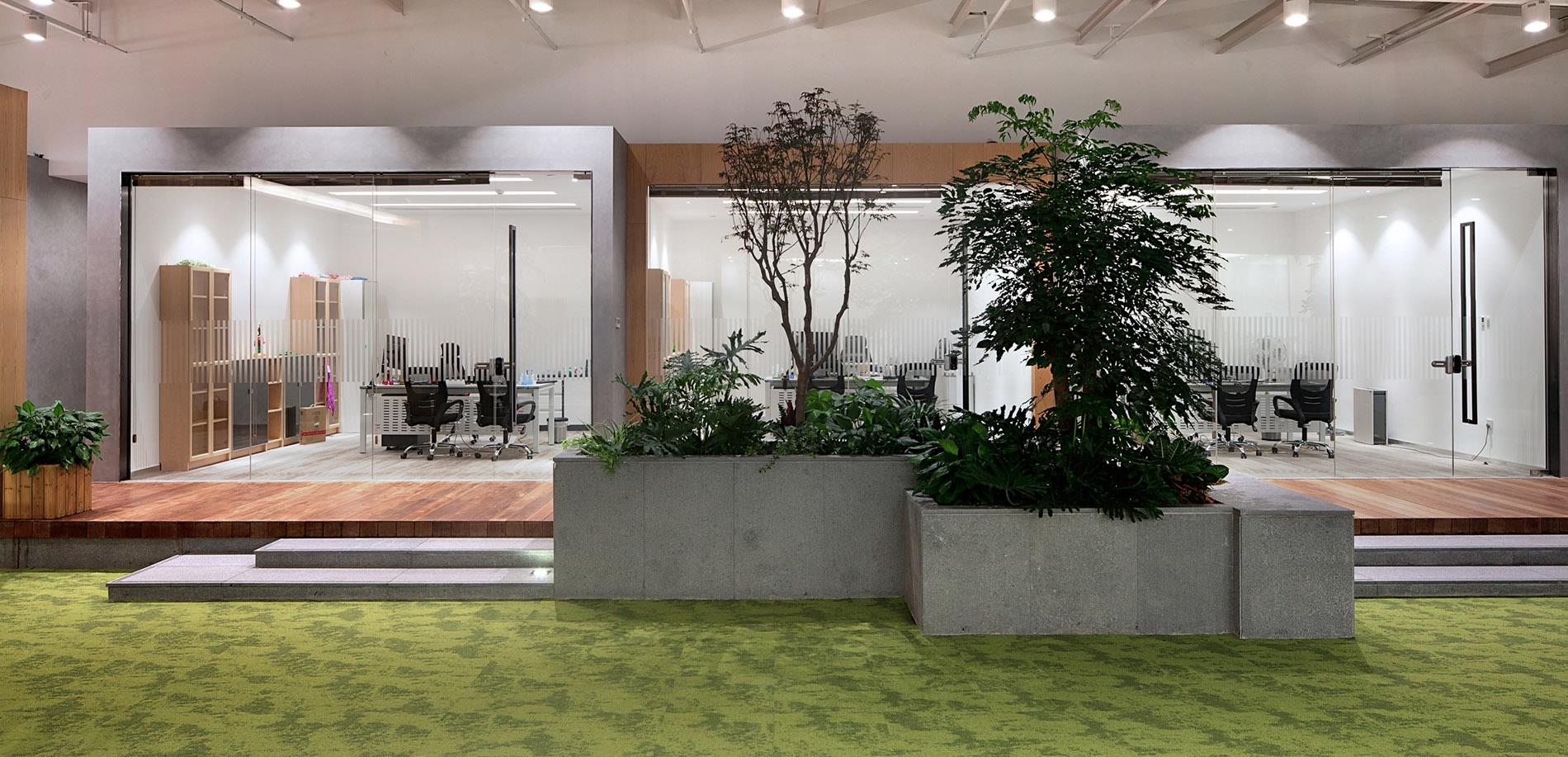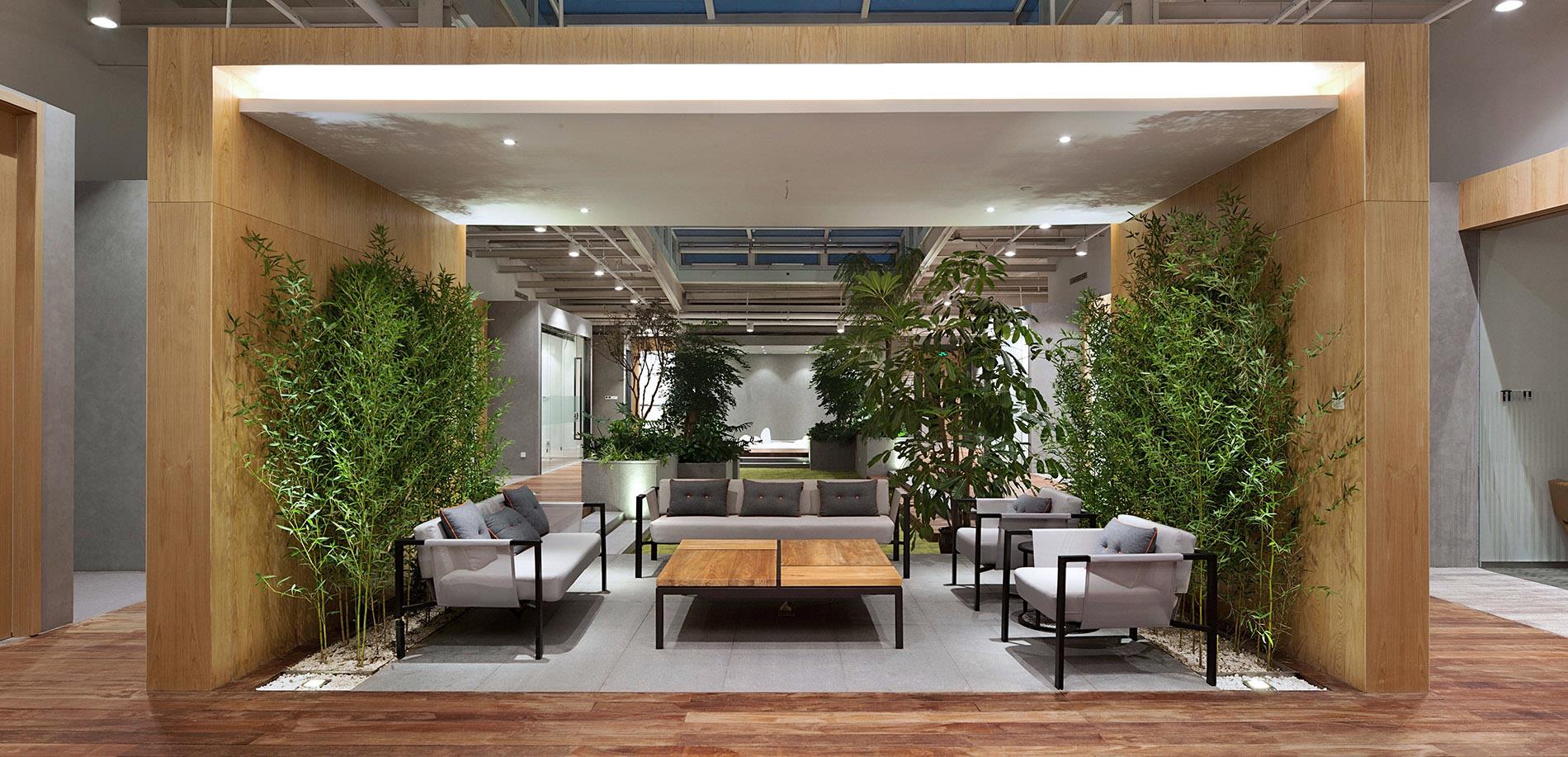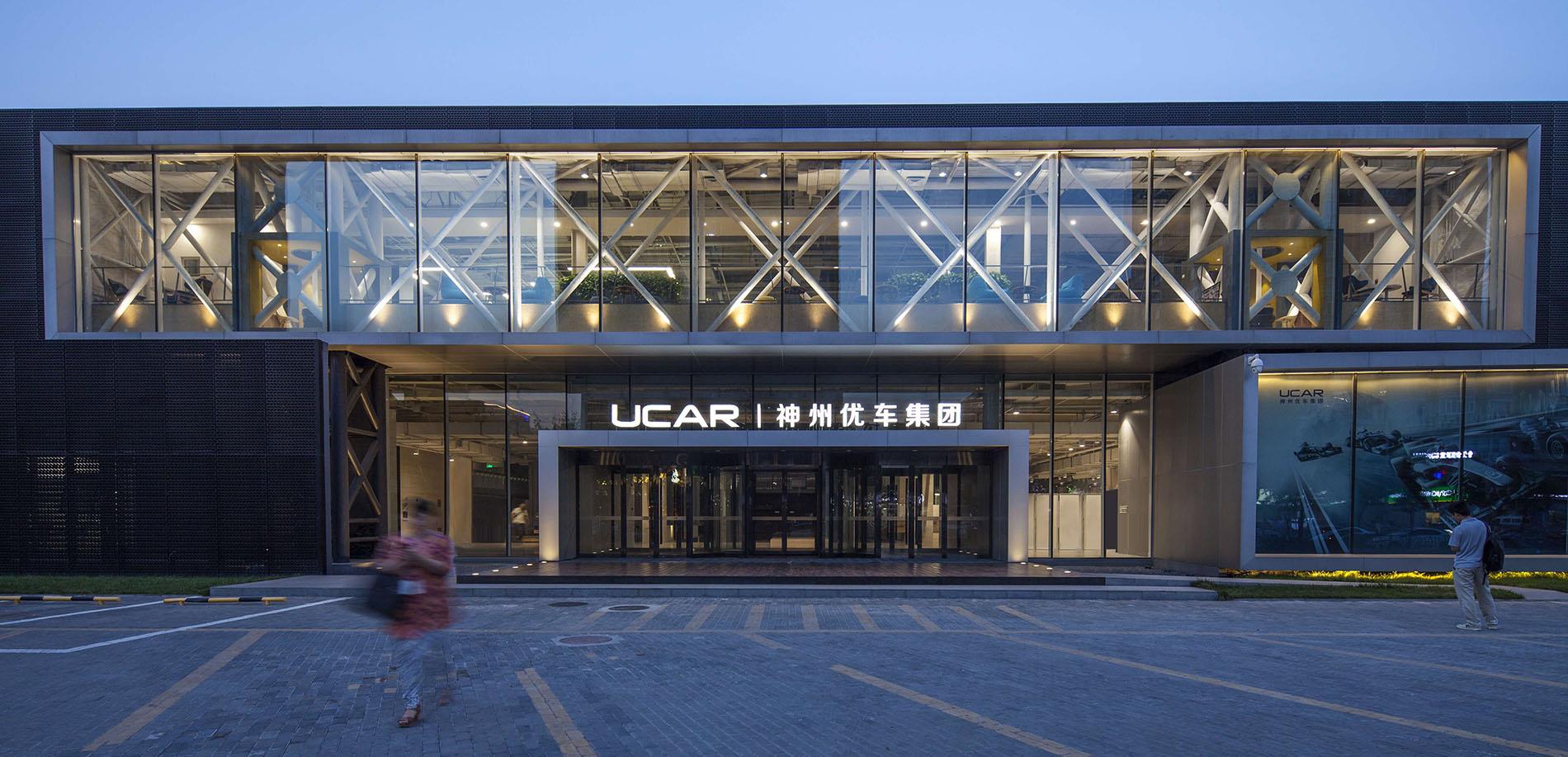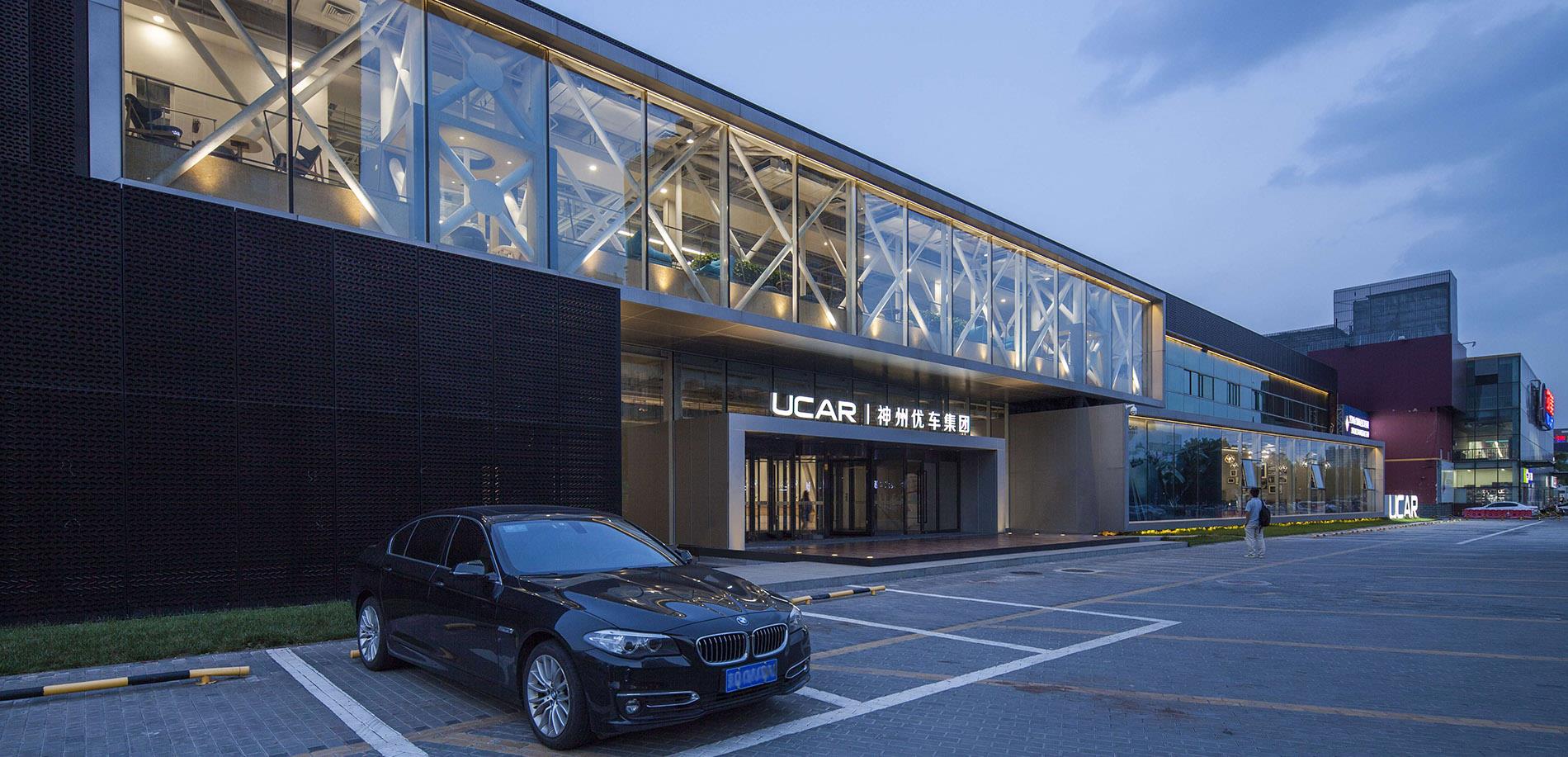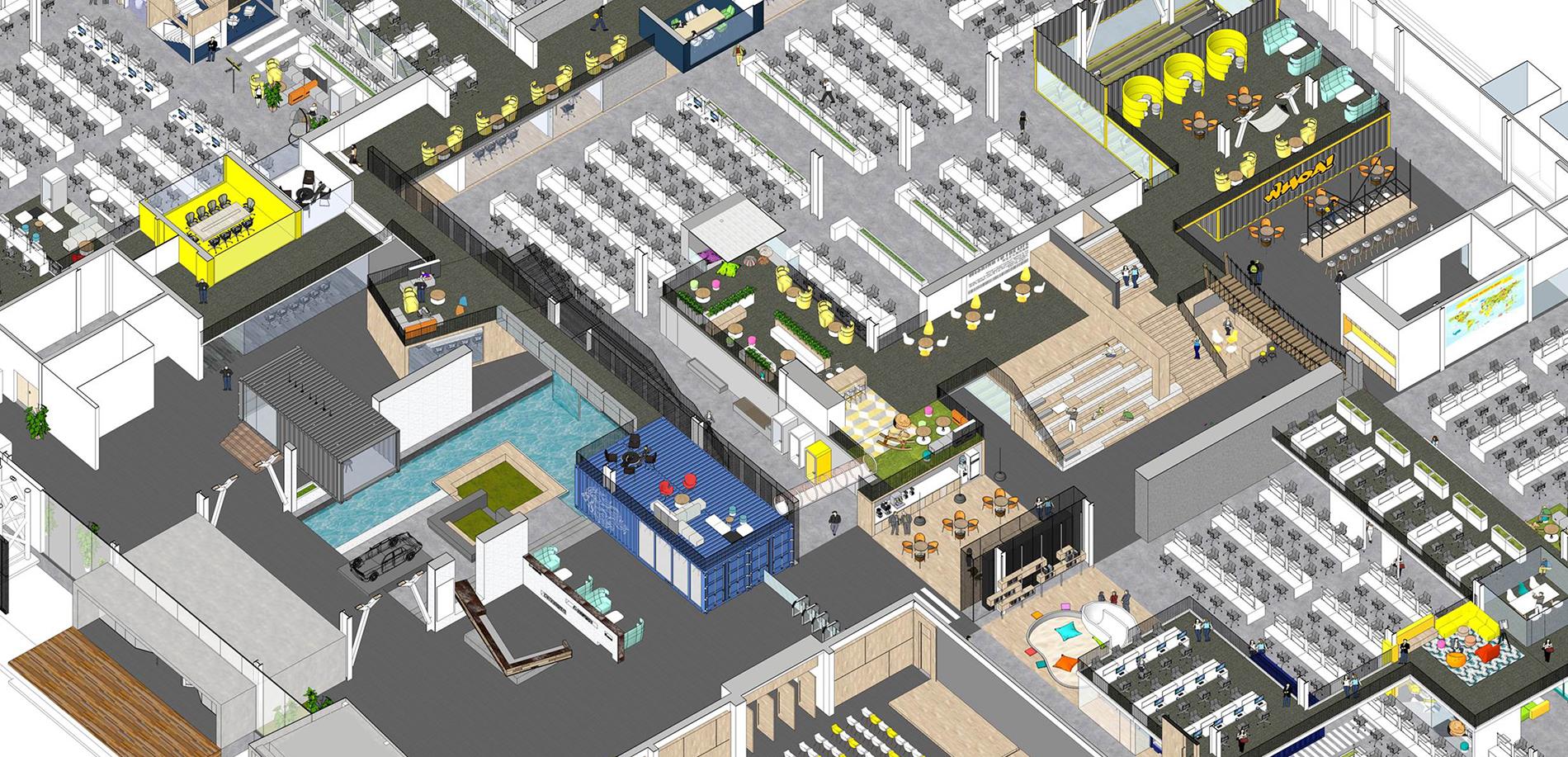 UCAR New Headquarters
Location

Zhongguancun East Street, Haidian District, Beijing.

Project Area

20000㎡

Completion Date

2017

Service

Interior Design / Facade Renovation
Project Facts
Thenew headquarters was renovated from Jinwuxing Plaza. Previously, Jinwuxing Plaza was a factory site under complicated conditions. The previous interior space was disordered with depressing light environment and a building length as much as 80m. Outside scenes were not any better, buildings facades were covered by scattered advertising boards. The plaza to the west of the building should have been open and expansive. As illegal construction being added continuously, the plaza was in poor condition of accessibility.
The renovated new headquarters is a 2-floor, 20000 ㎡, steel-structured office building with a capacity of 1700 employees. Ideal has reorganized the interior spatial structure as well as its outside arrangements. The new facades have kept the previous steel frame structure with the cover of the black carved steel boards and interpenetrates with the two "boxes". Cafeteria locates on the first floor, the second floor is a cantilevered corridor. The transparency of the glass material makes the boxes shining like two big show windows, exhibiting the fast-paced working environment inside. 
In general, UCAR's new headquarters is comparable to a compressively scaled city, every employee can be regarded as a citizen. As the era of "Internet of Things" comes, stunning shifts and changes are taking pace everywhere and every minute. "Mega-connect", a certain trend of this great revolutionary era, is picked as the key clue for our design. Our view is to help our clients build up the "Mega-connect" office system with considerate services, to better illustrate the value of the client company through co-exploring the spirit of "Mega-connect".