Video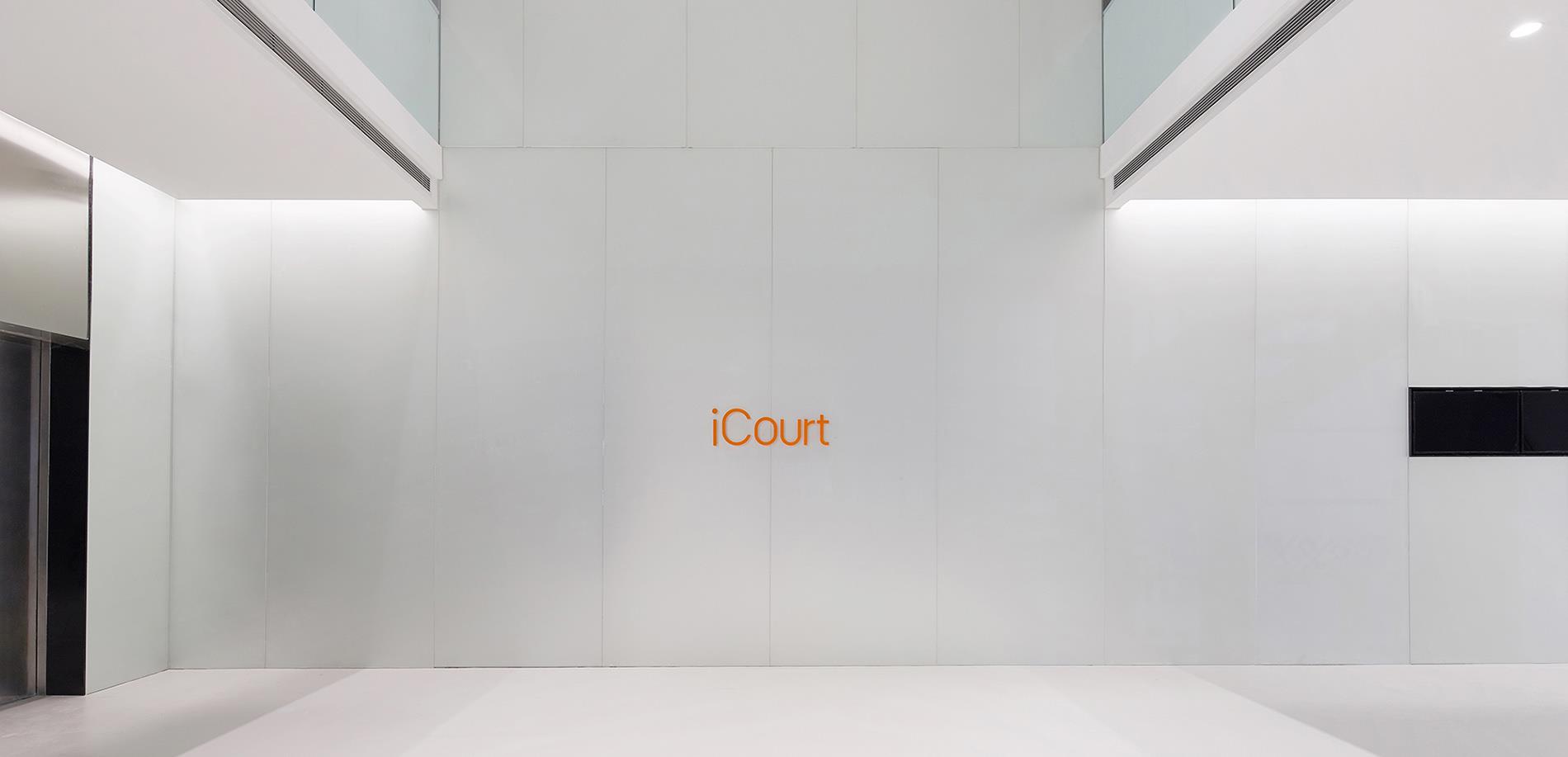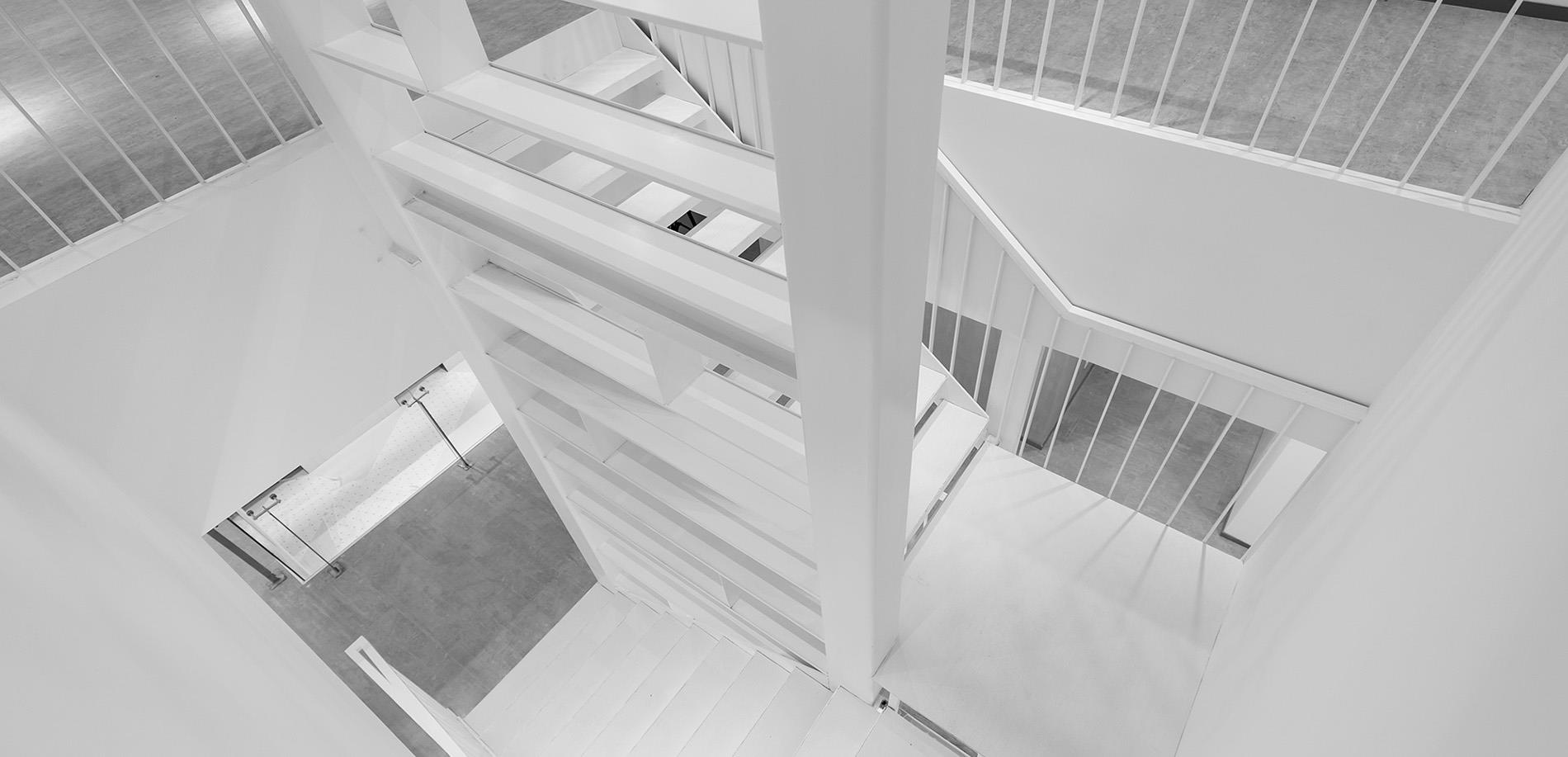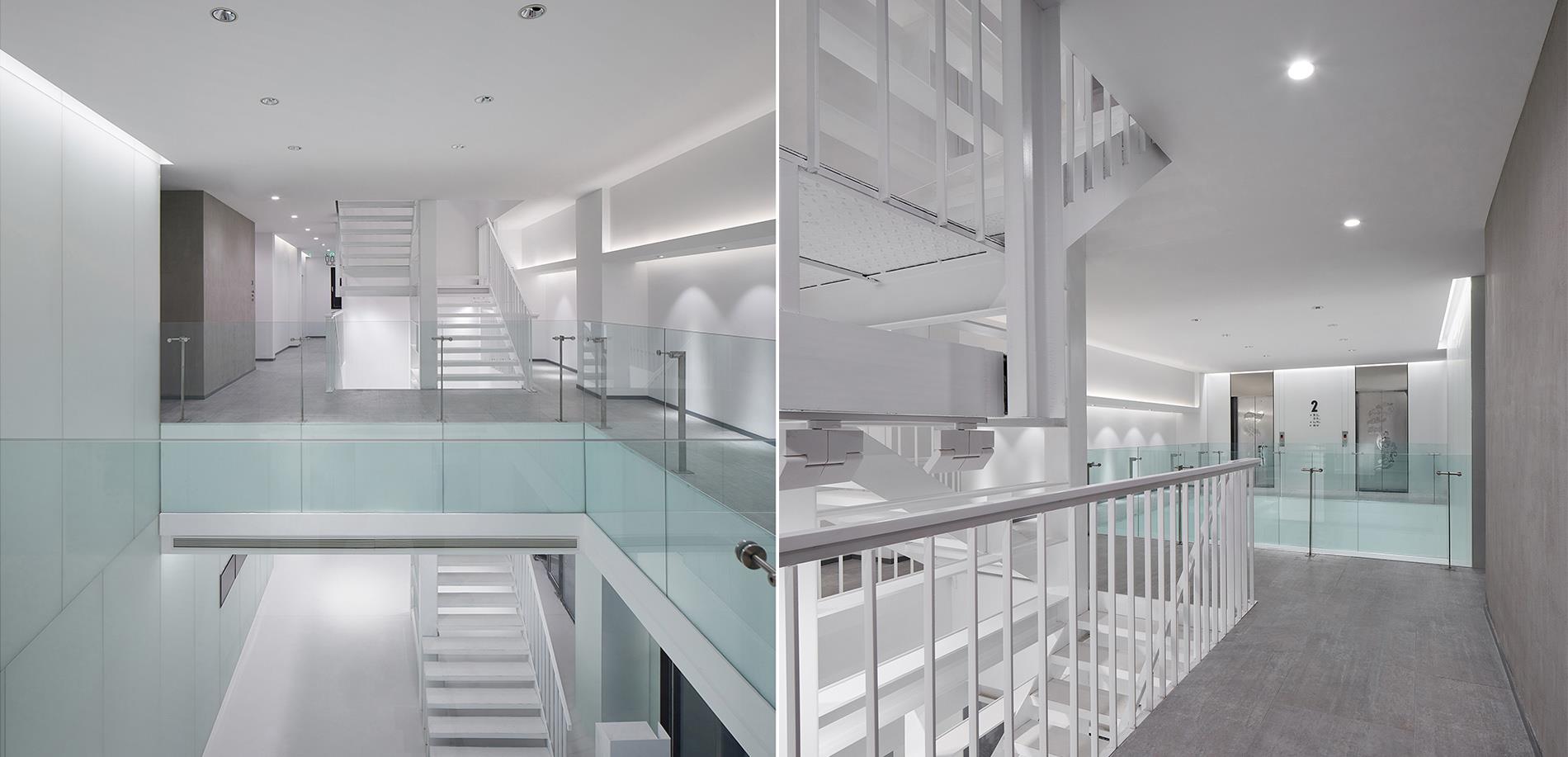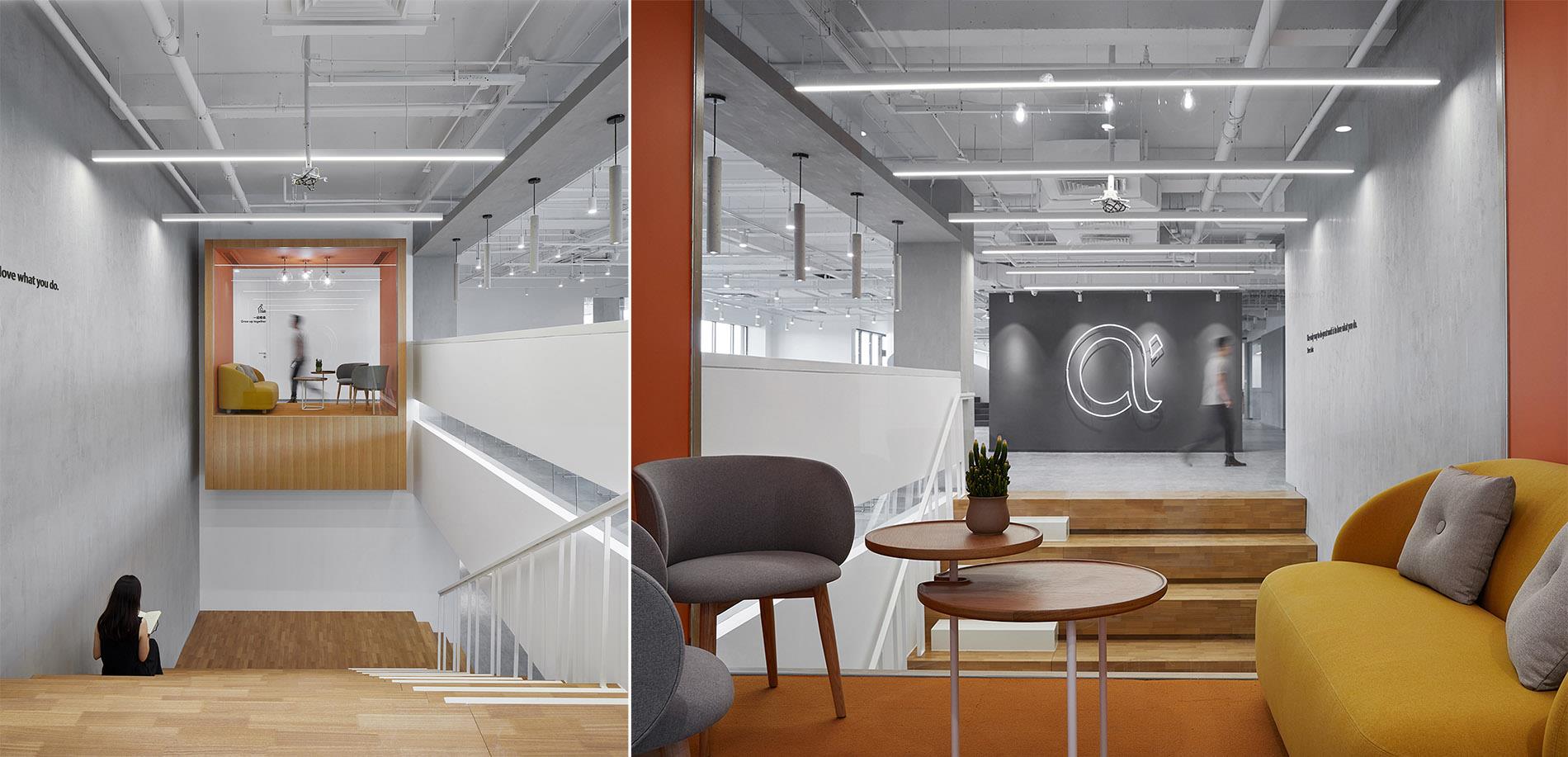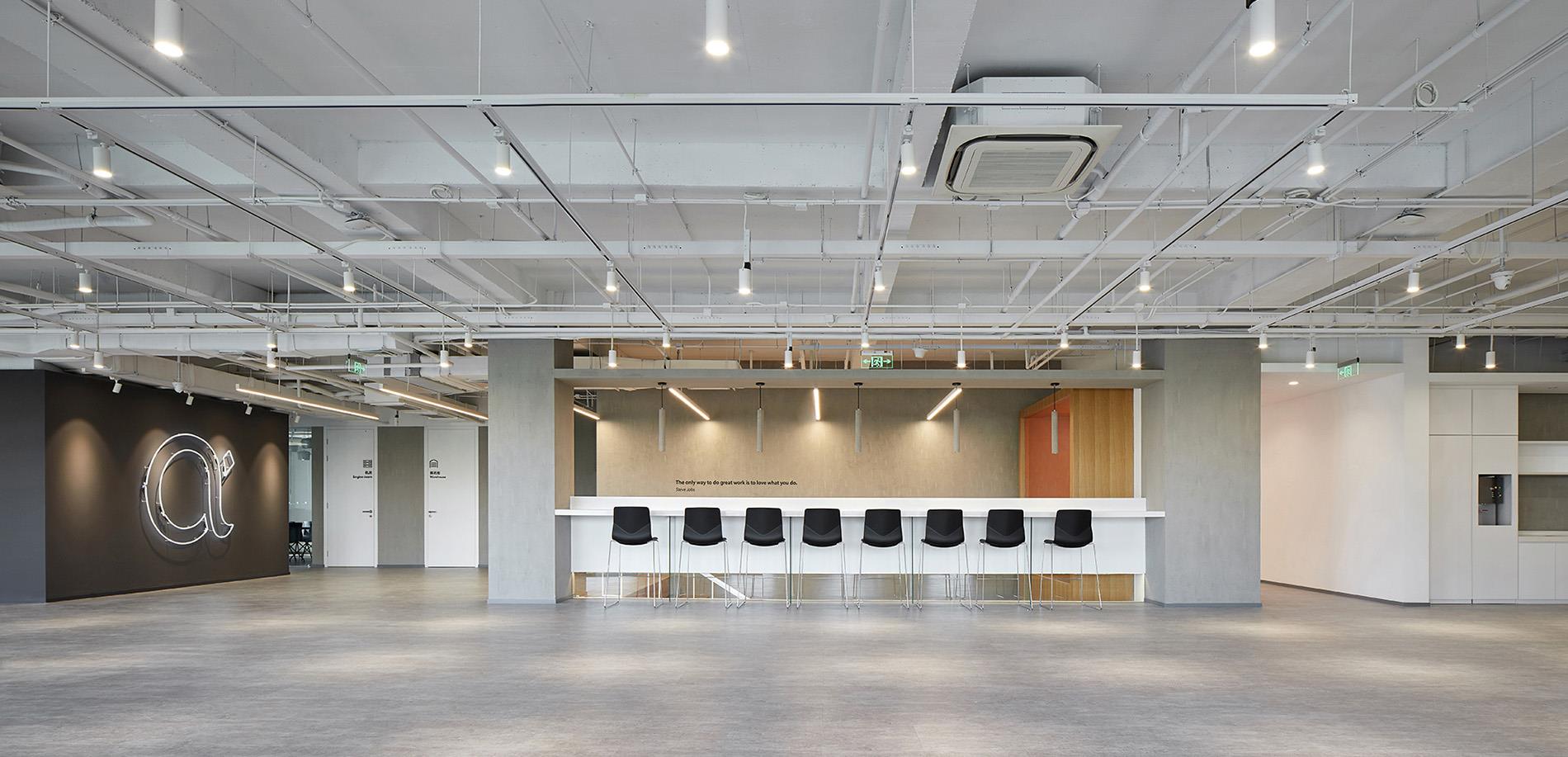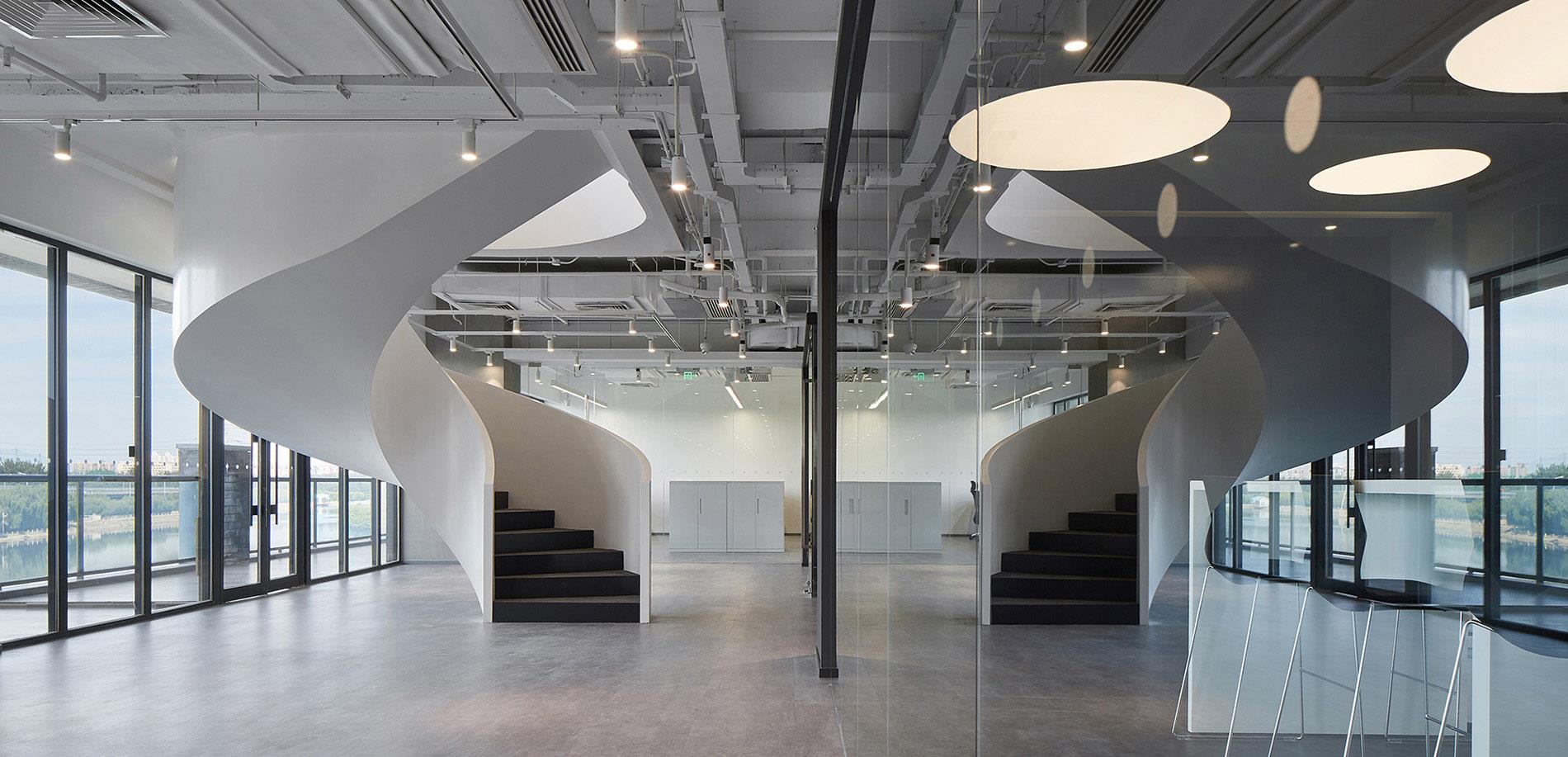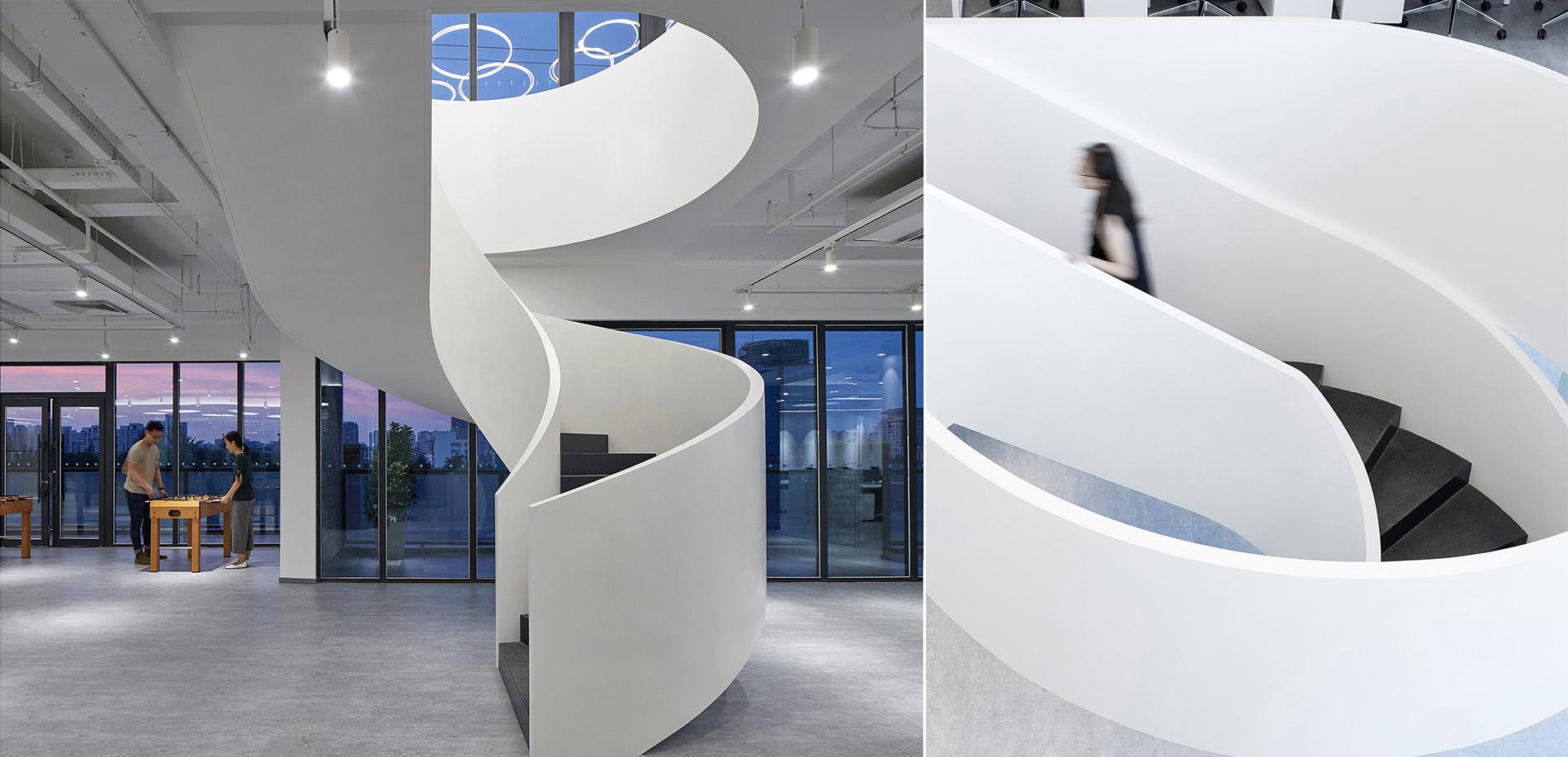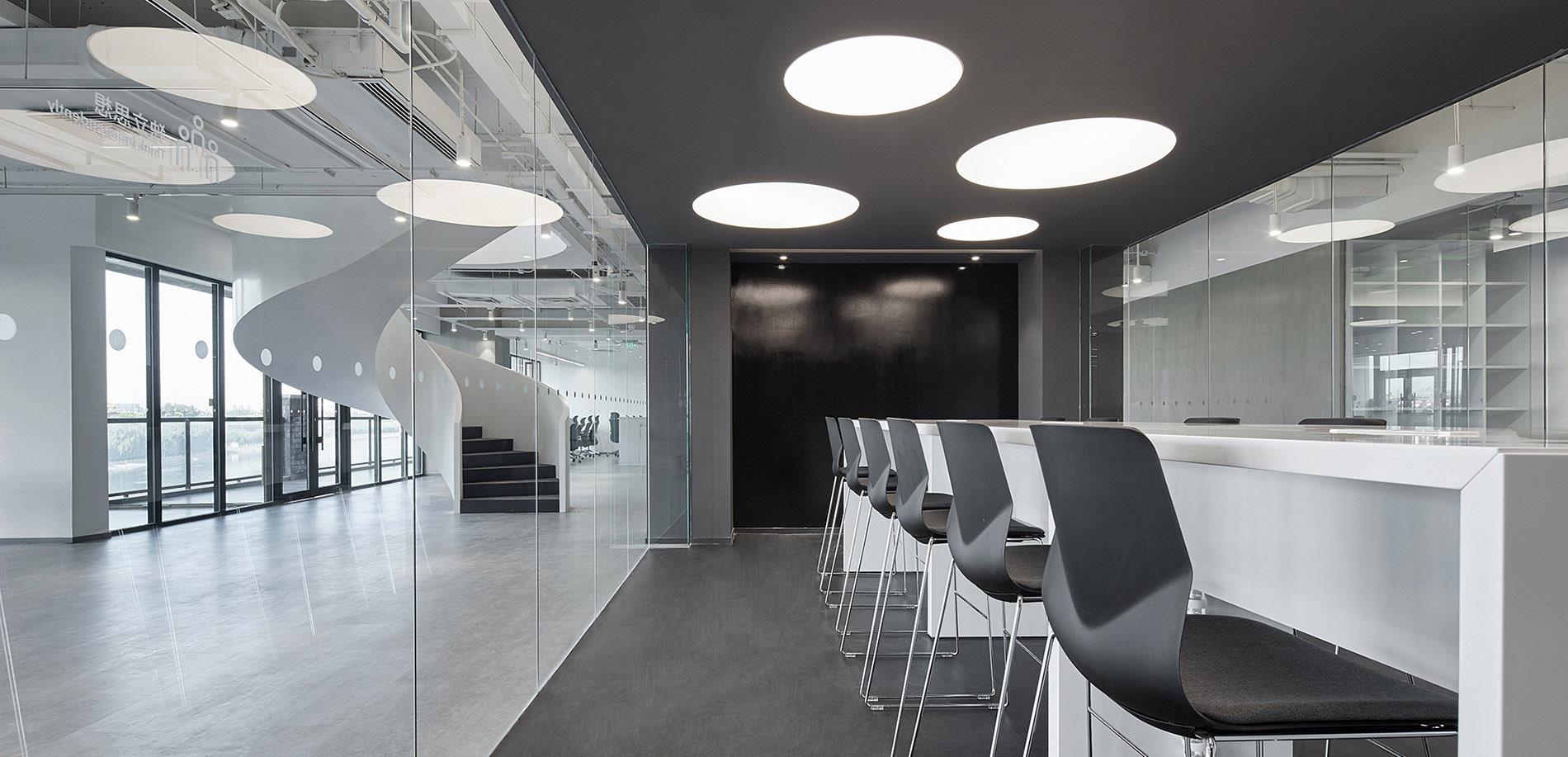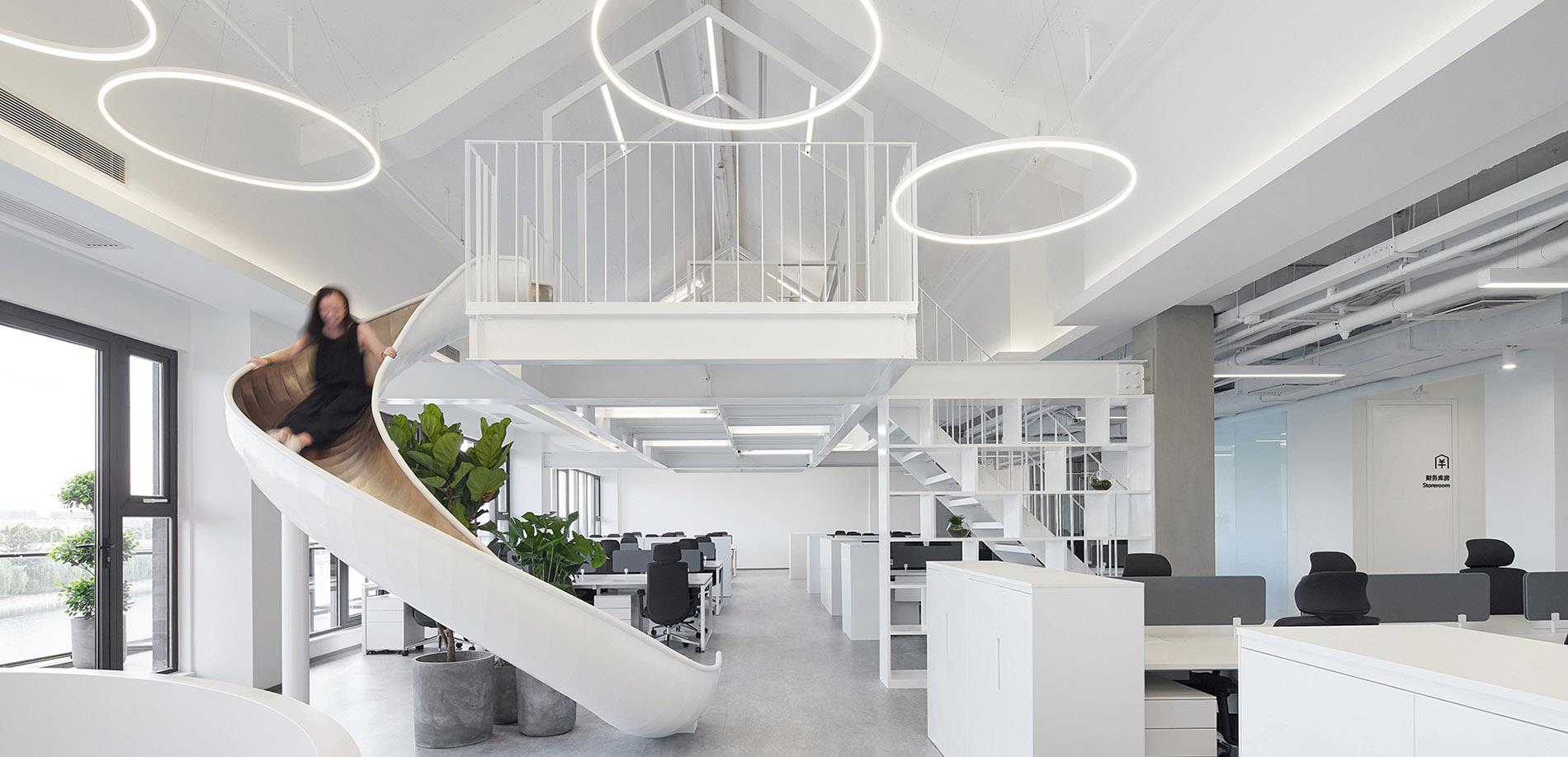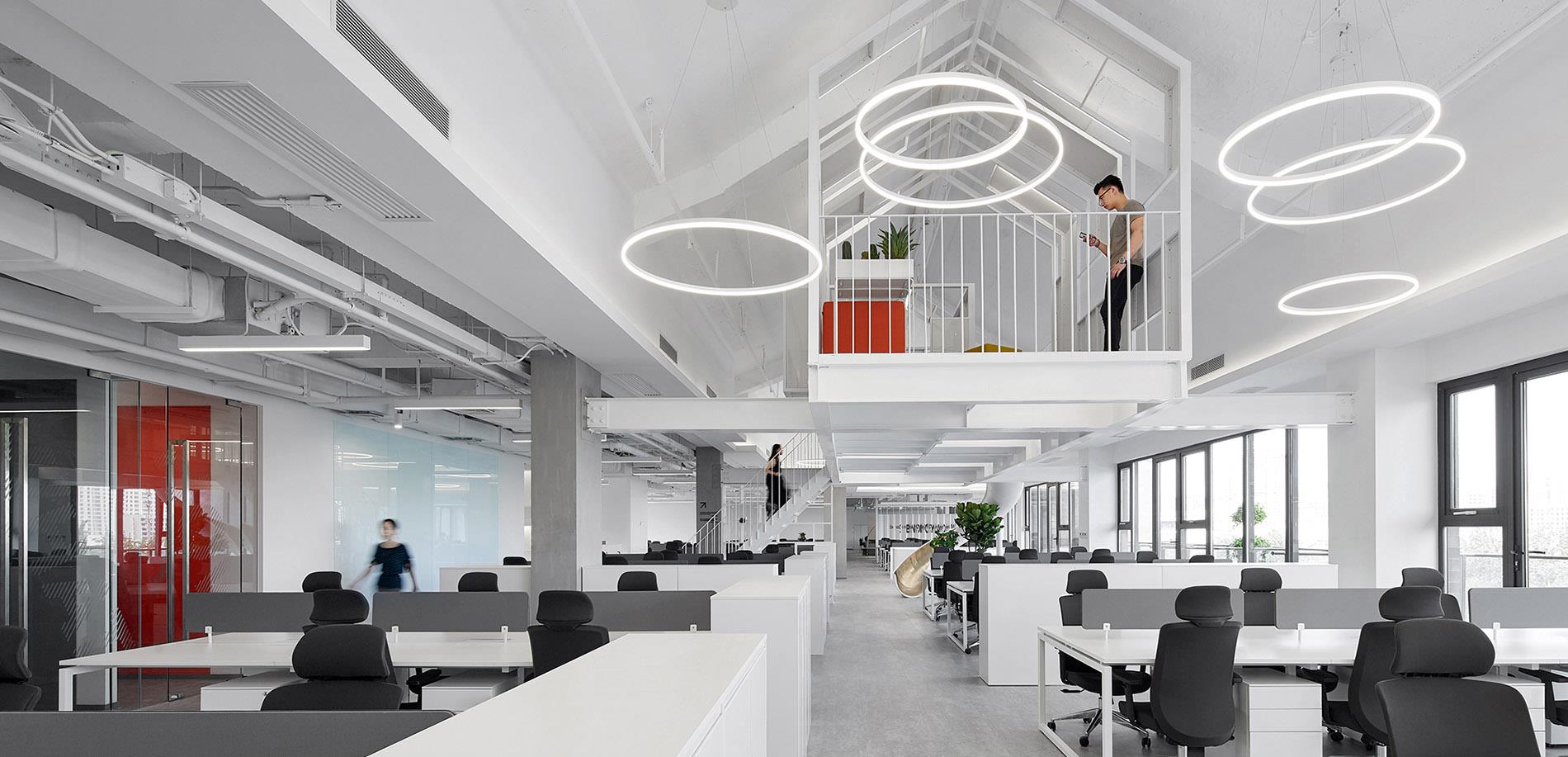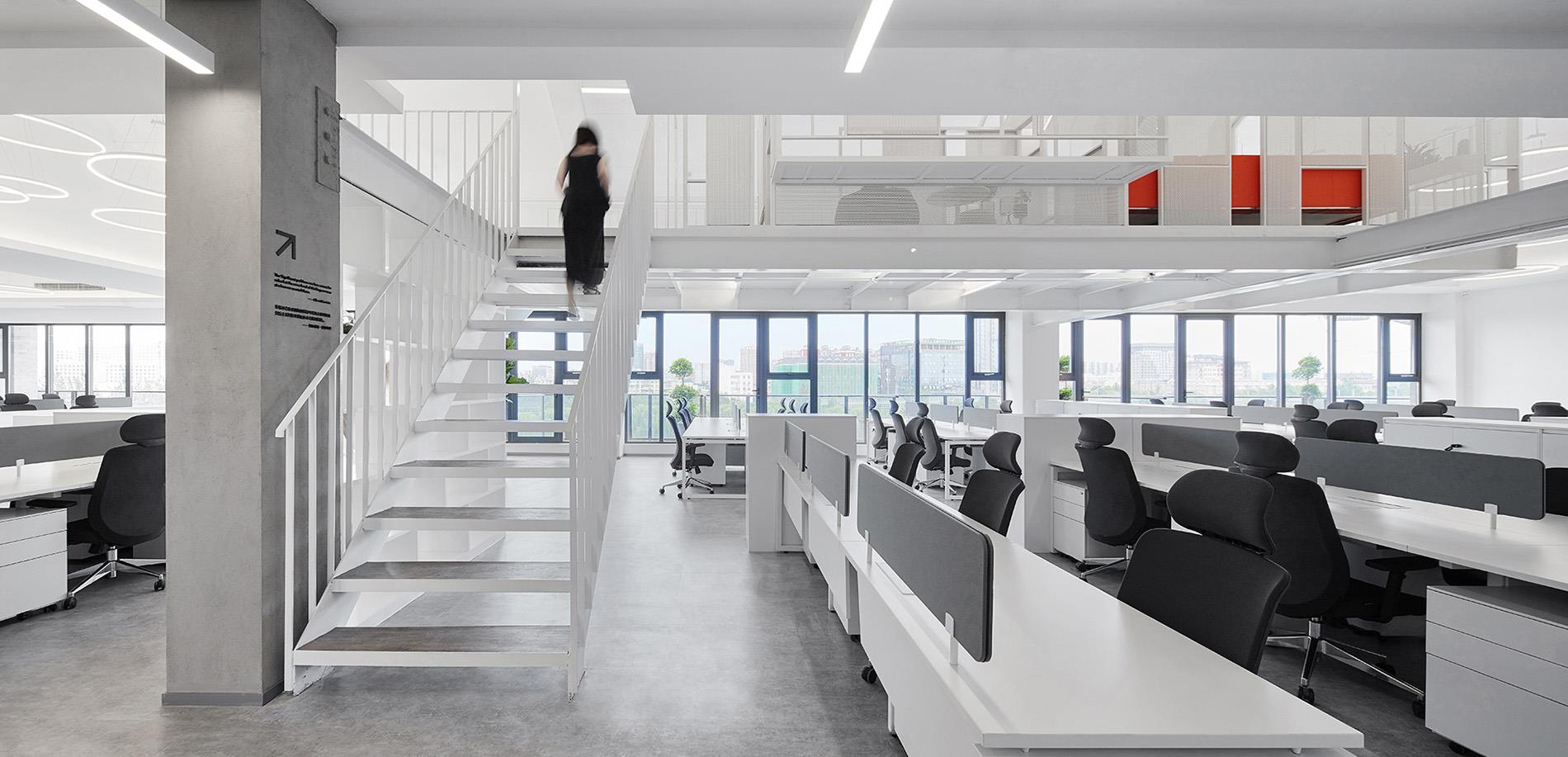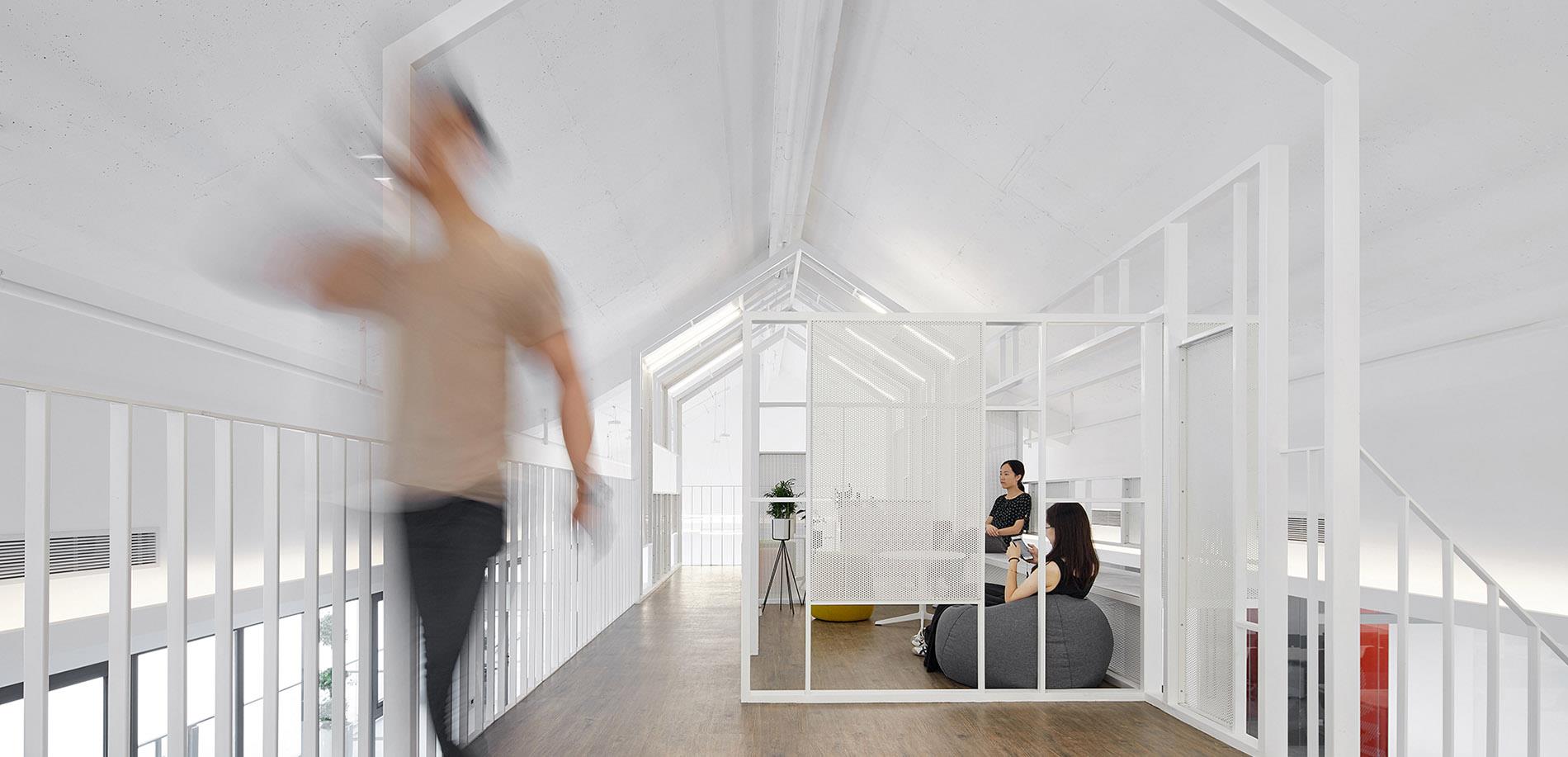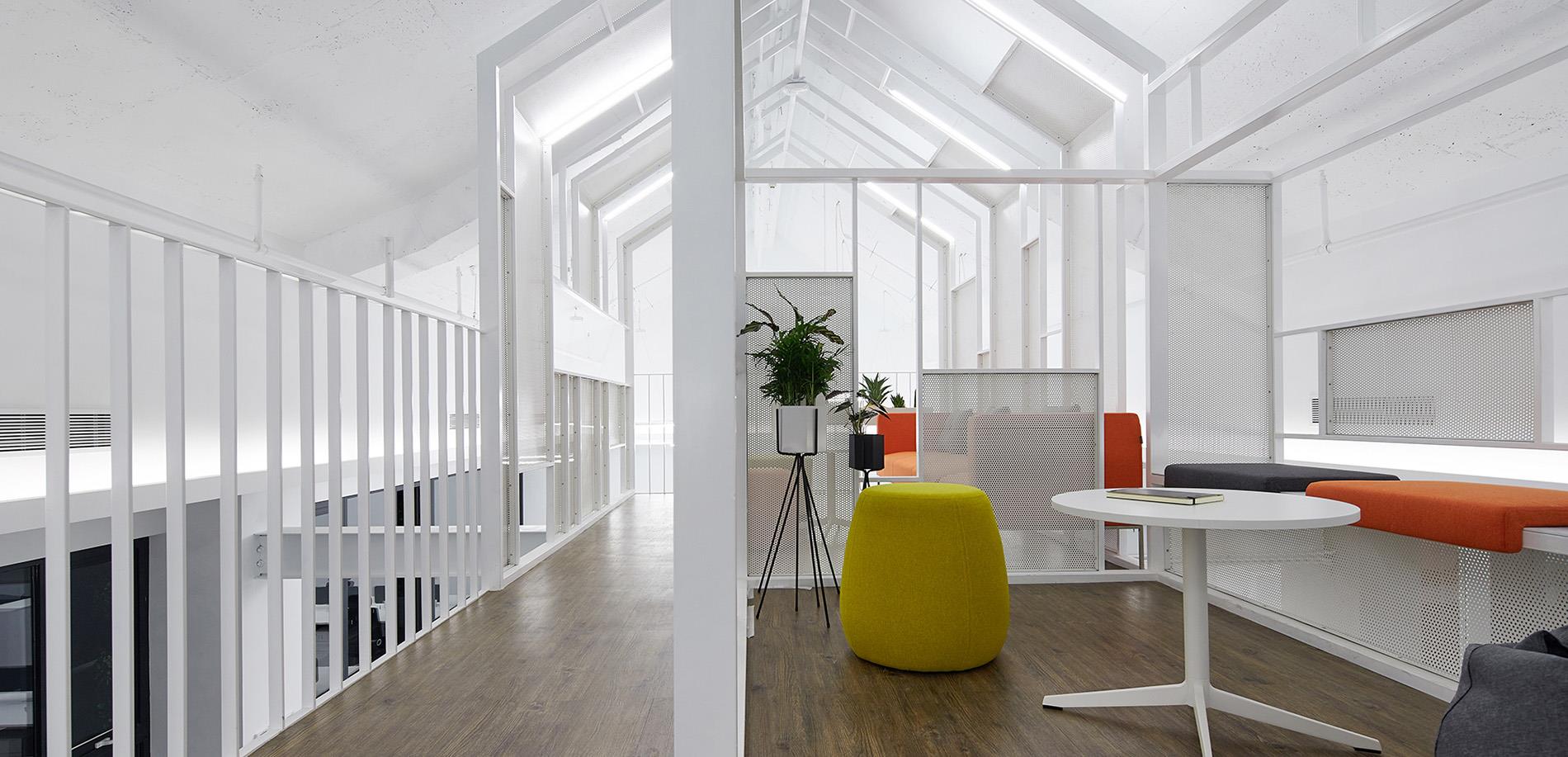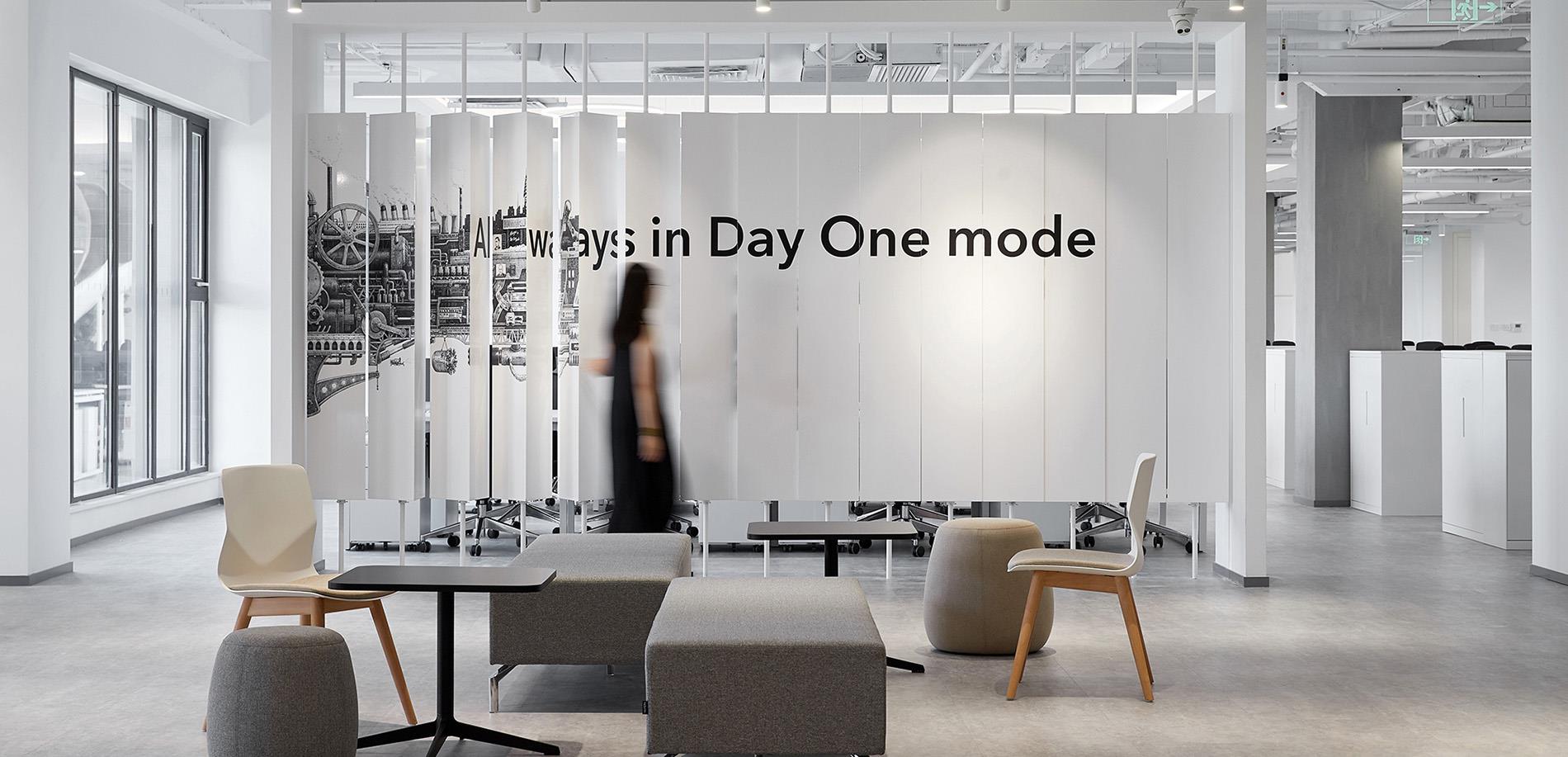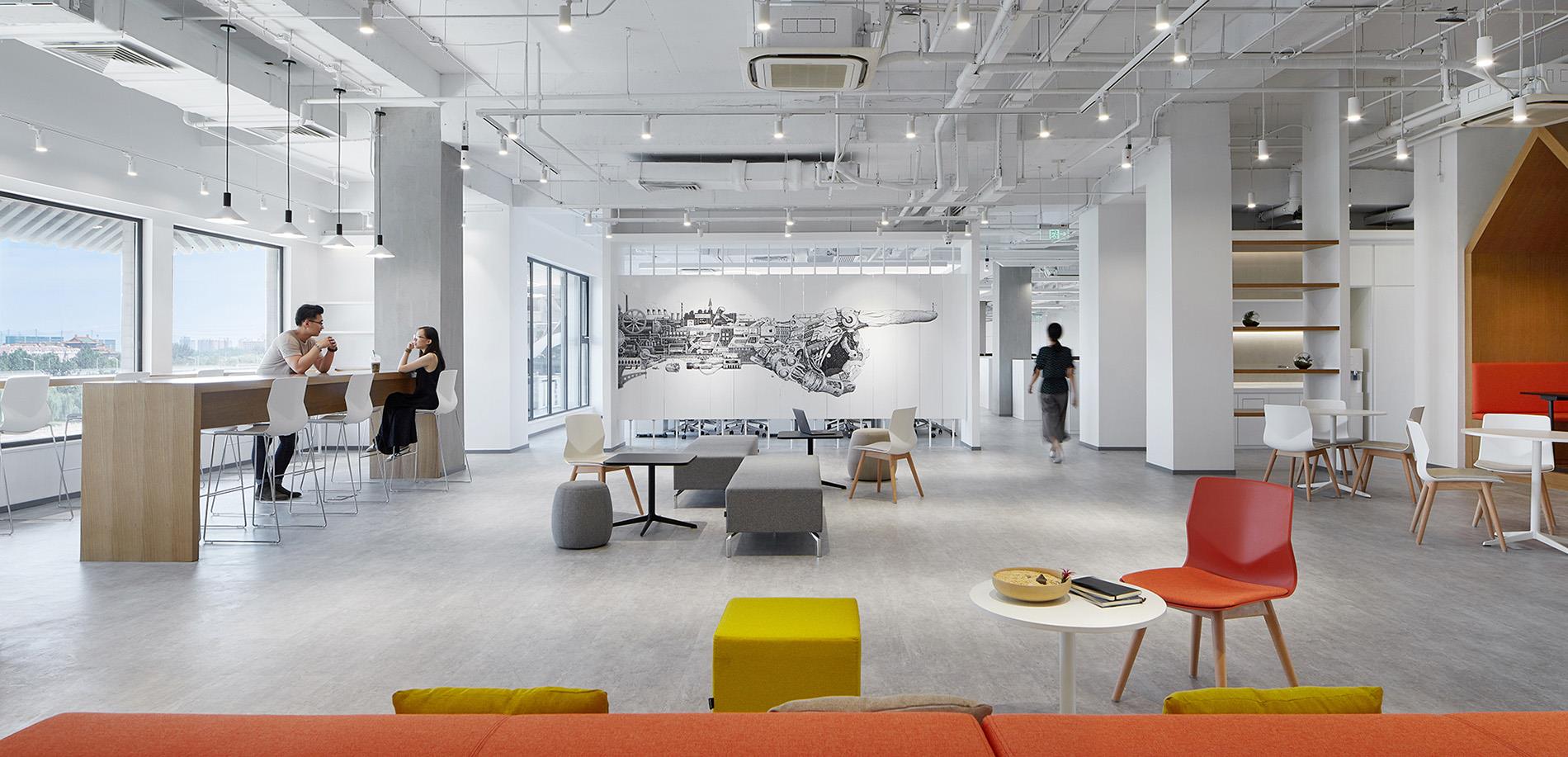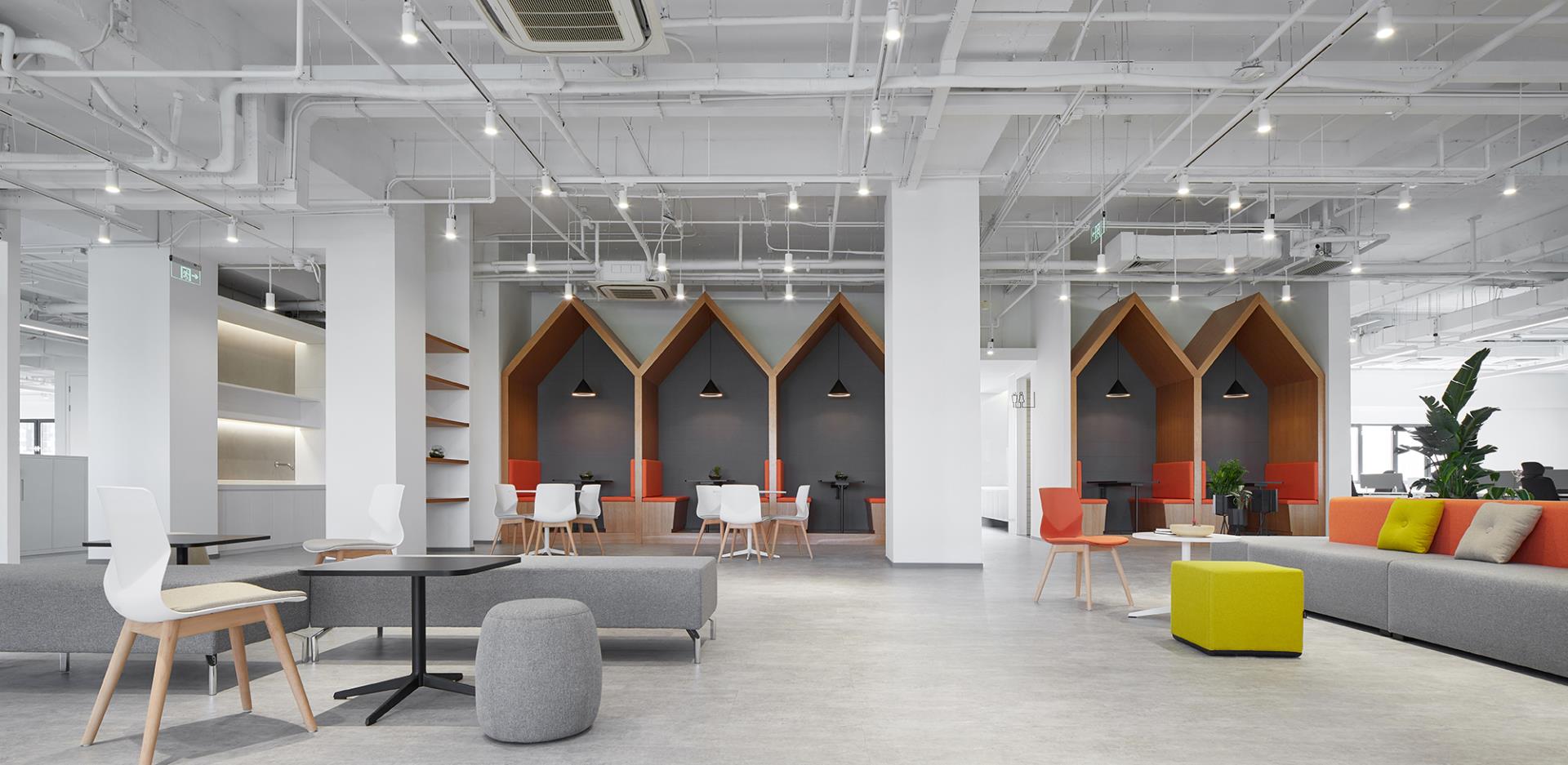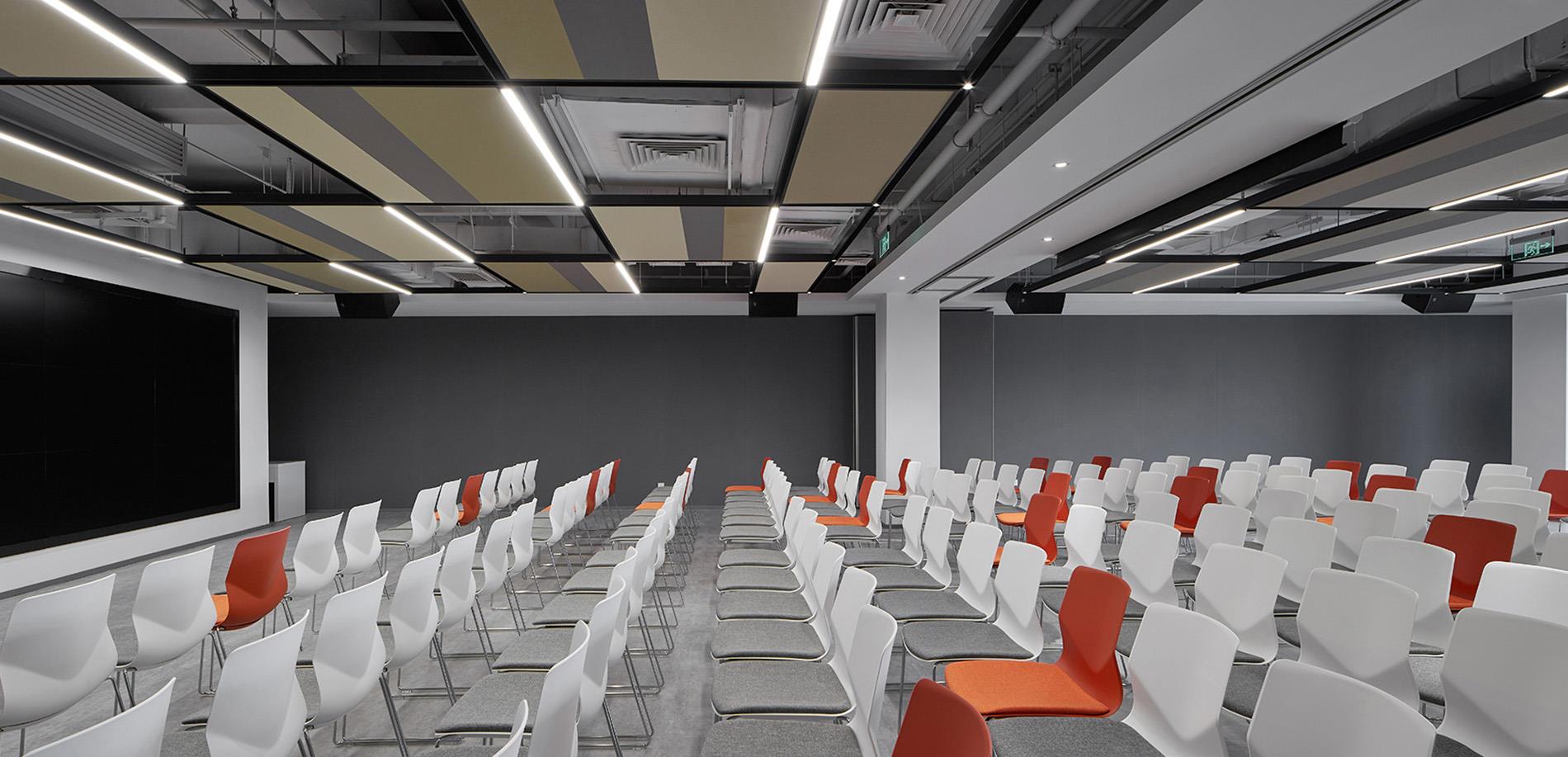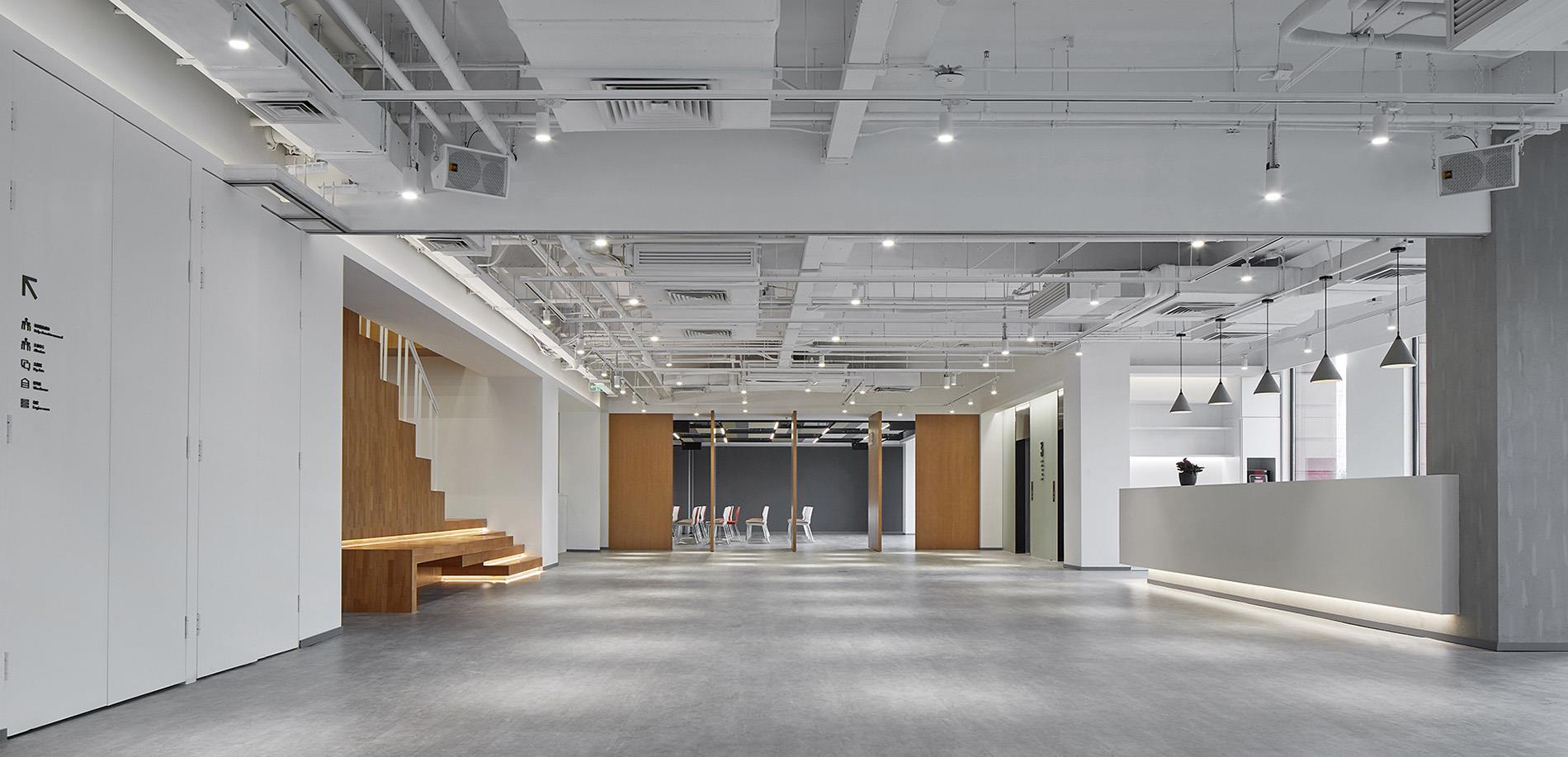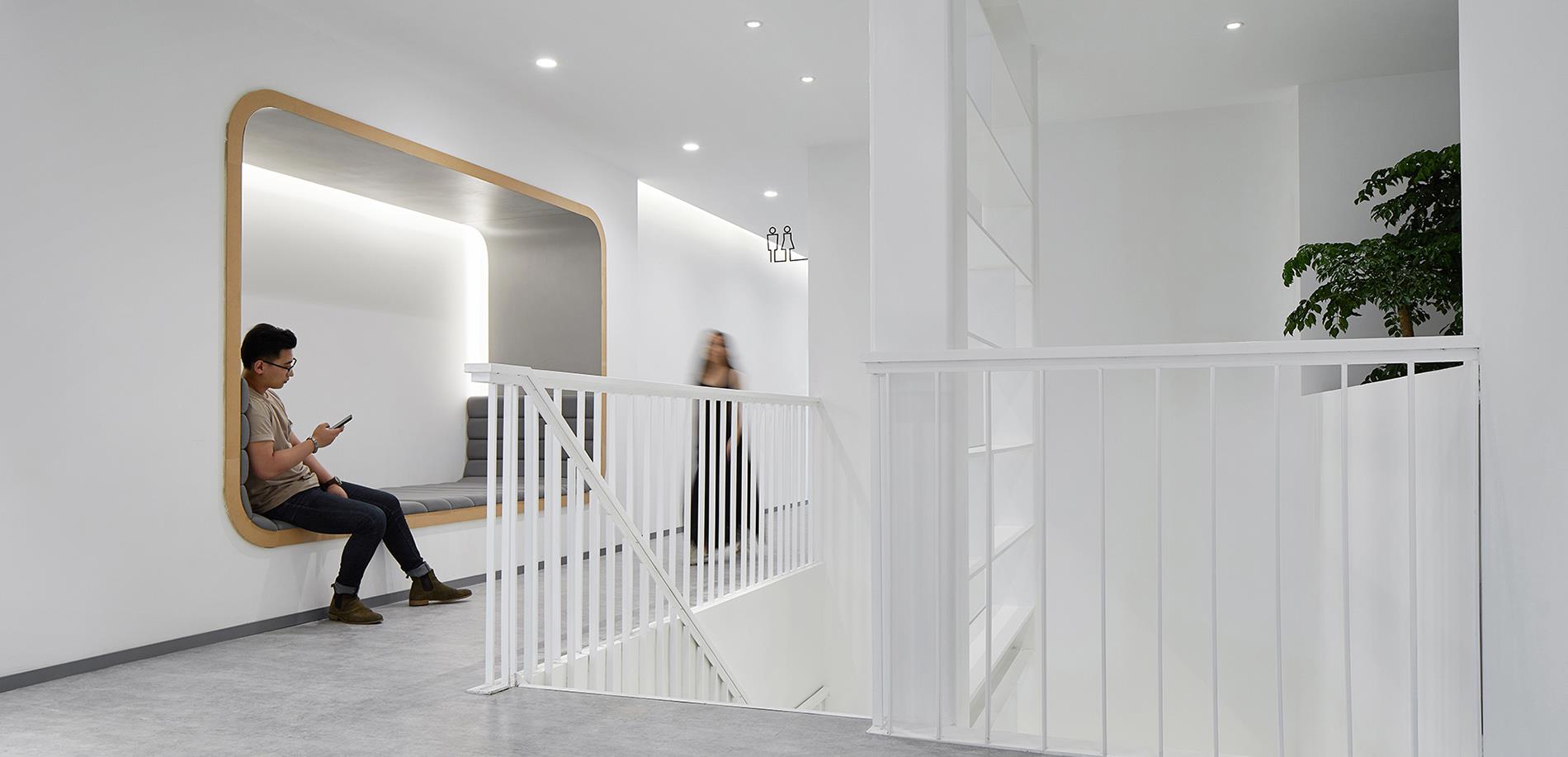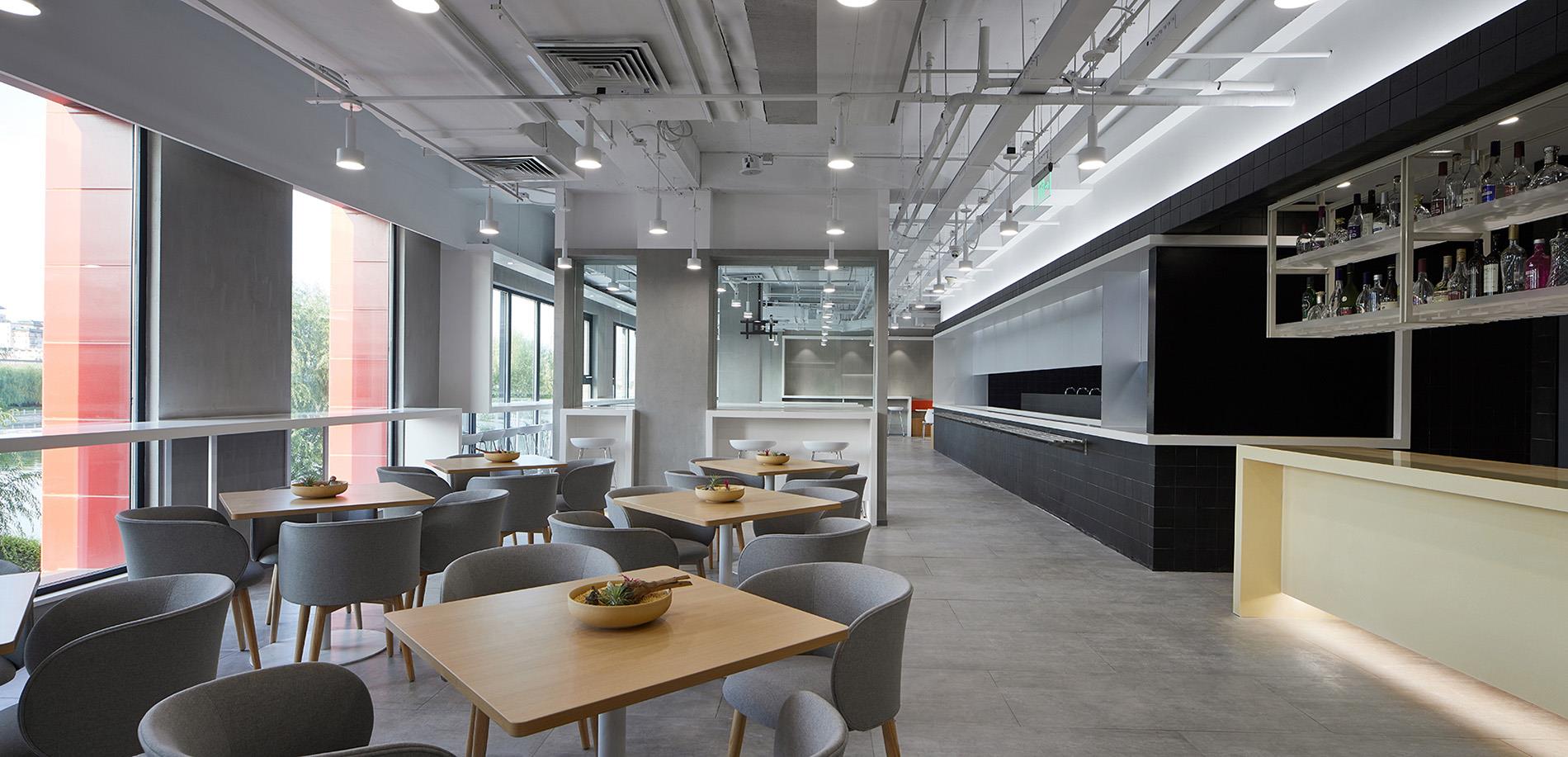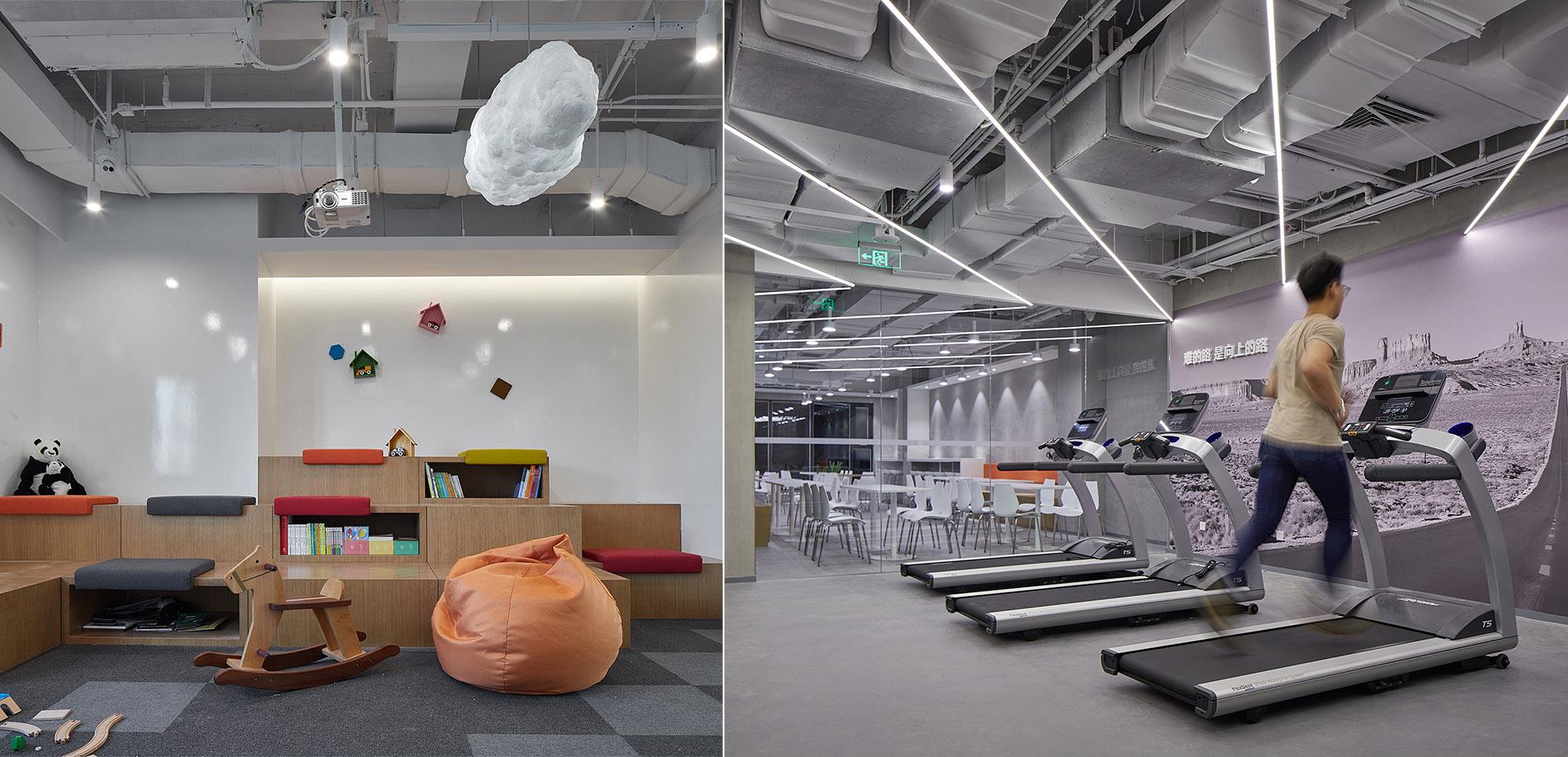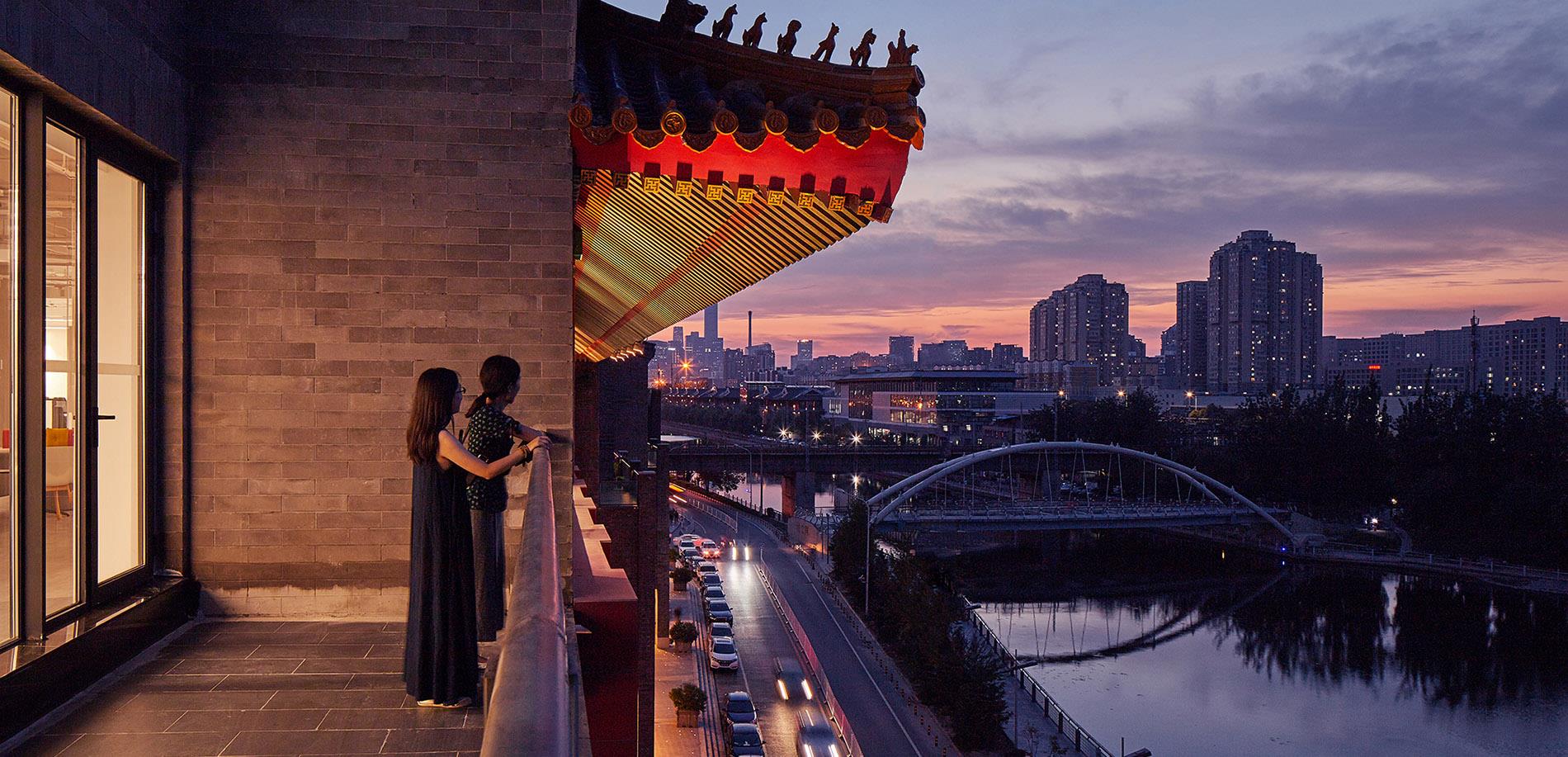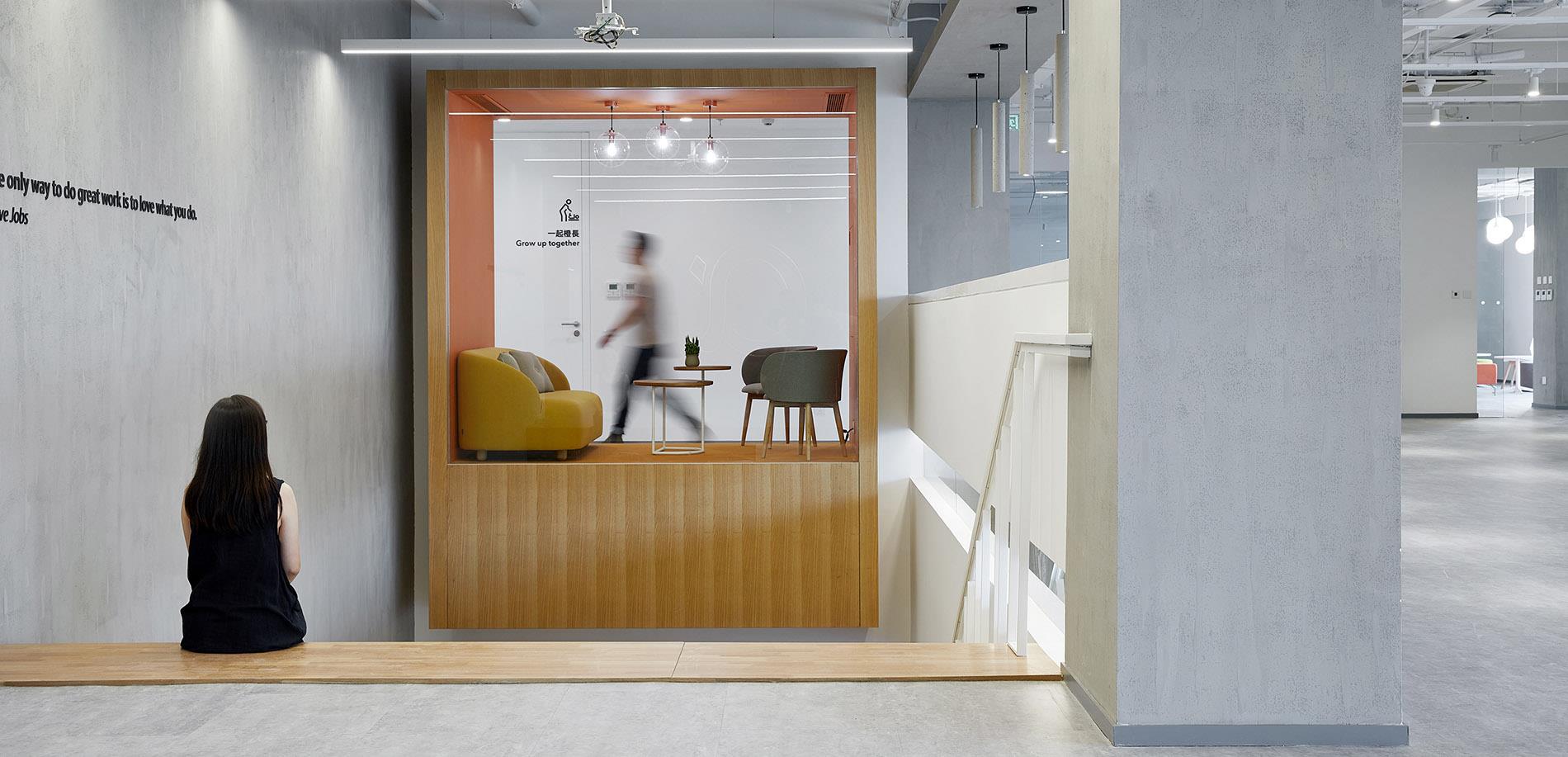 DayOne Legal&Technology Building
Location

Huihenan Street,Chaoyang District,Beijing.

Project Area

5000㎡

Completion Date

2018

Service

Interior EPC
Project Facts
DayOne Building has five levels, the first level is small and expands upward. In terms of functions, iCourt employees office mainly concentrates on the top floor office. Third and fourth floor for more open meetings and large multi-functional training space. At the same time, these two open layers can be flexibly transformed into exhibition space for art and science and technology themes to hold various activities. At the beginning of design, we defined these two layers as "Gallery" and "Chuang Gu Valley". The two layer is reduced by half in relation to the upper floor area. It has been built into the living layer of the building, including restaurants, bars and fitness functions. Only 120 square meters of the first floor is a narrow strip of street space. However, it is more complex so that it can be defined as an exhibition hall, a reception room, and a external space link.
Based on site investigation and iCourt's assumption of space function, the proposals are mainly focused on the following points:
1. Establishing the internal connection between layers and layers through structural transformation.
2. Create a multi-scene office mode for a quality office experience.
3. The visual design of the interior environment integrated with the cultural characteristics of iCourt is carried out to the end.
In this project, a distinctive staircase has been set up to connect one to five layers of internal connections. Floors 1-3 are fitted with gestalt steel ladders. The3-4 staircase can be used as a lecture hall. A circular spiral staircase is connected to four or five floors, while the five interlining "cloud pavilion" can slide down through a slide. All of these interesting ways of connecting between floors can increase the user experience.
The project abandoned all complex and elaborate decorations, focusing on the space itself. The main color of the space is white, with cement walls. Wood, black and local orange make the space simple and lively.