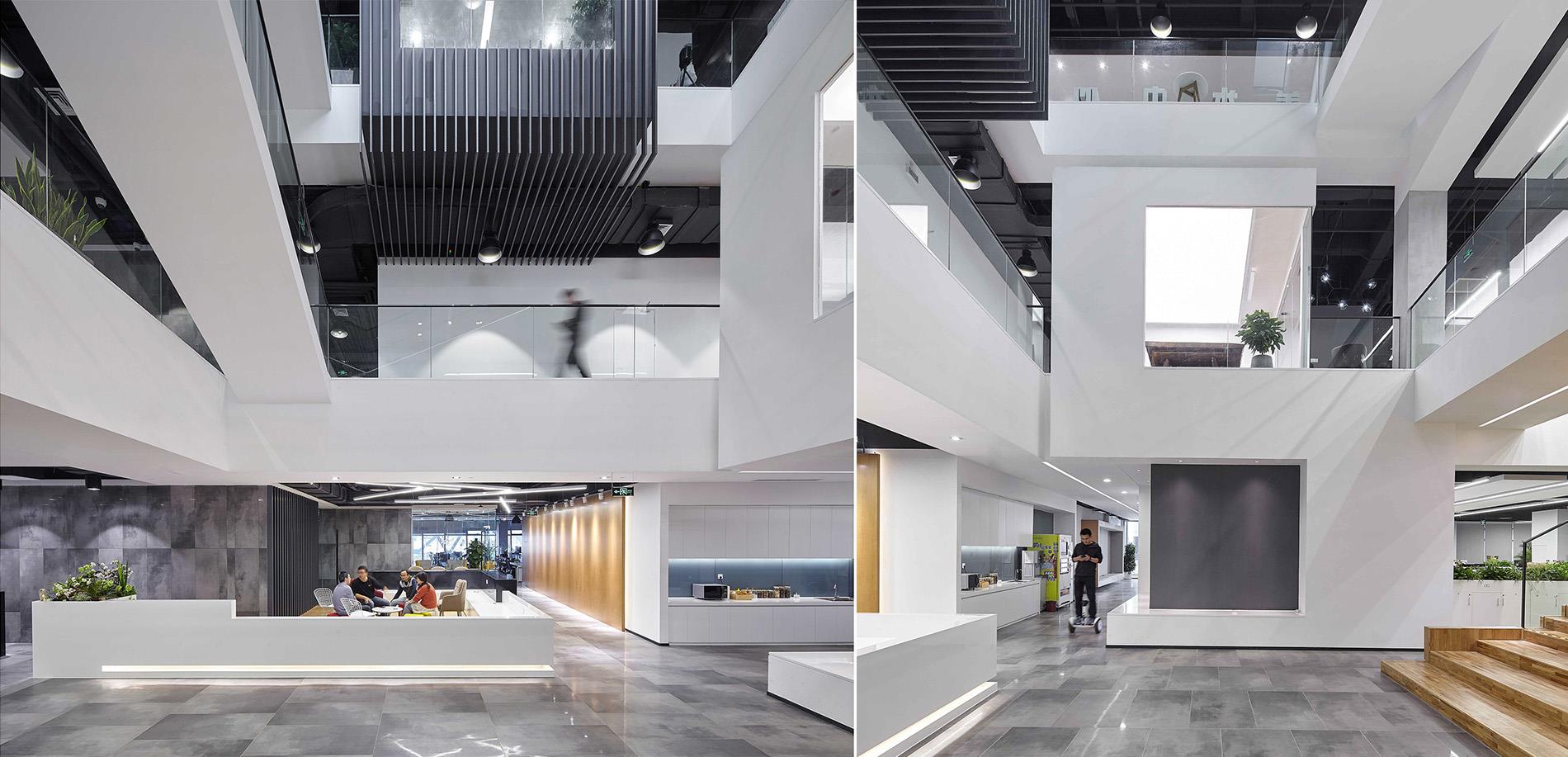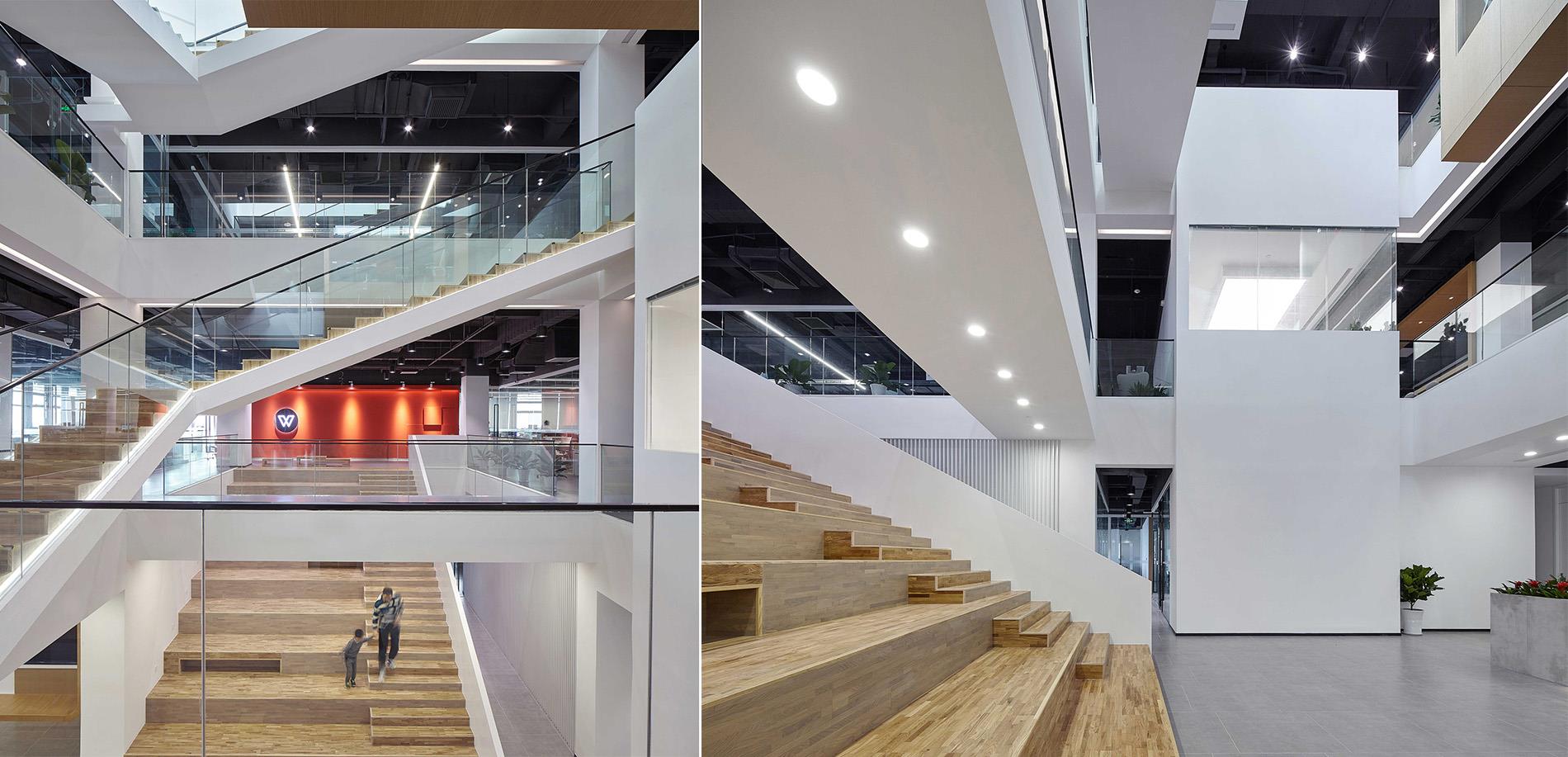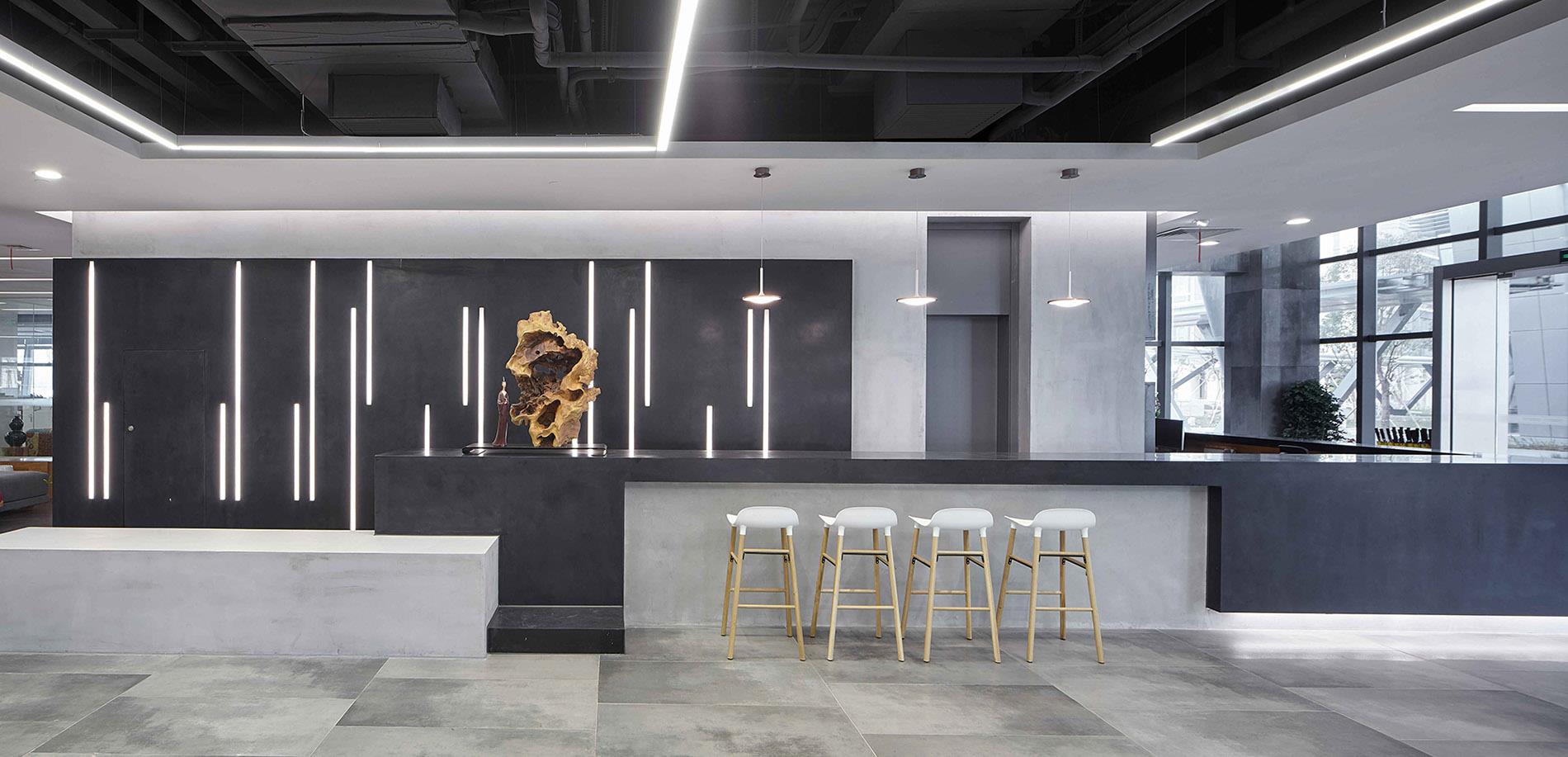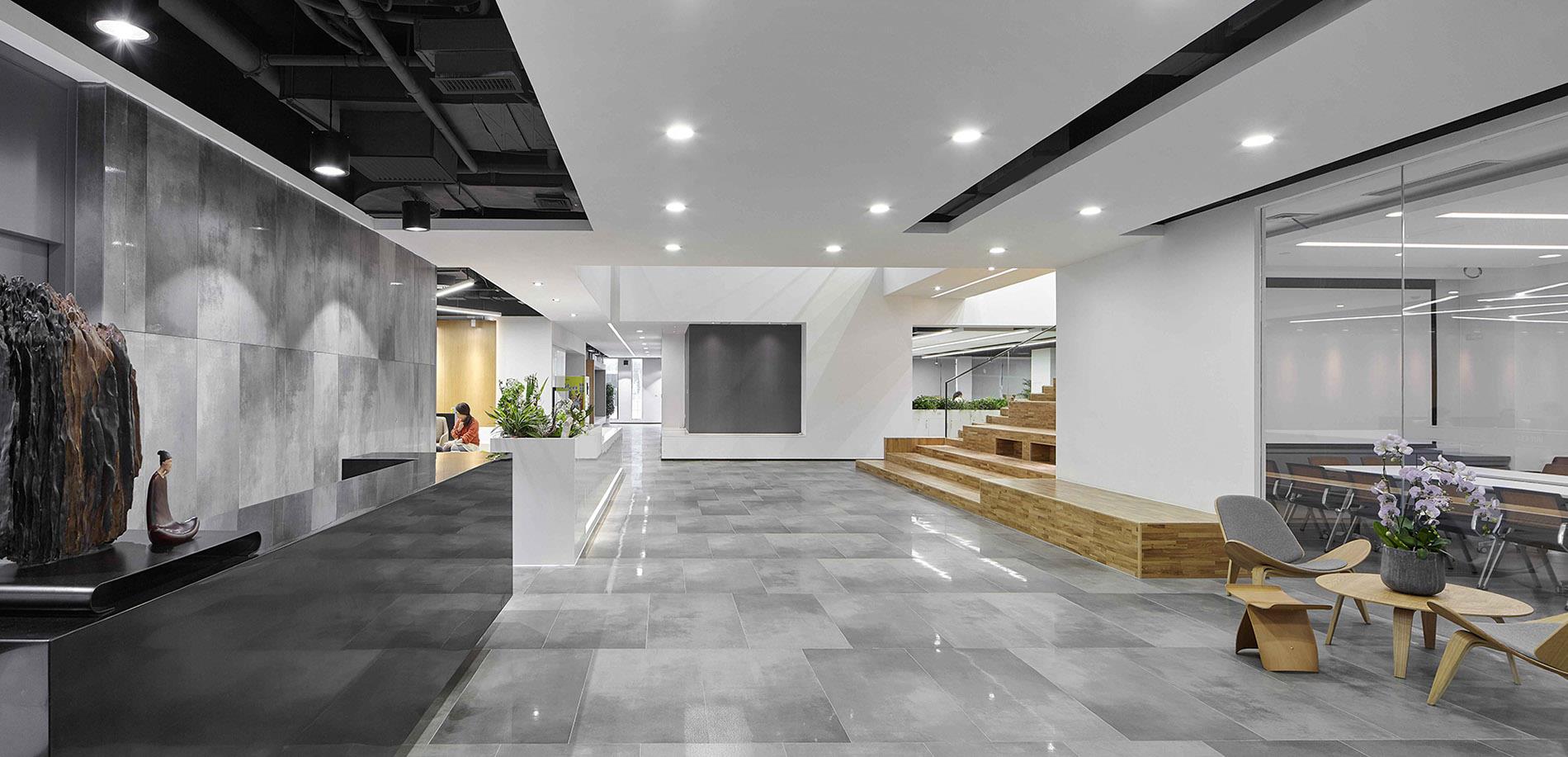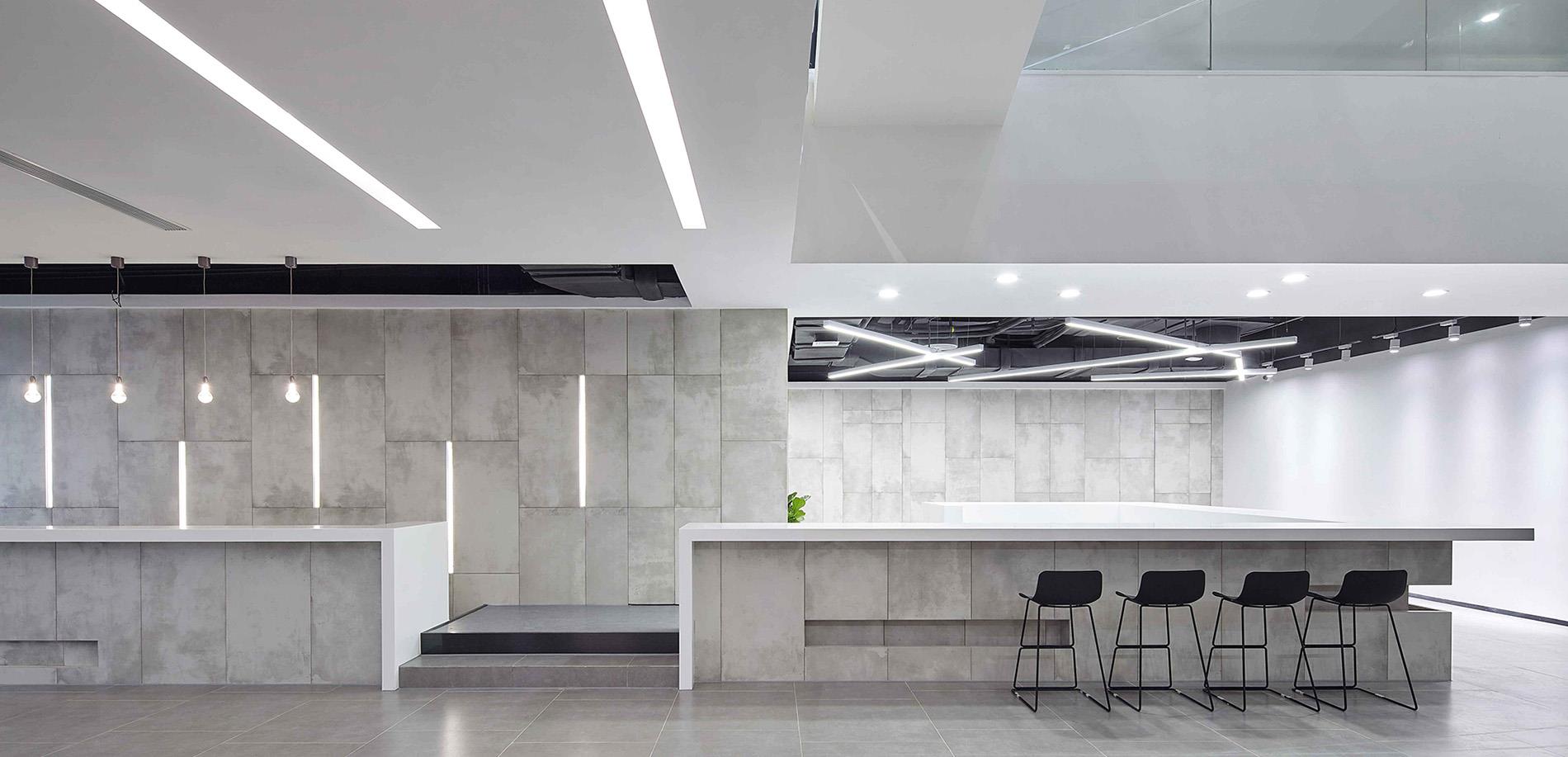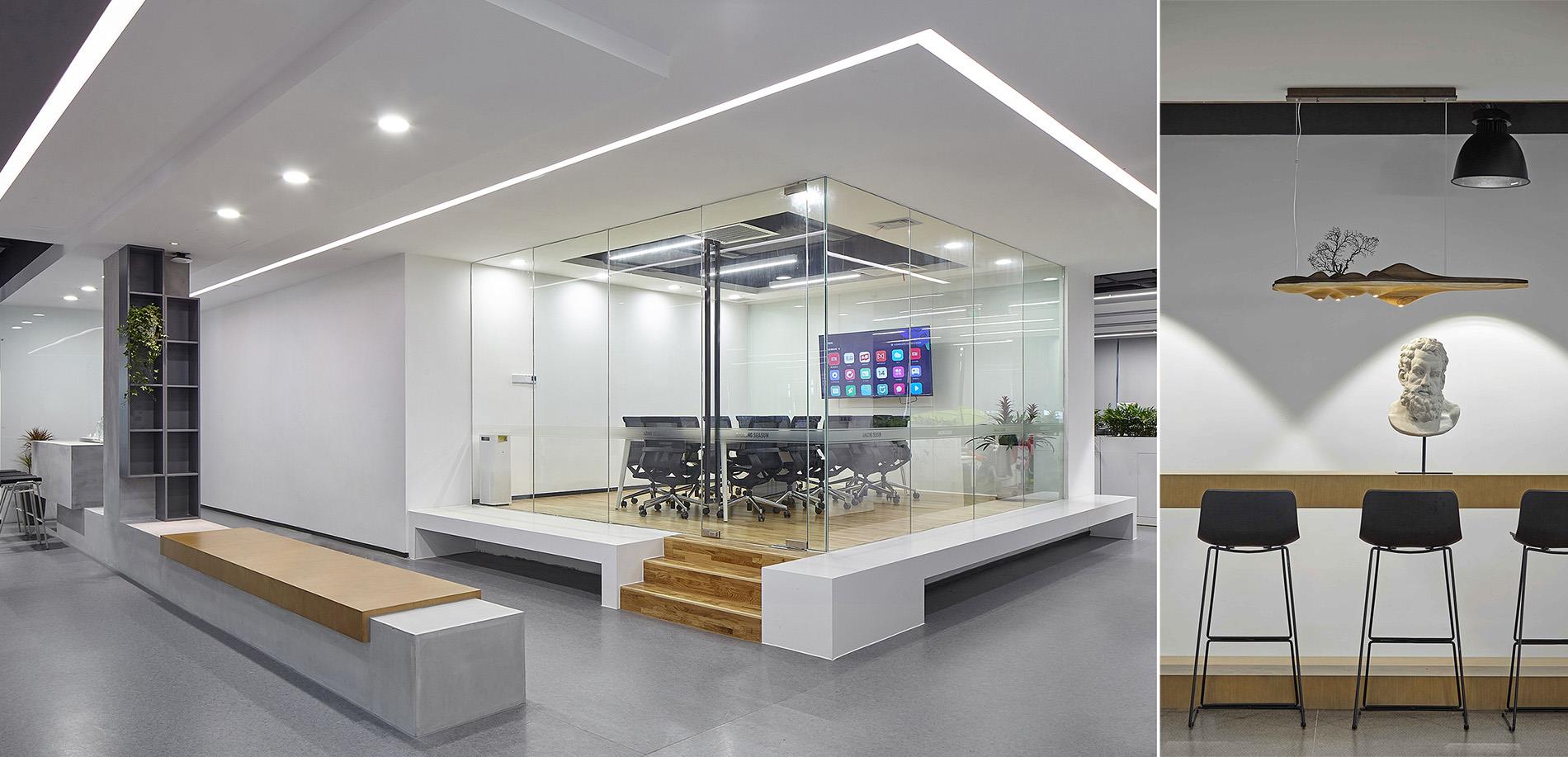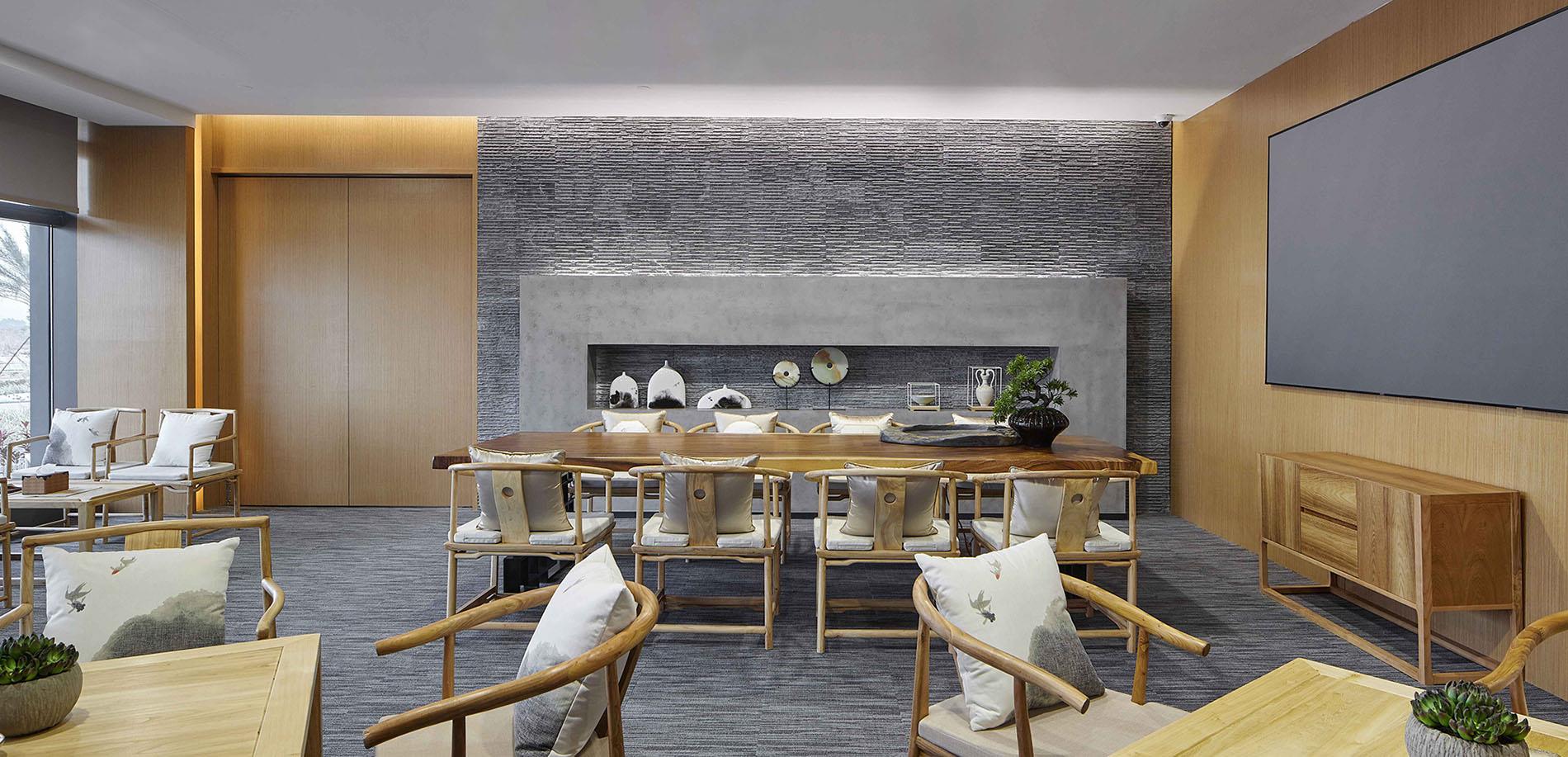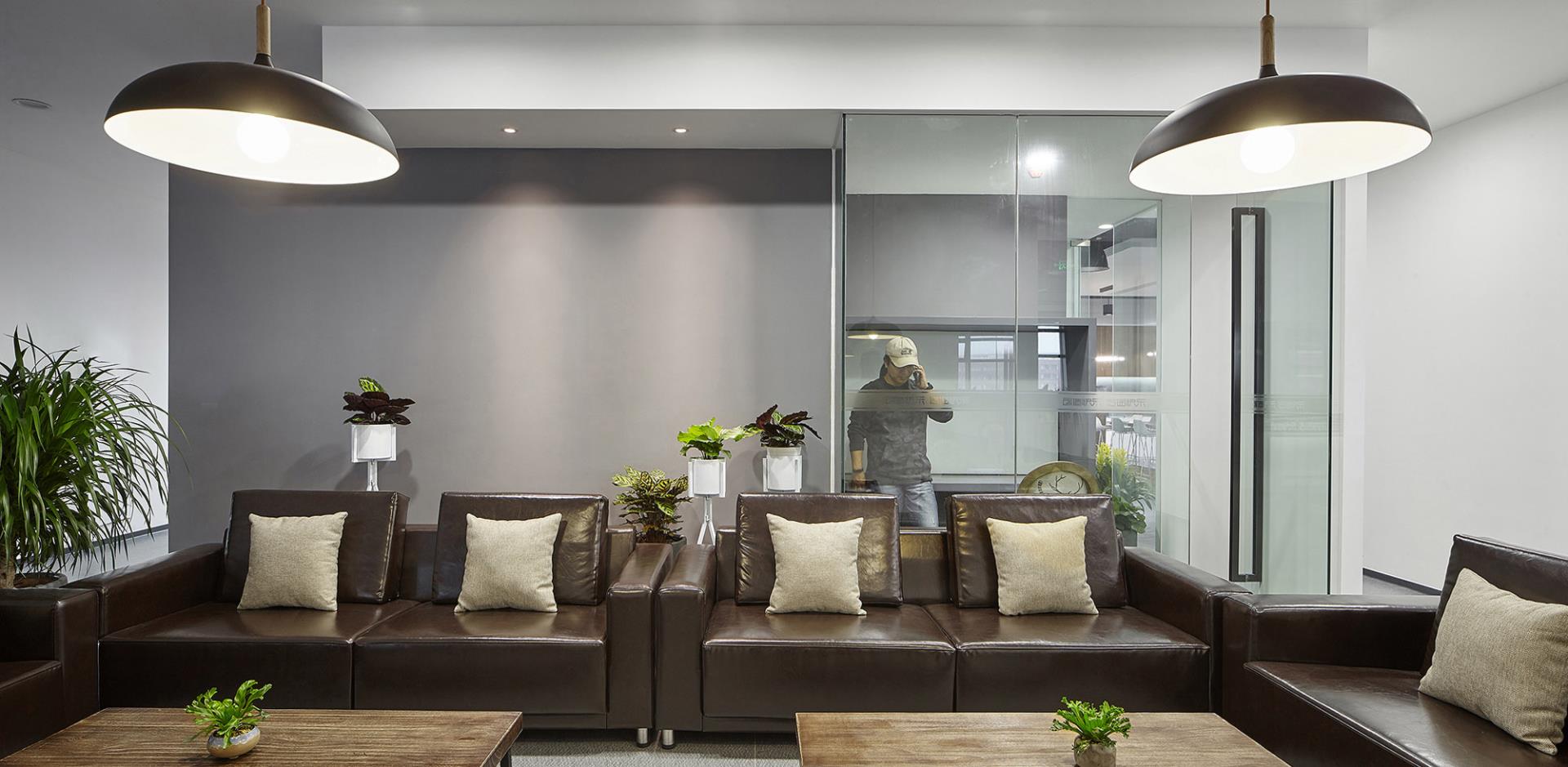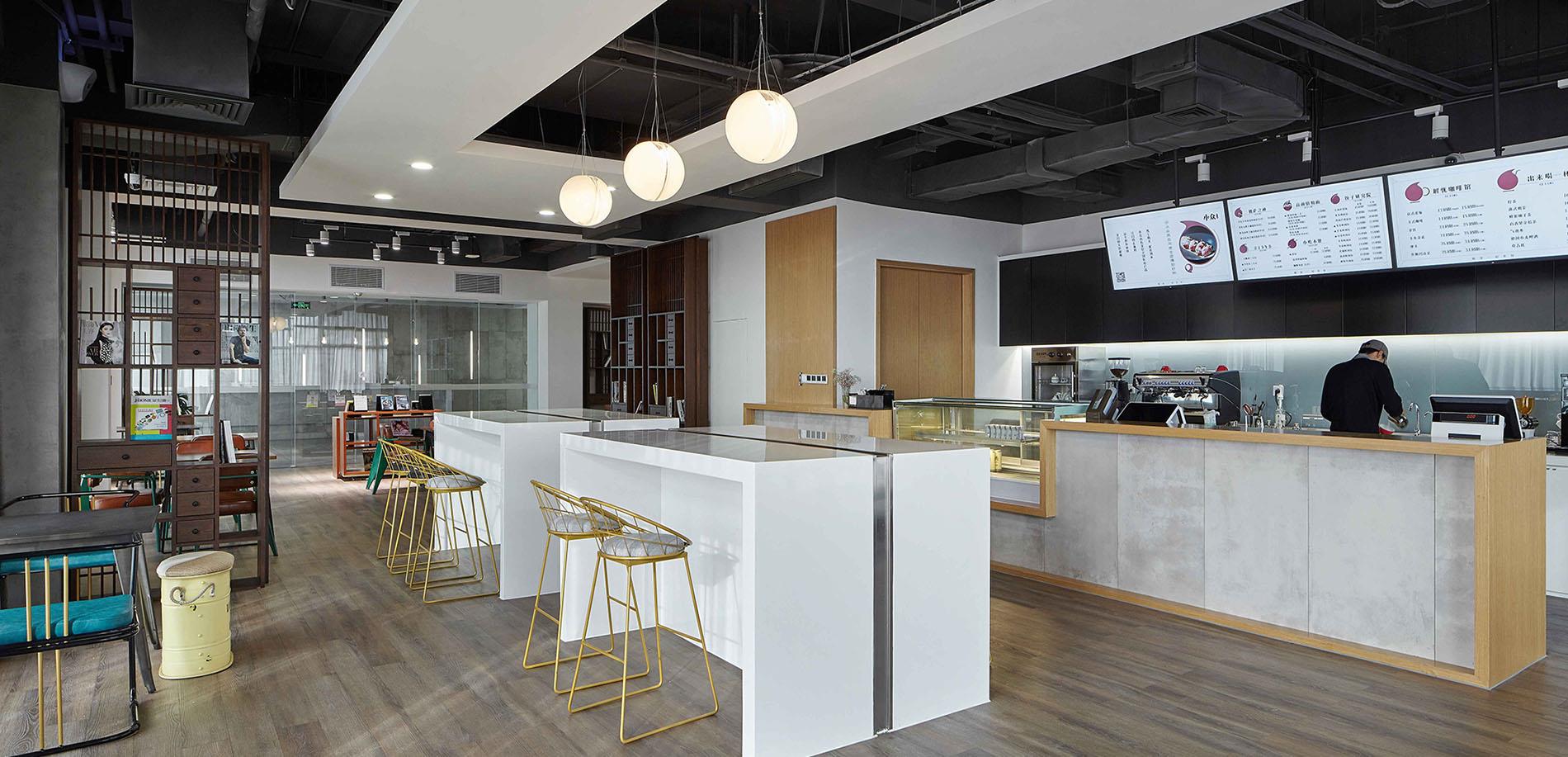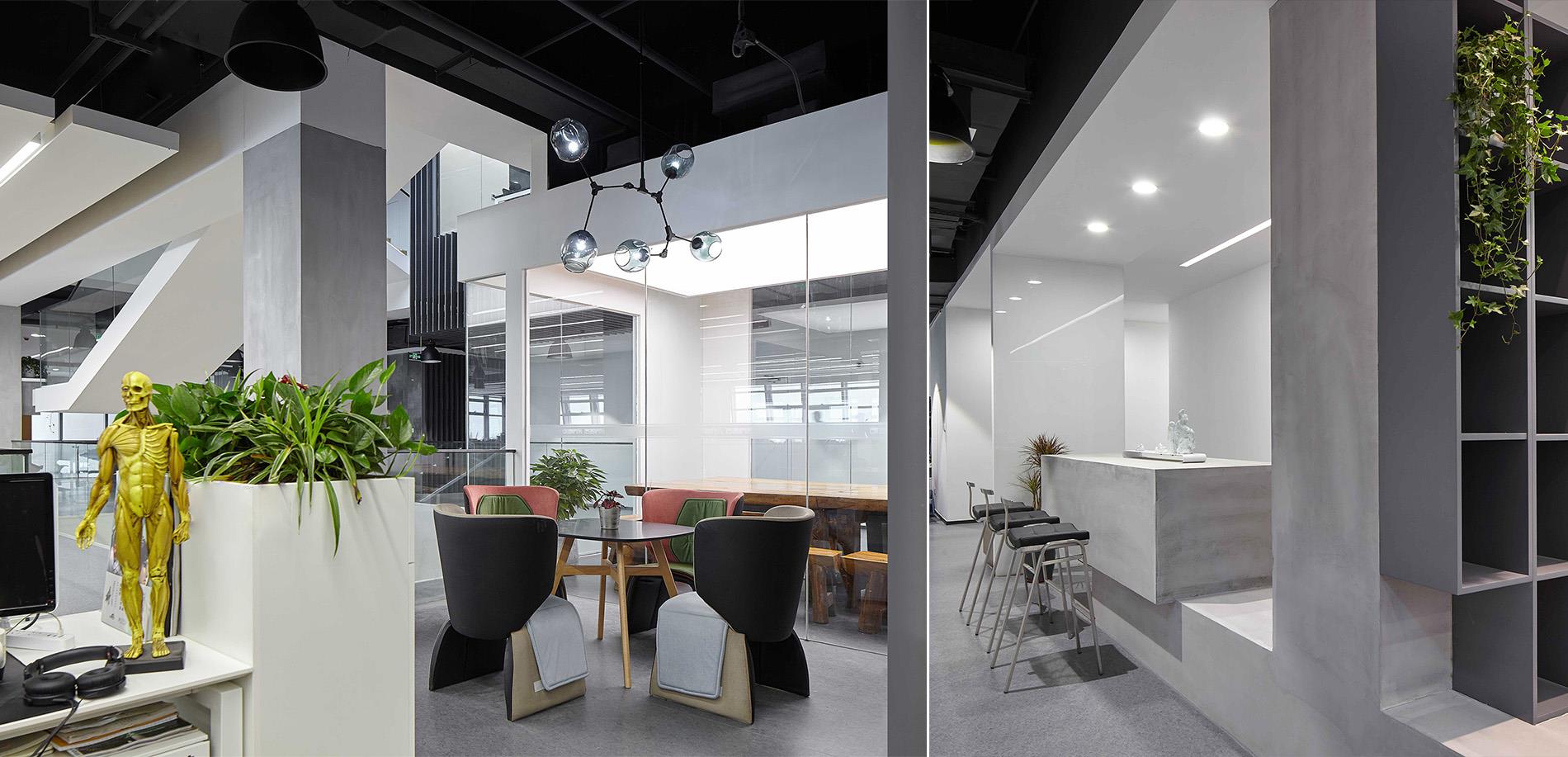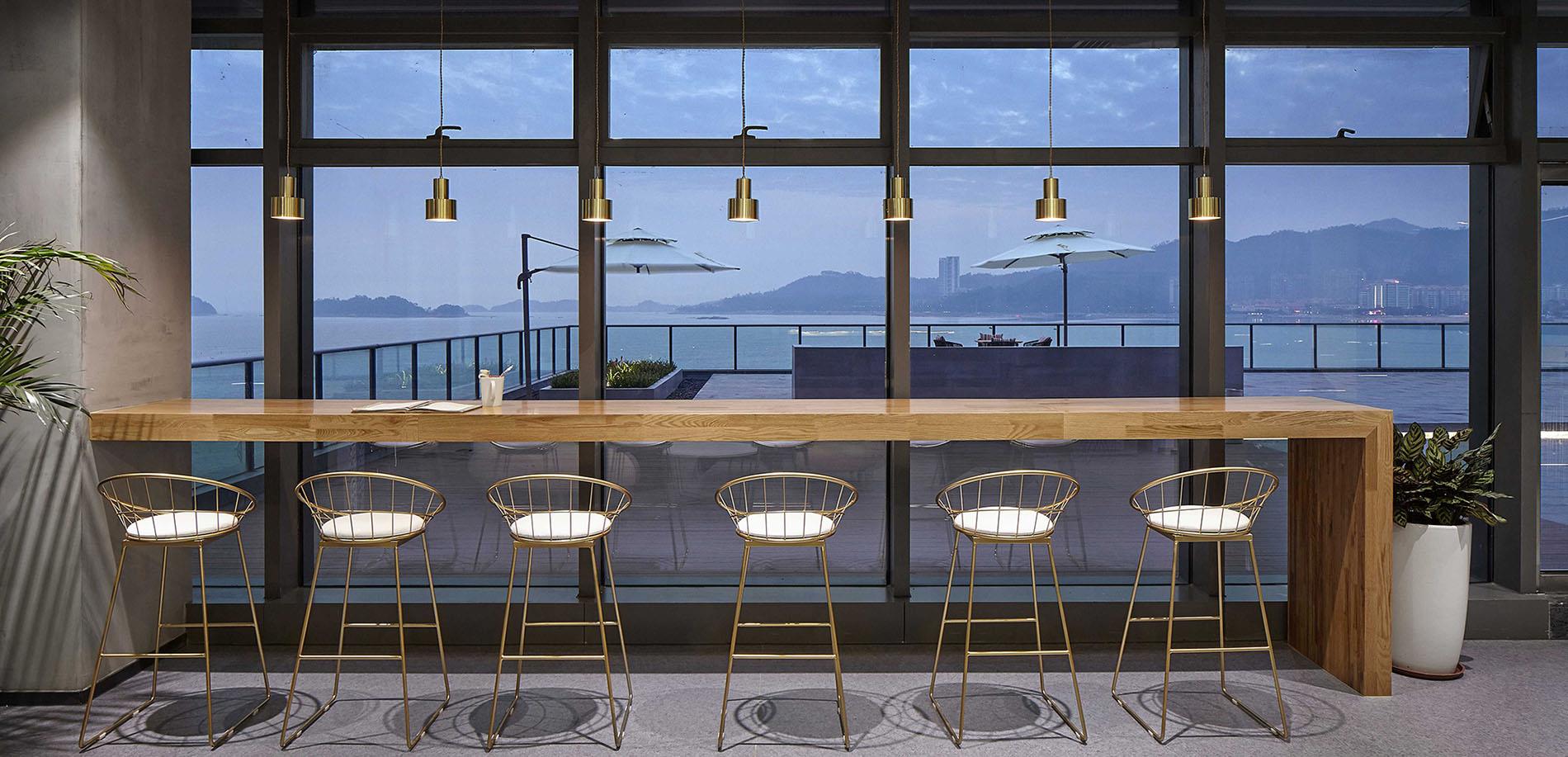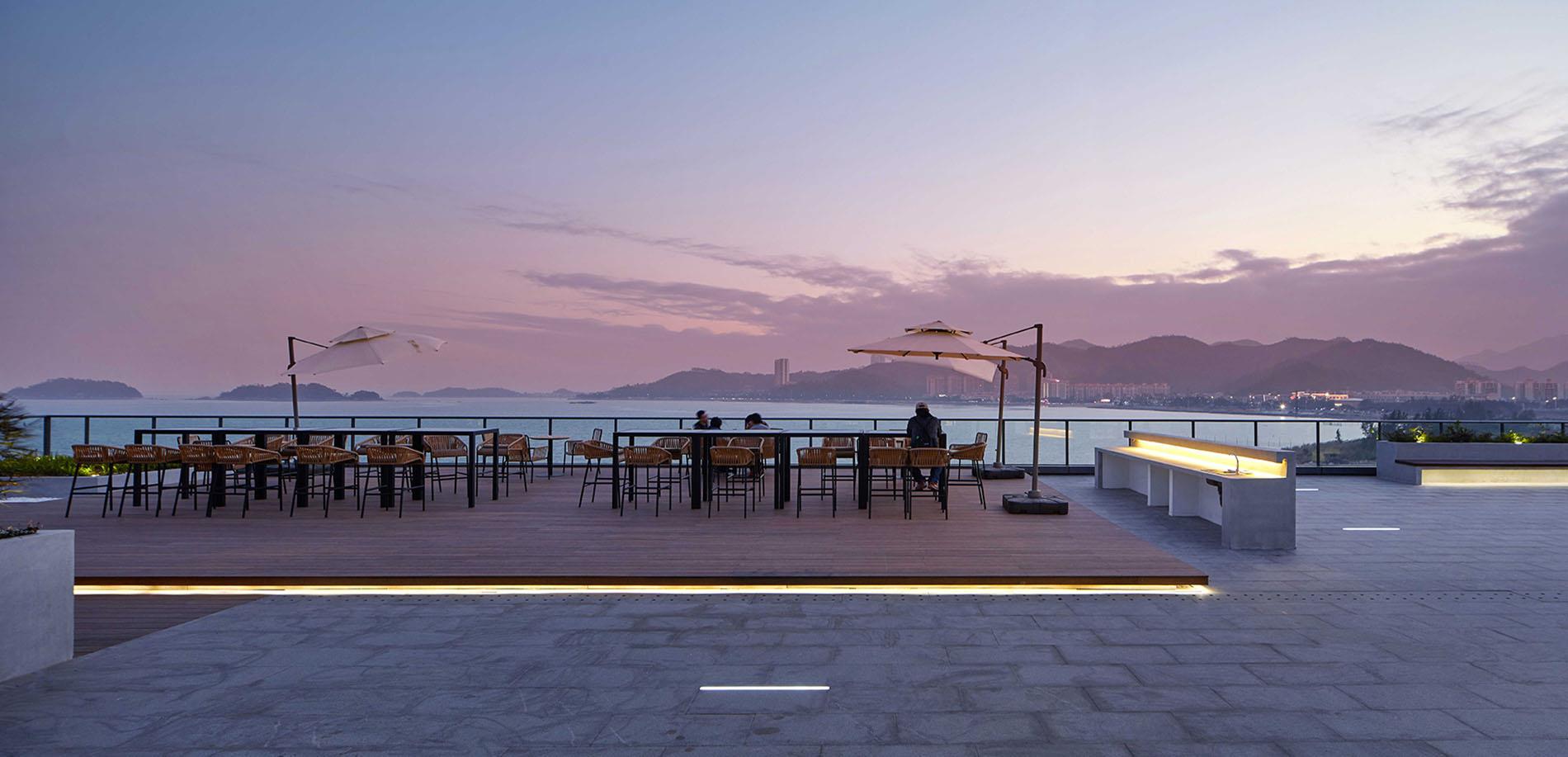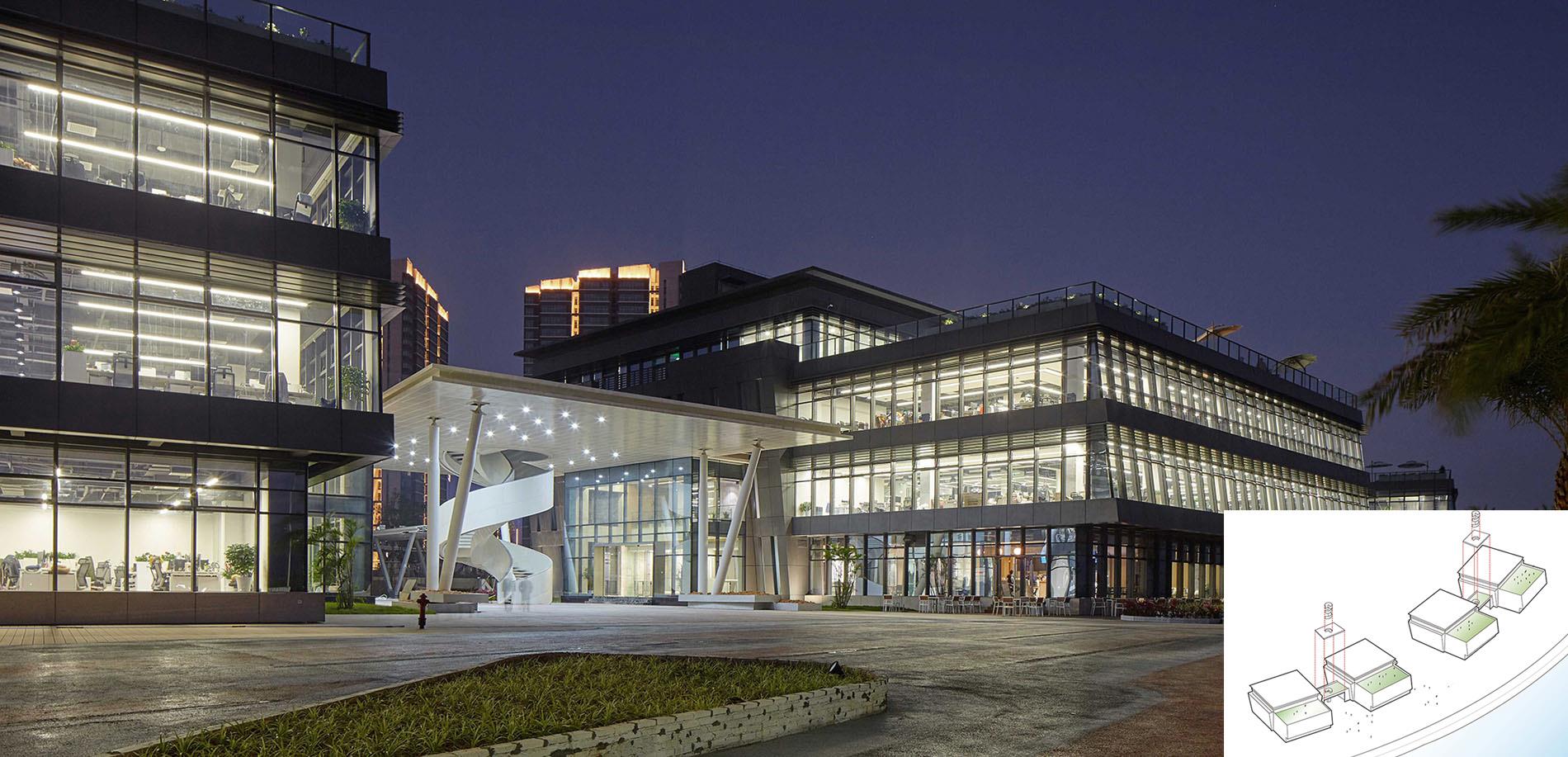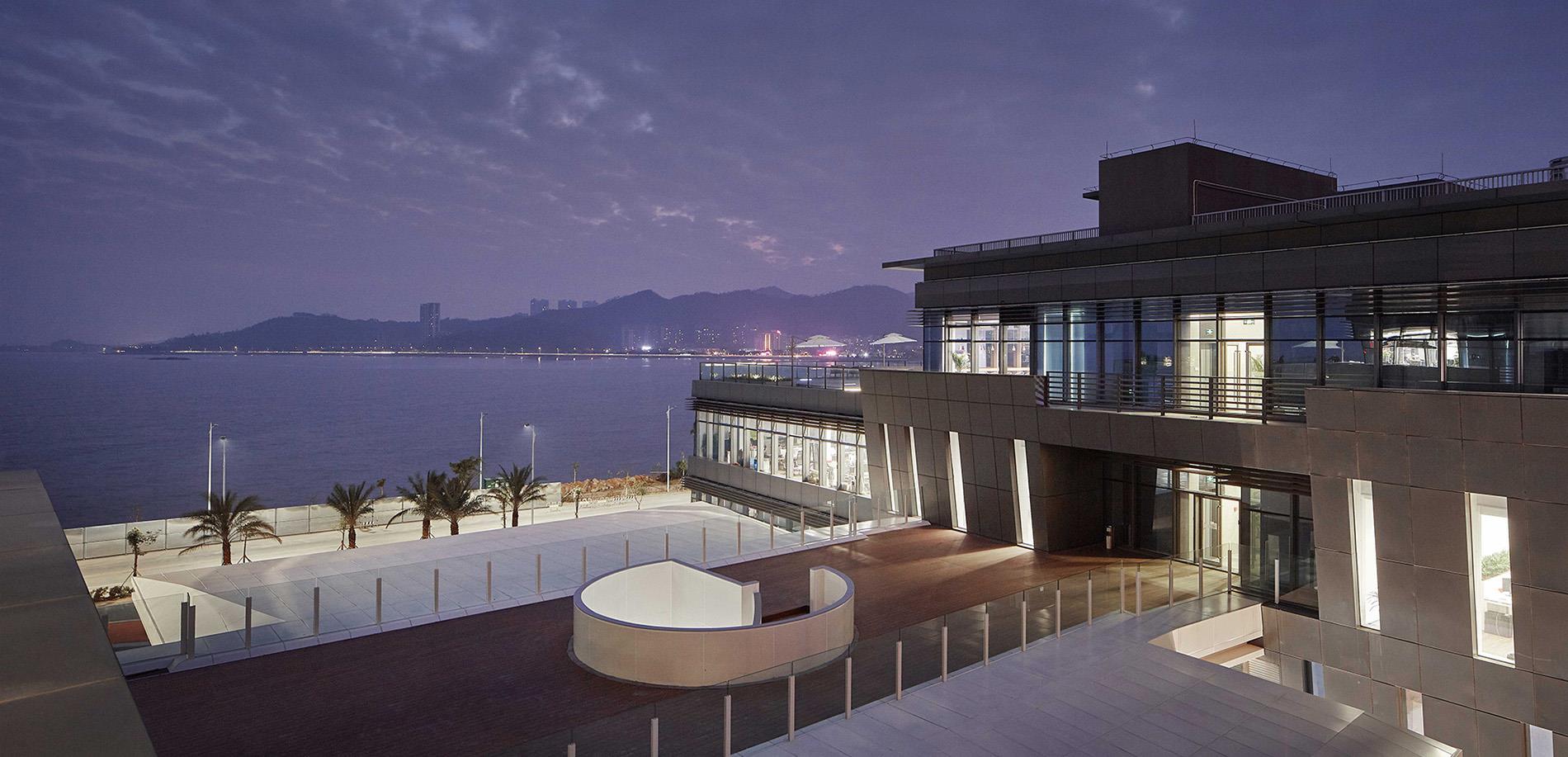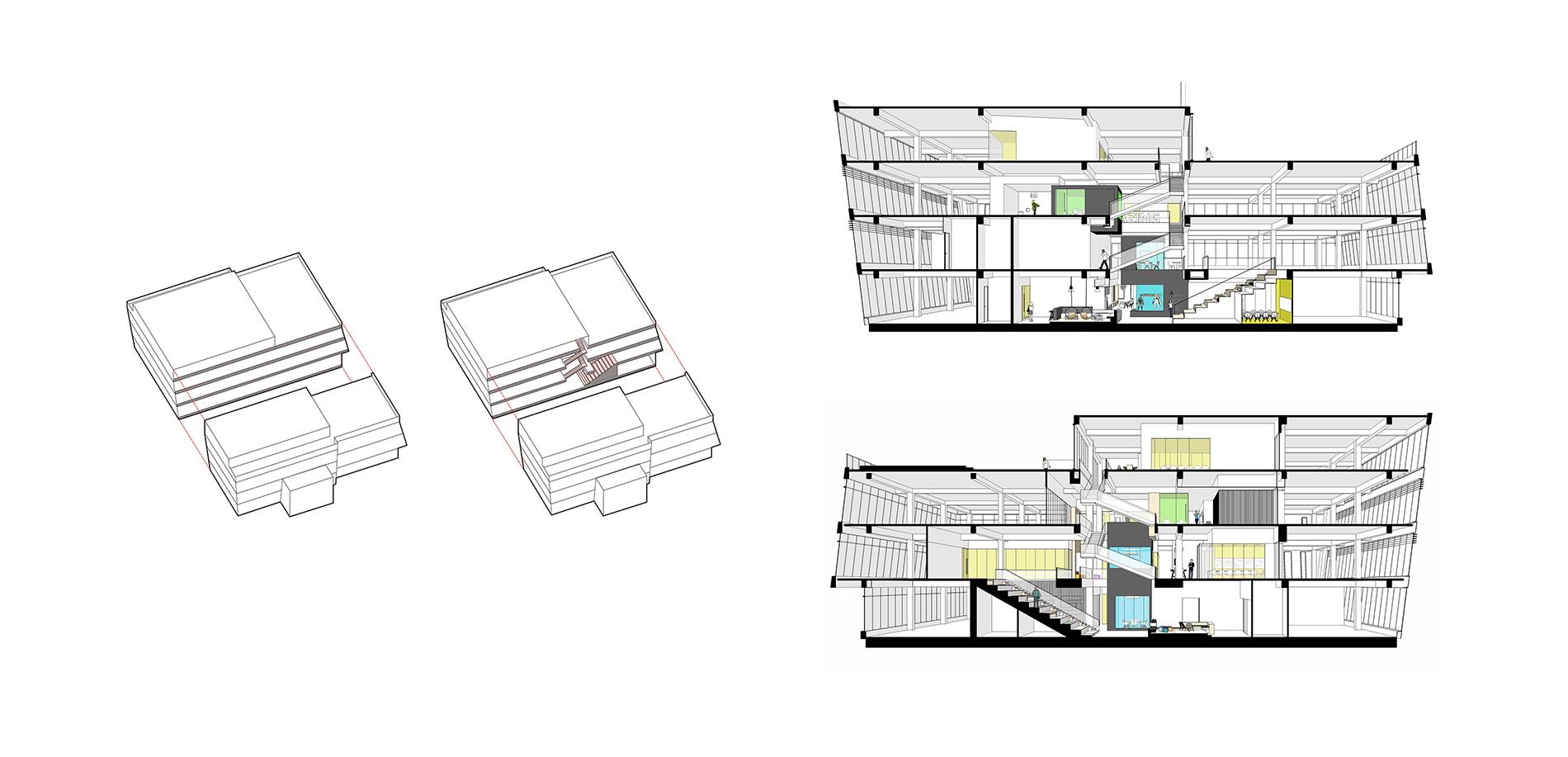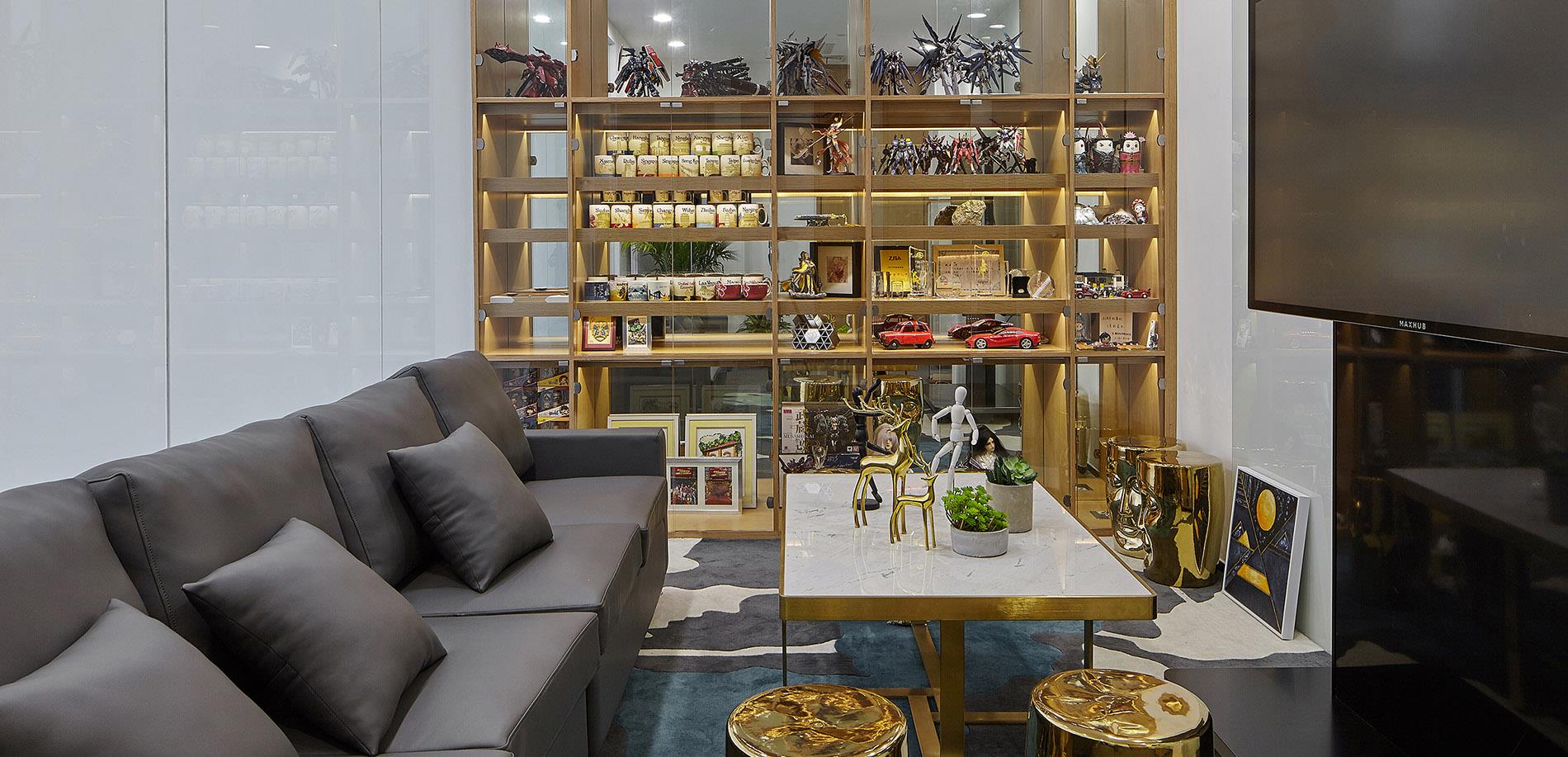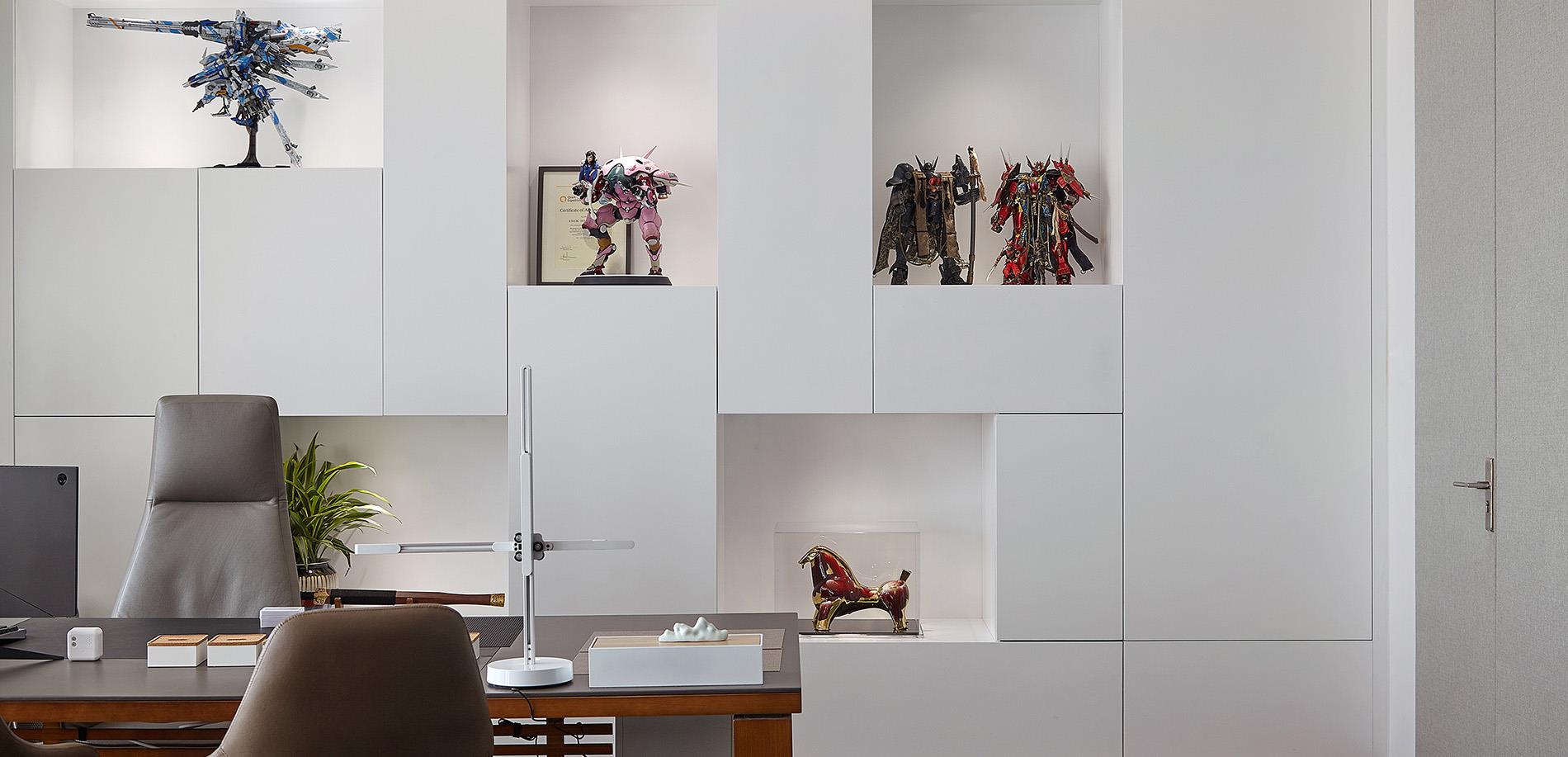 Kingsoft Software Park
Location

Tangjiawan Base,Gaoxin District,Zhuhai

Project Area

24286㎡

Completion Date

2017

Service

Interior Design
Project Facts
The site of the new park is fan-shaped. The buildings No.1-5 used for R&D and office work are arranged on the outer edge of the fan-shaped outer surface in order. It is a veritable sea-view office building. The building No.2-5 is a symmetrical four-storey rectangular building in which the building floor plane recedes and shrinks in four levels, creating a three-story roofed terrace, which is the best view of the sea and leisure outdoor venues.
We added a flyover at the third floor between the two buildings and connected two buildings to make internal communication more convenient. The bridge is over the two main entrances of the building and serves as a canopy. The bridge expands a terrace of about 360 square meters, and the two buildings can be shared, which also increases the level of the building. The spiral staircase in the center of the bridge allows people to easily reach the ground floor from the third floor, providing another route and convenience for the third and fourth floor employees to go out and evacuate.
Inside the building, we have reconstructed the floors of the 1-4 floors in the central area. Through the organization and connection of space components such as stairs, walkways, and platforms, we have formed a core atrium space that integrates transportation, display, and communication functions. At the same time, we use a number of rectangular meeting spaces interspersed among them,to form a visual focus.